We've Got Your Auburn Hair Color Needs Covered
Find the right auburn for you with help from our Shade Selector. Once you've chosen your light, medium, dark, intense, or natural shade, follow the at-home application tips on the box for the best result.
Tips for Auburn Hair Color
Go from Flat to Flattering
Is your naturally brown or black hair dull and mousy? Auburn reds that are labeled "intense" add instant, decadent brilliance.
Go Light on Dark Blondes
The darker your blonde, the lighter your auburn should be. Shades labeled "light" and "natural" best complement hair that starts out dark or medium blonde.
Go Easy on Sun, Swim & Shampoo
The less exposure to sun and water, the better for your auburn. Because the molecules in red hair color are bigger than other shades, they do not penetrate the hair shaft as deeply and are more prone to fading.
Auburn Hair Color
All Shades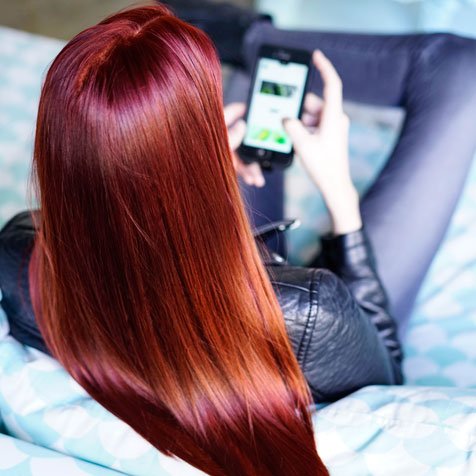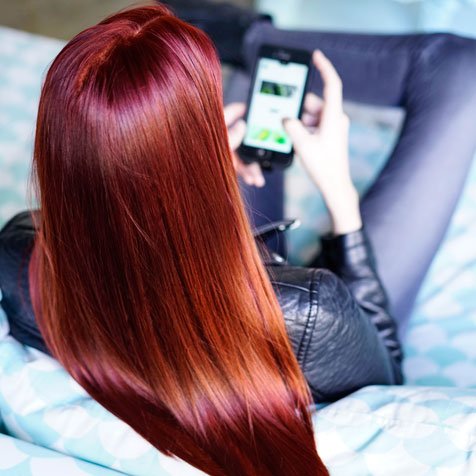 Nutrisse Ultra Color

For the boldest color result
R0 - Darkest Intense Auburn
R2 - Medium Intense Auburn
R3 - Light Intense Auburn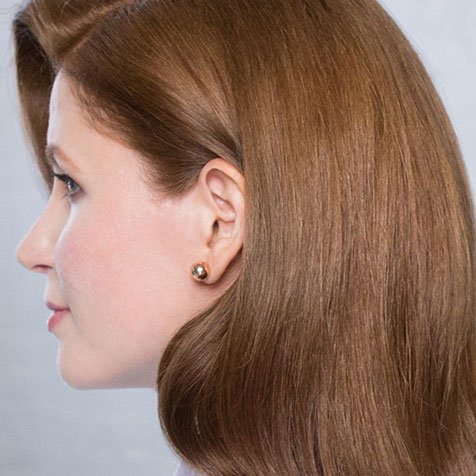 NUTRISSE CREAM

Auburn Shades
True Red 66 (Pomegranate)
76 - Rich Auburn Blonde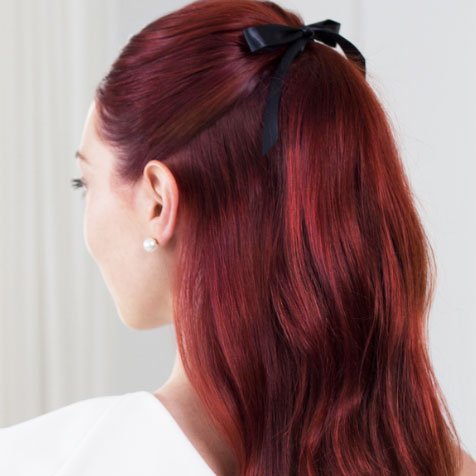 Olia 4.60 - Dark Intense Auburn
Olia 6.43 - Light Natural Auburn
Olia 6.60 - Light Intense Auburn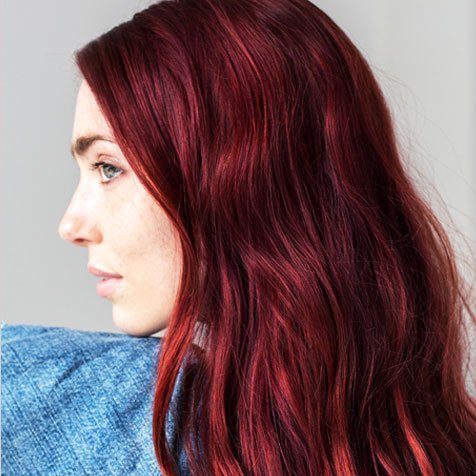 Nutrisse Ultra Coverage

For the most resistant gray
Color Sensation 4.60 - Dark Intense Auburn
Color Sensation 4.60 - Dark Intense Auburn
Everything You Need to Know About At-Home Hair Color
Whether you need help choosing the right shade, want to know how much time to budget or would like to learn how to make your color last, these tips and tricks can help. They simplify the process to make coloring hair at-home a breeze.