Amazon's Black Friday Deals are finally here!
SHOP NOW and enjoy up to 20% off on your favorite Garnier Fructis products
Explore Our Pure Clean Collection
The Pure Clean Family is the freshest clean for everyone. Free from nasties, like parabens and heavy silicones, it is infused with Aloe Extract, a super ingredient to moisturize and soften hair without the weigh-down.
The Full Regimen
Everything you need to complete your Pure Clean hair care routine.
Wash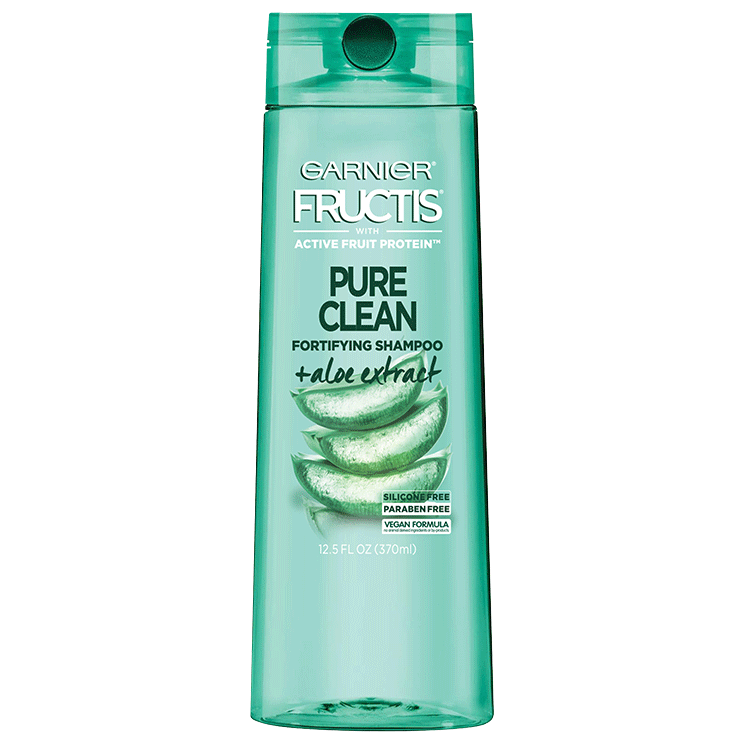 Garnier Fructis
Pure Clean Shampoo
Shampoo for normal to oily hair
Condition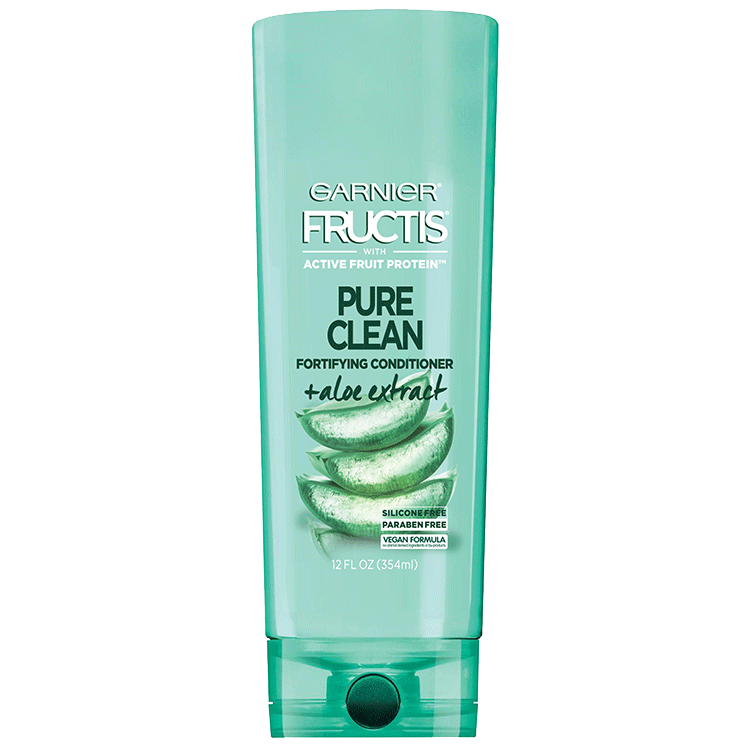 Garnier Fructis
Pure Clean Conditioner
Conditioner for normal to oily hair
Treatment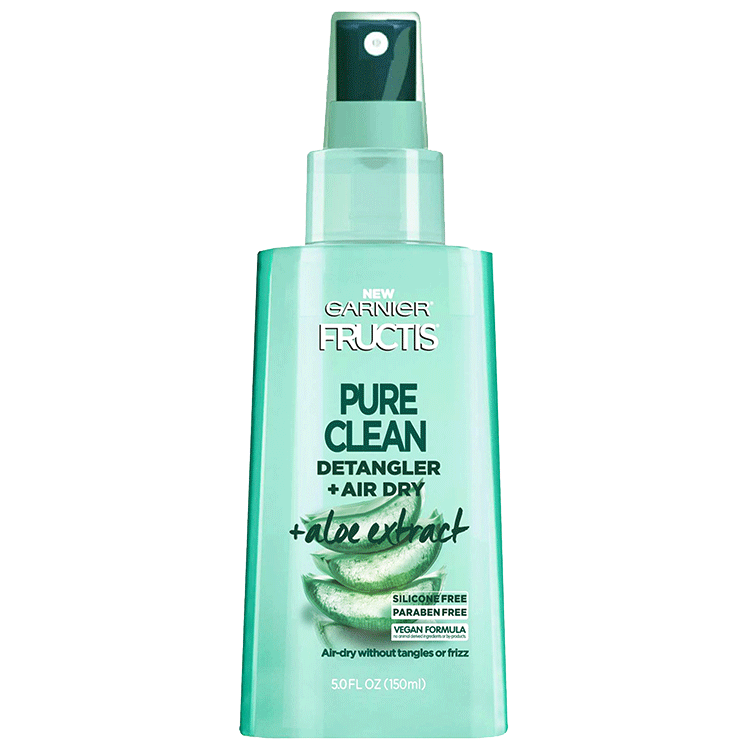 Garnier Fructis
Pure Clean Detangler + Air Dry
Controls frizz and gently unties knots
Pure Clean Styling Favorites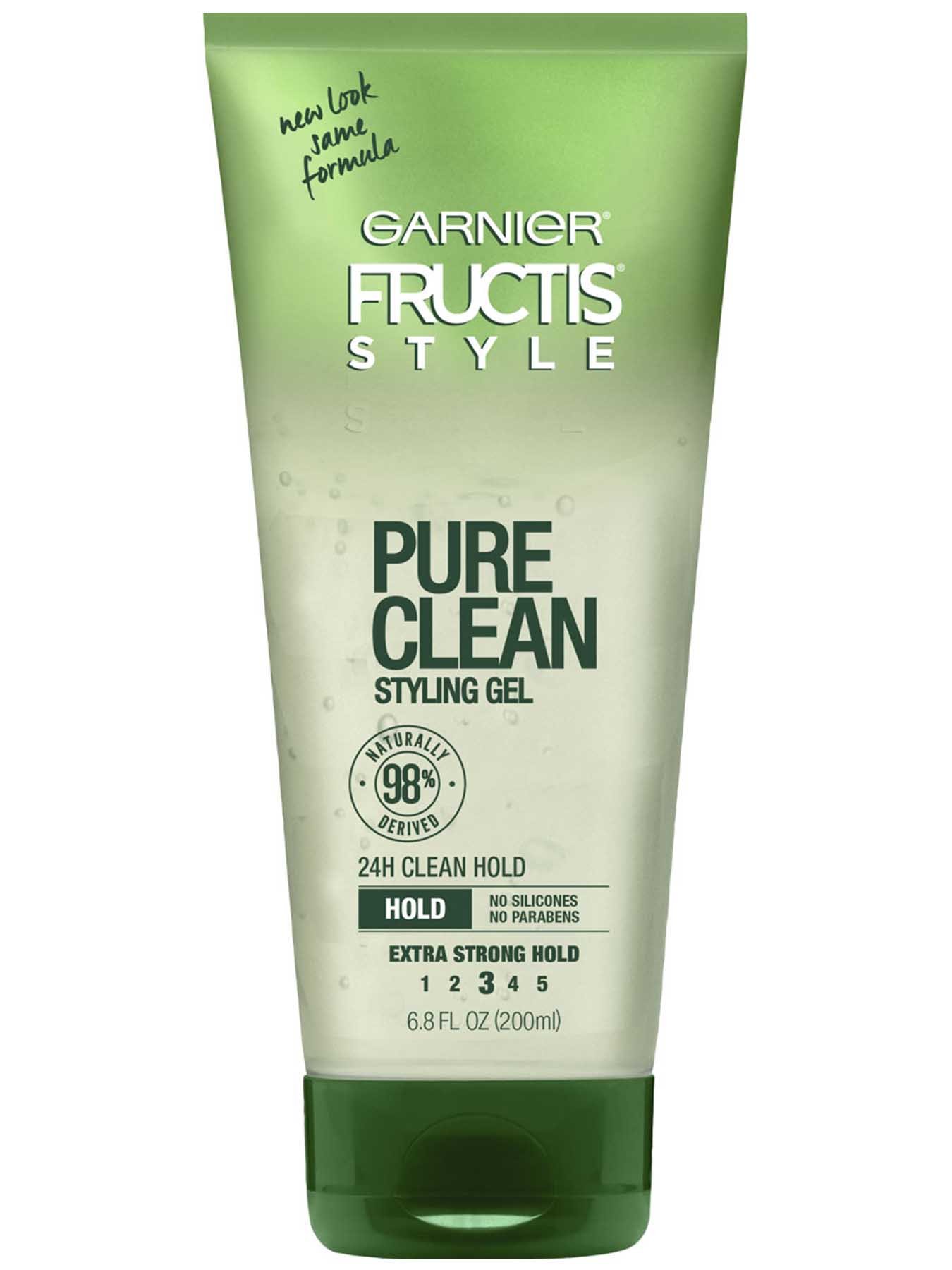 Garnier Fructis
Pure Clean Styling Gel
Zero flaking or residue
Garnier Fructis
Pure Clean Finishing Paste
98% naturally-derived & 24H definition with clean, extra strong hold
A New Level of Clean for Hair & Scalp
Active Fruit Protein
This exclusive combination of ingredients is the key for all of our fortifying Fructis formulas. Made with citrus protein, Vitamins B3 and B6, fruit and plant-derived extracts, and strengthening conditioners, the formula delivers stronger, healthier-looking hair.
Aloe
Rich in Vitamins A, B, C, and E, Aloe's hydrating properties make it a popular ingredient in skin care formulas that help to soothe and moisturize, and hair products that promote healthy shine.