Explore Olia
Discover the difference oil-powered hair color makes. Olia is an ammonia free permanent hair color made with a 60% oil blend with natural flower oils to deliver brilliant color and visibly healthier hair that's hydrated, silky, and up to 3x shinier*.

*than uncolored, unwashed hair
Discover why women love Olia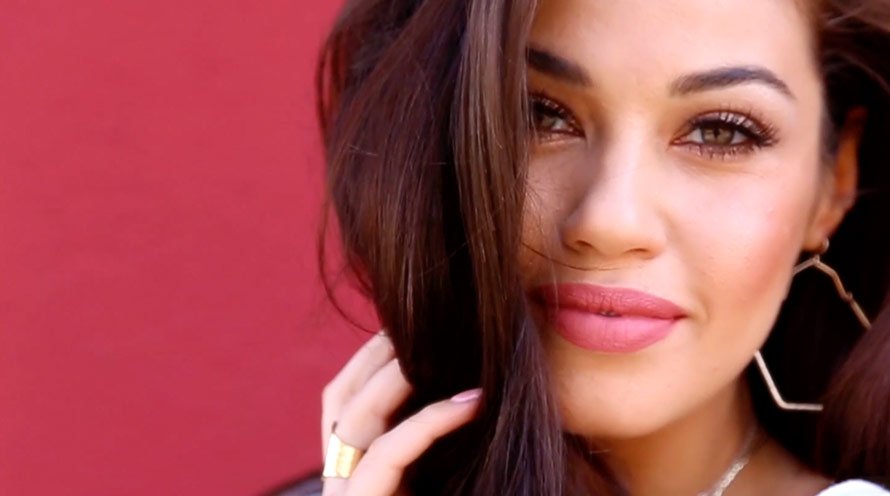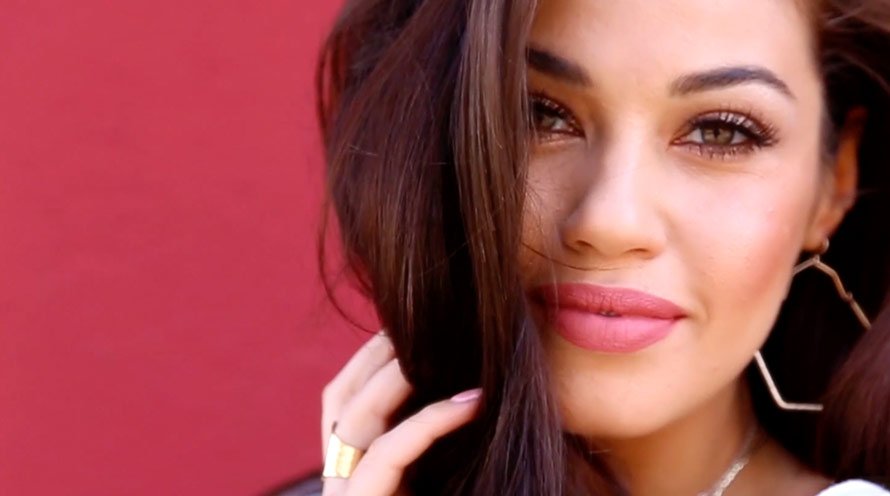 Hear from Beauty Vlogger and Olia Fan Eman
Discover Why Beauty Vlogger Eman Raves About Olia Hair Color
Beauty vlogger Eman discovered vibrant color, great shine and healthier-looking hair with Olia's permanent hair color formula. Try it and see for yourself.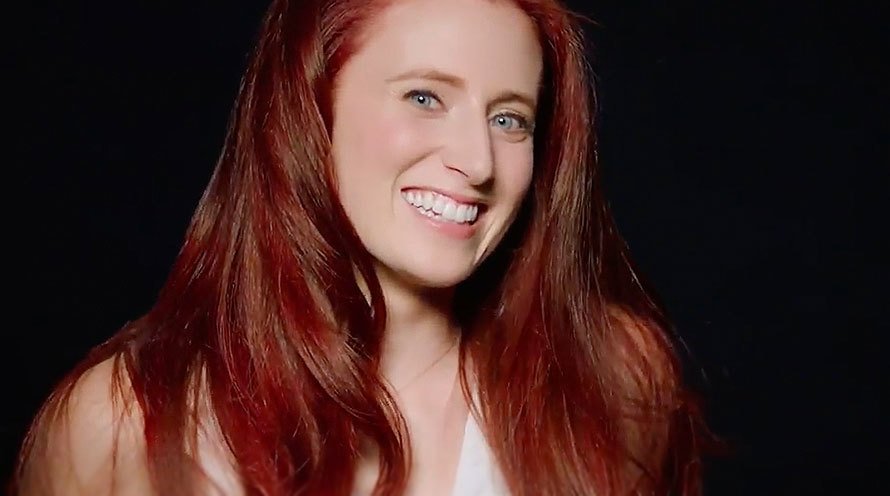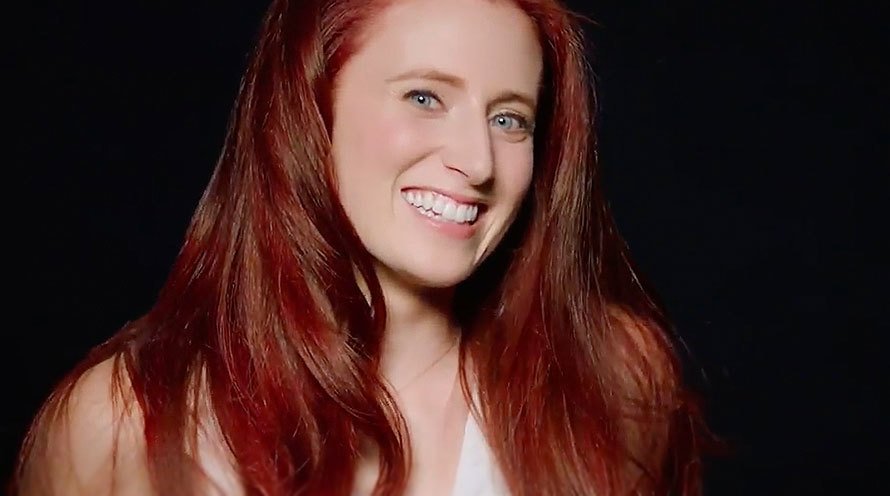 Hear from Olia Fan Perri
Meet Perri and discover why she loves Olia Hair Color
Discover Perri's story and how she got bold, brilliant color to match her personality and healthier looking hair.
LEARN MORE ABOUT OUR 1st OIL-POWERED HAIR COLOR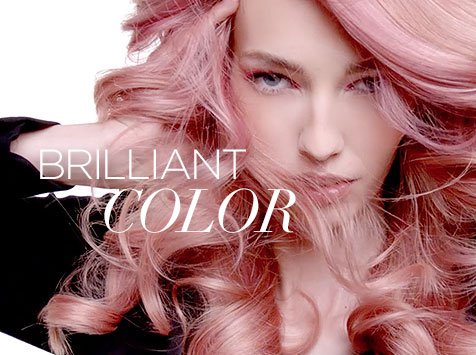 Brilliant Long-Lasting Color
Olia provides 100% gray coverage in 31 brilliant shades that range from lustrous Blacks to luminous Blondes. Experience radiant, long-lasting color and beautiful shine.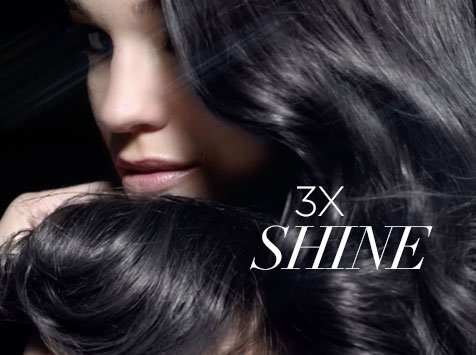 The 60% oil blend formula with natural flower oils is a revolution in haircolor technology. Olia helps to reverse roughness and dullness, leaving hair more hydrated, silky soft, and up to 3X shinier than uncolored, unwashed hair.
With zero ammonia, Olia has a pleasant, floral fragrance as you apply.
60% Oils with Natural Flower Oils
Garnier Olia is unlike any other traditional haircolor. The unique, velvety, non-drip formula is made up of a 60% oil blend with natural flower oils from Sunflower, Meadowfoam, Passion Flower, and Camellia.
Discover Olia's 31 Brilliant Shades.
All Shades
Olia 2.0 - Soft Black
Olia 2.11 - Platinum Black
Olia 8.0 - Medium Blonde
Olia 9.03 - Light Pearl Blonde
Olia 8.0 - Medium Blonde
Olia 8 1/2.03 - Medium Pearl Blonde
Olia 9.0 - Light Blonde
Olia 9.3 - Light Golden Blonde
Olia 8.22 - Medium Rose Gold
Olia 3.11 - Darkest Platinum Brown
Olia 4.11 - Dark Platinum Brown
Olia 4.3 - Dark Golden Brown
Olia 5.0 - Medium Brown
Olia 4.0 - Dark Brown
Olia 5.03 - Medium Neutral Brown
Olia 5.3 - Medium Golden Brown
Olia 6.0 - Light Brown
Olia 6.03 - Light Neutral Brown
Olia 6.3 - Light Golden Brown
Olia 4.35 - Dark Golden Mahogany
Olia 4.15 - Dark Soft Mahogany
Olia 5.60 - Medium Garnet Red
Olia 4.35 - Dark Golden Mahogany
Olia 4.60 - Dark Intense Auburn
Olia 4.62 - Dark Garnet Red
Olia 6.43 - Light Natural Auburn
Olia 6.60 - Light Intense Auburn
Olia 3.60 - Darkest Red Rose
Featured Reviews
How to Apply
Here are the steps if you have never colored your hair, your hair is colored but you want to go darker, you havent't colored in 3+ months, you just want to color your root regrowth or if you color every 4-6 weeks with the same shade or similar.
Step 1
Apply gloves, snap off tip and remove the cap of the Developer Bottle and add Colorant, and shake vigorously.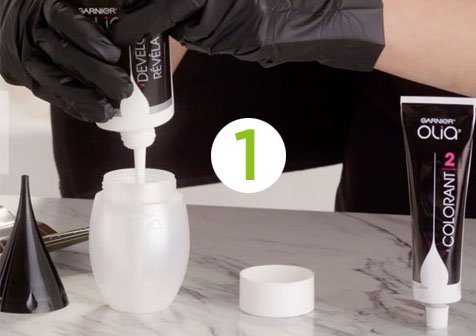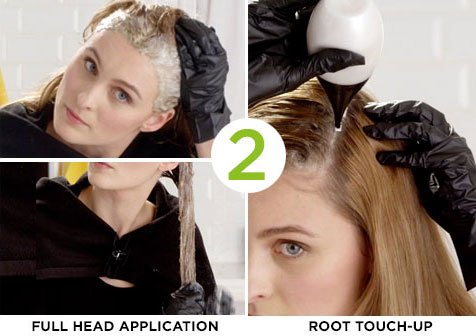 Step 2
For full head application:
Start applying at your roots, separating hair section by section.
Then, apply through lengths and ends ensuring hair is completely saturated.
For root touch-up:
Use bottle to separate hair section by section and apply to your new growth, starting at any resistant gray areas.
Step 3
For full head application:
Leave on roots for 20 minutes.
Apply remaining mixture throughout the lengths and ends.
For root touch-up:
Leave on roots for 20 minutes (30 minutes if your hair has resistant grays.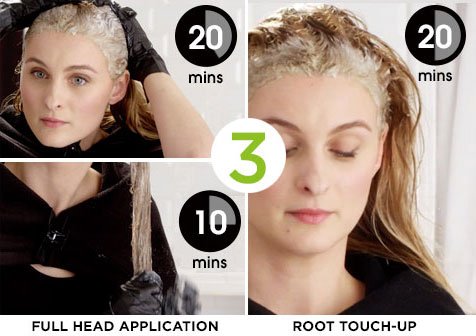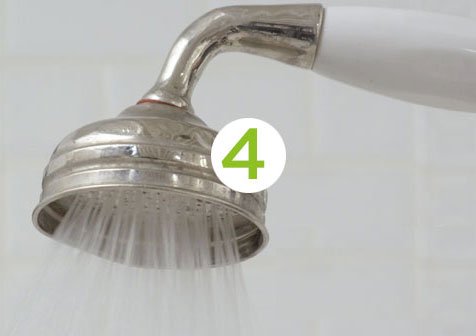 Step 4
Before rinsing, massage your hair. Rinse thoroughly until the water runs clear.
Apply conditioner and leave on for 2-5 mins. before rinsing.
You can use remaining conditioner weekly until next coloring.