Blended Makes Us Better
We are a blend of diverse hair needs and hair types, from wavy, straight, curly, smooth, to everything else in-between. That's why every formula we make is carefully crafted with select ingredients, blended into nurturing, gentle formulas. We believe in the power of blends because Blended Makes us Better.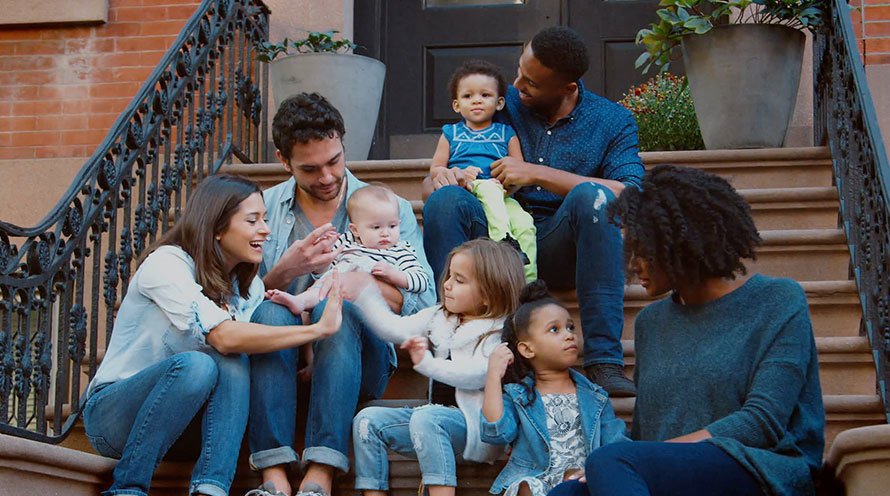 FREE SAMPLE
Repairing Hair Mask Sample From Garnier Whole Blends

Try Honey Treasures Repairing hair care mask for healthier, stronger hair.
Whole Blends Promise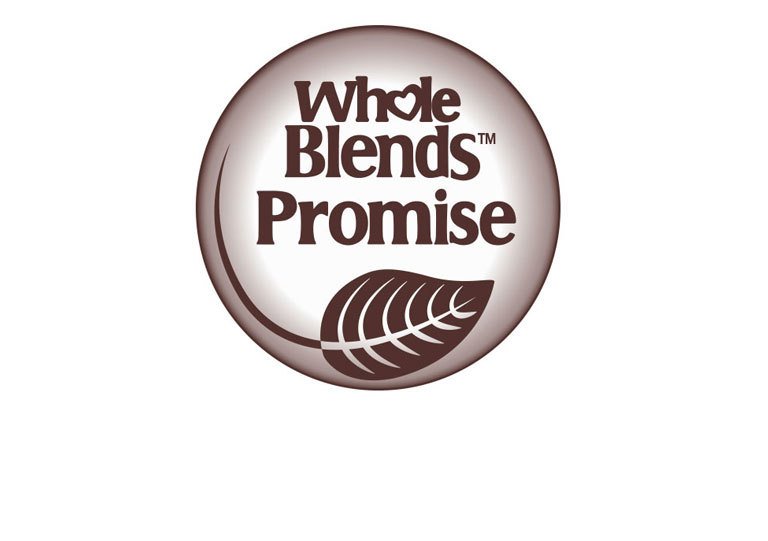 Every blend is crafted with carefully selected ingredients to be gentle for daily use and help restore the health and natural beauty of hair.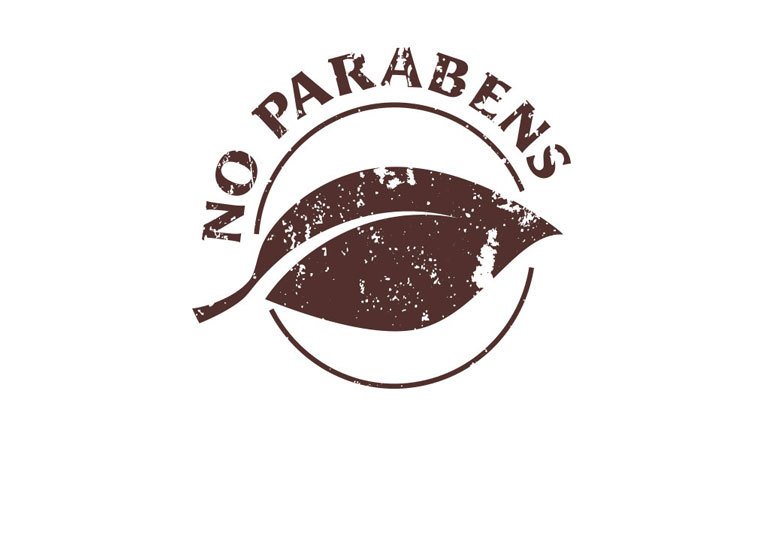 All of our shampoos, conditioners, and treatments are free of these commonly used preservatives that can be potentially harmful to your hair.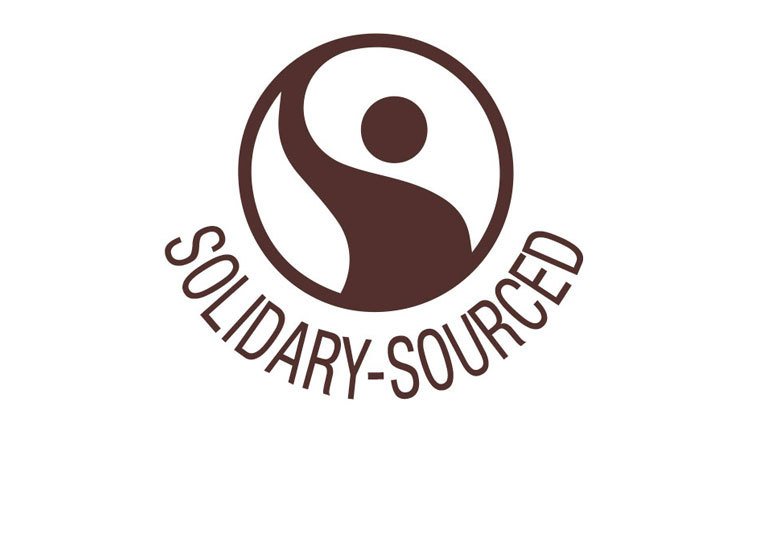 Select ingredients are purchased fairly and sustainably sourced to support local farmers and communities.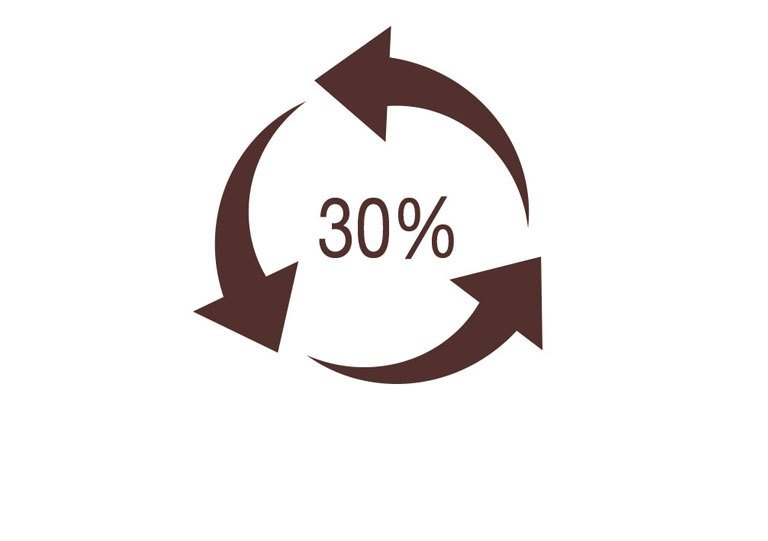 Our Shampoos and Conditioners are made of recyclable PET plastic with 30% post-consumer recycled material. We've partnered with TerraCycle to keep beauty waste out of landfills.