Explore Whole Blends
Wholesome care for your hair. Every formula is carefully crafted with select ingredients and unique fragrances, blended into our nurturing and gentle formulas, which help illuminate, replenish or smoothe hair.
New Oat Delicacy Gentle Hair Care with Oat Milk and Rice Cream extracts
Soothes, hydrates, and protect.
New Maple Remedy Restoring Hair Care with Castor Oil and Maple extracts
Deeply nourishes, reinforces, and repairs damaged hair.
Whole Blends Promise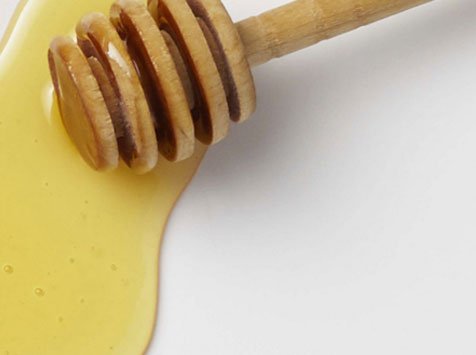 Every blend is crafted with carefully selected ingredients to be gentle for daily use and help restore the health and natural beauty of hair.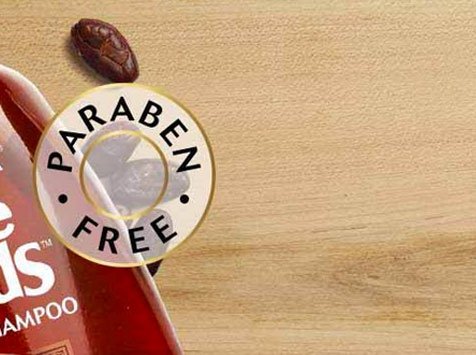 All of our shampoos, conditioners, and treatments are free of these commonly used preservatives that can be potentially harmful to your hair.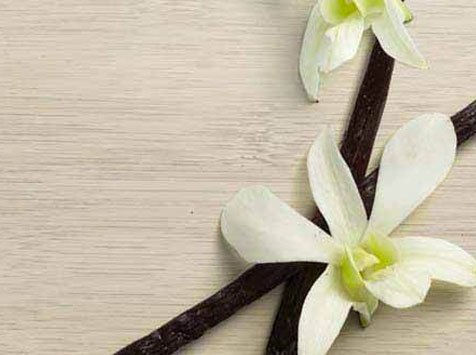 From refreshing Green Tea to soothing Oat Milk, each of our blends has it's own signature scent that transforms your shower experience.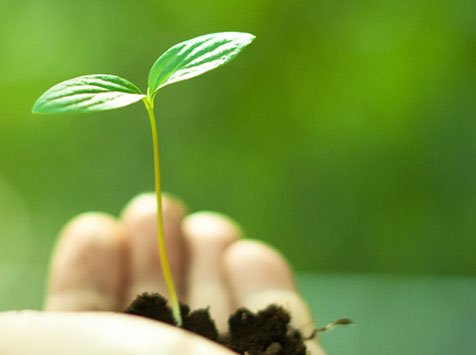 Select ingredients are purchased fairly and sustainably sourced to support local farmers and communities, and our bottles are made of recycled PET plastic.
Castor Oil
With its anti-inflammatory and antibacterial properties and trove of omega-6 fatty acids, Castor Oil is popularly used in dry skin and dry hair remedies to deliver healing hydration and protection against damage.
Maple
Loaded with antioxidants, Maple Sap has been used as an effective topical cure for dryness and blemishes in skin. In hair care, it is popularly used to restore hydration and shine.
Oat Milk
A natural cleanser with anti-inflammatory powers, Oat Milk gently draws away impurities (excess oil in skin and dandruff on the scalp) to restore shine. Also rich in fiber, B vitamins, it is believed to stimulate healthy cell renewal.

Rice cream
Rice Peptides contain amino acids. When infused in skin care formulas, they combat the appearance of aging. When used in hair care products, they are known to be suitable for delicate hair and sensitive scalps.