Blonde Hair Color
Update your blonde with a new seasonal shade, cover grays, lighten dark roots, or transform your color altogether.
We've Got Your Blonde Hair Color Needs Covered
Wondering whether to go for natural, cool, or golden blonde hair color--or whether you should even attempt to go blonde at home? Check our Shade Selector and expert tips for colors that best complement your complexion, and guidance on how to apply like a pro.
Tips for Blonde Hair Color
The Lightest Shades are Fairest on Pale Skin Tones
Blonde shades on the lighter end of the spectrum--think cool ash, reflective pearl, delicate cream, and platinum--flatter the undertones in fair skin. They also demand more maintenance, including regular deep conditioning treatments and frequent root touch-ups. Darker shades complement too when they are blended with light or naturally multdimensional e.g. honey highlights, or sandy, beige tones.
Every Blonde is a Match for Medium Skin Tones
Every shade of blonde looks great against medium-toned skin, whether it's a single all-over color or a blend of highlights.
Warm Tones are the Gold Standard for Dark Skin Tones
Blondes with a warm base like honey, caramel, or beige flatter dark skin with a golden glow. Cooler tones are also an option, but the closer to platinum and ash, the greater the chance for skin to appear dull.
Browse All Blonde Shades
All Shades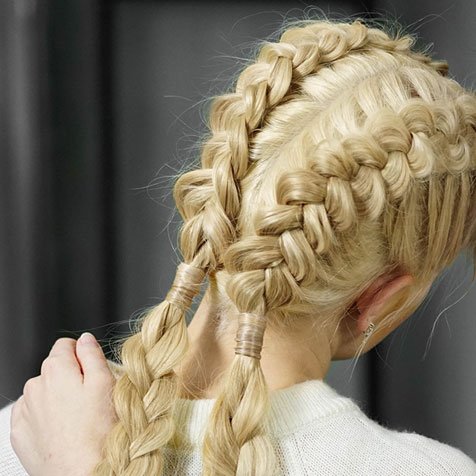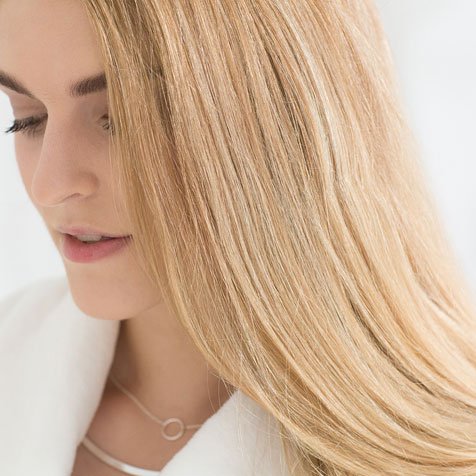 NUTRISSE COLOR CREAM

Blonde Shades
Dark Natural Blonde 70 (Almond Creme)
Dark Beige Blonde 72 (Sweet Latte)
Dark Golden Blonde 73 (Honey Dip)
Medium Natural Blonde 80 (Butternut)
Champagne Blonde 82 (Champagne Fizz)
Medium Golden Blonde 83 (Cream Soda)
Apricot Jam 84, Medium Warm Blonde
Light Natural Blonde 90 (Macadamia)
92 - Light Buttery Blonde
Light Golden Blonde 93 (Honey Butter)
603084242528

Extra-Light Natural Blonde 100 (Chamomile)
101 - Extra Light Buttery Blonde
Extra-Light Ash Blonde 111 (White Chocolate)
803 - Medium Buttery Blonde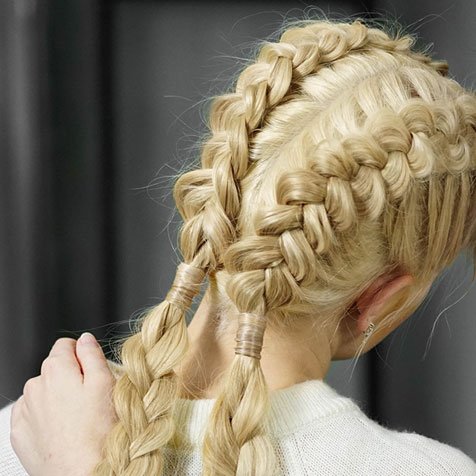 NUTRISSE ULTRA COLOR

Blonde Shades
LB1 - Ultra Light Cool Blonde
603084292639

LB2 - Ultra Light Natural Blonde
Icing Swirl BY1, Balayage Kit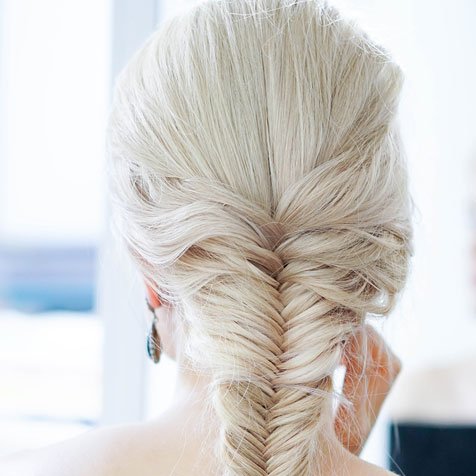 NUTRISSE ULTRA COLOR

PLATINUM Shades
PL1 - Lightest Platinum
PL2 - Ultra Light Platinum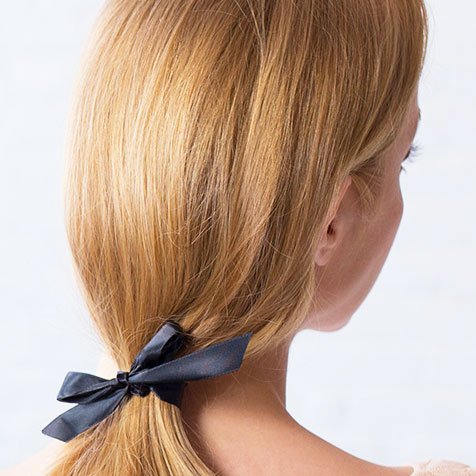 Olia 8.0 - Medium Blonde
Olia 8 1/2.03 - Medium Pearl Blonde
Olia 9.0 - Light Blonde
Olia 9.03 - Light Pearl Blonde
Olia 9 1/2.1 - Lightest Ash Blonde
Olia 9.3 - Light Golden Blonde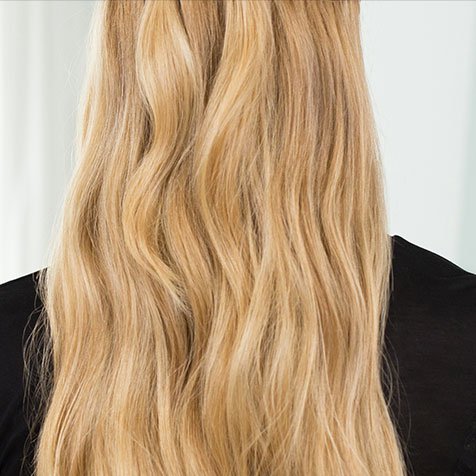 COLOR SENSATION

Blonde Shades
Color Sensation 7.0 - Dark Natural Blonde
Color Sensation 9.0 - Light Natural Blonde
Color Sensation 11.0 - Extra Light Natural Blonde
Color Sensation 11.3 - Extra Light Sun Blonde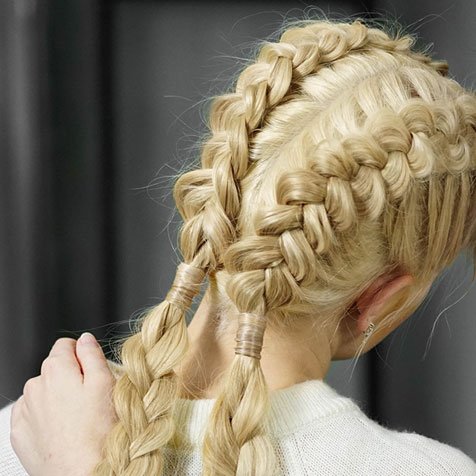 NUTRISSE COLOR CREME HIGHLIGHTING

Blonde Shades
H2 - Golden Blonde
H3 - Warm Bronze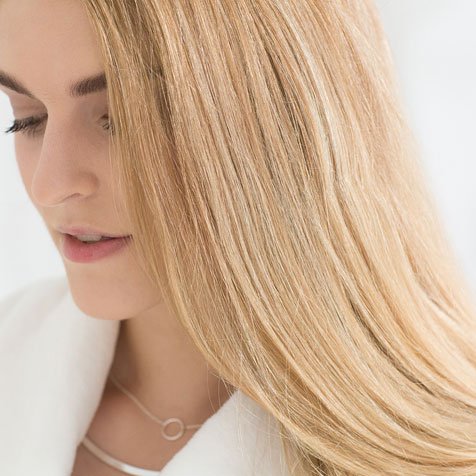 Nutrisse Ultra Coverage

Blonde Shades
630 - Toffee Nut
700 - Candied Cashew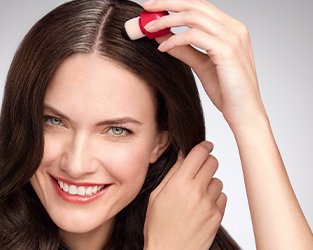 Express Retouch

Blonde Shades
Dark Blonde
Dark Blonde