Nutrisse Nourishing Color Creme
For 3X More Moisturized Hair and 2X Stronger Hair*

With so many nourishing shades, a color change is easy. From rich black to light blonde. It nourishes while you color!

*versus kit without ACC.
Explore Nutrisse Nourishing Color Creme
The #1 Nourishing Color Creme*, Nutrisse nourishes while it colors thanks to a formula infused with avocado, olive, and shea oils. Available in so many radiant shades that deliver 100% gray coverage, discover the difference nourished hair makes.


*Based on Nielsen xAOC L52 weeks 2019 Unit Sales
IMPORTANT: Like how this shade looks on you? Make sure it works with your hair. Take our 1-minute haircolor quiz to be certain.
Browse All Nutrisse Shades
All Shades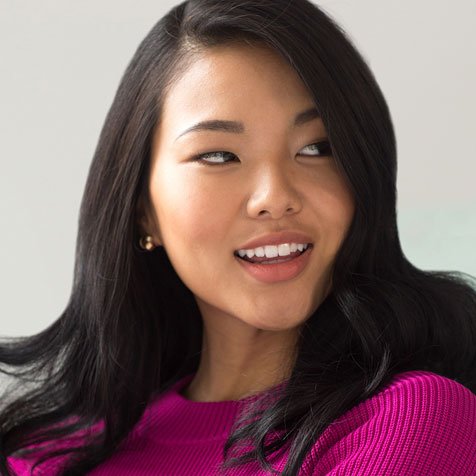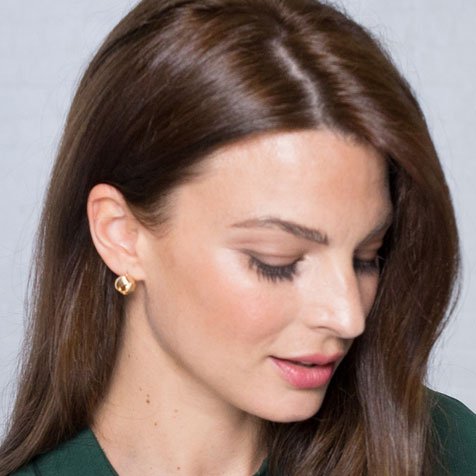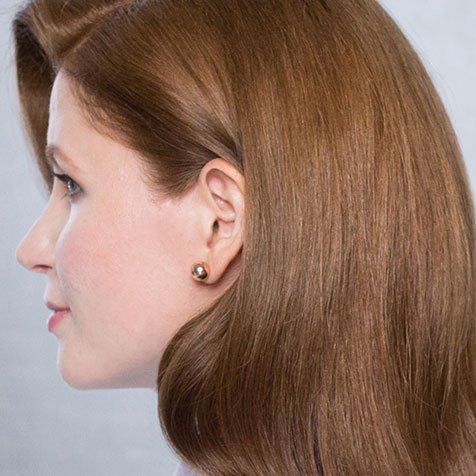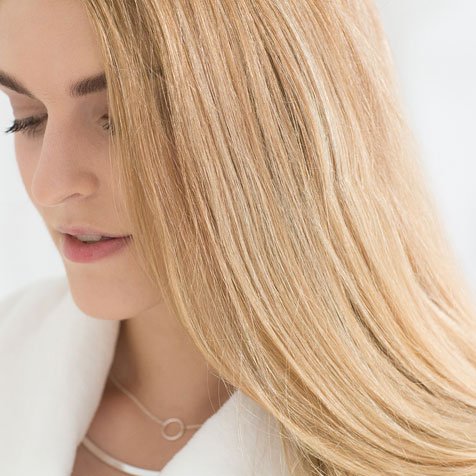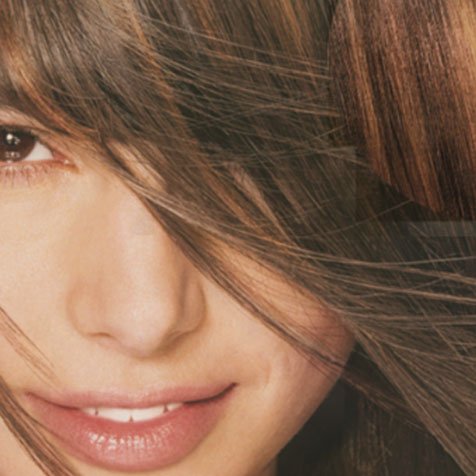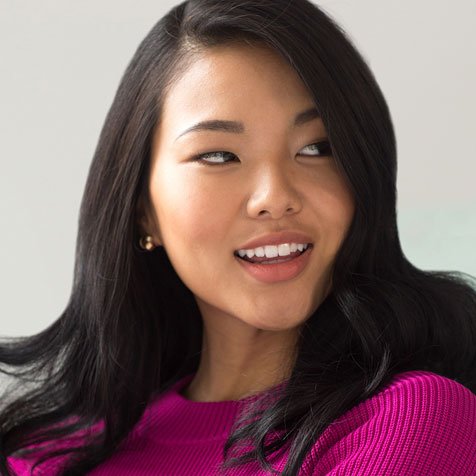 11 - Blackest Black
12 - Natural Blue Black
Soft Black 20 (Black Tea)
22 - Intense Blue Black
Blueberry Jam 32, Intense Berry Black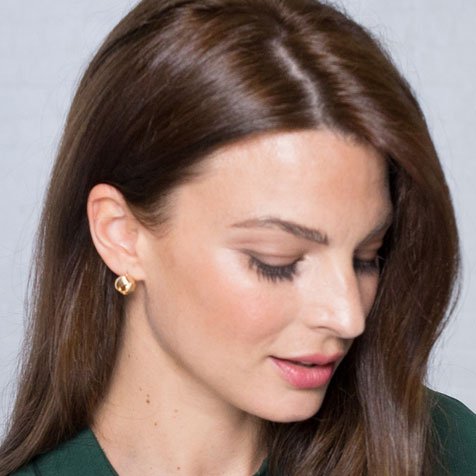 Darkest Brown 30 (Sweet Cola)
33 - Darkest Golden Brown
Soft Mahogany Brown 415 (Raspberry Truffle)
Dark Brown 40 (Dark Chocolate)
41 - Dark Nude Brown
413 - Bronze Brown
Dark Golden Brown 43 (Cocoa Bean)
Deep Chestnut Brown 434 (Chocolate Chestnut)
Dark Reddish Brown 452 (Chocolate Cherry)
Medium Natural Brown 50 (Truffle)
Medium Ash Brown 51 (Cool Tea)
513 - Medium Nude Brown
Medium Golden Brown 53 (Chestnut)
Light Natural Brown 60 (Acorn)
Light Ash Brown 61 (Mochaccino)
613 - Light Nude Brown
Light Golden Brown 63 (Brown Sugar)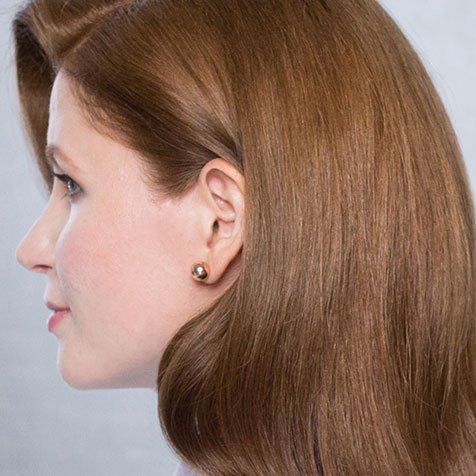 362 - Darkest Berry Burgundy
Strawberry Jam 52, Medium Berry Red
Deep Burgundy 42 (Black Cherry)
643 - Light Natural Copper
462 - Dark Berry Burgundy
Medium Golden Mahogany Brown 535 (Chocolate Caramel)
Medium Reddish Brown 56 (Sangria)
True Red 66 (Pomegranate)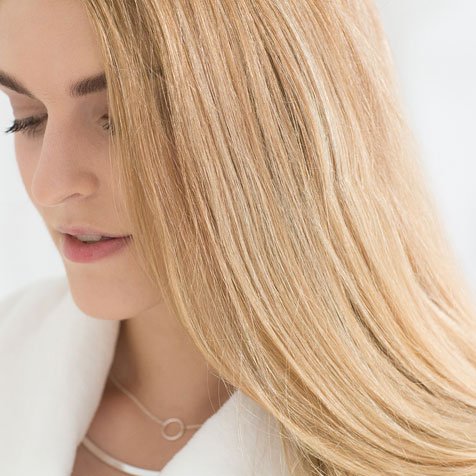 Dark Natural Blonde 70 (Almond Creme)
Dark Beige Blonde 72 (Sweet Latte)
Dark Golden Blonde 73 (Honey Dip)
803 - Medium Buttery Blonde
Medium Natural Blonde 80 (Butternut)
Champagne Blonde 82 (Champagne Fizz)
Medium Golden Blonde 83 (Cream Soda)
Apricot Jam 84, Medium Warm Blonde
Light Natural Blonde 90 (Macadamia)
92 - Light Buttery Blonde
Light Golden Blonde 93 (Honey Butter)
Extra-Light Natural Blonde 100 (Chamomile)
101 - Extra Light Buttery Blonde
Extra-Light Ash Blonde 111 (White Chocolate)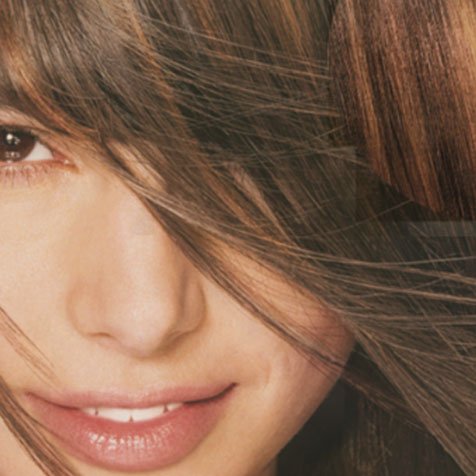 H3 - Warm Bronze
Avocado Oil
A smoothing and silkening hair booster, Avocado Oil is loaded with plant-based fatty acids, which have a unique ability to penetrate for deep long-lasting effects. This rich indulgent ingredient helps to smooth split ends while adding a brilliant shine.
Olive Oil
Olive Oil, which contains antioxidants, has been a high-performance beauty elixir for centuries.In hair careformulas it helps coat hair,leaving strands strong, glossy, and resilient. In face moisturizers, it soothes as it smoothes for glowing skin.
Shea Oil
Found in the tropical climates of Africa, Shea Oil has been dubbed "Mother Nature's conditioner". It earns this title quite fairly for its fabulous conditioning effect, restoring dry hair and skin with rich, nourishing moisture.
What's Inside My Nutrisse Box
Before you can master the art of at-home hair color, it's important to understand the components of your kit.

• Instruction sheet that explains each application process
• Gloves, folded inside the instruction sheet
• Bottle of Crème Developer and applicator tip
• Tube of Nourishing Color Crème
• Tube of colorant
• Fruit Oil Ampoule
How to Apply
Here are the steps if you have never colored your hair, your hair is colored but you want to go darker, you havent't colored in 3+ months, you just want to color your root regrowth or if you color every 4-6 weeks with the same shade or similar.
Step 1
Mix Colorant Tube into Developer Bottle
Step 2
For full head application:
Start applying at your roots, separating hair section by section.
Then, apply through lengths and ends ensuring hair is completely saturated.
For root touch-up:
Use bottle to separate hair section by section and apply to your new growth, starting at any resistant gray areas.
Step 3
For full head application:
Leave on roots for 20 minutes.
Apply remaining mixture throughout the lengths and ends.
For root touch-up:
Leave on roots for 25 minutes (30 minutes if your hair has resistant grays.
Step 4
Before rinsing, massage your hair. Rinse thoroughly until the water runs clear.
Apply conditioner and leave on for 2-5 mins. before rinsing.
You can use remaining conditioner weekly until next coloring.