We've Got Your Trendy Hair Color Needs Covered
Dying for a new, unexpected shade to switch up your look? Try the coolest hair color trends at ease and at home, with expert colorist tips and personalized recommendations from our Shade Selector.
Tips for Trendy Hair Color
Indigo
Natural brunettes (light and dark) have the color to best show off this deep, moody blue.
Denim
Natural dark Blondes and Brunettes with medium brown hair color have the best base for this fun shade inspired by the soft faded wash of a broken-in pair of jeans.
Violet
Brunettes with virgin color that ranges from light to dark brown will shine most in this ultra-reflective shade.
Trendy Hair Colors
All Shades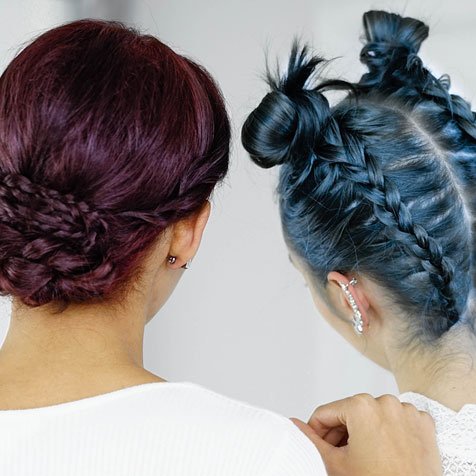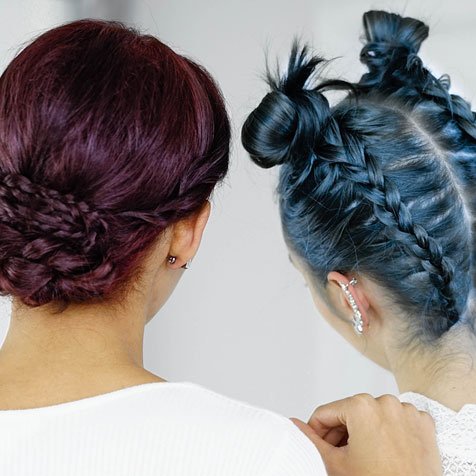 NUTRISSE ULTRA COLOR

For the boldest color result
Sweet Grenadine M2
V2 - Dark Intense Violet
Matcha Latte EM1
TL1 - Teal Forest
DN1 - Light Cool Denim
IN1 - Dark Intense Indigo
Ultra Bold Lilac - L1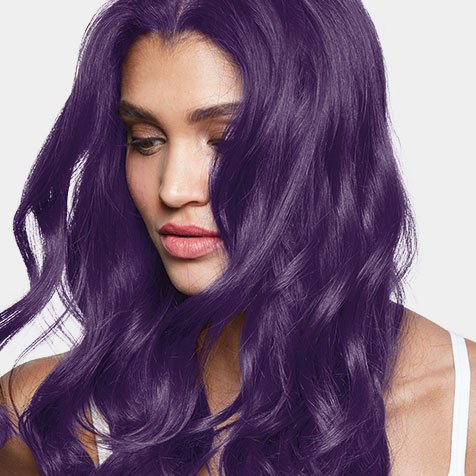 Color Sensation

Trend Shades
Color Sensation 5.21 - Grape Expectations
Color Sensation 6.17 - Out of the Blue
Color Sensation 6.60 - Where There is Smoke
Color Sensation 7.26 - California Sunset
Color Sensation 8.10 - Head in the Clouds
Color Sensation 8.21 - Sweet Lavender Dreams
Color Sensation 9.20 - Smell the Roses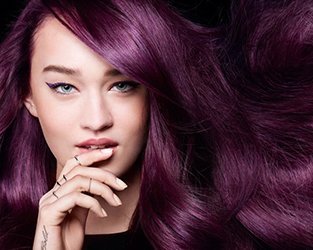 Olia 3.60 - Darkest Red Rose
Olia 5.12 - Medium Royal Amethyst
Olia 6.60 - Light Intense Auburn
Olia 7.20 - Dark Rose Quartz
Olia 7.45 - Dark Fire Ruby
Olia 8.22 - Medium Rose Gold
Everything You Need to Know About At-Home Hair Color
Whether you need help choosing the right shade, want to know how much time to budget or would like to learn how to make your color last, these tips and tricks can help. They simplify the process to make coloring hair at-home a breeze.