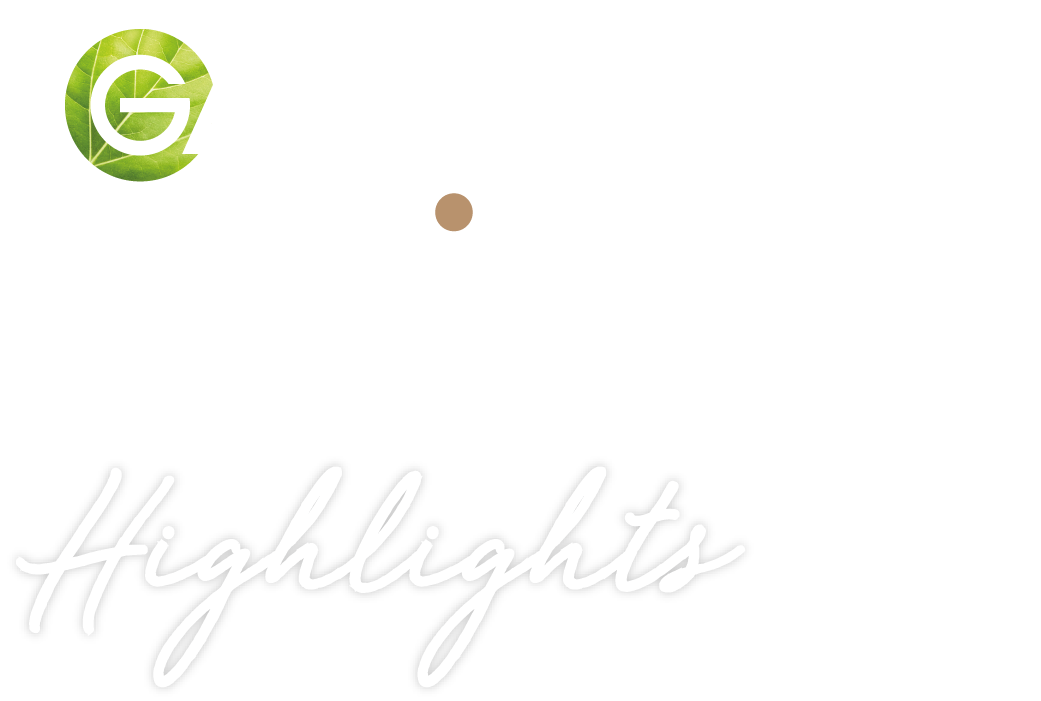 Olia Highlights
Achieve perfectly blended highlights up to 4 levels lighter for multi-dimensional, natural-looking results with Olia Highlights. No ammonia, no silicones, and no parabens.
SHOP NOW
Your Summer Look Is Here!
Shine bright with Garnier Olia's first ammonia free hair color kit formulated with a kaolin clay additive for easy hand application and customizable results.
The Benefits of Olia Highlights
Ammonia-free highlights enriched with Kaolin clay
Up to 4 levels lighter
Multidimensional, natural-looking results
For softer, silkier, and radiant hair
Clay thickens formula for easy hand application
Prevents color transfer across strands for salon-quality results at home
Versatile formula for all highlighting techniques: ombre, face framing, balayage, and curl painting
Flower Oils & Kaolin Clay
Olia Highlights is powered by flower oils and enriched with kaolin clay for an easy non-drip hand application. The clay thickens the formula creating a velvety cream texture to prevent product transferring across strands during the lightening process.
Discover Olia Highlights for Blondes & Brunettes
Discover Olia Highlights for Blondes & Brunettes
Olia Highlights
H02 - For Blondes
Achieve perfectly blended blonde highlights with up to 4 levels of lift.
Olia Highlights
H03 - For Brunettes
Achieve perfectly blended brown highlights with up to 4 levels of lift.
Customize Your Look With The Versatile Formula of Olia Highlights
Highlights
Perfectly blended luminous strands with natural contrast.
Balayage
Inspired from open-air techniques, Balayage offers a more dispersed result and a gentler contrast.
Ombre
This look starts dark at the roots of the hair and becomes lighter towards the ends.
Curl Painting
Highlights on curls made easy with hand application for a natural-looking touch of lights.
Featured OLIA Highlights Reviews
Frequently Asked Questions
How can I select the right highlights shade, depending on my starting color? Use H03 For Brunettes for natural hair between Dark and Light Brown. Use H02 for Blondes for natural hair between Dark to Light Blonde. H03 for Brunettes is not recommended if your shade is a level 3 Darkest Brown or darker.
Can I put highlights on my colored hair? Yes, you can use Olia Highlights on color treated hair but results may be more subtle than on natural hair. Remember to do a lightening test to see your result.
How do I prevent the formula from transferring to other strands? The kaolin clay additive in our formula surrounds each strand to lock in the color. Remember to gently lay down each strand after application and wipe your gloves clean with a damp towel before moving on to the next!
Show More (2) Show Less (3)
Can I create other effects with Olia Highlights? Yes, you can create a variety of end looks to best suit your hair cut. Olia Highlights allows you to customize your look from Balayage, Ombre, Face Frame and Curl Painting!
What happens if I mistakenly place the formula on an undesired strand? Mistakes happen, so stay calm! If you need to, wipe off formula immediately with a damp towel. To avoid mistakes, it's best to plan your end-look and placement ahead of time, working from left to right and laying down each strand carefully.