Honey Treasures Repairing
Try our new Miracle Nectar 10 in 1 leave in serum, for all hair types
84% saw less split ends
1. Repairs damage and prevents split ends
2. Tames frizz and flyaways
3. Reduces 50% of breakage and hair fall
4. Detangles and softens
5. Seals in moisture
6. Nourishes with weightless moisture
7. Restore the softness of brittle hair
8. Improves manageability and adds supple bounce
9. Protects against heat, up to 450
10. Instantly strengthens hair's fiber for 24H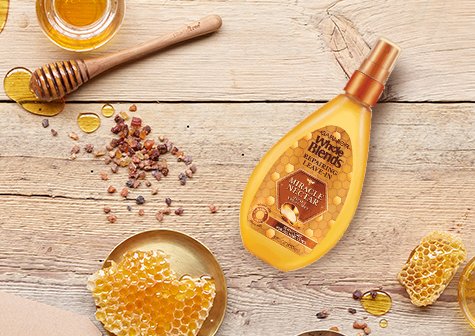 Blended for Dry, Damaged Hair
We believe in the power of blends to provide nourishing care for your hair. Bringing lush Honey renowned for replenishment, together with Propolis & Royal Jelly, known to nourish and repair. As a Whole Blend, it strengthens hair and helps prevent split ends.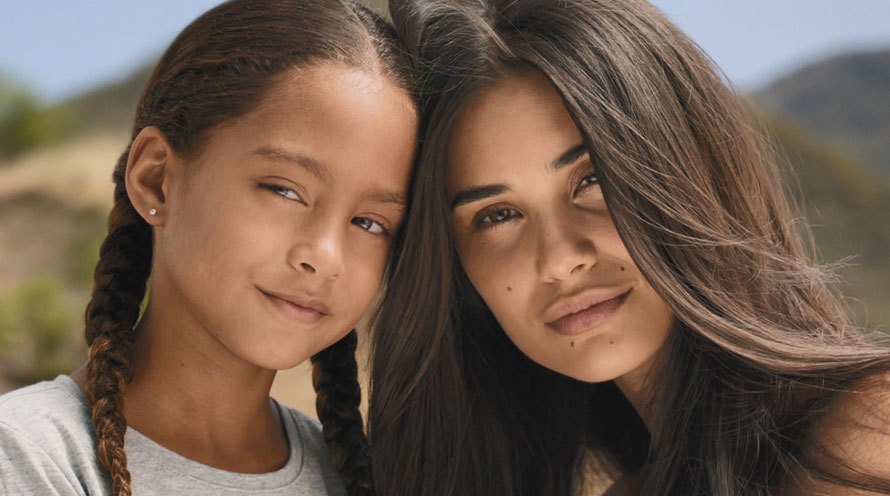 Find Your Summer Blend
Let us help you discover the perfect blend for your hair this summer! Then enter our sweepstakes for a chance to win a trip to Orlando, FL for you and your family!
The Repairing Hair Care Regimen
Everything you need to complete your Repairing hair care routine.
Wash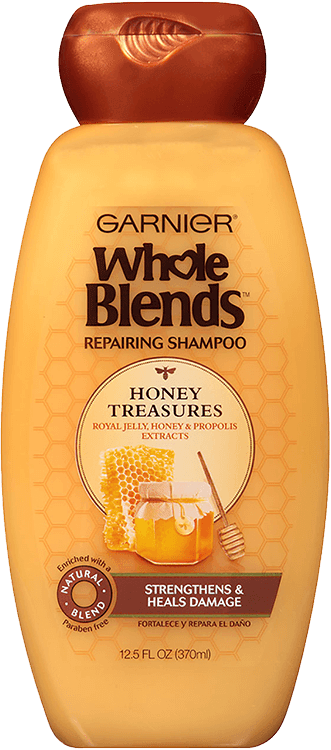 Whole Blends
Repairing Shampoo Honey Treasures
Damaged Hair
Condition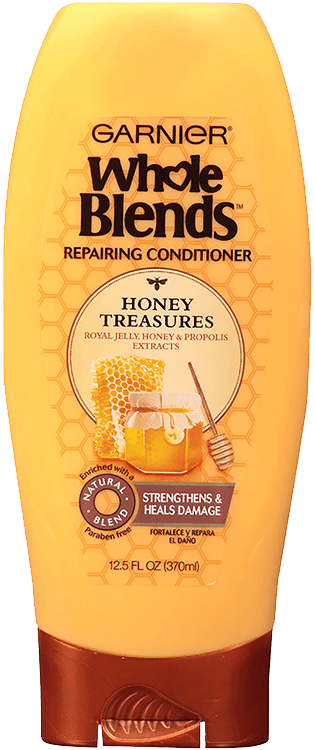 Whole Blends
Repairing Conditioner Honey Treasures
Damaged Hair
Treat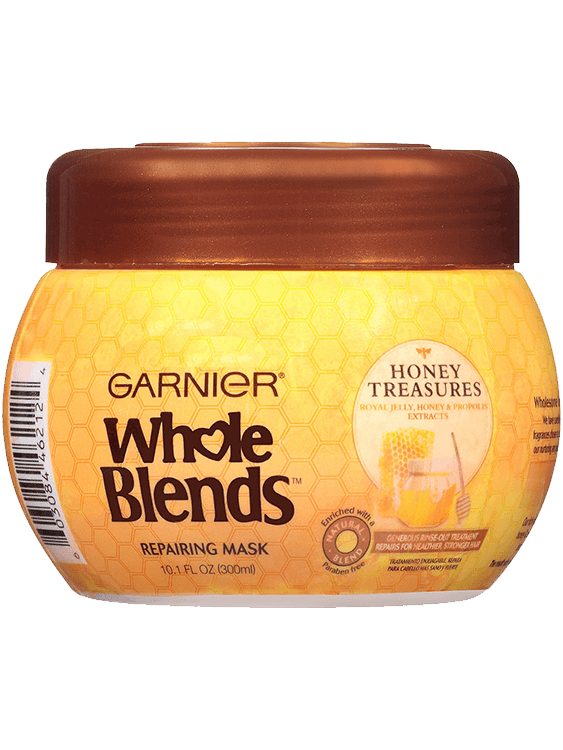 Whole Blends
Repairing Mask Honey Treasures
Damaged Hair
Leave-In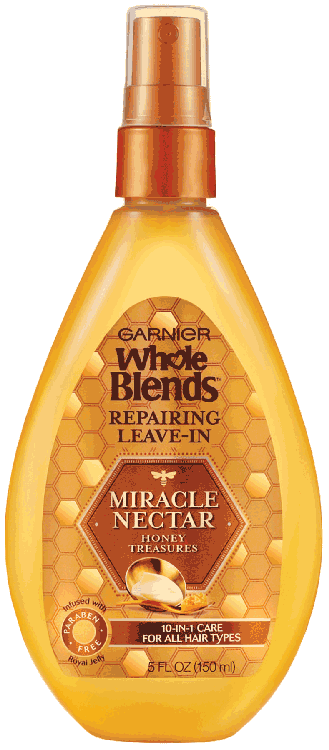 Whole Blends
10 in 1 Miracle Nectar Leave-in Treatment
Damaged Hair
FREE SAMPLE
Repairing Hair Mask Sample From Garnier Whole Blends

Try Honey Treasures Repairing hair care mask for healthier, stronger hair.
Honey
Renowned for replenishment and prized for its healing properties, Honey is believed to be one of nature's most soothing ingredients. It's also a natural humectant, meaning it helps maintain hair and skin's natural moisture.
Propolis
Propolis extracts are renowned to nourish and repair. Also called "bee cement," Propolis is a chemically complex substance made by bees that offers healing benefits.
Royal Jelly
Known to nourish and protect, Royal Jelly, also known as "bee's milk," is a nutrient-rich concentrate used in beauty formulas to repair and restore. Made by the hive's Worker Bees for the Queen herself, it is known to pamper dull, dry, damaged skin and hair to life.