Honey Treasures Repairing Haircare
With Royal Jelly, Honey, and Propolis extracts, our paraben-free formula repairs and strengthens hair.

Explore Our Repairing Hair Care Collection
We believe in the power of blends to provide nourishing care for your hair. Our lush Honey formula is renowned for replenishment, together with Propolis & Royal Jelly, known to nourish and repair. As a Whole Blend, it strengthens hair and helps prevent split ends.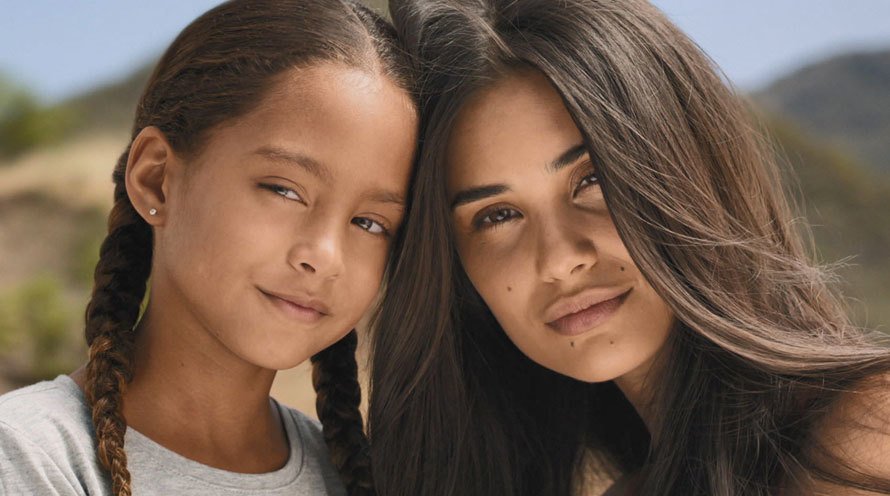 Honey
Prized for its reputed healing properties, Honey is believed to be one of nature's most soothing ingredients. It's also a natural humectant, meaning it helps maintain hair and skin's natural moisture.
Propolis
Also known as "bee cement," Propolis is a chemically complex substance made by bees that offers healing benefits.
Royal Jelly
Also known as 'bee's milk', Royal Jelly is a nutrient-rich concentrate used in beauty formulas that repair and restore. Made by the hive's Worker Bees for the Queen herself, it is known to pamper dull, dry, damaged skin and hair to life.