Nutrisse Ultra Color
8 Weeks of Vibrant Color. Works on All Hair Types

Nourished hair. Bolder color.
Explore Nutrisse Ultra Color
Discover the #1 Nourishing Color Creme*. Nutrisse Ultra Color is formulated with intensity-enhancing color boost technology, and a blend of triple fruit oils--avocado, olive, and shea--to deliver bold, boosted permanent hair color that nourishes while you color.


*Based on Nielsen xAOC L52 weeks 2019 Unit Sales
Boldly Flaunt Your Locks
Make a statement with every stand. Intensely unique Sweet Grenadine and Dark Matcha add luminous depth and dimension to any style.
Dare to Be Blonde
Turn basic blonde into bombshell with these Nutrisse Ultra Color blonde essentials. Live your best blonde life. Anti-brass shine with new treatment.
New Colors For a New You
Whats your fave color? Trick question, you look great in all of them. Paint the town red, blue, or blonde.
Nutrisse Ultra Color
All Shades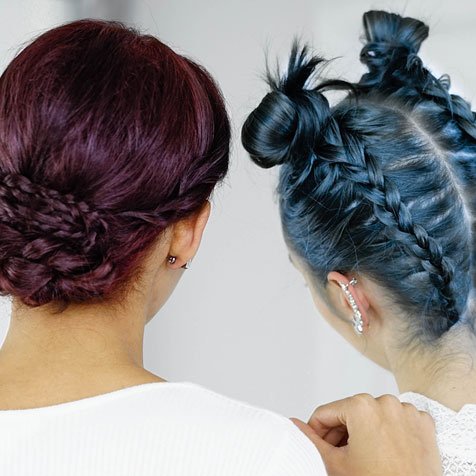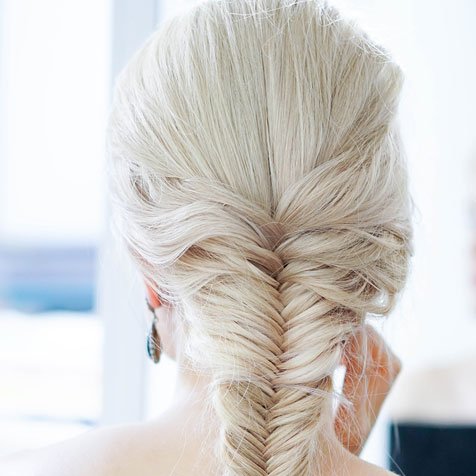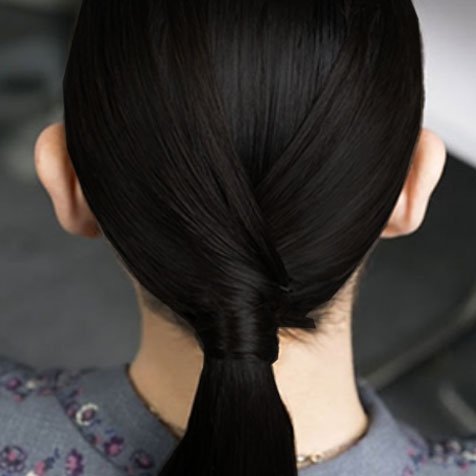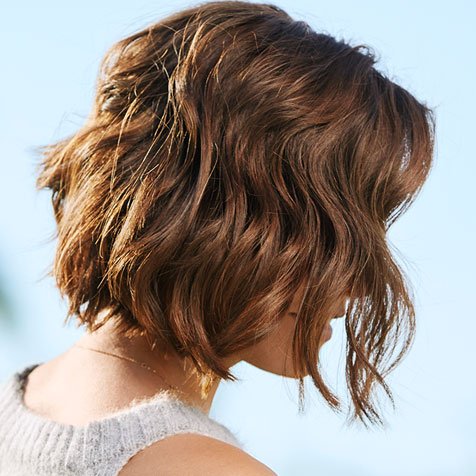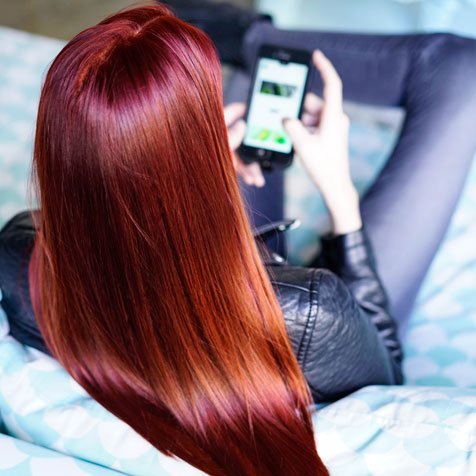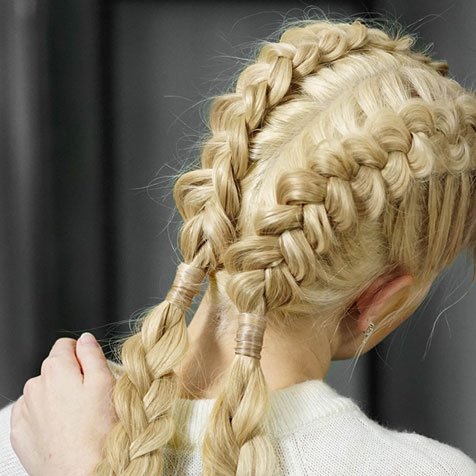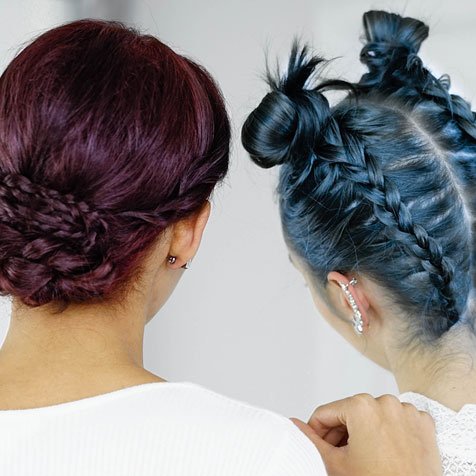 V2 - Dark Intense Violet
Matcha Latte EM1
DN1 - Light Cool Denim
Ultra Bold Lilac - L1
IN1 - Dark Intense Indigo
IN2 - Intense Pure Indigo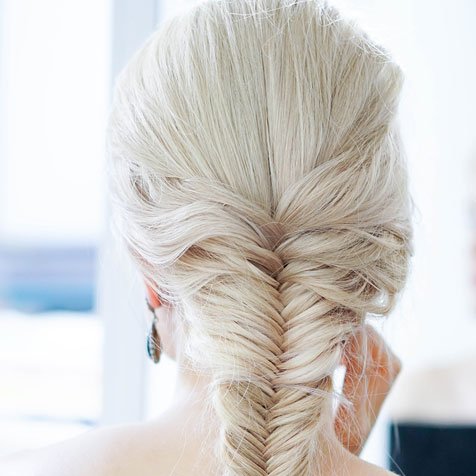 PL2 - Ultra Light Platinum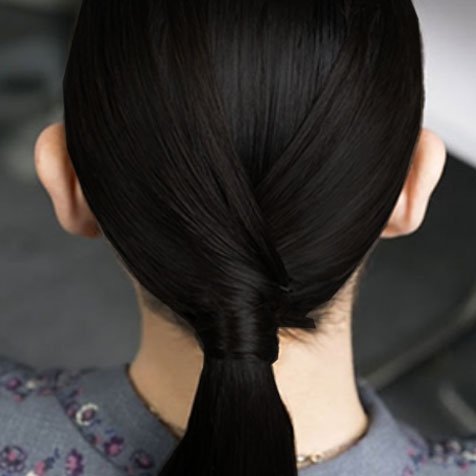 BL11 - Reflective Jet Blue Black
BL21 - Reflective Blue Black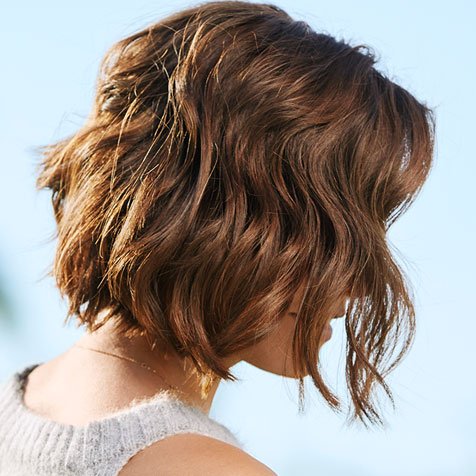 B4 - Caramel Chocolate
HL1 - Bright Toffee
HL3 - Golden Honey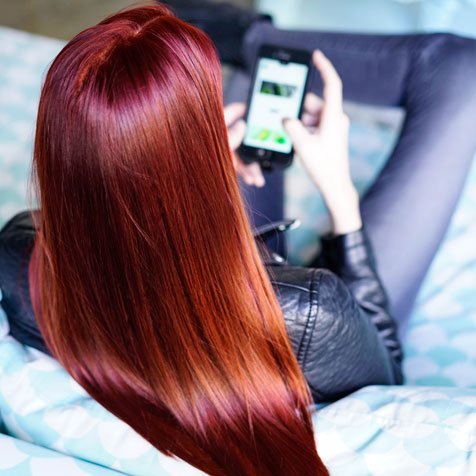 R3 - Light Intense Auburn
R2 - Medium Intense Auburn
Scarlett Ronze - RZ4
BR1 - Deepest Intense Burgundy
BR2 - Dark Intense Burgundy
BR3 - Intense Burgundy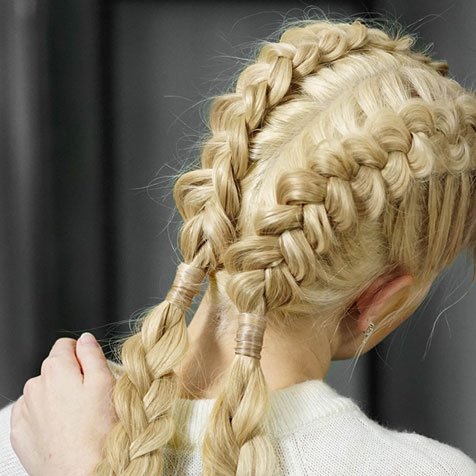 LB1 - Ultra Light Cool Blonde
603084292639

LB2 - Ultra Light Natural Blonde
Icing Swirl BY1, Balayage Kit
Avocado Oil
A smoothing and silkening hair booster, Avocado Oil is loaded with plant-based fatty acids, which have a unique ability to penetrate for deep long-lasting effects. This rich indulgent ingredient helps to smooth split ends while adding a brilliant shine.
Olive Oil
Olive Oil, which contains antioxidants, has been a high-performance beauty elixir for centuries.In hair careformulas it helps coat hair,leaving strands strong, glossy, and resilient. In face moisturizers, it soothes as it smoothes for glowing skin.
Shea Oil
Found in the tropical climates of Africa, Shea Oil has been dubbed "Mother Nature's conditioner". It earns this title quite fairly for its fabulous conditioning effect, restoring dry hair and skin with rich, nourishing moisture.
How to Apply
Here are the steps if you have never colored your hair, your hair is colored but you want to go darker, you havent't colored in 3+ months, you just want to color your root regrowth or if you color every 4-6 weeks with the same shade or similar.
Step 1
Mix Colorant Tube into Developer Bottle
Step 2
For full head application:
Start applying at your roots, separating hair section by section.
Then, apply through lengths and ends ensuring hair is completely saturated.
For root touch-up:
Use bottle to separate hair section by section and apply to your new growth, starting at any resistant gray areas.
Step 3
For full head application:
Leave on roots for 20 minutes.
Apply remaining mixture throughout the lengths and ends.
For root touch-up:
Leave on roots for 25 minutes (30 minutes if your hair has resistant grays.
Step 4
Before rinsing, massage your hair. Rinse thoroughly until the water runs clear.
Apply conditioner and leave on for 2-5 mins. before rinsing.
You can use remaining conditioner weekly until next coloring.