Olia Bold
Discover our newest Bold Collection.
Long-Lasting, fearless color.
No Ammonia. 60% Oils
Dare to go Bold with Olia
New Bold Shades without ammonia. Bold, long-lasting color and visibly healthier hair, every time you color.
Discover why women love Olia Bolds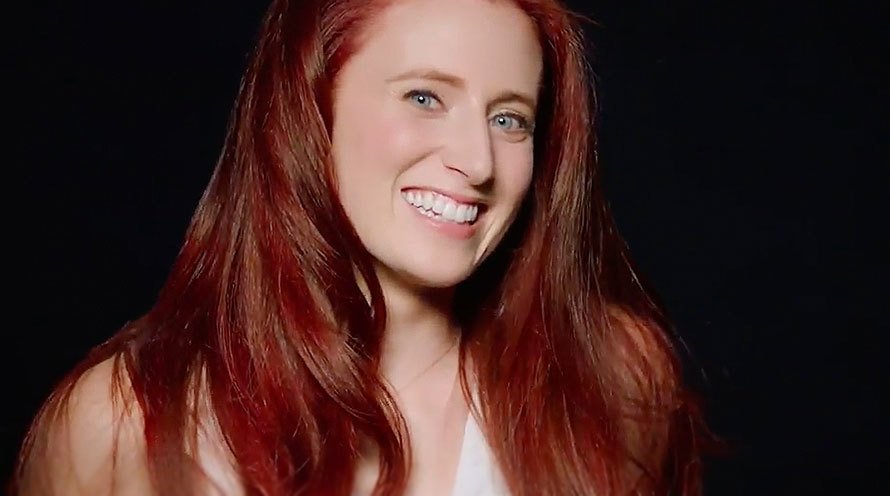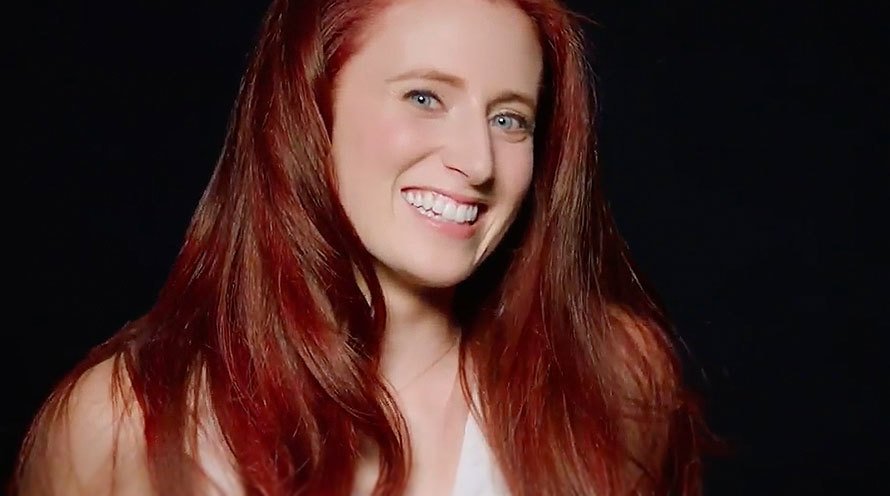 Hear from Olia Fan Perri
Meet Perri and discover why she loves Olia Hair Color
Discover Perri's story and how she got bold, brilliant color to match her personality and healthier looking hair.
DISCOVER OLIA'S 6 BOLD SHADE COLLECTION
OLIA BOLD SHADES
Olia 3.60 - Darkest Red Rose
Olia 5.12 - Medium Royal Amethyst
Olia 6.60 - Light Intense Auburn
Olia 7.20 - Dark Rose Quartz
Olia 7.45 - Dark Fire Ruby
Olia 8.22 - Medium Rose Gold
Spring/Summer Style Guide: Hair Color & Beauty Trends


Discover how to style 2019's Color of the Year, Living Coral, for summer.
Living Coral
Strut your style with the daring Olia 6.60 Light Intense Auburn, or, opt for chic Olia Bold 7.20 Dark Rose Quartz.


How to wear trending Turmeric this summer.
Turmeric
Add some heat to your base color with Olia Bold 7.45 in Intense Fire Ruby, or keep your shade warm and natural-looking with Olia 6.43 Light Natural Auburn.


Sunny Aspen Gold is the perfect summer shade
Aspen Gold
Achieve this bright shade with Olia 9.3 Light Golden Blonde or its brunette friendly counterpart Olia 6.3 Light Golden Brown.


Turn subtle soybean into your go-to nude shade.
Soybean
Blend style and sophistication with the cool neutral tones of Olia 9 1/2 1. Lightest Ash Blonde or its brunette friendly counterpart, Olia 5.03 Medium Neutral Brown.