Olia Bold
Discover our newest Bold Collection. Long-Lasting, fearless color. No Ammonia. 60% Oils
Dare to go Bold with Olia
New Bold Shades without ammonia. Bold, long-lasting color and visibly healthier hair, every time you color.
Discover why women love Olia Bolds
Hear from Olia Fan Perri
Meet Perri and discover why she loves Olia Hair Color
Discover Perri's story and how she got bold, brilliant color to match her personality and healthier looking hair.
DISCOVER OLIA'S 8 BOLD SHADE COLLECTION
OLIA BOLD SHADES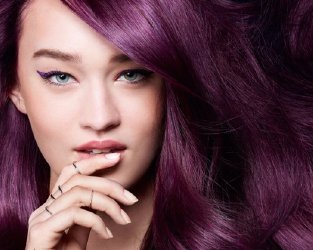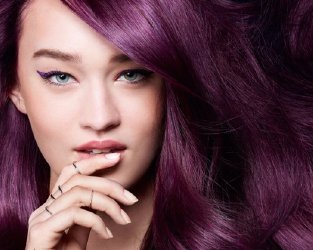 Olia 3.60 - Darkest Red Rose
Olia 5.12 - Medium Royal Amethyst
Olia 6.60 - Light Intense Auburn
Olia 7.20 - Dark Rose Quartz
Olia 7.45 - Dark Fire Ruby
Olia 8.22 - Medium Rose Gold
Olia 4.10 - Dark Silver
Olia 10.11 - Lightest Silver Blonde
Featured Reviews