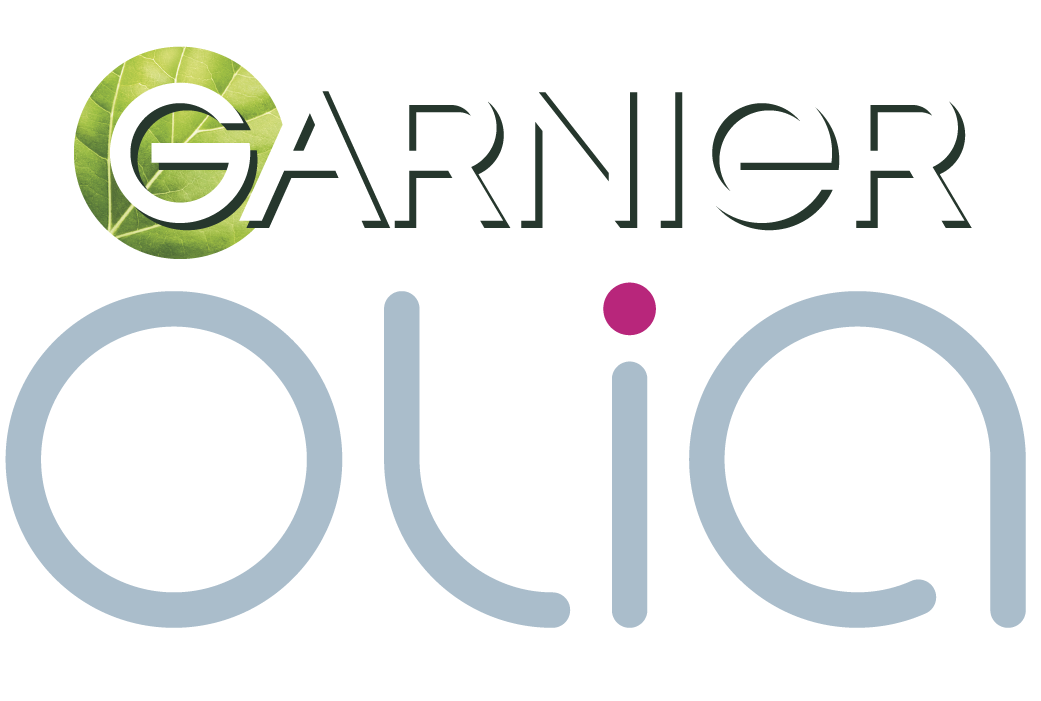 Olia
Get brilliant long-lasting color and visibly healthier hair. No ammonia and with 60% oils, Olia propels color deep.
COMPRAR AHORA
Get Salon-Quality Results at Home with Olia
Discover the difference in our Oil Delivery System™. Oil-powered permanent hair color that's ammonia-free and preserves hair strength while delivering brilliant color. Get salon-quality results at home with a non-drip formula that works on all hair textures.
Discover the Benefits of Olia
Brilliant, long-lasting color
100% gray coverage
3x more shine*
Preserves hair strength
Non-drip formula
89% women saw no damage**
Ammonia-free
Vegan
Approved by Cruelty Free International
*than uncolored, unwashed hair
**in a consumer test
Powered by Oils, Not Ammonia
Formulated with 60% oils, no ammonia, no silicones, no parabens and no phthalates. Olia is vegan and does not contain animal-derived ingredients. The power of oils effectively penetrates color pigments deep into the hair cortex for maximum color performance.
100% Gray Coverage
Cover what you need to with long-lasting, oil-powered hair color from Olia. Get 100% gray coverage with zero ammonia or silicones.
Discover All Olia Shades
Todos los tonos
IMPORTANTE: ¿Te gusta cómo te queda este tono? Comprueba que sea adecuado para tu cabello. Asegúrate con nuestro test de coloración en 1 minuto.
Opiniones destacadas
Frequently Asked Questions
What is the recommended waiting time between washing hair and applying hair color? To apply hair color, it is recommended to wait at least 24 hours after shampooing your hair.
Can hair color expire over time? Our hair color is tested to be effective for up to three years. If the product mixture isn't runny or lumpy, it is still good to use.
How does Garnier Olia differ from Nutrisse? The key difference between Garnier Olia and Nutrisse is that Olia contains no ammonia.
SHOW MORE (2) SHOW LESS (3)
How many bottles of hair dye should I buy for my long and thick hair? It's recommended to purchase more than one kit, especially if it is your first time coloring your virgin hair. It may be helpful to consult a stylist or colorist, who can assess your hair and recommend how much hair color you will need to saturate it.
How long will Garnier Olia's hair color last before fading? Garnier Olia is a permanent hair color that will last in the hair until it grows out or is cut off. However, the color will gradually fade over time with regular shampooing and as new growth appears.
Garnier Commits to Greener Beauty