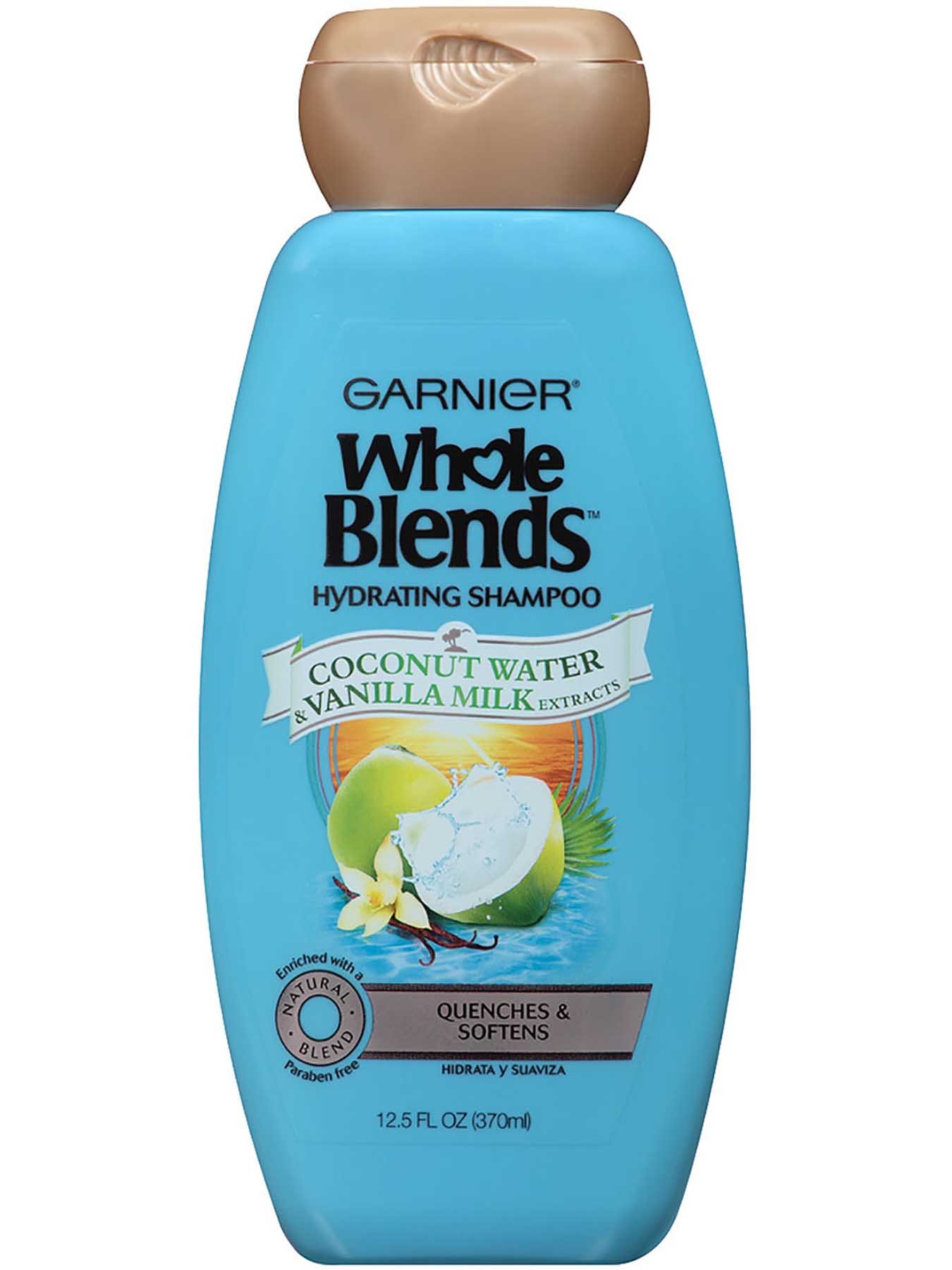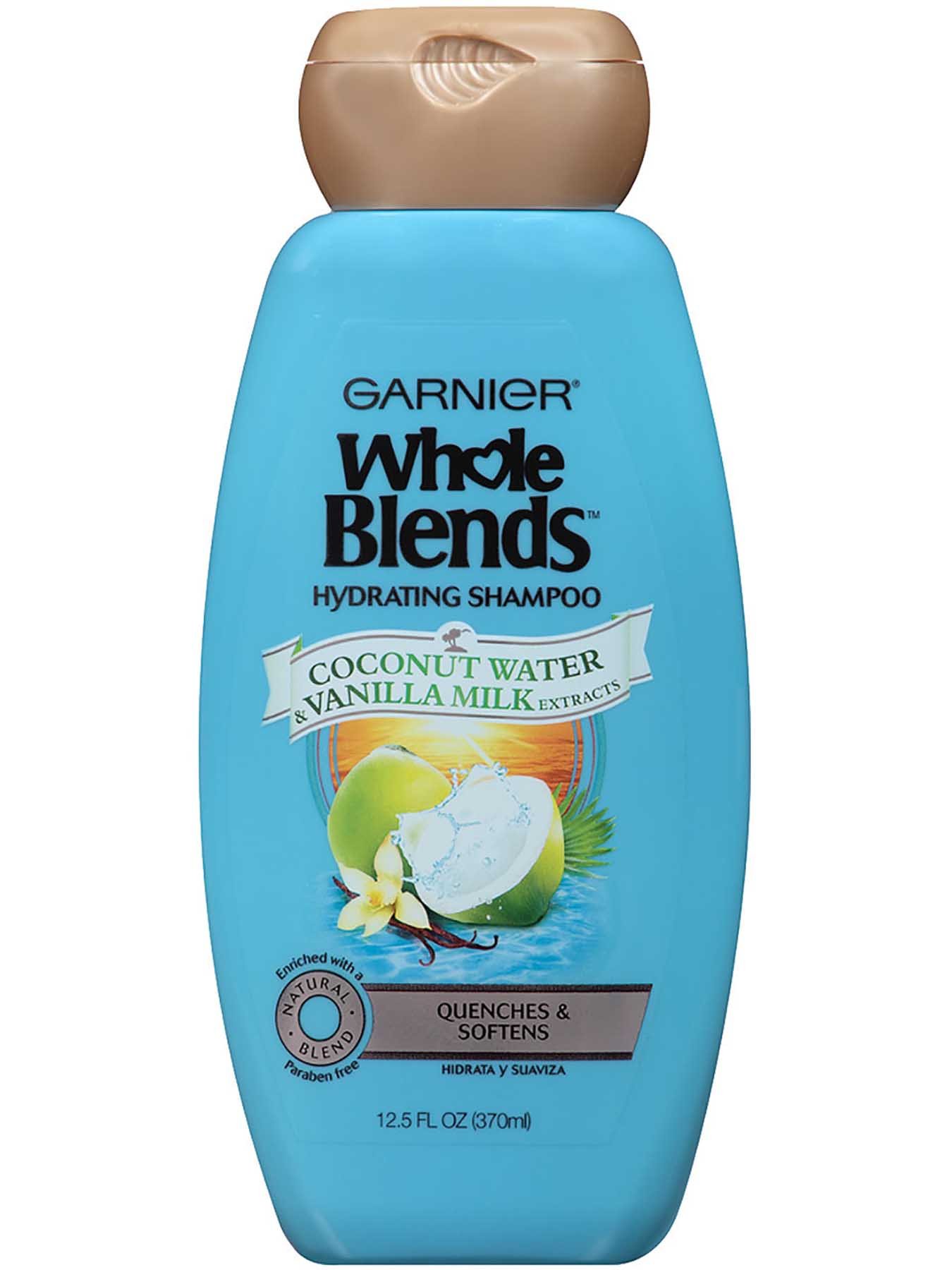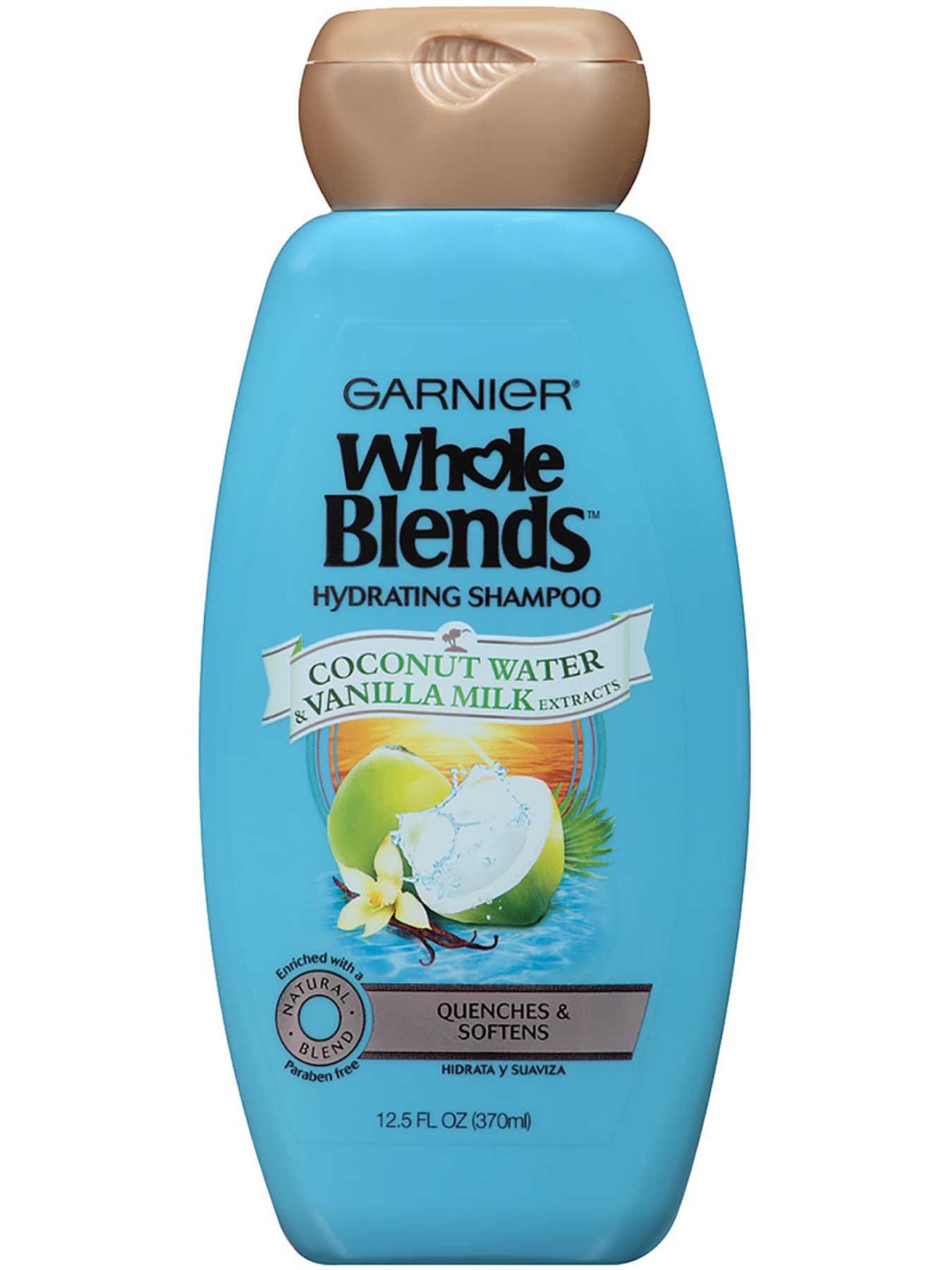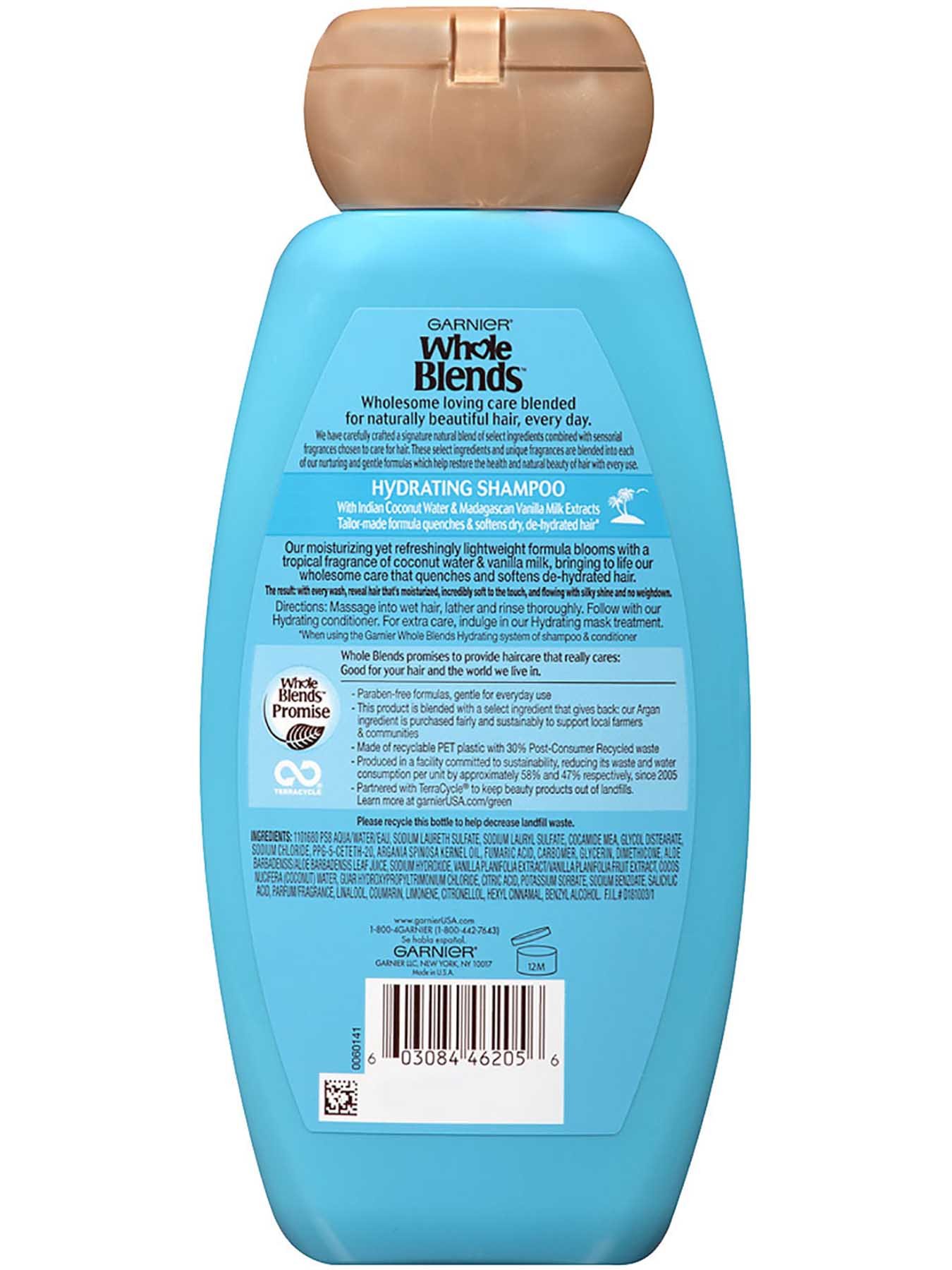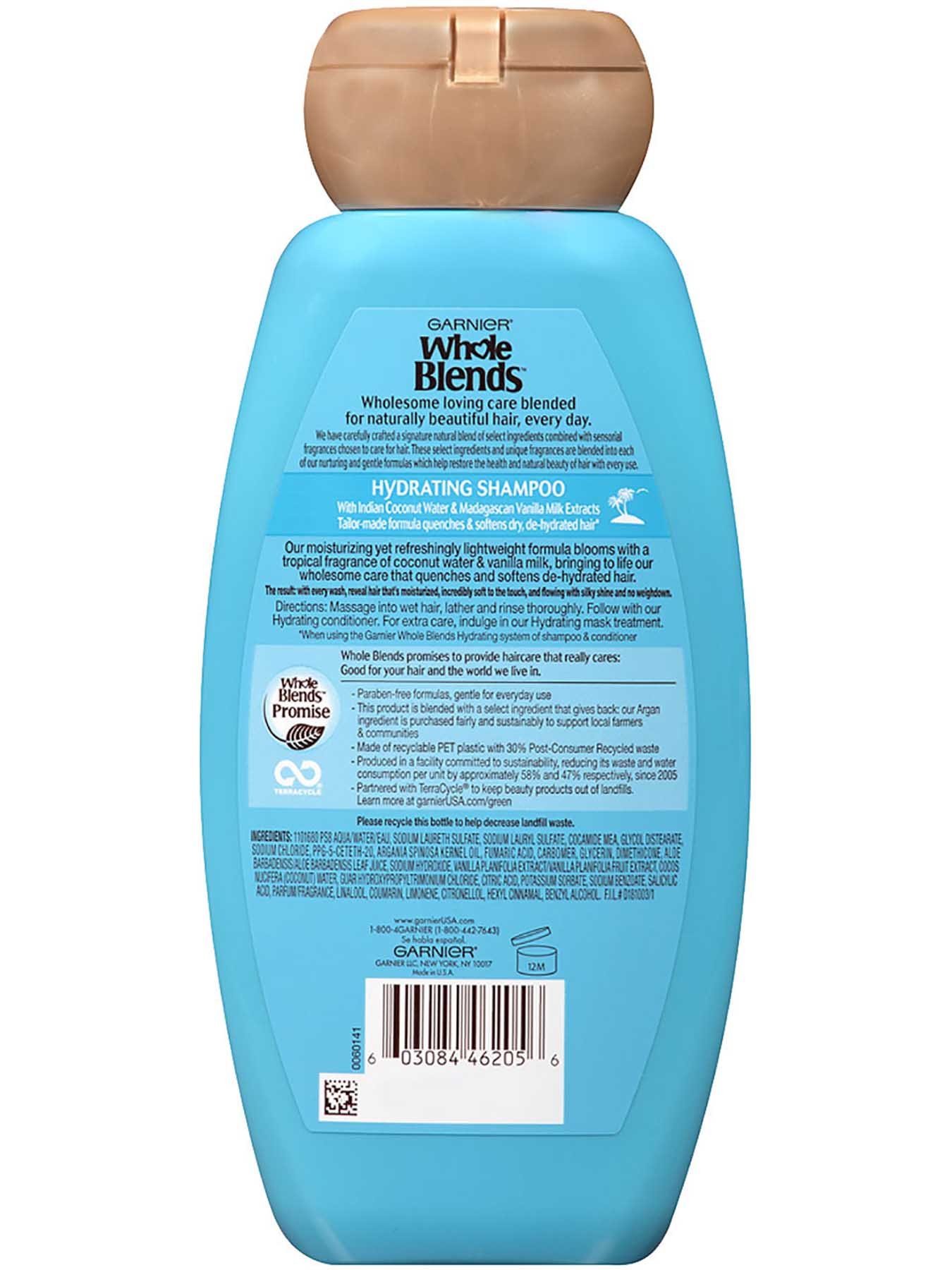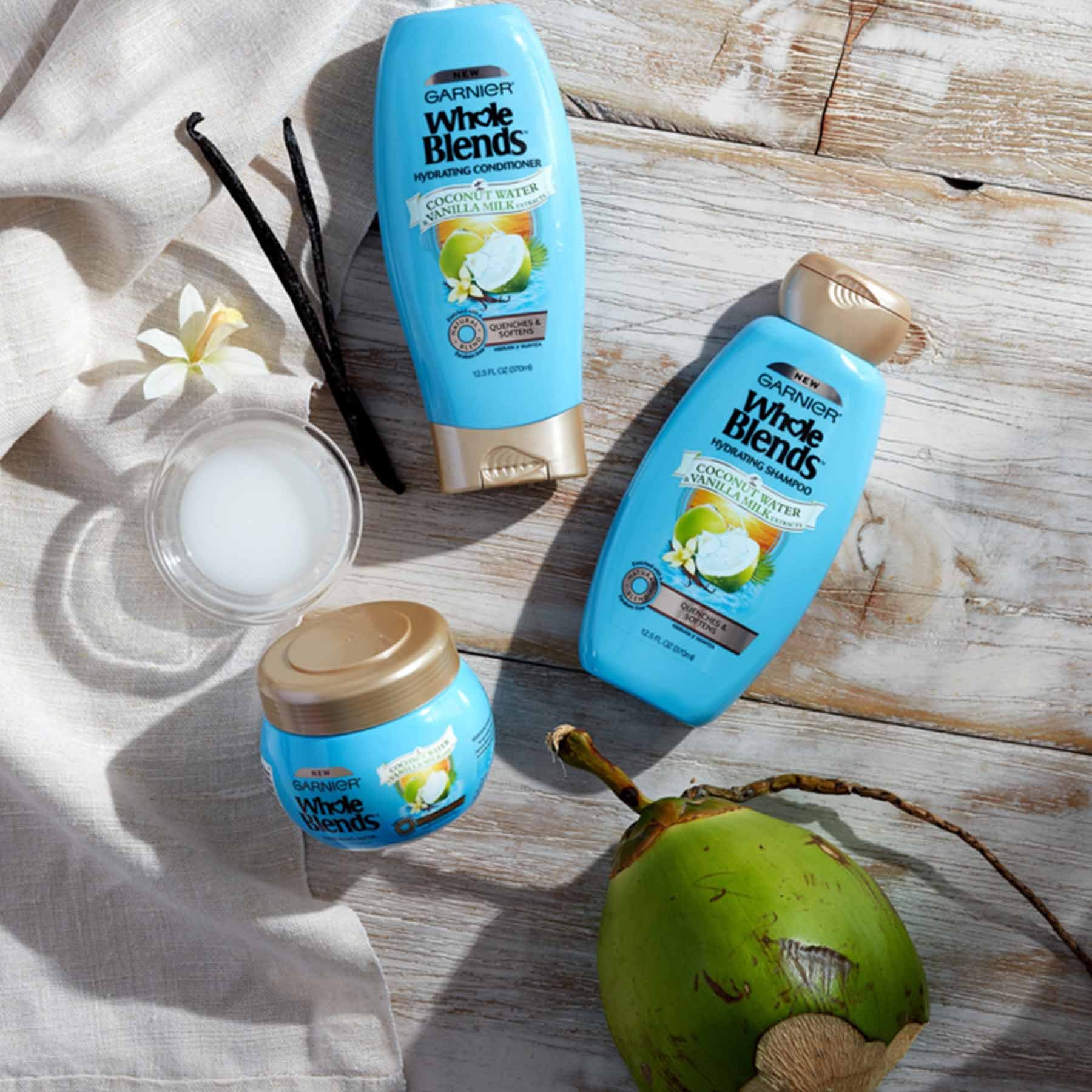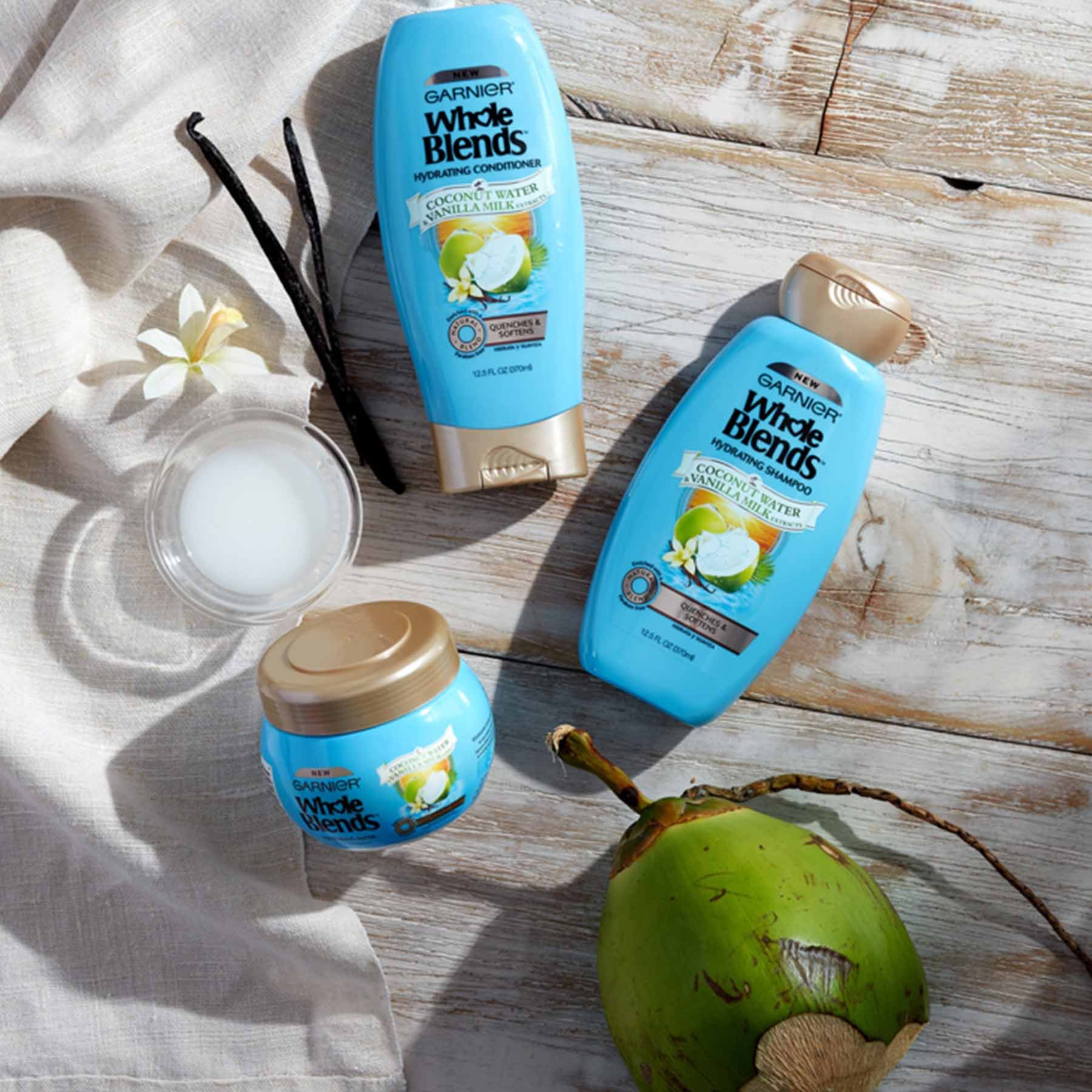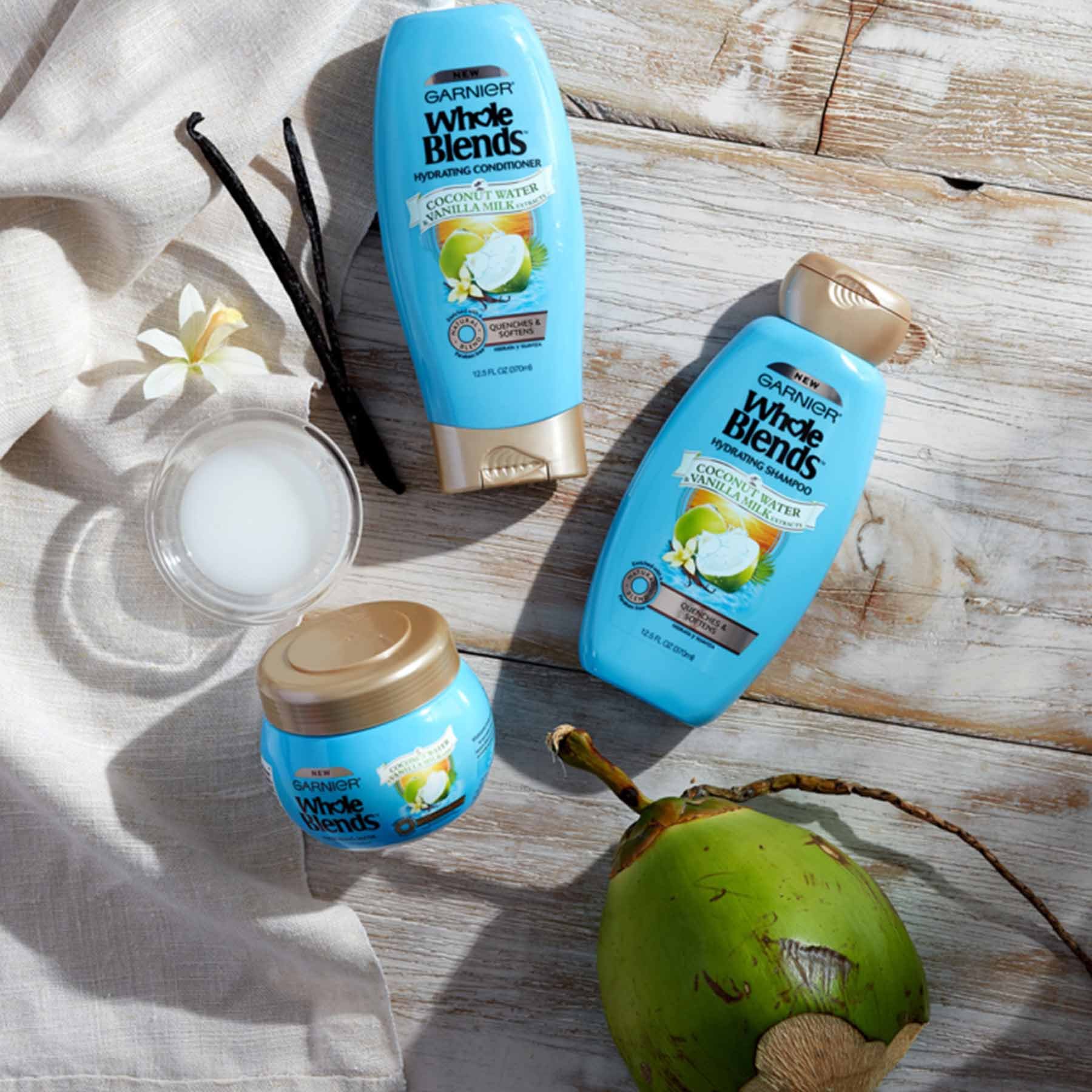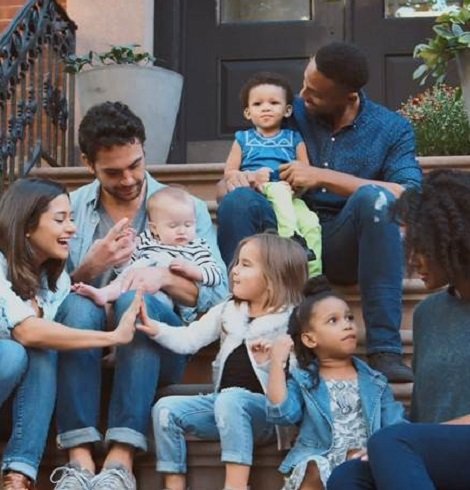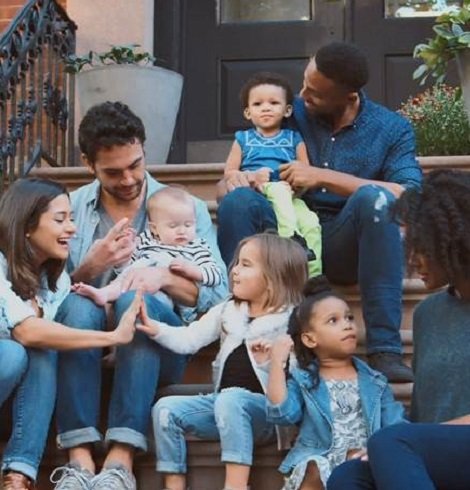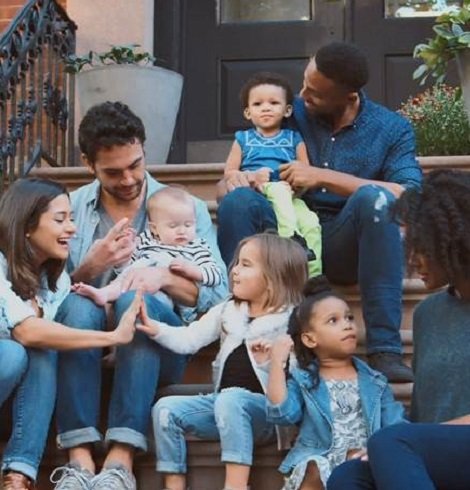 Whole Blends
Hydrating Shampoo with Coconut Water & Vanilla Milk extracts
$4.49 MSRP
Hydrating shampoo quenches & softens
PRODUCT INFORMATION:
Our moisturizing yet refreshingly lightweight formula blooms with atropical fragrance of coconut water & vanilla milk, bringing to life ourwholesome care that quenches and softens de-hydrated hair.**When using the Garnier Whole Blends Hydrating system of shampoo & conditionerAlso available in 22 oz.
How to Use:
Massage into wet hair, lather and rinse thoroughly. Follow with ourHydrating conditioner. For extra care, indulge in our Hydrating mask treatment.
Ingredients:
AQUA / WATER / EAUSODIUM LAURETH SULFATESODIUM LAURYL SULFATECOCAMIDE MEAGLYCOL DISTEARATESODIUM CHLORIDEPPG-5-CETETH-20ARGANIA SPINOSA KERNEL OILFUMARIC ACIDCARBOMERGLYCERINDIMETHICONEALOE BARBADENSIS / ALOE BARBADENSIS LEAF JUICESODIUM HYDROXIDEVANILLA PLANIFOLIA EXTRACT / VANILLA PLANIFOLIA FRUIT EXTRACTCOCOS NUCIFERA (COCONUT) WATERGUAR HYDROXYPROPYLTRIMONIUM CHLORIDECITRIC ACIDPOTASSIUM SORBATESODIUM BENZOATESALICYLIC ACIDPARFUM / FRAGRANCELINALOOLCOUMARINLIMONENECITRONELLOLHEXYL CINNAMALBENZYL ALCOHOL
Coconut Water
Known for its intensely hydrating properties, Coconut Water is enriched with potassium and electrolytes that protect hair and skin.
Vanilla Milk
With its sweet, soothing scent, and anti-aging benefits, antioxidant-rich Vanilla Milk is a popular addition to hair and skin formulas.
The Hydrating Care Regimen
Everything you need to quench and soften.
Wash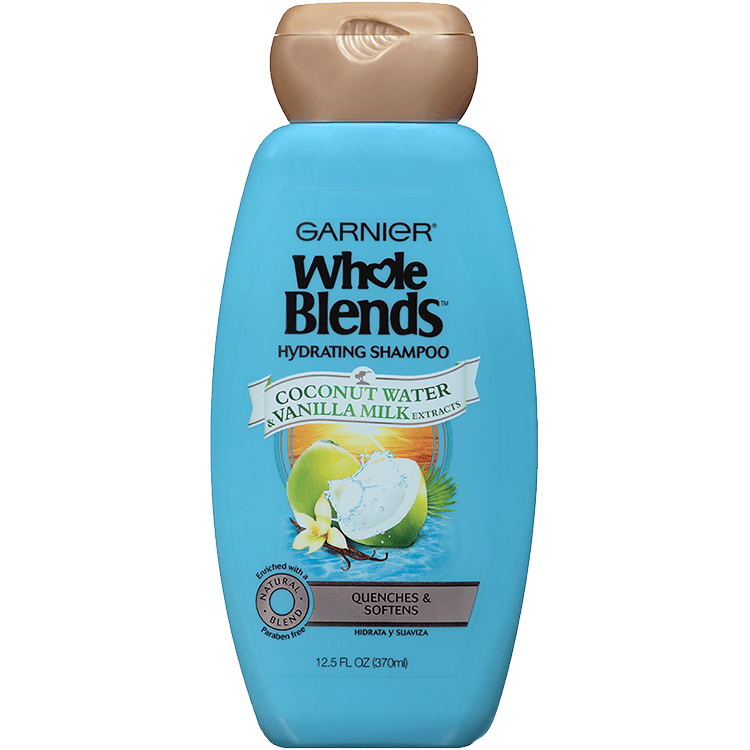 Whole Blends
Hydrating Shampoo with Coconut Water & Vanilla Milk extracts
De-hydrated Hair
Condition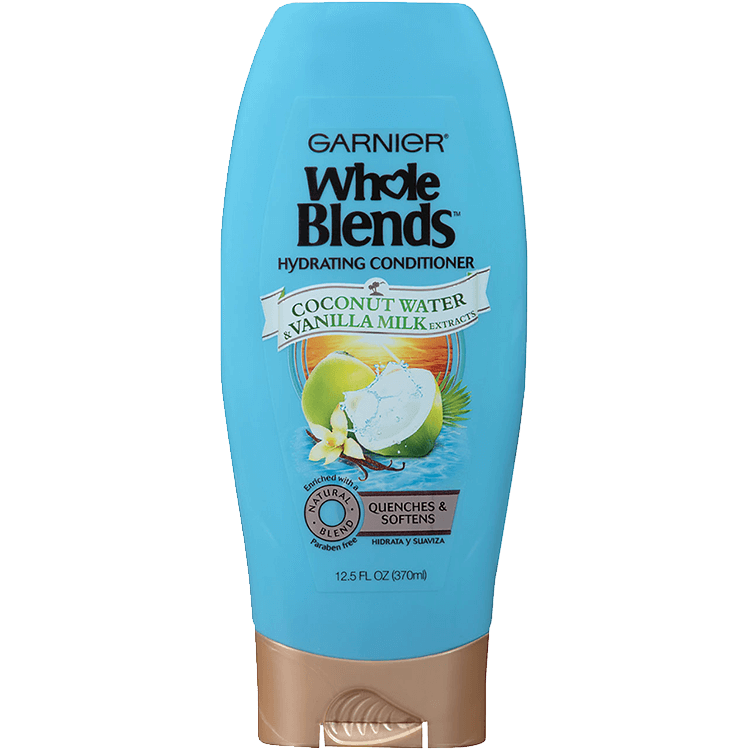 Whole Blends
Hydrating Conditioner with Coconut Water & Vanilla Milk extracts
De-hydrated Hair
Treat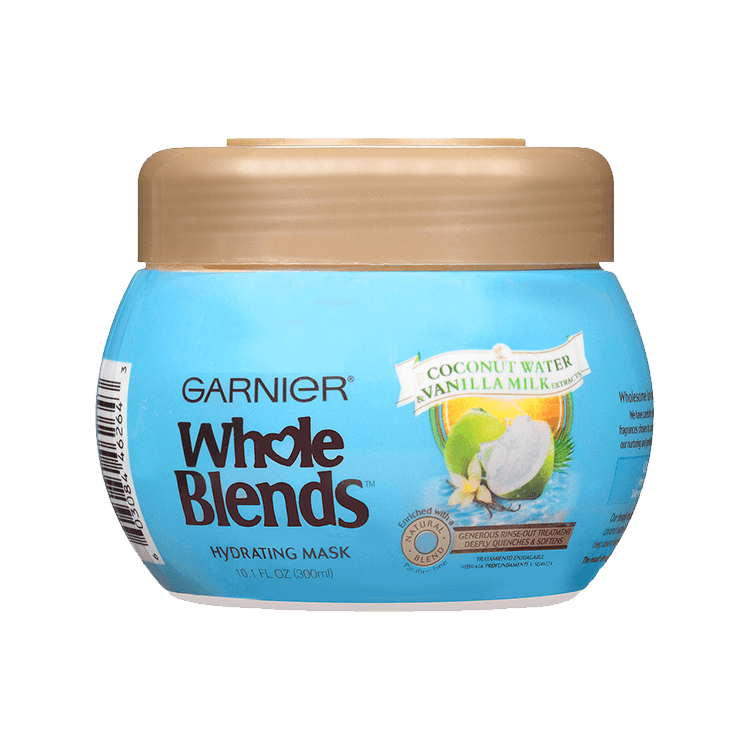 Whole Blends
Hydrating Mask with Coconut Water & Vanilla Milk extracts
De-hydrated Hair
Rated

5

out of

5
by
sam134577
from
BRING IT BACK
This was my favorite shampoo and conditioner ever. I have been using this for years and I can't imagine switching it up now. PLEASE BRING IT BACK!!!! I truly do not know what I will do without it, I have stocked up all the bottles I could find and now I'm scared of the day that I run out.
Date published: 2019-10-30
Rated

5

out of

5
by
jo64
from
the best product that was on the market
why did you take this off the shelf's??? this is the best of them all and the only shampoo & conditioner works on my fuzzy hair. i found out only cause i shop at safeway that they told me it was coming down so i bought all that they had left. so now it is on where. it this a on line only product now???
Date published: 2019-10-09
Rated

5

out of

5
by
Catplaysbass
from
So Glad I Found This Shampoo!
I had tried other Garnier Whole Blends shampoos, conditioners, and deep nourishment conditioners just to mention a few before trying Garnier Whole Blends Hydrating Shampoo with Coconut Water & Vanilla Milk extracts shampoo. I struck gold when I found this amazing shampoo! It cleans my hair while giving it just enough hydration, and the scent is heavenly. My hair is manageable, and not weighed down after shampooing, and the conditioner compliments it, making a full salon experience feeling! My hair is thin to medium, past shoulder length, naturally wavy, and I have it highlighted every three months. As a result, my hair gets dried out, and Garnier Whole Blends Hydrating Shampoo with Coconut Water & Vanilla Milk extracts nourishes it with the exact amount of hydration that my hair needs. My family and I have tried a variety of Garnier Whole Blends hair products, and the results are always above and beyond our expectations!
Date published: 2019-05-26
Rated

5

out of

5
by
hduke
from
Best I have found!
Been using this for 2 years and love it! Walmart had quit carrying it and I was struggling to find something else. So glad I can purchase on line or at a pharmacy chain!
Date published: 2019-05-17
Rated

5

out of

5
by
dwolfe15
from
Amazing Shampoo.
This shampoo is amazing but for whatever reason, Walmart stopped carrying and I cannot find it anywhere else. Makes me sad. So I recently picked up this same shampoo but with aloe Vera instead of vanilla and it's just as amazing.
Date published: 2019-03-10
Rated

5

out of

5
by
Lauraj11
from
Love love love this!!
I have been using this shampoo and conditioner for about 3 years since pantene discontinued a product I used my entire life. I went through so many trials till I found this one! I have long thick hair, that usually tangles on me. This is the only product that I don't have to use a bottle of conditioner to get my tangles out and it leaves me hair smelling FANTASTIC!!! I went to Walmart yesterday to get my usual supplies.....NO coconut water/vanilla milk anywhere in the store????? WHY???? Please DO NOT discontinue this line, I don't know what I would do!!
Date published: 2019-02-18
Rated

5

out of

5
by
Chocolategummybears
from
Smells really good
I like this shampoo. It works well but I wish it didn't have sulfates in it. It strips my hair color. I gave it 5 stars because of the smell. It would be good if Garnier made a lotion with this scent. It smells soooooo good lol
Date published: 2018-08-23
Rated

5

out of

5
by
Beth1110
from
Great Product!
This stuff smells amazing! I have dry hair and almost nothing works to hydrate it & make it soft. This stuff is great! I use it with the conditioner and it is one of the few things that really makes me see a difference in my hair. Love it!!
Date published: 2018-05-09