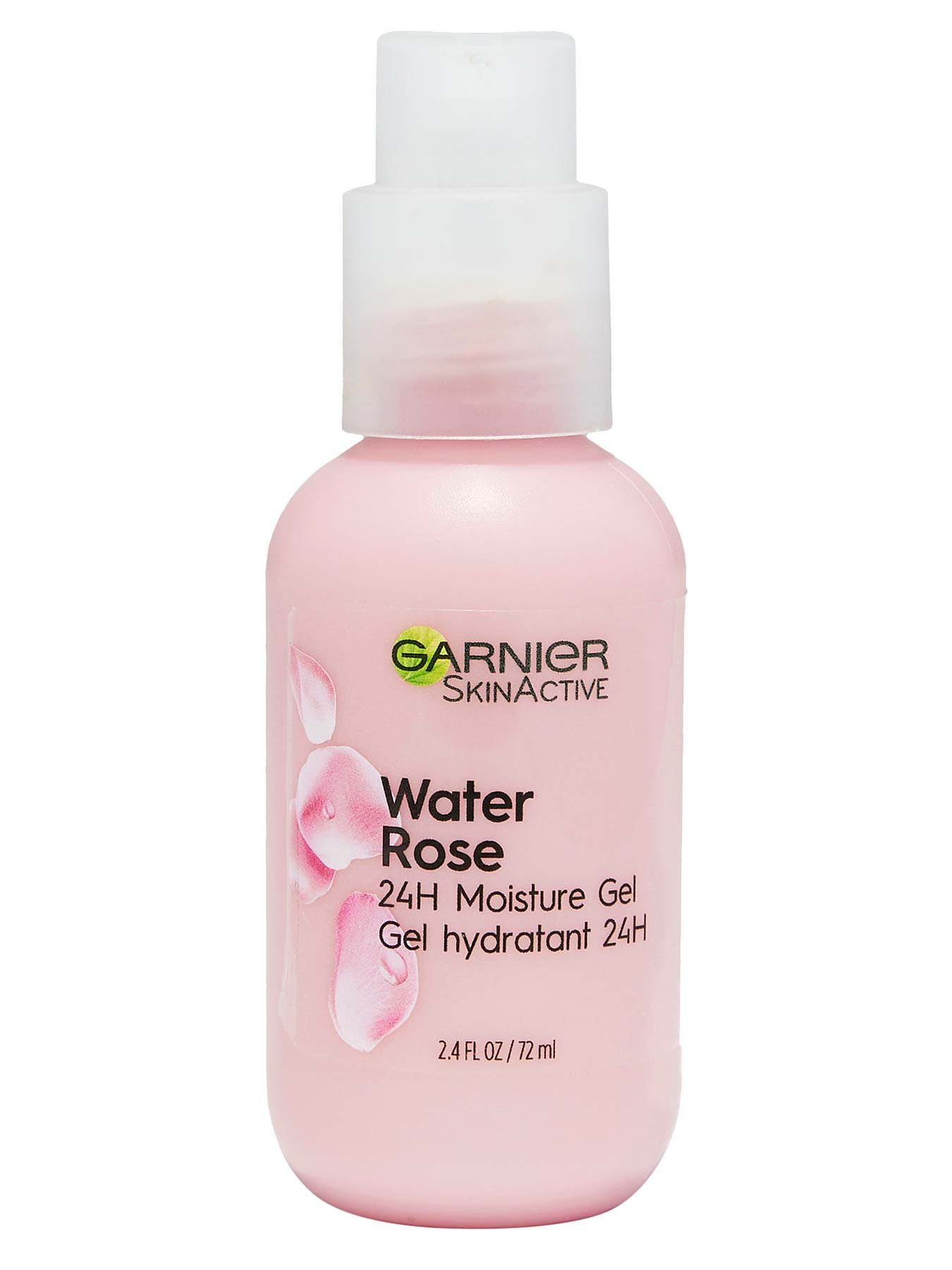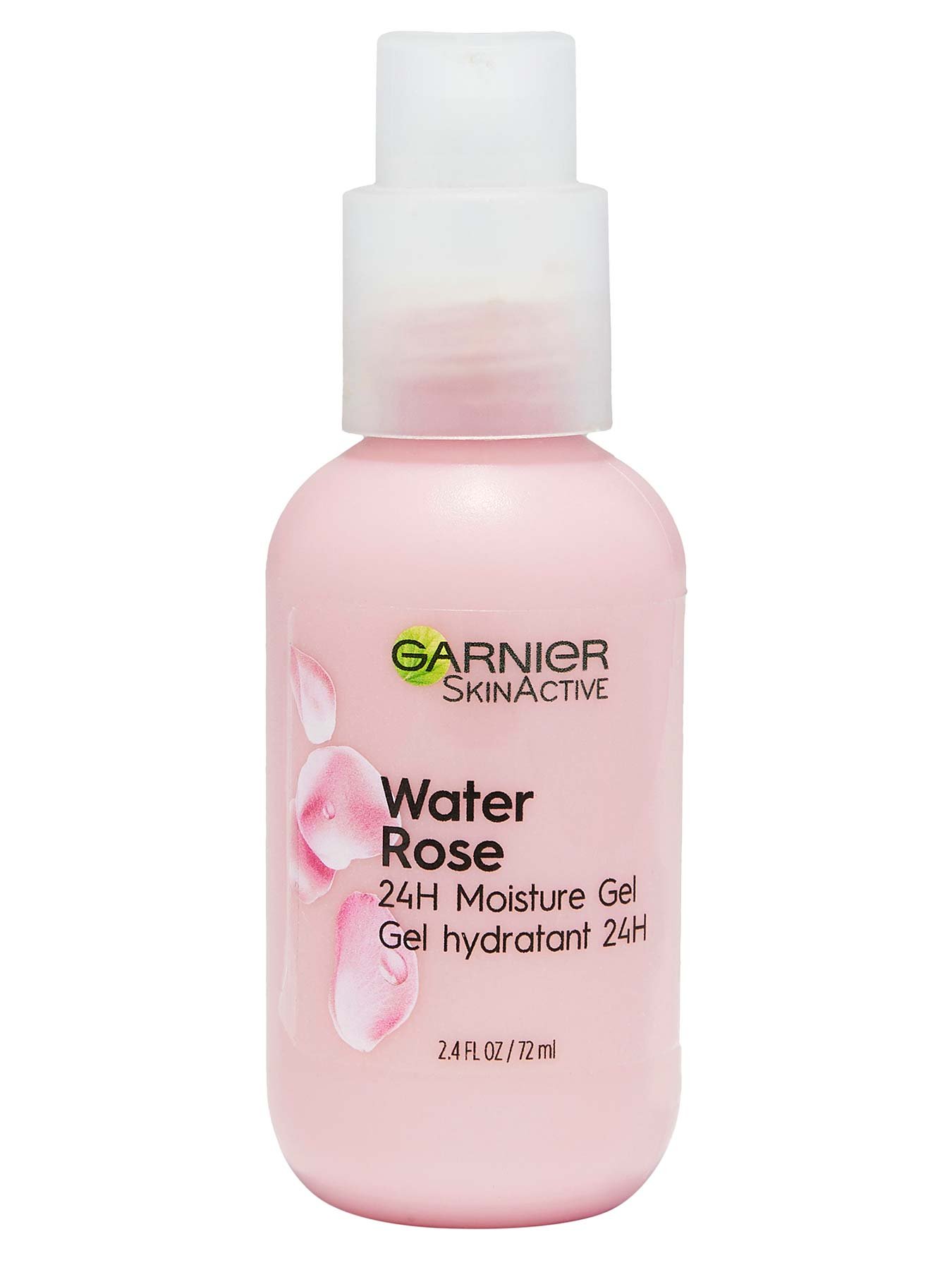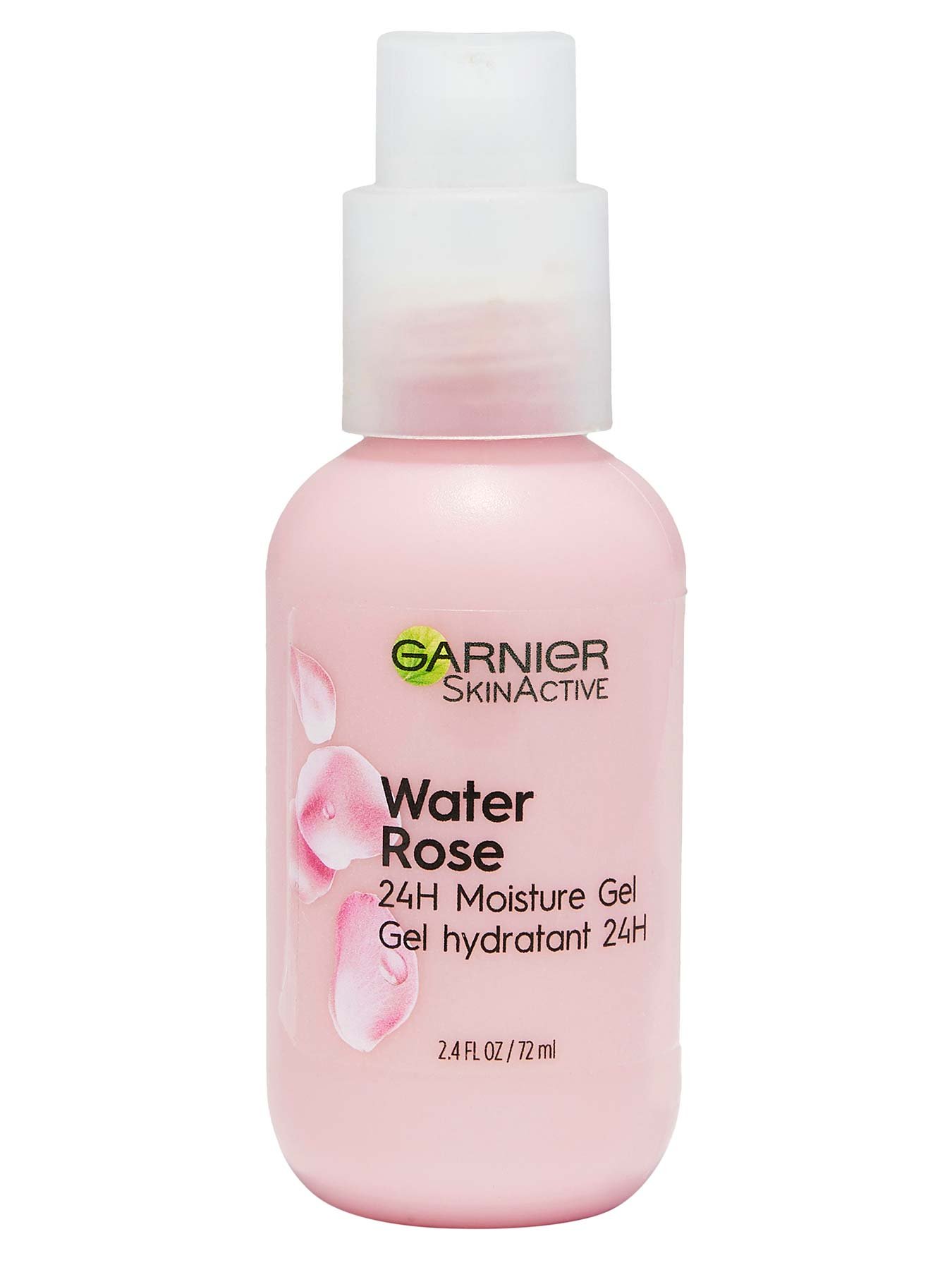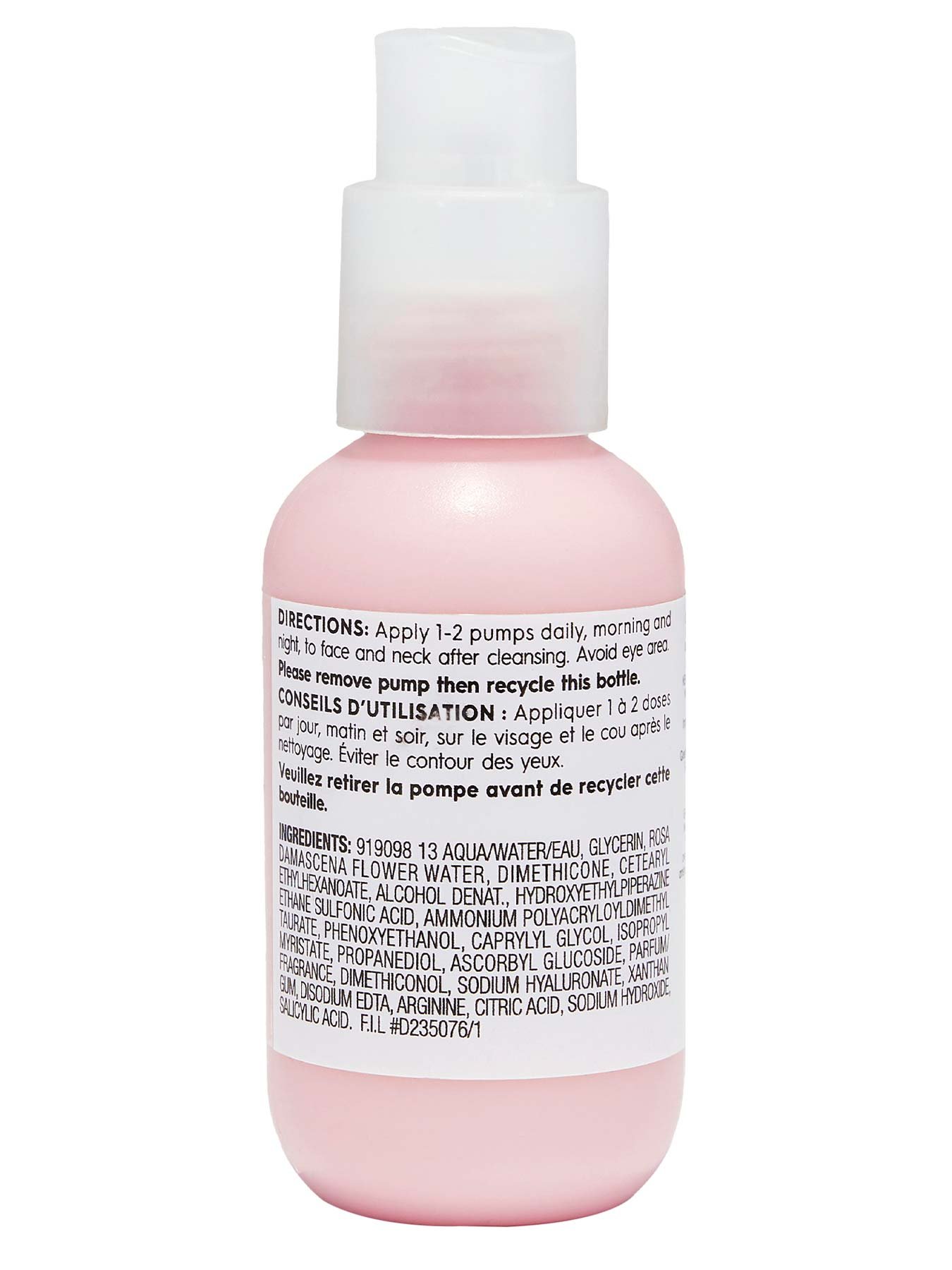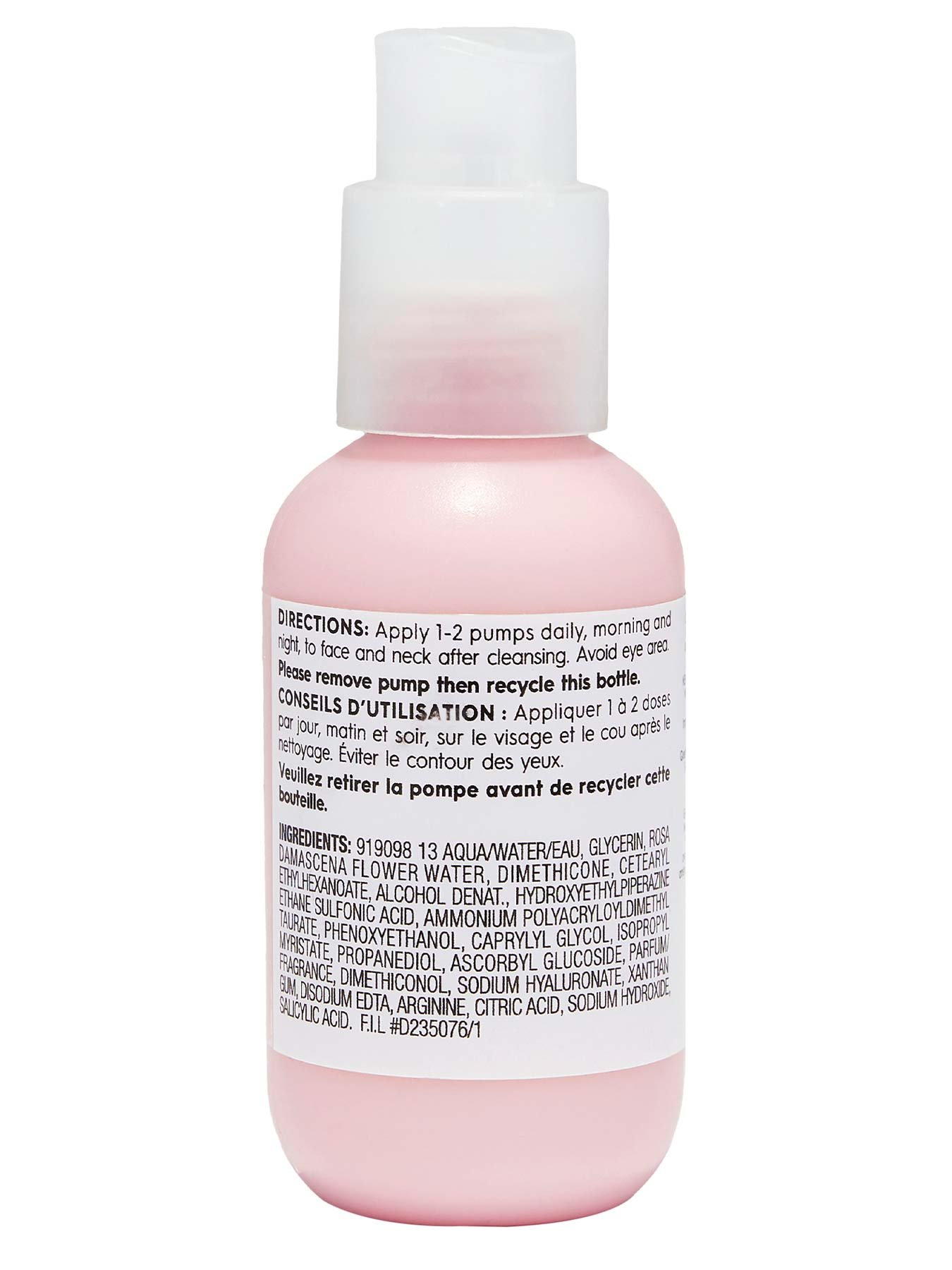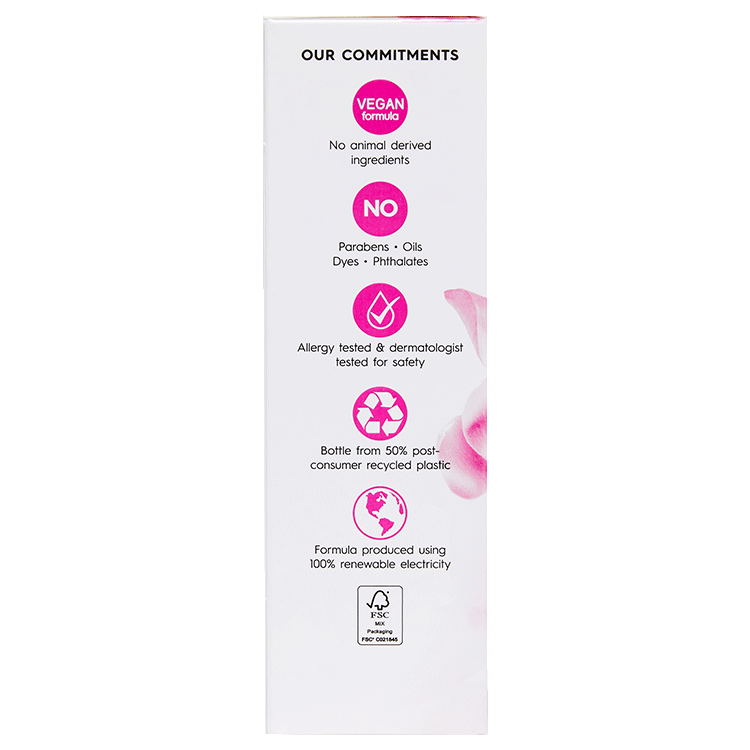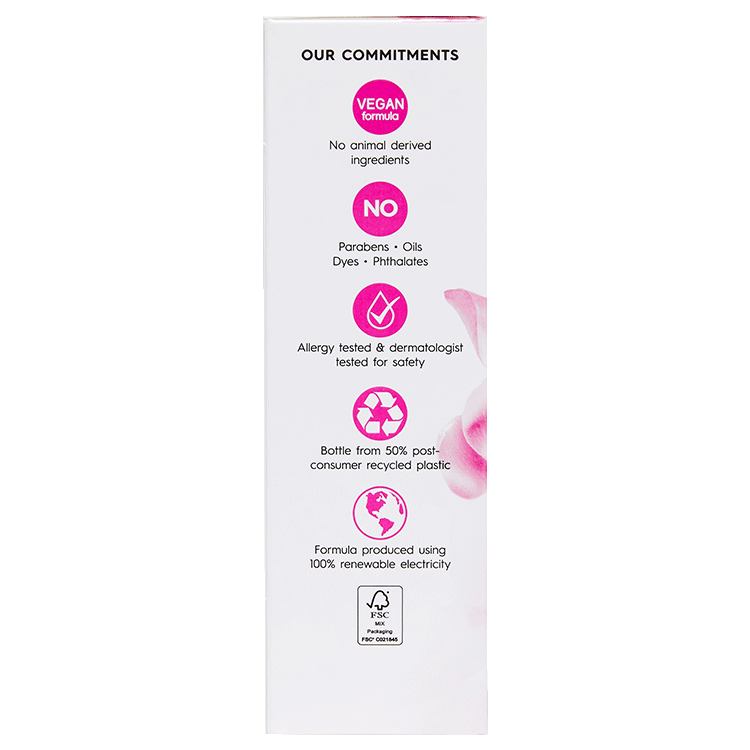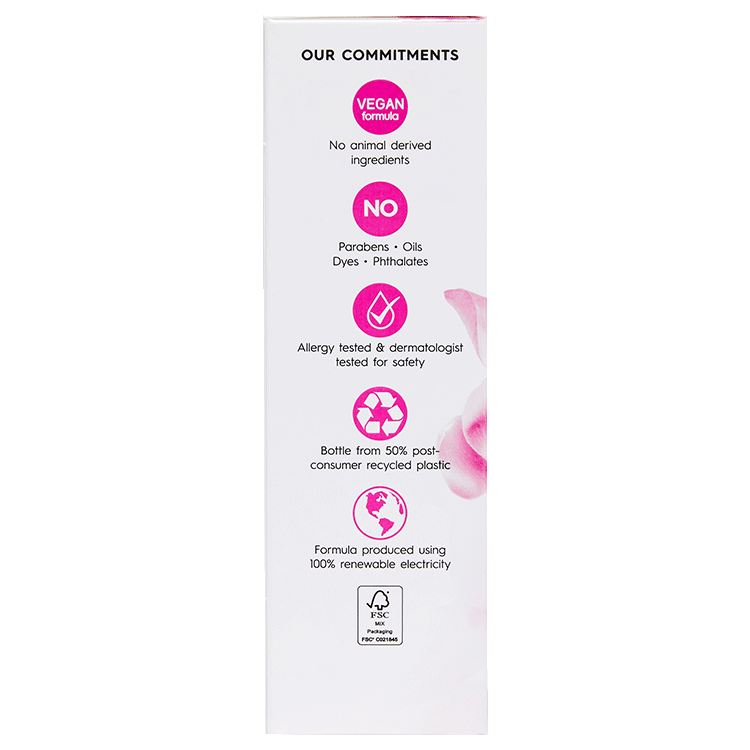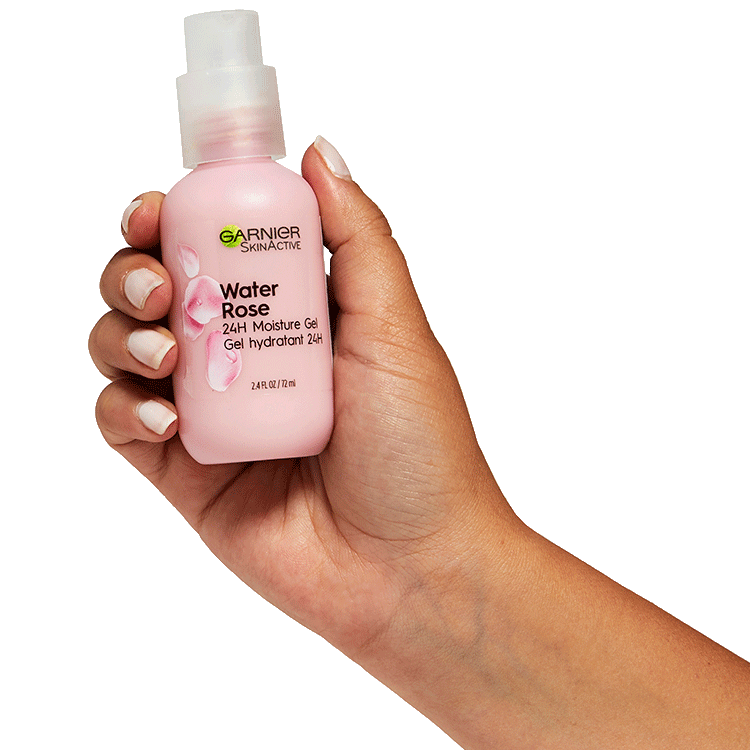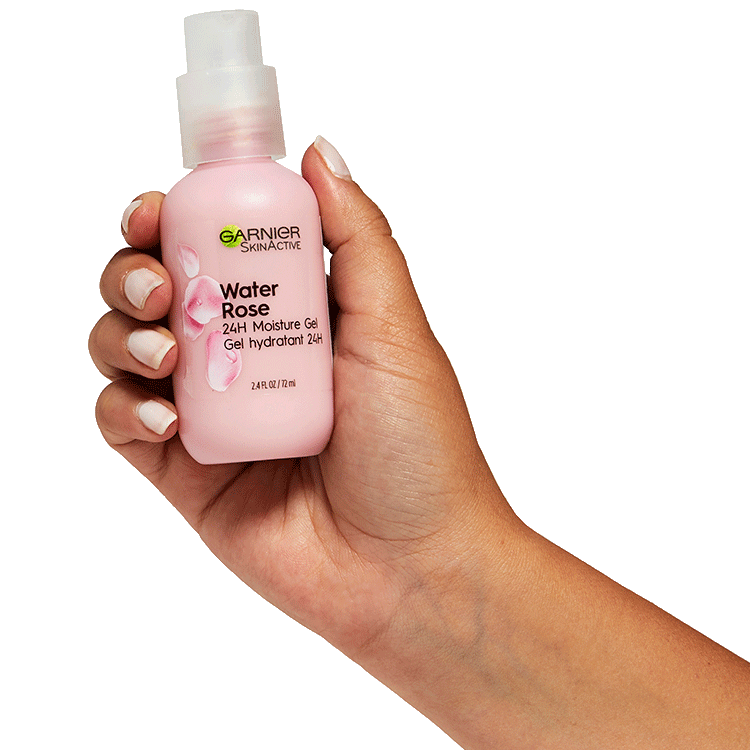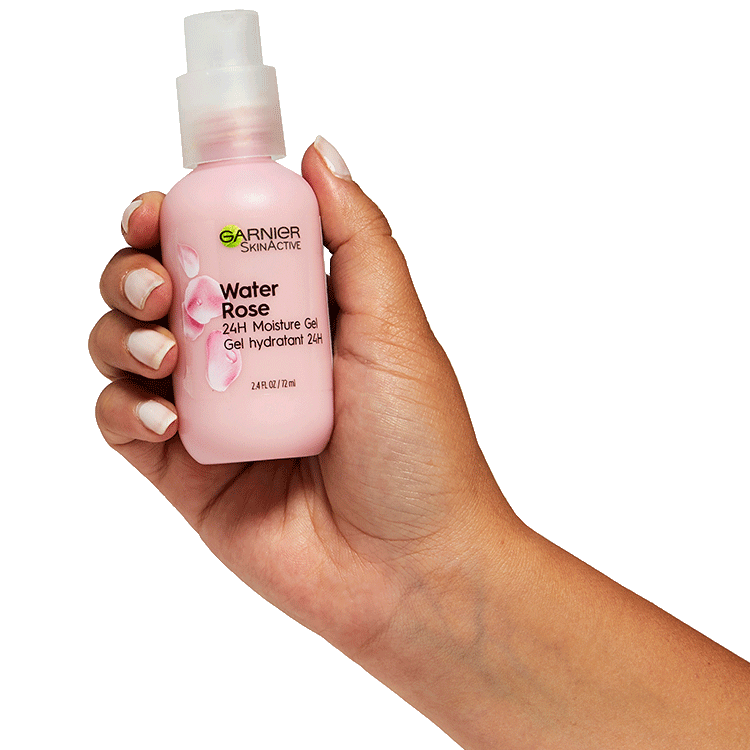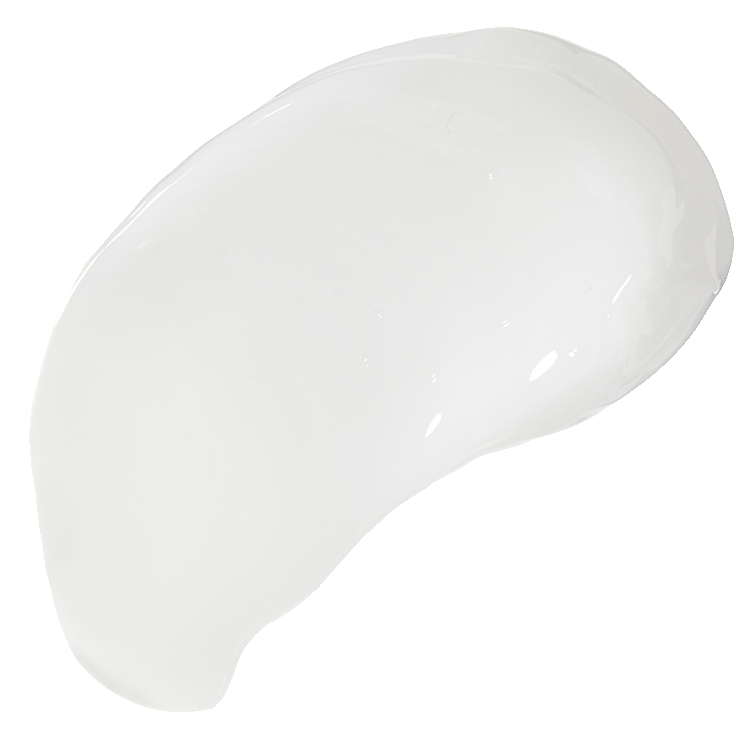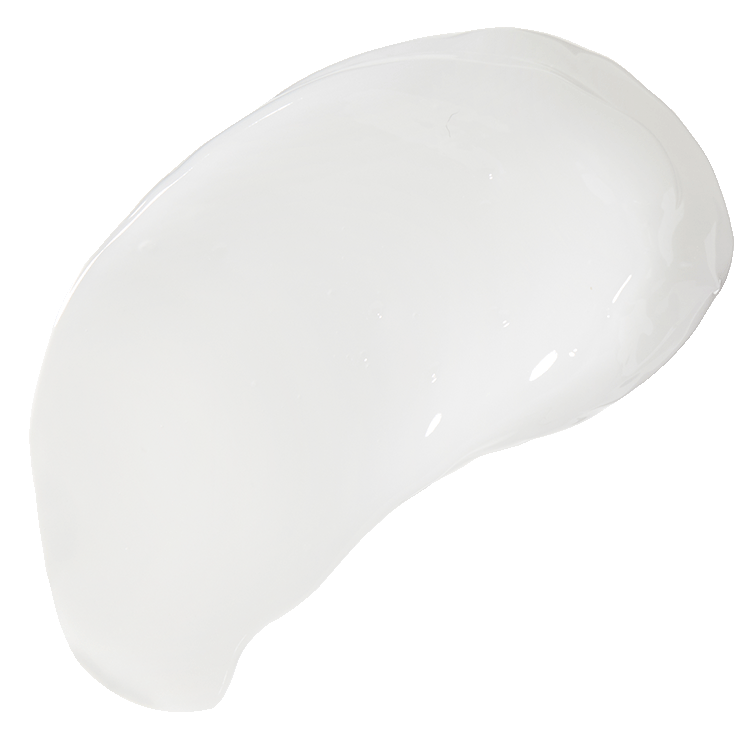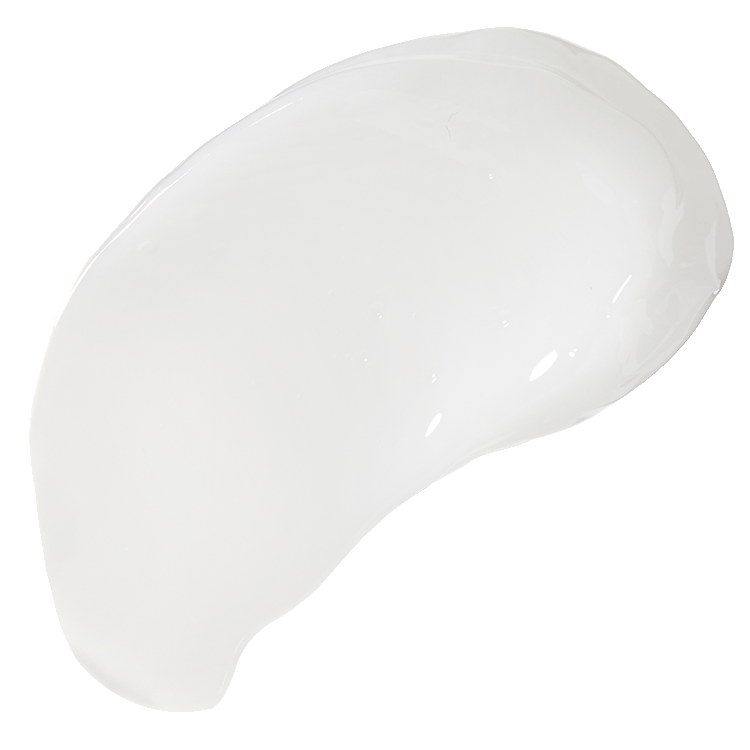 Garnier SkinActive
Water Rose 24H Moisture Gel
$14.99 MSRP
Water Rose Moisture Gel with Rose Water and Hyaluronic acid provides lasting hydration.
Product Information:
This lightweight moisturizer contains natural origin Rose Water and Hyaluronic Acid, a powerful hydrator. This non-comedogenic moisturizer is suitable for normal to combination types. The sheer water gel formula is instantly absorbed into skin, replenishing moisture throughout the day while leaving no greasy residue behind. Skin is soft and smooth, with a clean finish and the fresh scent of real rose water. This lightweight moisturizer is free of parabens, oils, dyes, and phthalates.
How to Use:
Apply 1-2 pumps daily, morning and night, to face and neck after cleansing. Avoid eye area.
Ingredients:
919098 13 AQUA/WATER/EAU, GLYCERIN, ROSA DAMASCENA FLOWER WATER, MIMETHICONE, CETEARYL, ETHYLHEXANOTE, ALCOHOL DENAT, HYDROXYETHYLPIPERAZINE, ETHANE SULFONIC ACID, AMMONIUM POLYACRYLOYDIMETHYLTAURATE, PHENOXYRTHANOL, CAPRYLYL, GLYCOL, ISOPROPYL MYRISTATE, PROPANEDIOL, ASCORBYL GLUCOSIDE, PAFRUM.FRAGRANCE, DIMETHICONOL, SODIUM HYALURONATE, ANTHAN, GUM, DISODIUM EDTA, ARGININE, CITRIC ACID, SODIUM HYDROXIDE, SALICYCLIC ACID, F.O.L. D235075/1
Rose Water
Natural-origin Rose Water leaves skin feeling hydrated and soothed. It provides a clean finish and the fresh scent of real Rose Water.
No Hidden Nasties
Specially formulated free of oils, parabens, dyes, and phthalates.
Rated

4

out of

5
by
jeannie__pa_6fkfj
from
Great product
Garnier skinactive water rose 24 hr moisture gel smells amazing... and really moisturizes!
Date published: 2019-11-10
Rated

5

out of

5
by
kelly_ne_5vmbl
from
Smooth and hydrating
I really love the texture of this product it's so smooth and it soaks in so quickly with no grease! It makes my face feel so hydrated.
Date published: 2019-11-10
Rated

4

out of

5
by
angela_tx_6zn82
from
Something new
I received Garnier SkinActive Water Rose 24H Moisture Gel as a sample from Pinchme. I enjoyed it very much. I have combination skin and I had to be careful of where I applied the product because I found that if I used it in my oilier areas, it made my skin a little more slick. The scent is very nice and light.
Date published: 2019-11-10
Rated

5

out of

5
by
shelby_oh_8sl2c
from
So moisturizing!
Garnier SkinActive Water Rose 24H Moisture Gel is such a great product. I use this after toning in the evening and it helps moisturize my skin. It is also light and non greasy so I sometimes use it under my makeup if my skin is feeling extra dry. It has a nice light scent and is now a staple in my beauty routine.
Date published: 2019-11-10
Rated

5

out of

5
by
amanda_va_5mgx5
from
Smells sooo good
Love it! It smells and feels great and is even gentle enough for my 8 year old to enjoy . Definitely a product you dont mind using daily
Date published: 2019-11-09
Rated

4

out of

5
by
jesse_ia_4xx94
from
Lightweight, Moisturizing, and Non-Tacky!
First of all, I just want to say how happy I was to be sent an ENTIRE sample bottle of Garnier SkinActvie Water Rose 24H Moisture Gel. Trying new skincare products is tricky when you are sent samples, because most of the time, you get little tiny bottles, or single-use samples. In order for me to really decide if I like a skincare product, I have to be able to use it over and over, so my skin gets used to it and I can see what kind of results it offers me. With that out of the way, I LOVE skincare products with rose in them, so I was excited to try this Water Rose Moisture Gel. I have never tried a gel moisturizer before, so it took some getting used to, but it hydrates very well and absorbs right into my skin so I'm not left with that tacky feeling that some other products leave. I use the gel in the mornings and since it absorbs quickly like I said, it hasn't caused me any issues with makeup application. My complexion looks brighter after using it for some time, and it has a subtle rose scent, which is nice. I would purchase this product.
Date published: 2019-11-09
Rated

5

out of

5
by
tiffany_va_6rcg2
from
Thanks you Sample
Thanks For Sample .. used It and Makes my Fave feel So Soft and Clean
Date published: 2019-11-09
Rated

5

out of

5
by
fermina_ca_89l5h
from
Garbage Skin Care Water Rose
I have used the product very lightly scented for sensitive skin and hydrating.
Date published: 2019-11-09