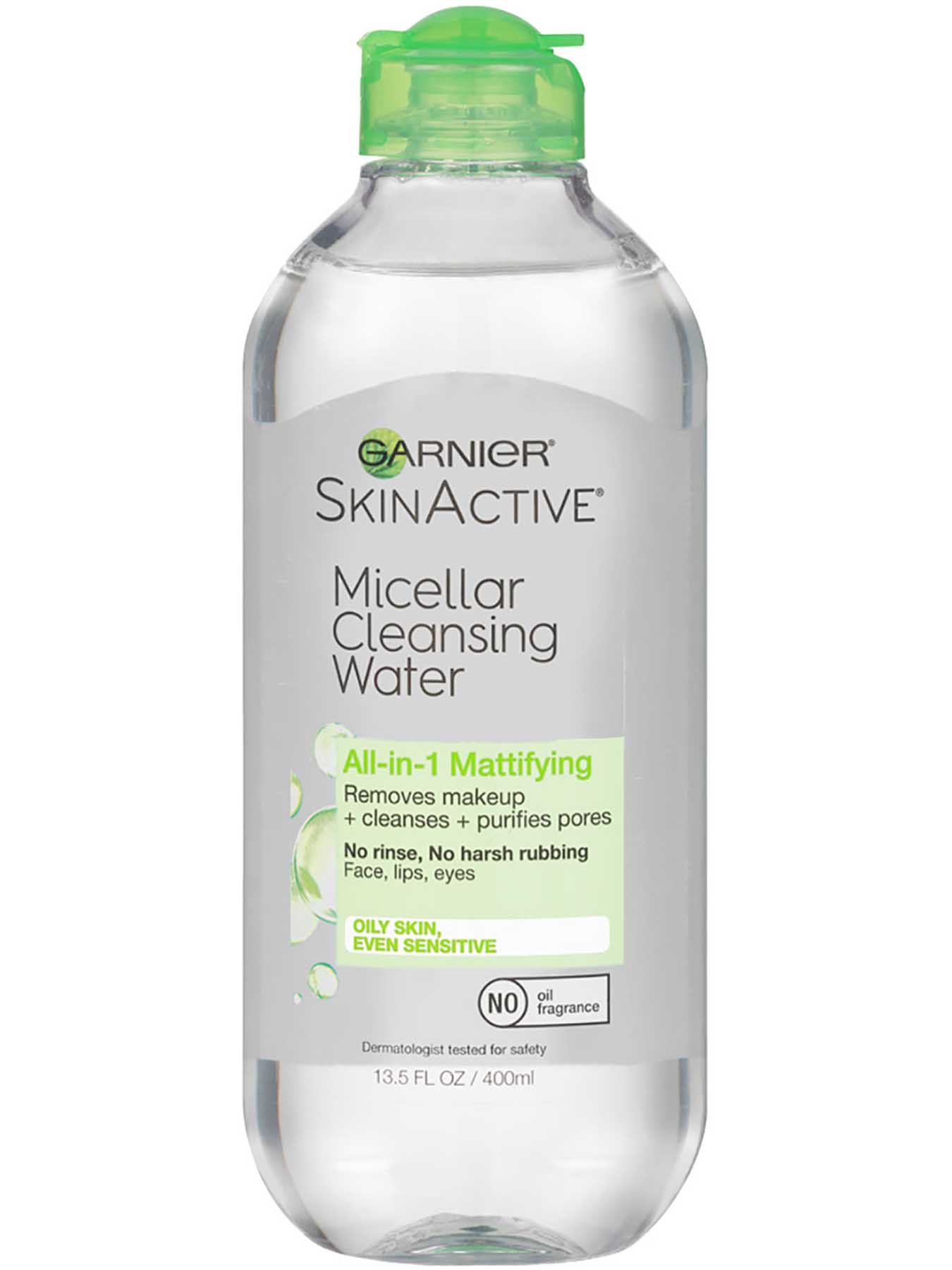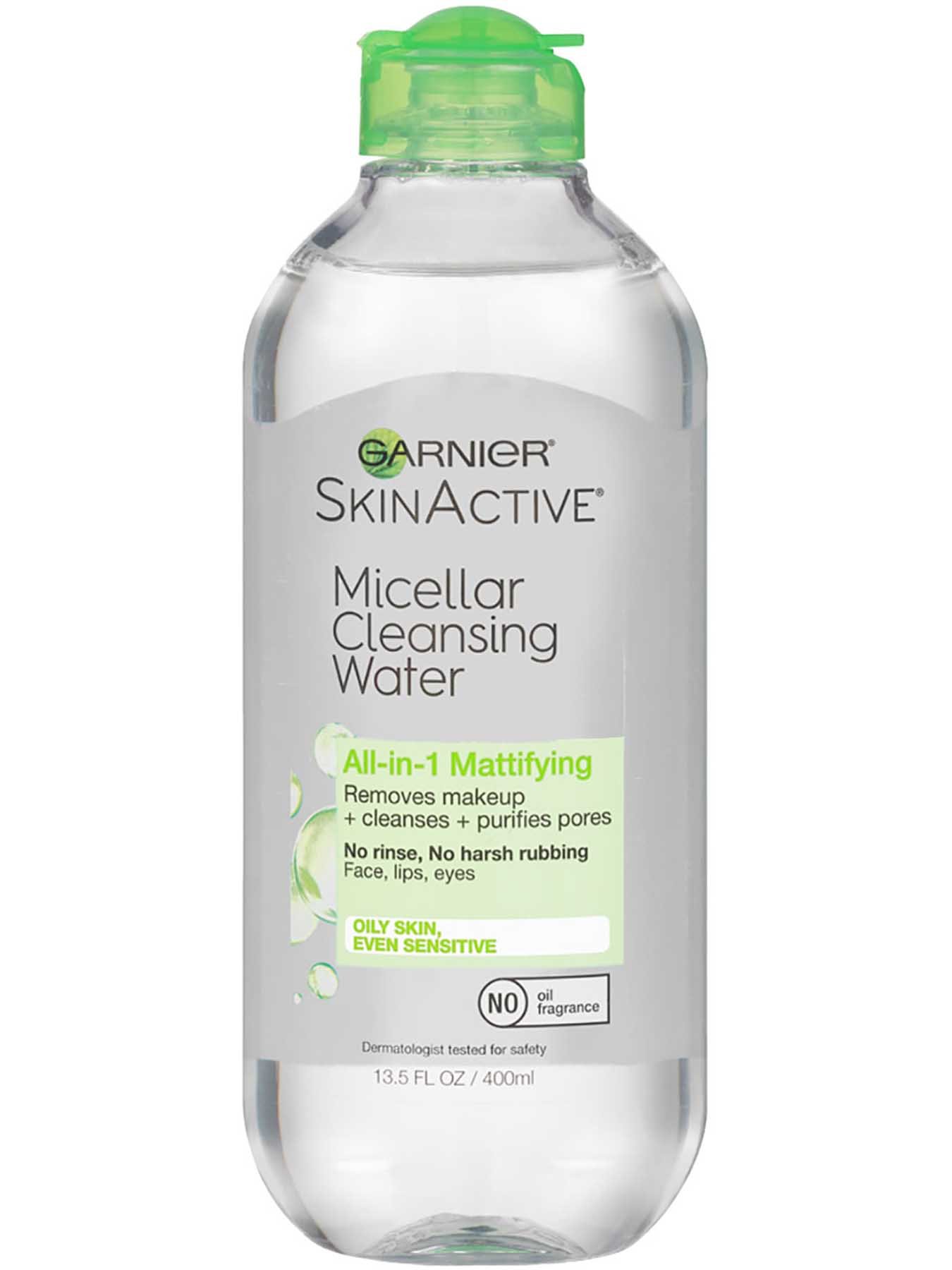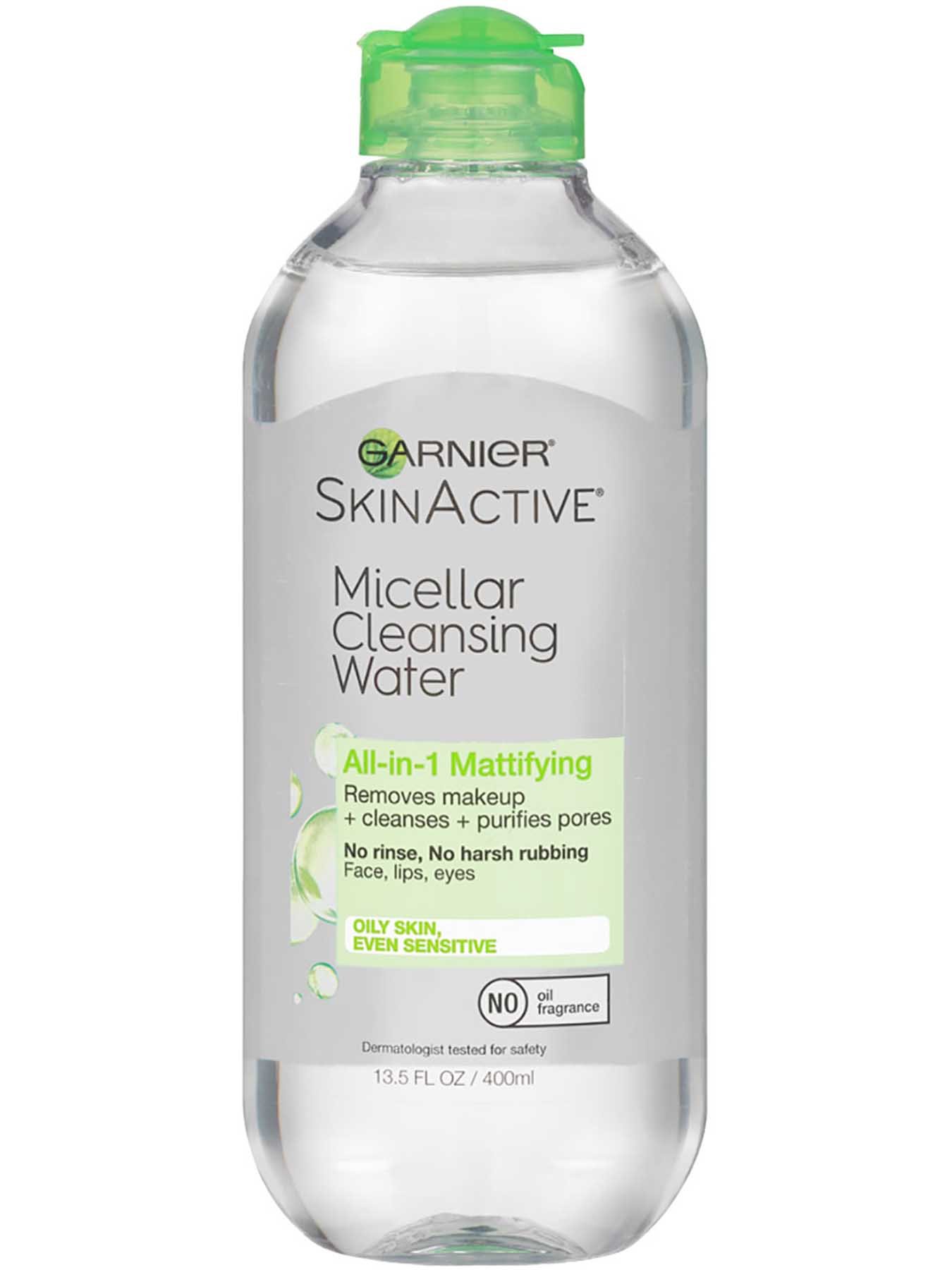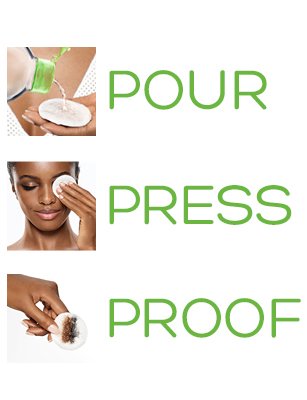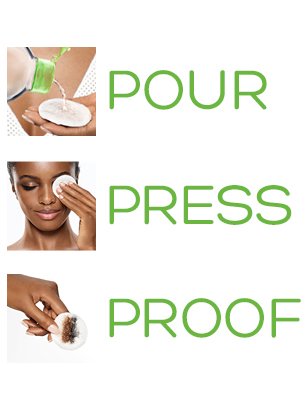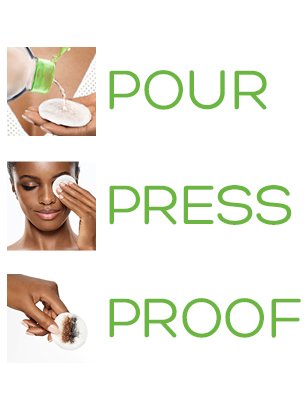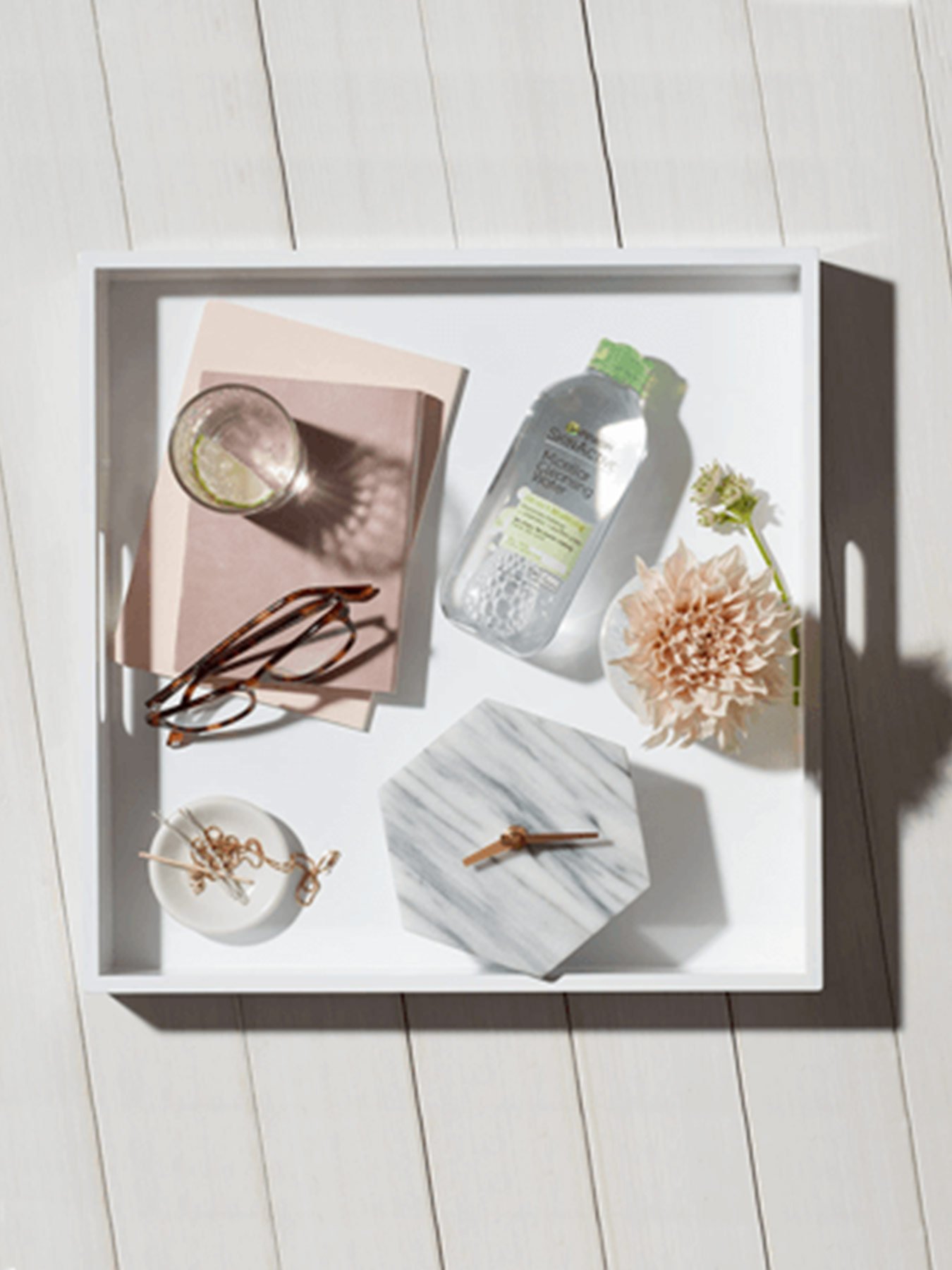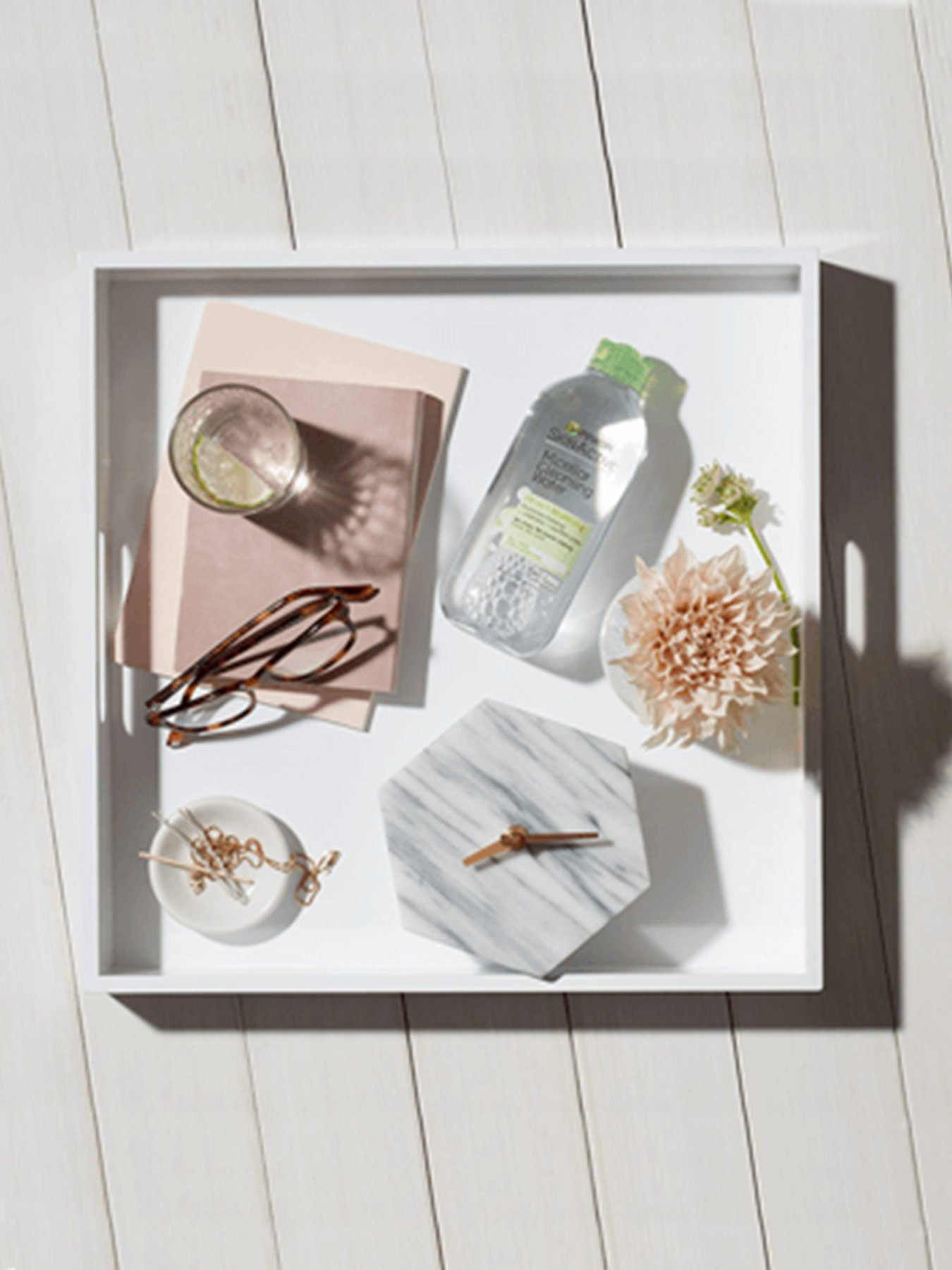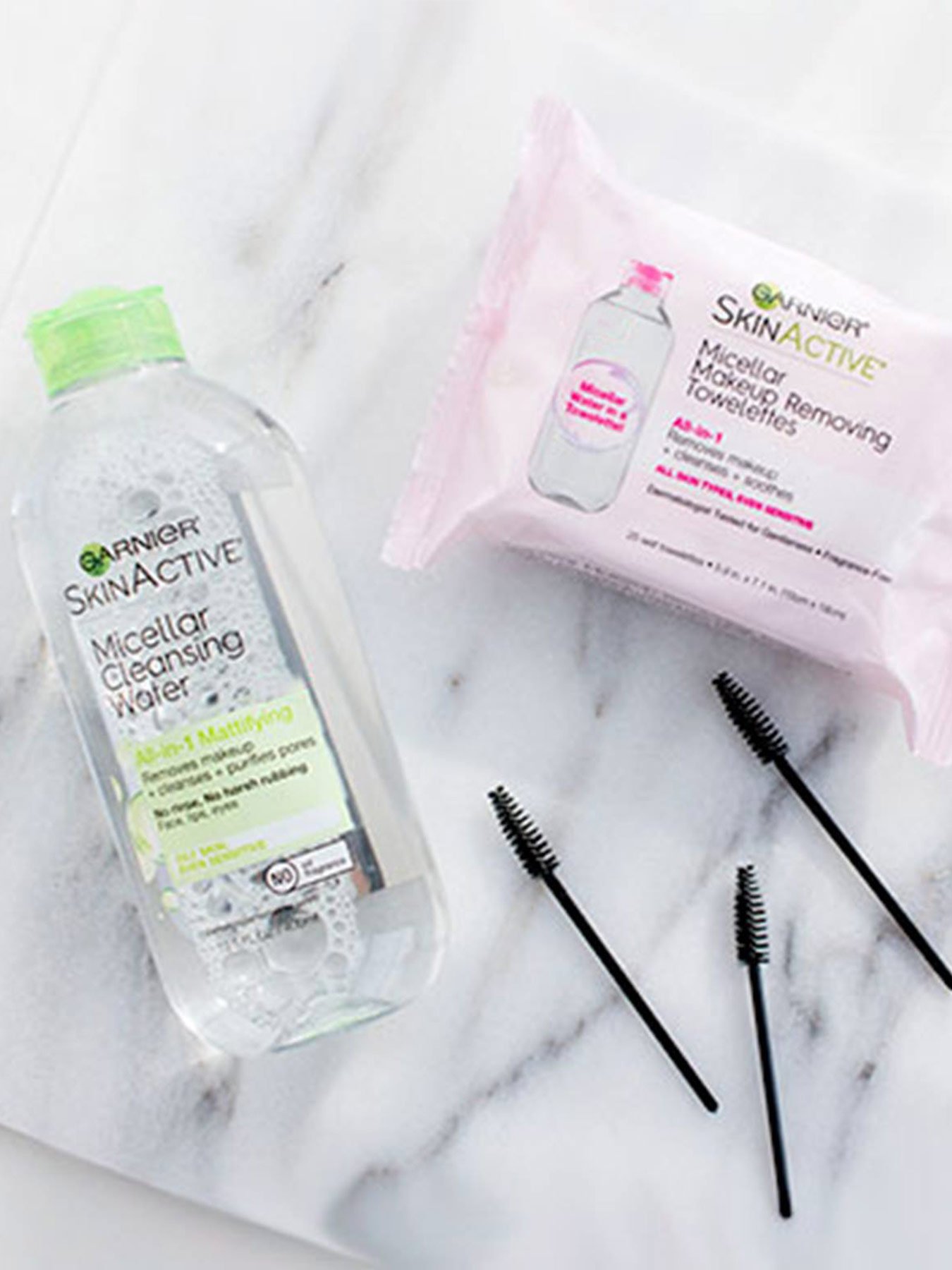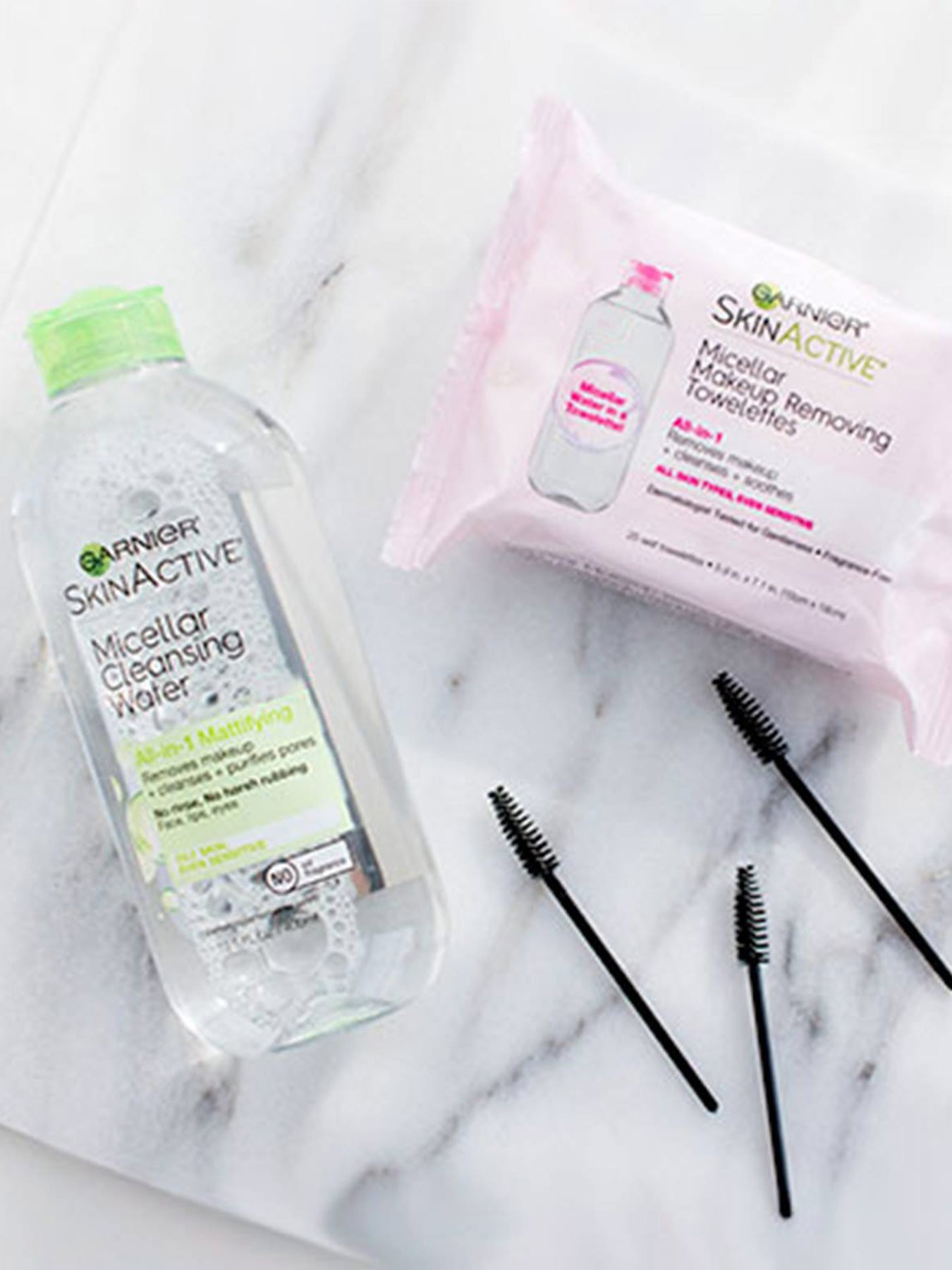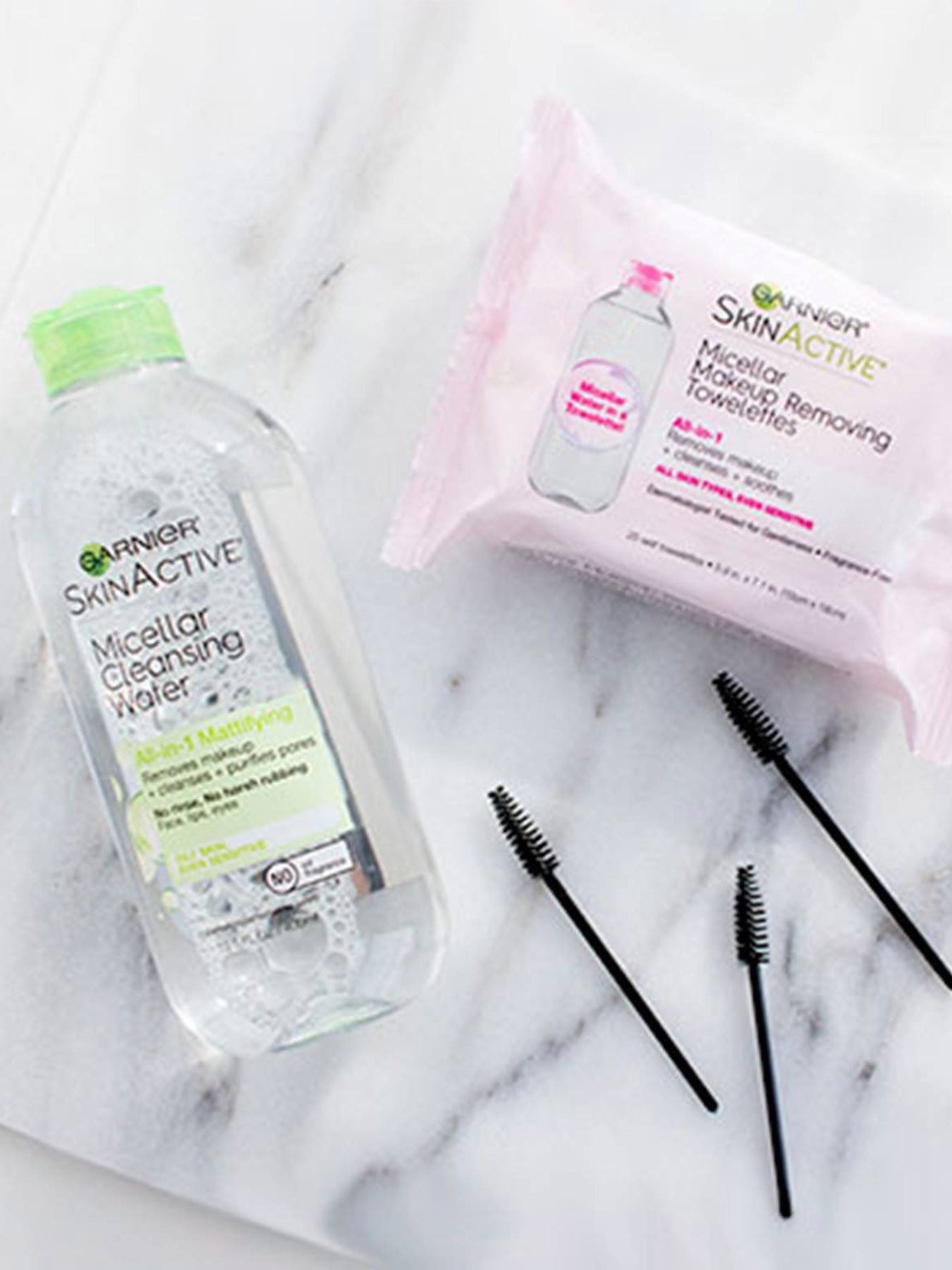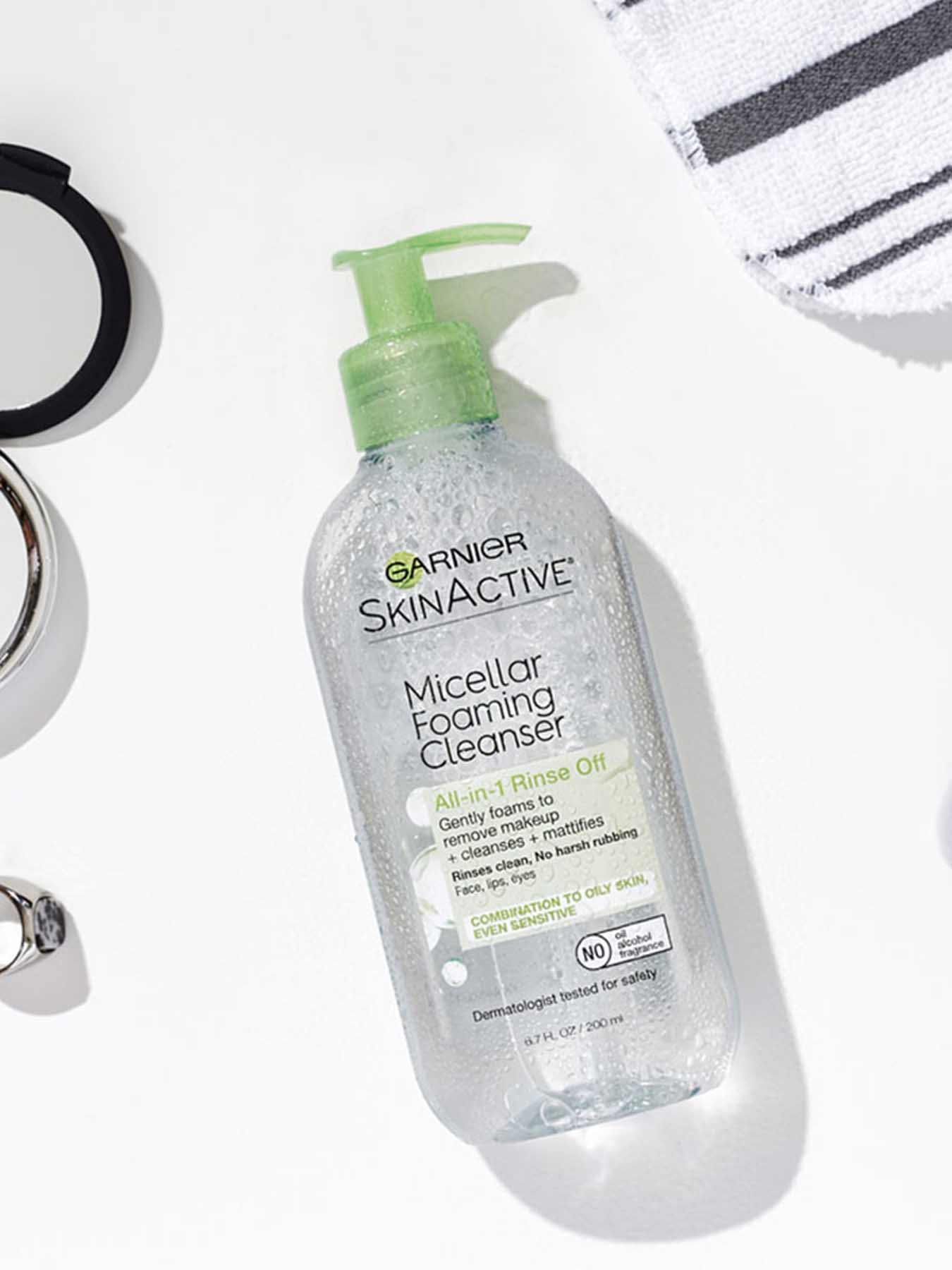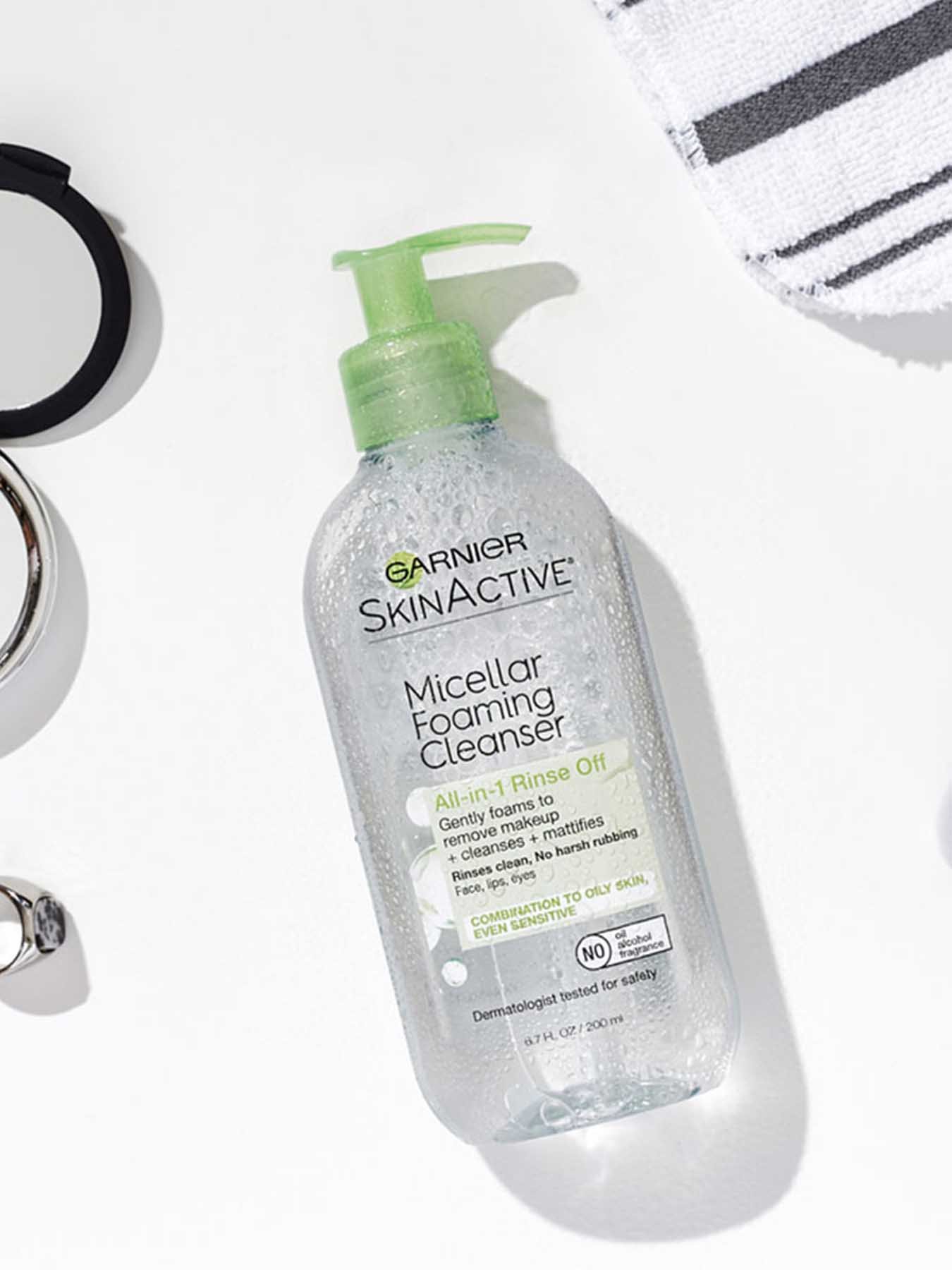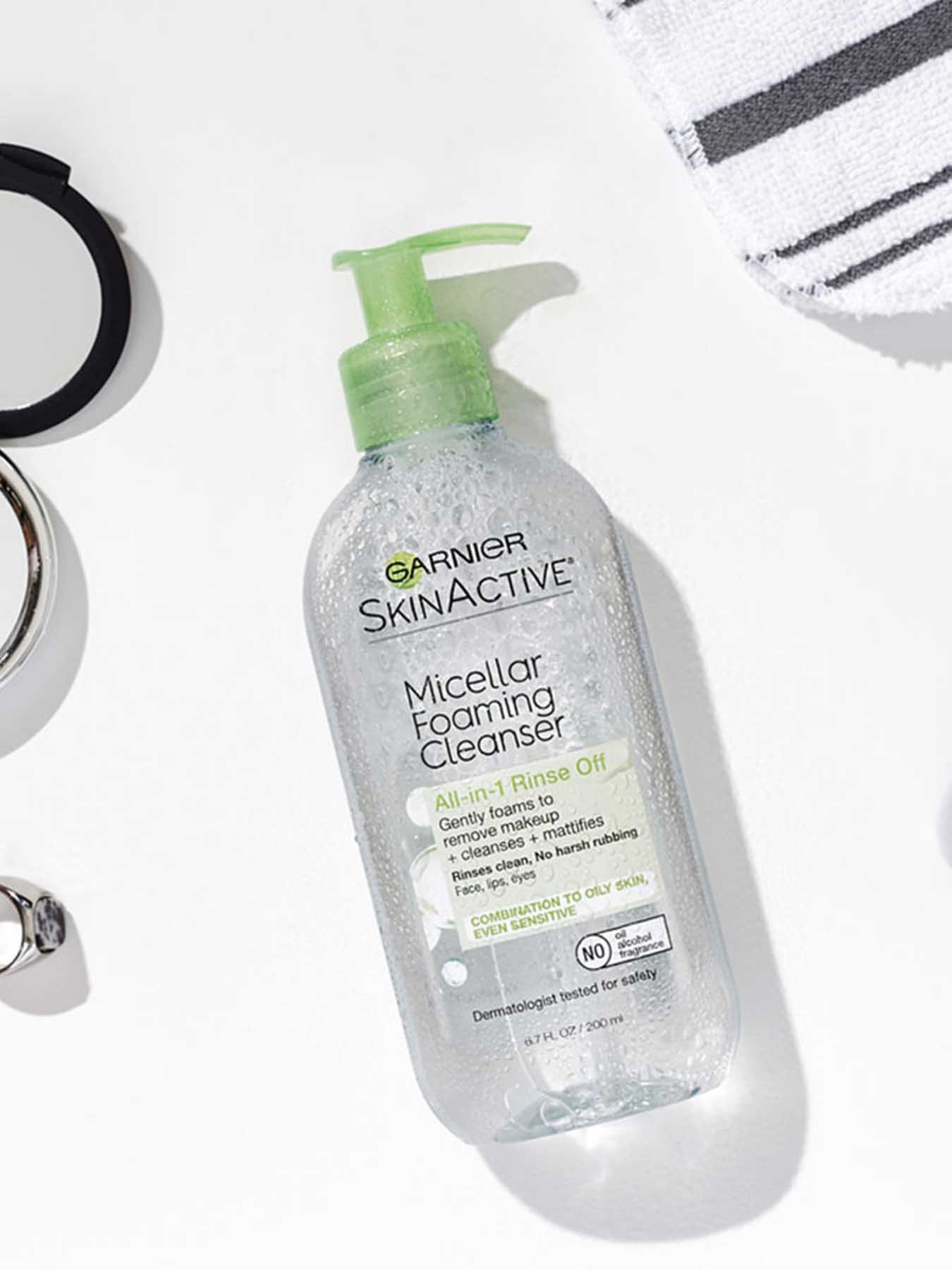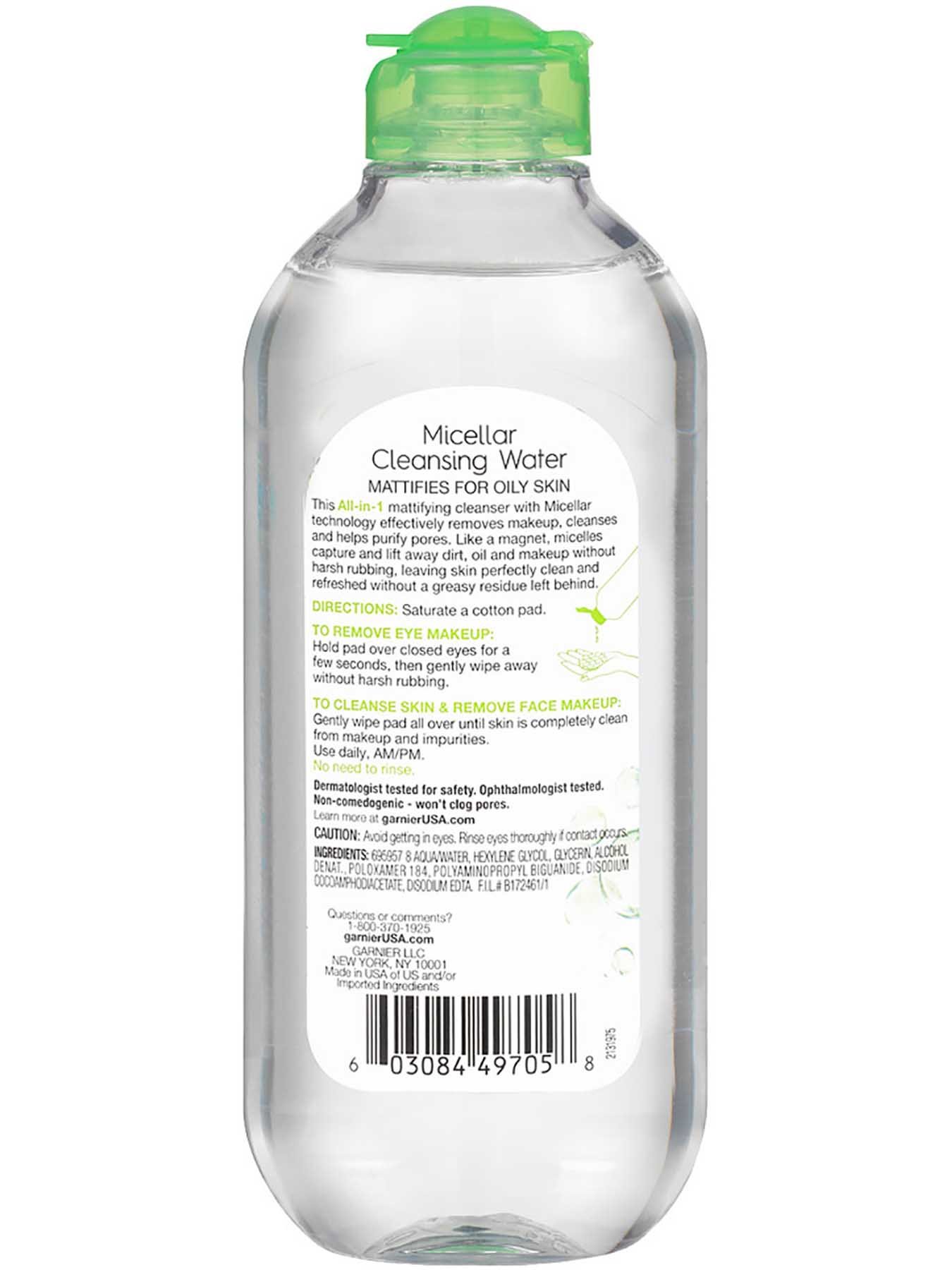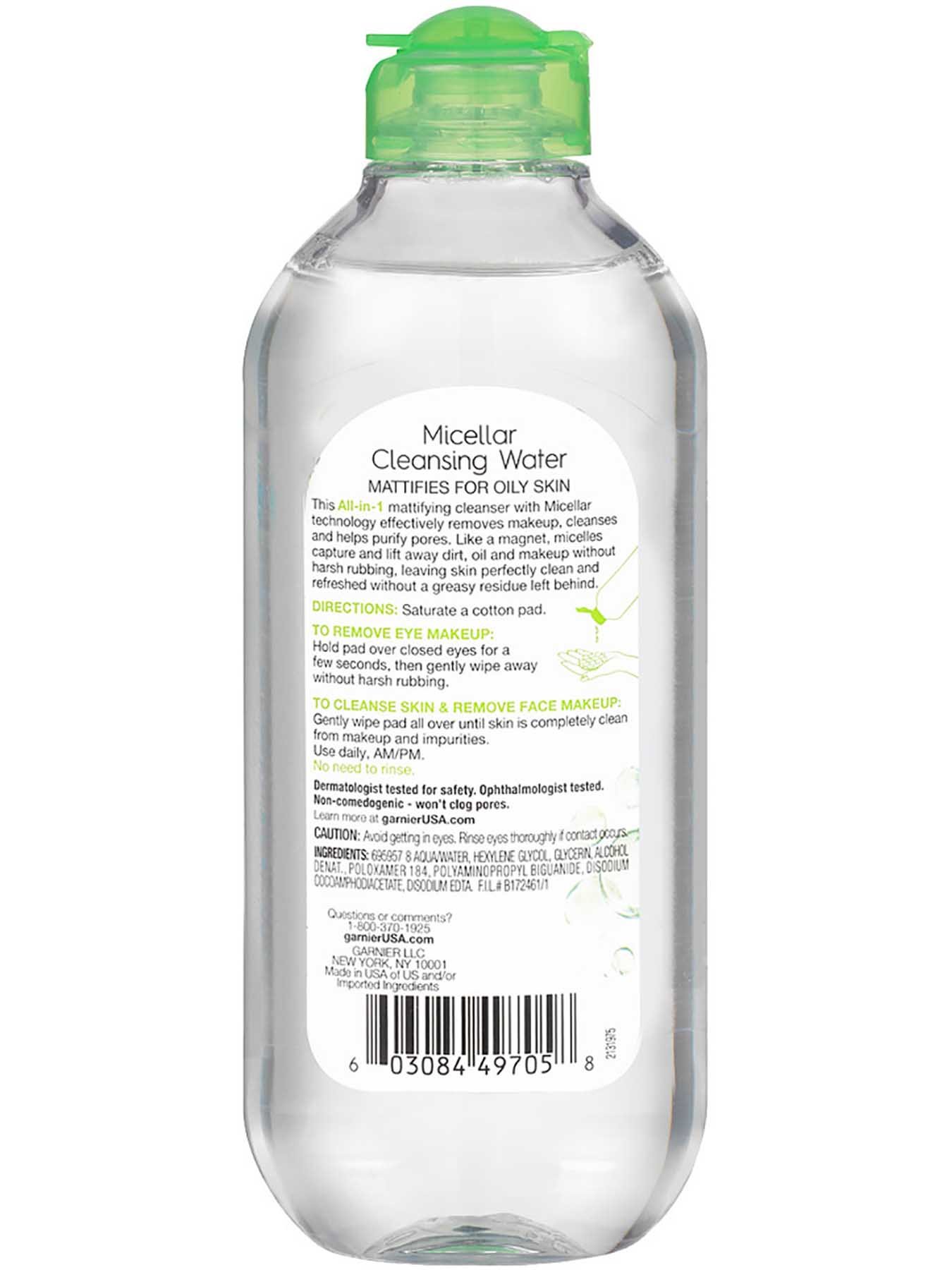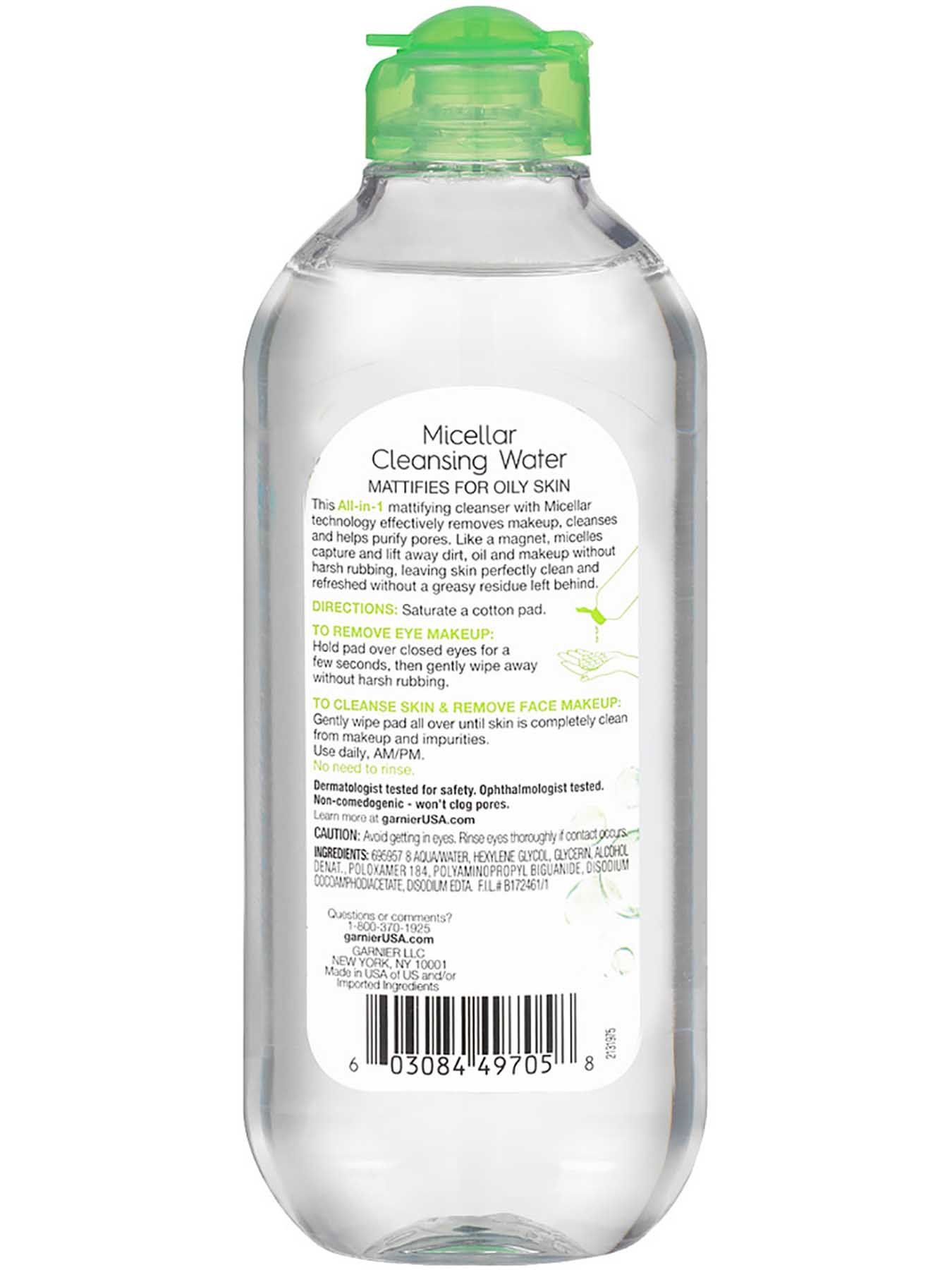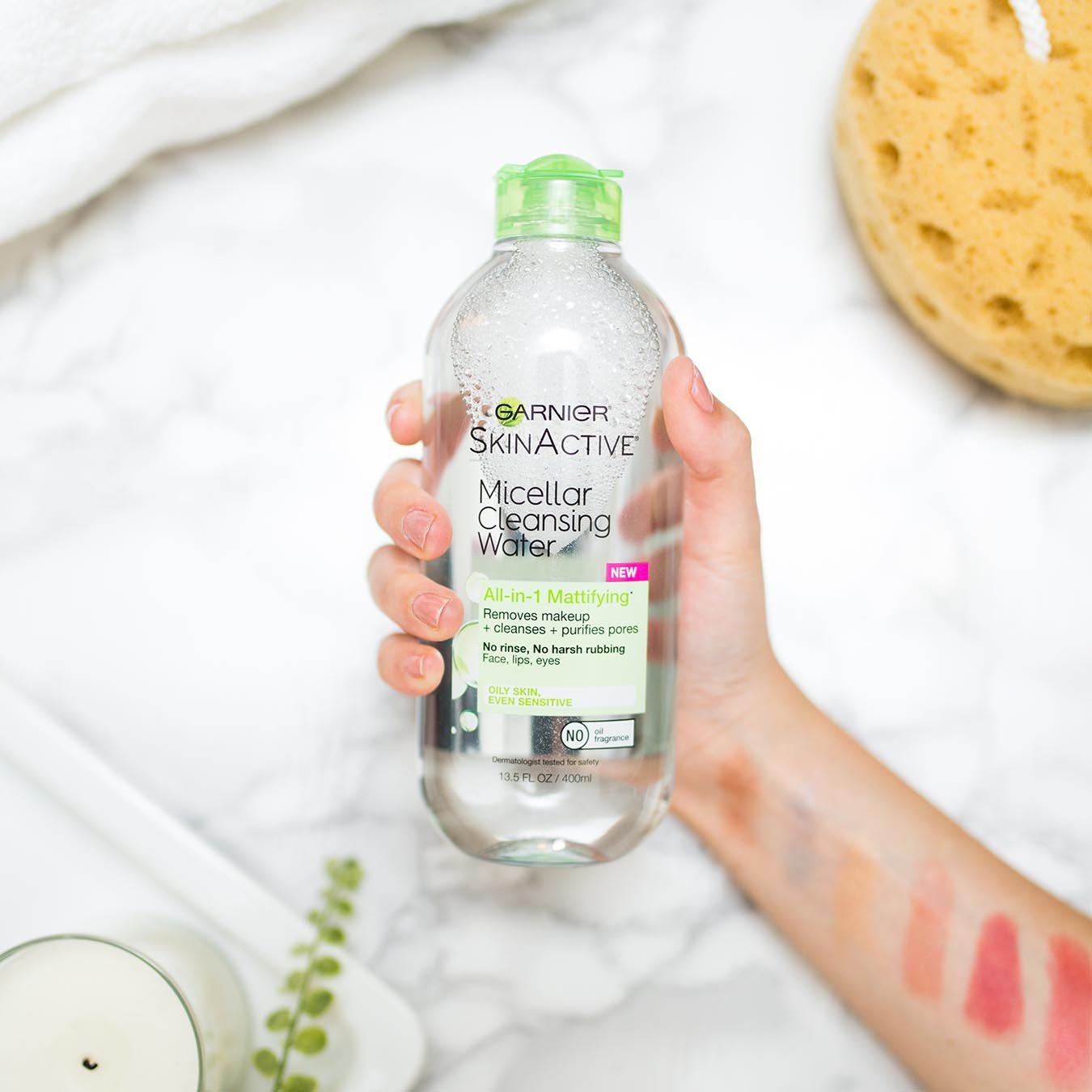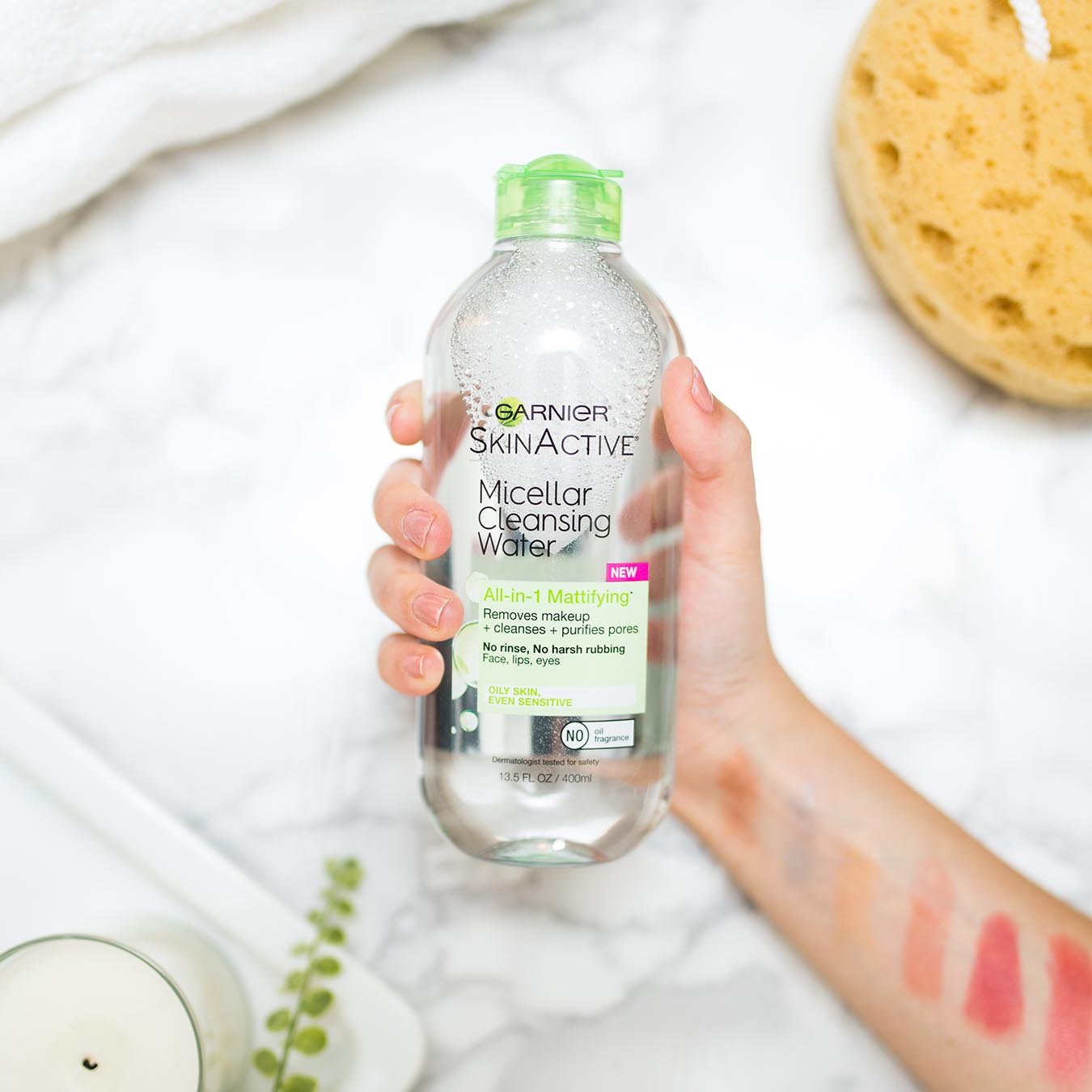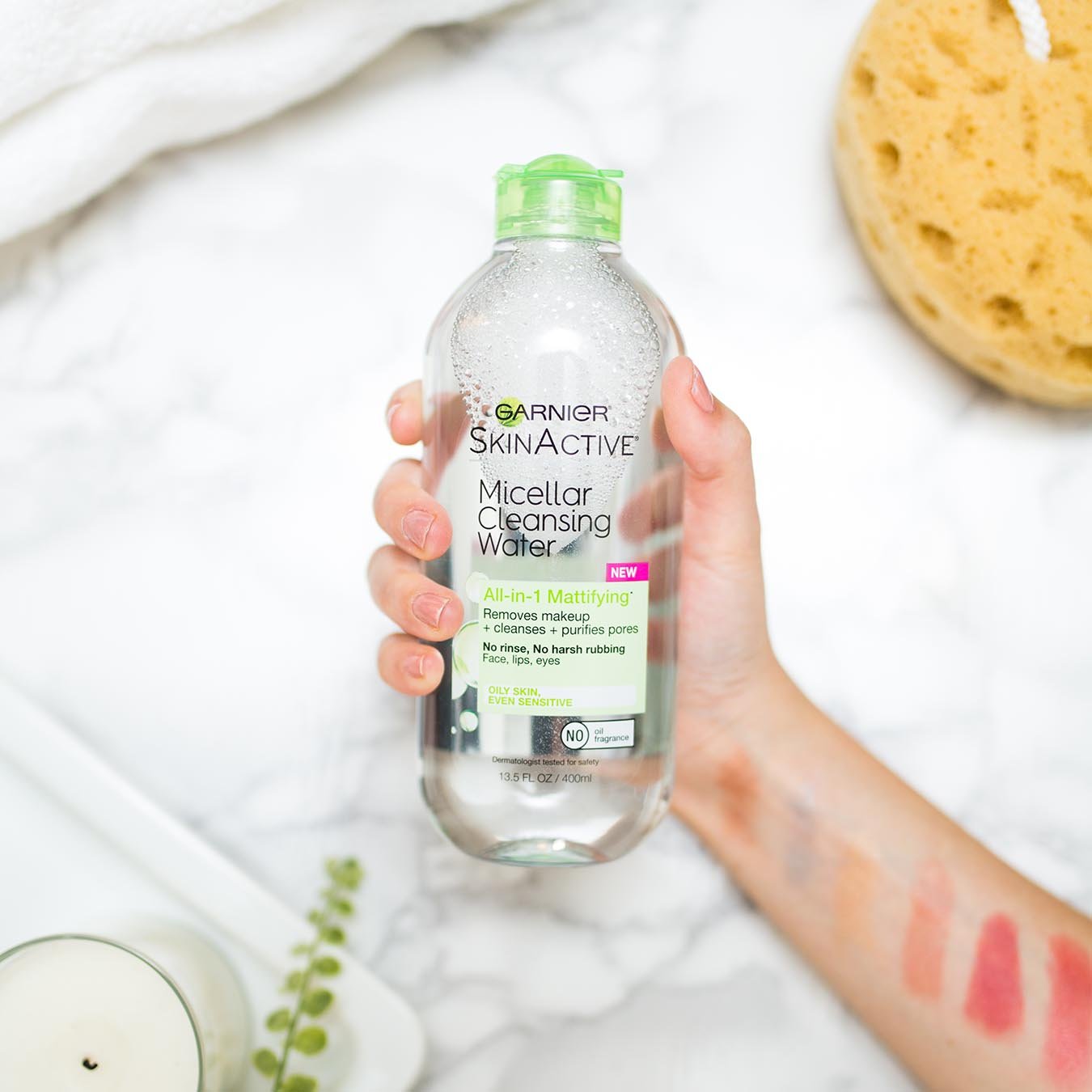 Garnier SkinActive
Micellar Cleansing Water All-in-1 Mattifying
$8.99 MSRP
OILY SKIN
All-in-1 Cleanser & Makeup Remover. Cleanses + removes makeup + mattifies. No rinse, no harsh rubbing. For face, lips, and eyes.
PRODUCT INFORMATION:
This all-in-1 mattifying cleanser is surprisingly powerful yet gentle to oily skin, even sensitive. It is specially formulated to effectively cleanse, remove makeup, and help purify pores. Like a magnet, micelles capture and lift away dirt, oil and makeup without harsh rubbing, leaving skin perfectly clean without a greasy residue left behind.
How To Use:
DIRECTIONS: Saturate a cotton pad.

TO REMOVE EYE MAKEUP:
Hold pad over closed eyes for a few seconds, then gently wipe away without harsh rubbing.

TO CLEANSE SKIN & REMOVE FACE MAKEUP:
Gently wipe pad all over until skin is completely clean from makeup and impurities. Use daily, AM/PM. No need to rinse.
Ingredients:
INGREDIENTS: 695957 8 AQUA/WATER, HEXYLENE GLYCOL, GLYCERIN, ALCOHOL DENAT., POLOXAMER 184, POLYAMINOPROPYL BIGUANIDE, DISODIUM COCOAMPHODIACETATE, DISODIUM EDTA. F.I.L.# B172461/1
No Hidden Nasties.
Specially formulated with no oil, sulfates, fragrance, parabens, or alcohol - it's all in the micelles that work like magnets to gently lift away excess dirt, oil, and makeup. Perfect for all skin types, even sensitive so you can enjoy a clean complexion with no harsh rubbing or rinsing.
Round Out Your Oily Skin Routine
Shine Control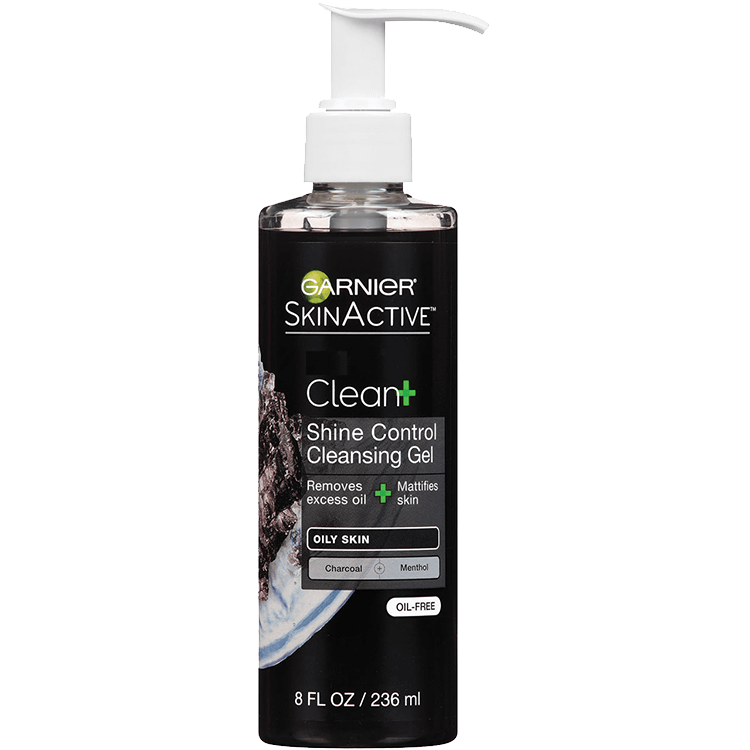 Garnier SkinActive
Clean+ Shine Control Cleansing Gel
For Oily Skin
Cleanse
Garnier SkinActive
Purifying Oil Free Cleansing Towelettes with Charcoal
For Oily Skin
Purify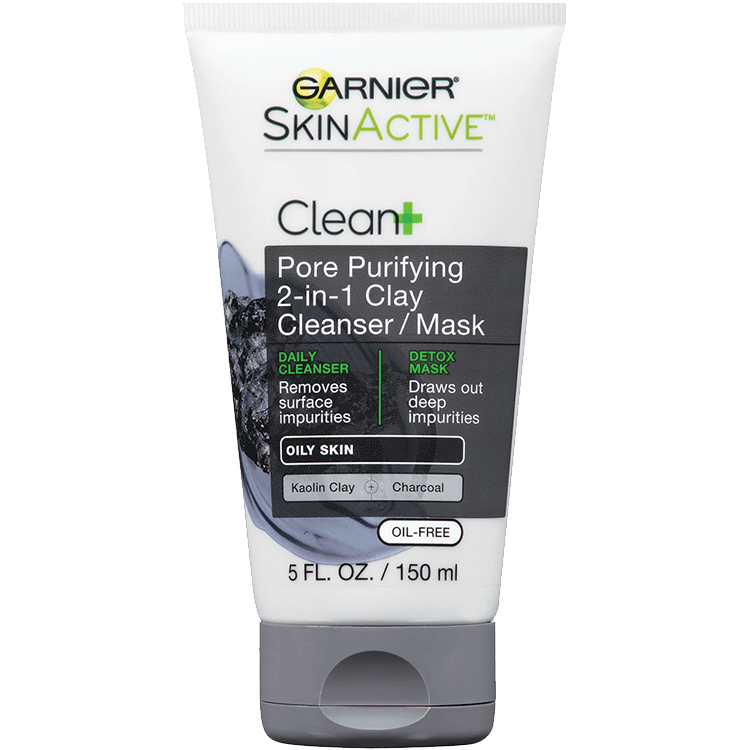 Garnier SkinActive
Clean+ Pore Purifying 2-in-1 Clay Cleanser/Mask
For Oily Skin
Rated

4

out of

5
by
thegayautumn
from
It's a good product. My face always feels cleansed after use. The only thing I could complain about is that it irritates my face slightly due to my sensitive skin. However, i've used this multiple times and overall, it's a great product. I would recommend to others.
Date published: 2019-07-04
Rated

5

out of

5
by
carocce19
from
Great for makeup removal that isnt too tough on skin and also for a quick clean. Highly recommend!
Date published: 2019-07-04
Rated

5

out of

5
by
asimplefreak
from
I used this after showering to clean up leftover mascara and it got the job done. It didn't bother my eyes and I didn't notice much of a scent. Good product, it kinda requires a lot of product, but it's reasonably priced and still worth it.
Date published: 2019-07-03
Rated

5

out of

5
by
aisosao
from
This product is one of my favorites. I use it to remove my makeup by applying it to a cotton pad. Love the one for oily skin!!
Date published: 2019-07-03
Rated

5

out of

5
by
emilys42
from
I loveee this! Great for removing makeup, super gentle on my skin, and just overall does an amazing job!
Date published: 2019-07-02
Rated

5

out of

5
by
badfish_02
from
I really like this to help revoke makeup at the end of the night. It makes a big difference in getting all of the stuff off. It leaves me feeling pretty clean in comparison to traditional makeup wipes. Plus I use a lot less product & I don't have to scrub nearly as hard to get everything off of my face.
Date published: 2019-07-02
Rated

5

out of

5
by
sophiaz3
from
Great makeup remover, it takes out tough mascara and lash glue. It doesnt make my skin feel oily after and its very light on the skin. I would recommend this product
Date published: 2019-07-01
Rated

4

out of

5
by
ashleynicole2e12eb3c
from
This is good at removing makeup, but when removing eye makeup, itd burn a tiny bit.
Date published: 2019-07-01