Explore Face Masks
Explore the unique benefits of the Garnier SkinActive mask range. From pore-cleansing clay masks that lift oil and impurities to super-hydrating sheet masks that flood skin with essential moisture, each treatment reveals a glowing complexion.
Charcoal Clay Mask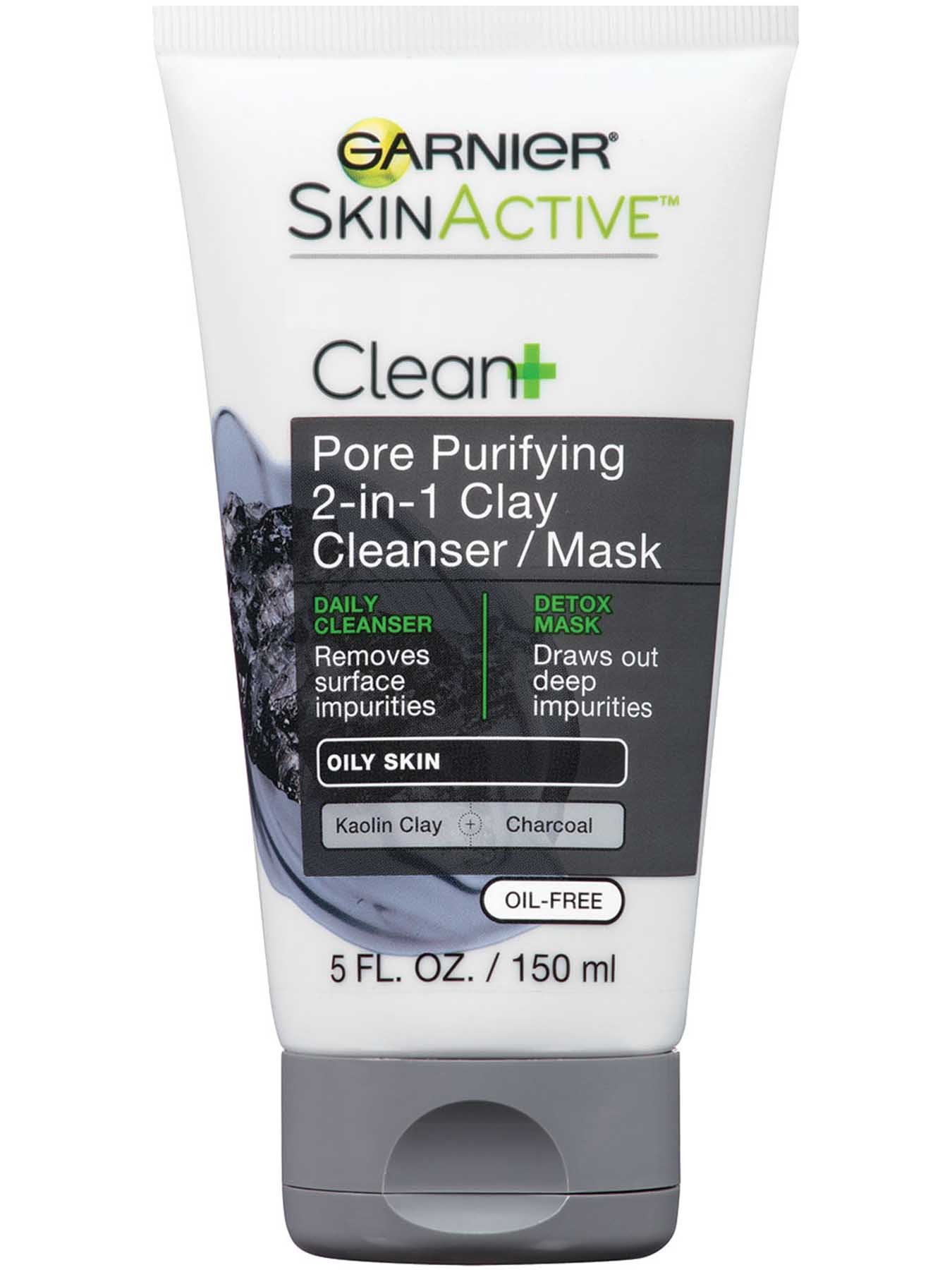 Garnier SkinActive
Clean+ Pore Purifying 2-in-1 Clay Cleanser/Mask
For Oily Skin
3-in-1 Collection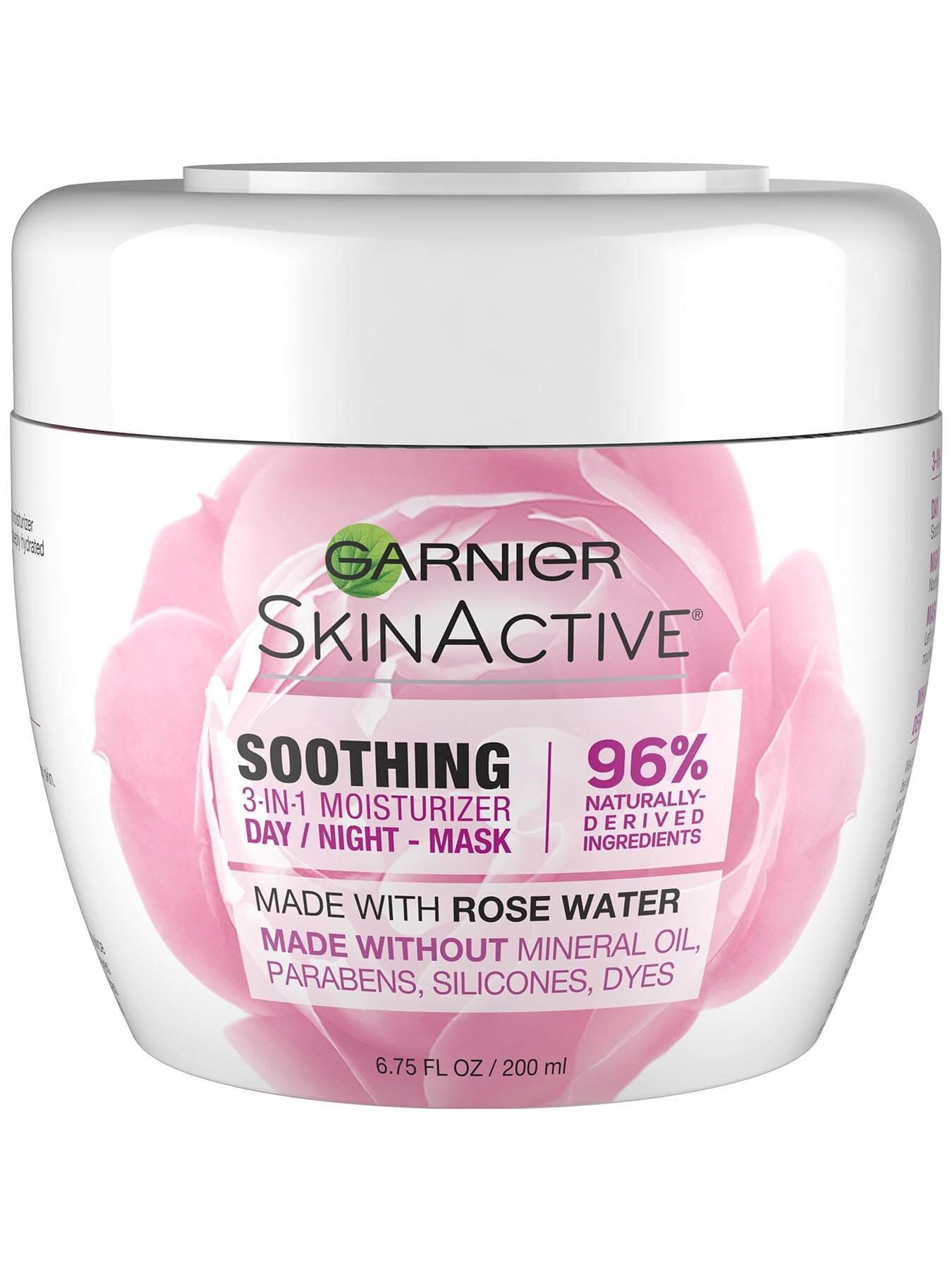 Garnier SkinActive
Soothing 3-in-1 Face Moisturizer with Rose Water
3-in-1 Moisturizer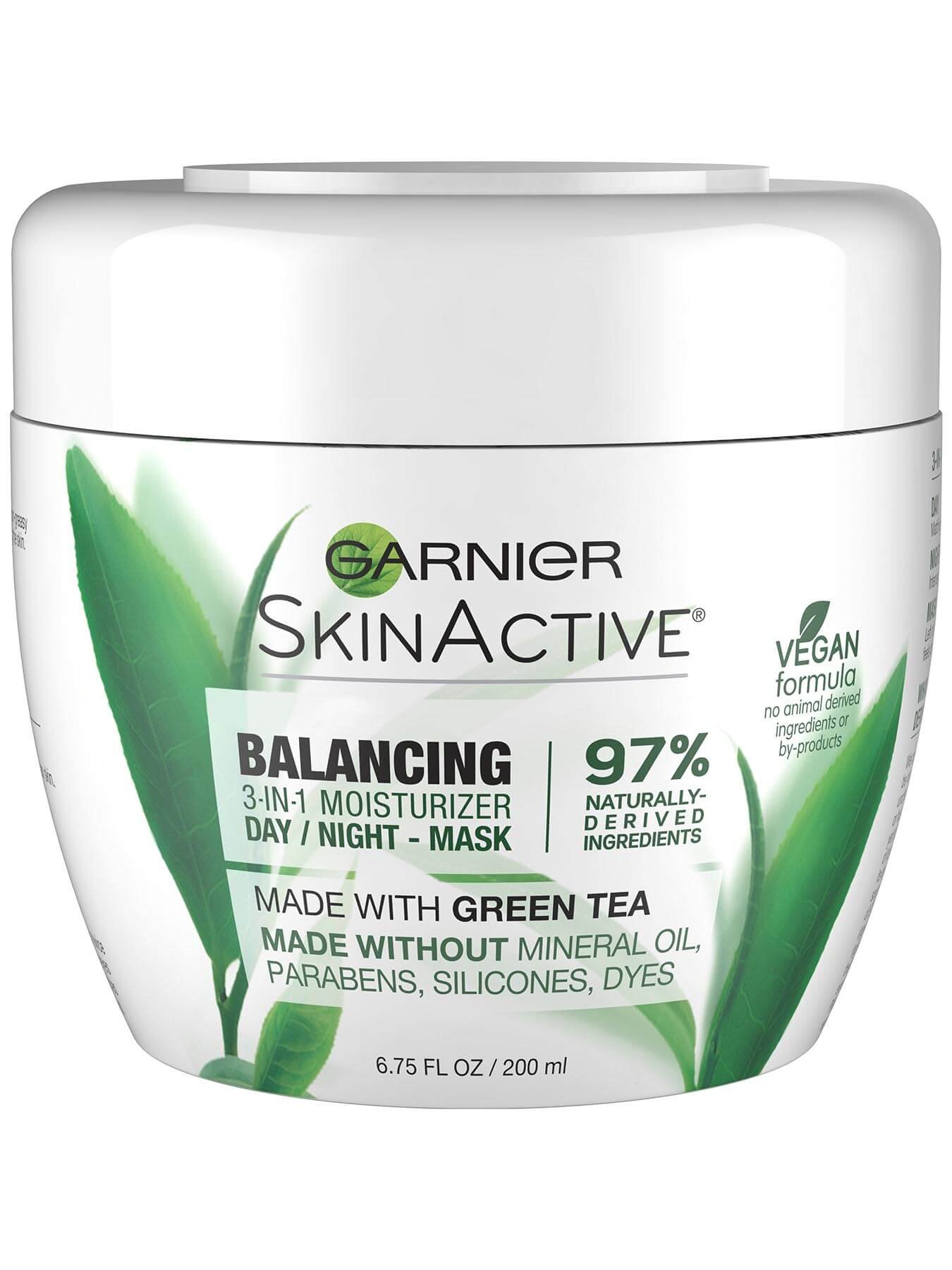 Garnier SkinActive
Balancing 3-in-1 Face Moisturizer with Green Tea
3-in-1 Moisturizer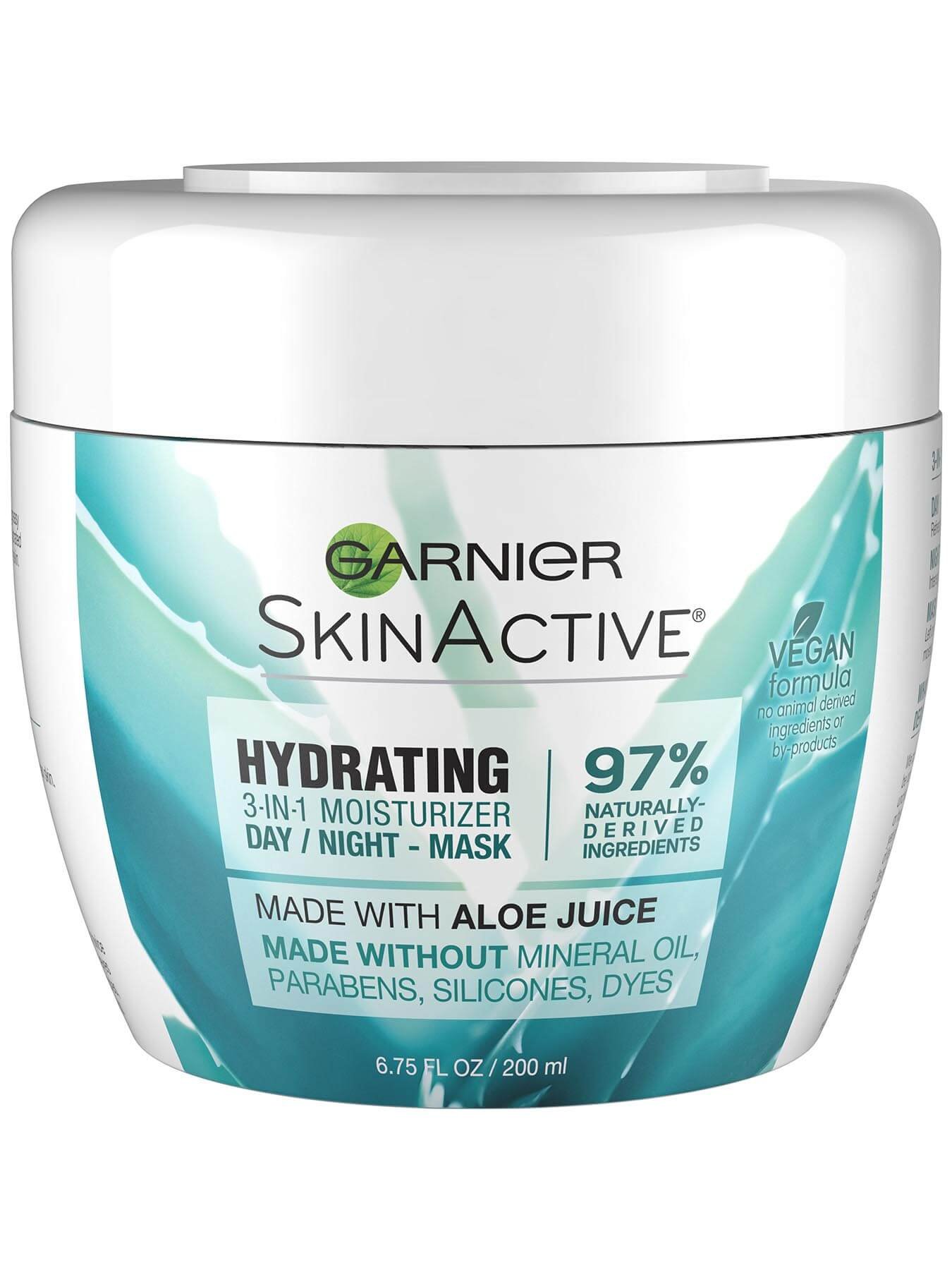 Garnier SkinActive
Hydrating 3-in-1 Face Moisturizer with Aloe
3-in-1 Moisturizer
Your Skin, Your Schedule
DISCOVER #HOWIMASK
Upgrade your skin routine with Garnier Sheet Masks. The antioxidant-rich formulas in Garnier Sheet Masks instantly hydrate to leave skin glowing in just 15 minutes – even if you spent the whole time getting ready for a night out or unwinding for the day.
Double Your Masking Pleasure
Treat your skin and hair at the same time.
Get that Night Out Glow
From date night to girls' night, mask while you get ready, then leave home with radiant skin.
Make Mask Time Spa Time
Turn this quick skin care routine into an evening of relaxation. Run a bath, read a magazine, and light a candle while you mask. Clay-based face masks draw out impurities and leave skin revitalized, so they're a perfect way to cleanse your week away and start fresh. Feel free to take a mask selfie (a #maskie? #melfie?) to prove it.
Mask Anytime, Anywhere
Bring intense hydration with you on the road. Each single-use sheet mask can fit easily in a purse, gym bag, or suitcase, so good skin is yours wherever you go.
Mask Together
Invite your favorite peeps to mask with you.
Mask While You Move
With a Garnier sheet mask, you can mask while you multitask or meditate--either way, you'll take your skin to a higher plane in just 15 minutes.