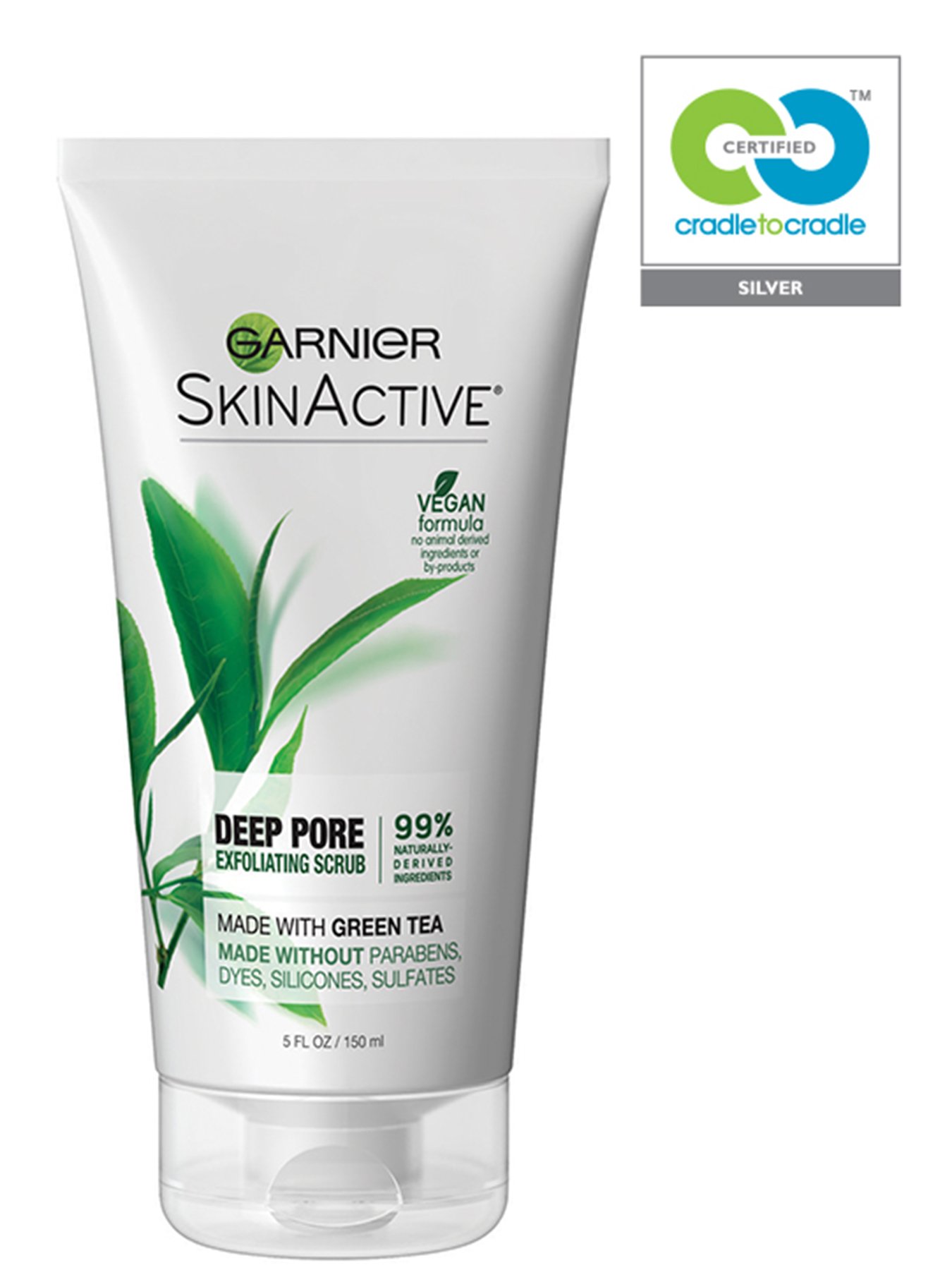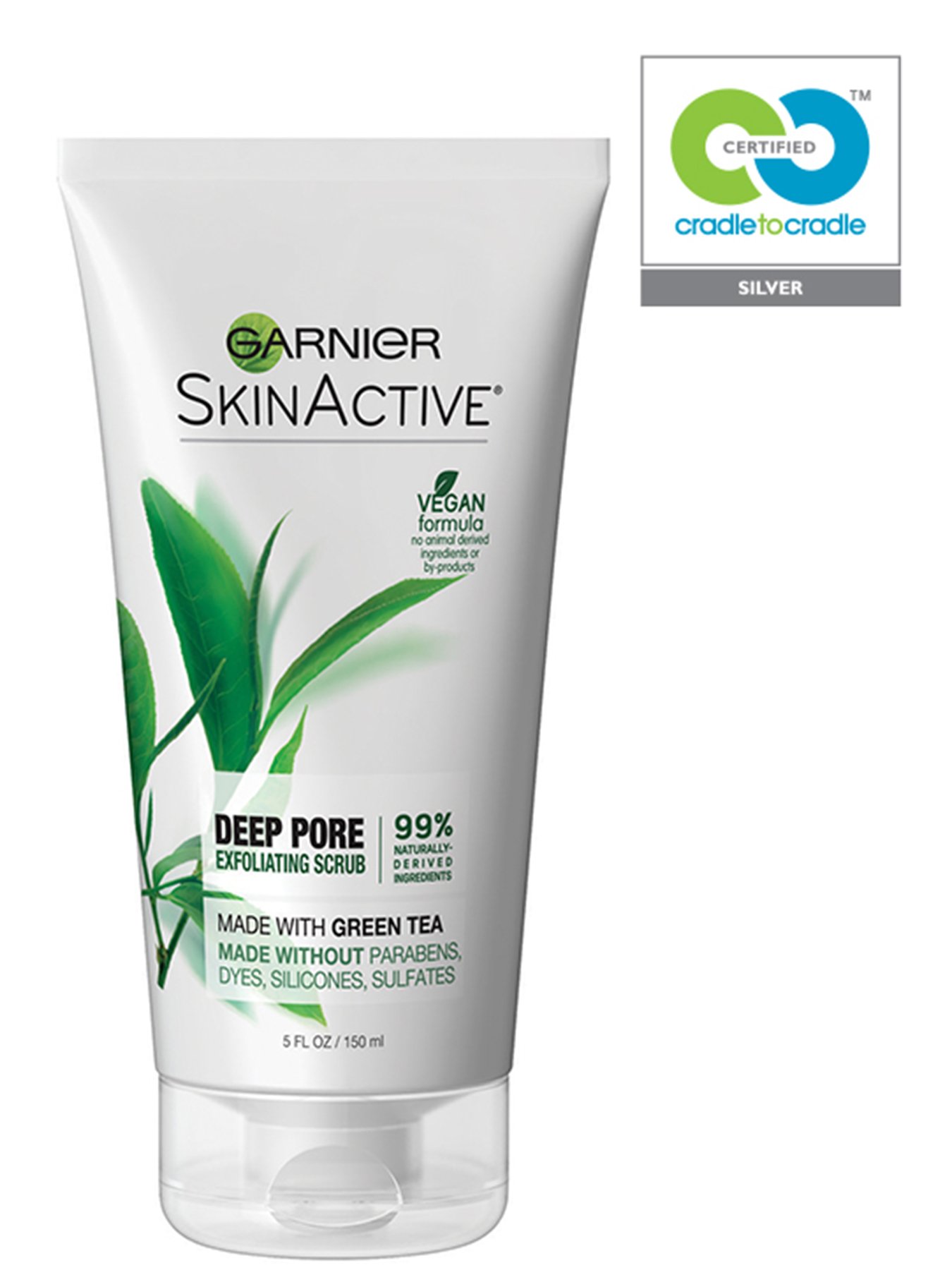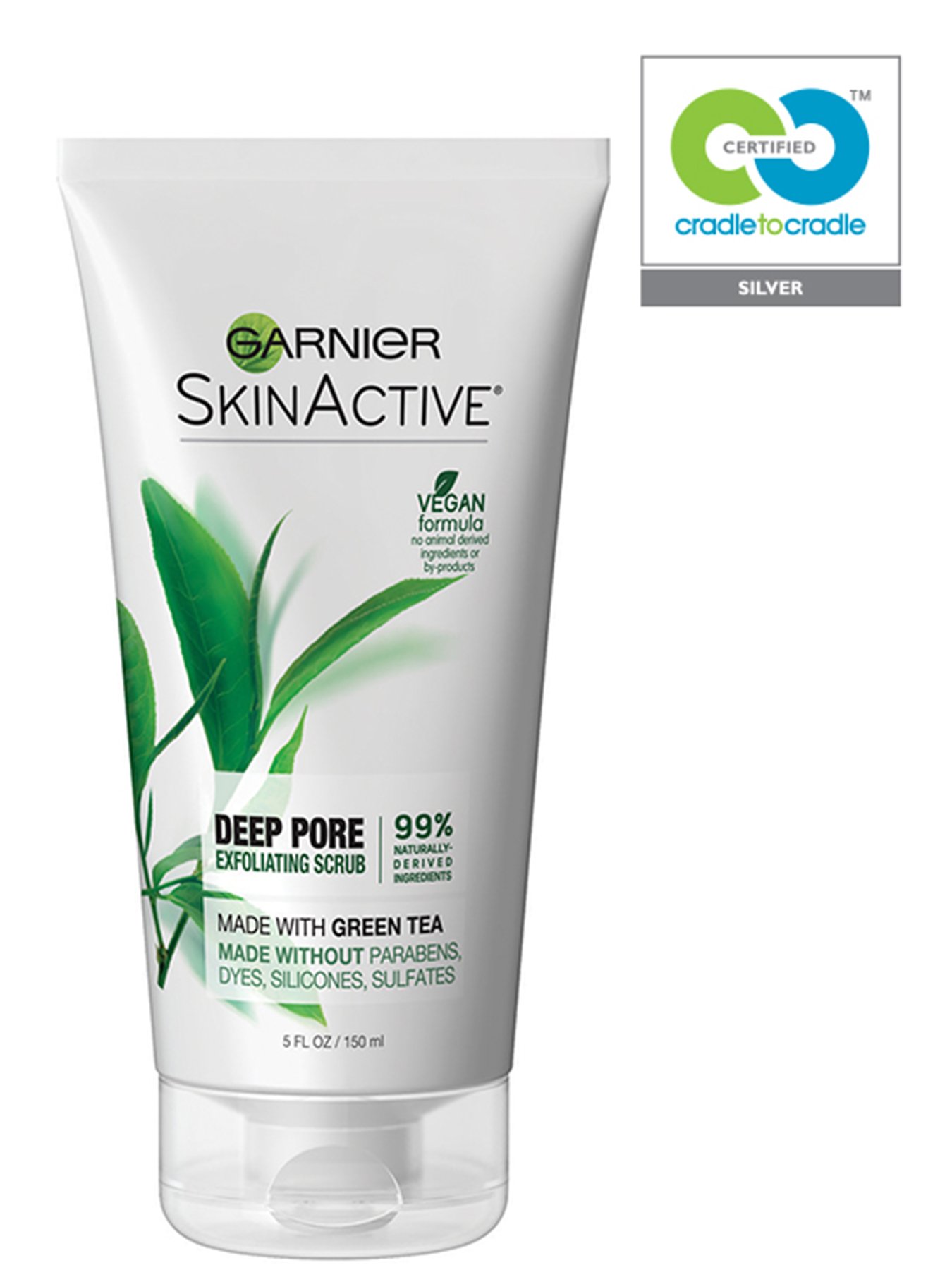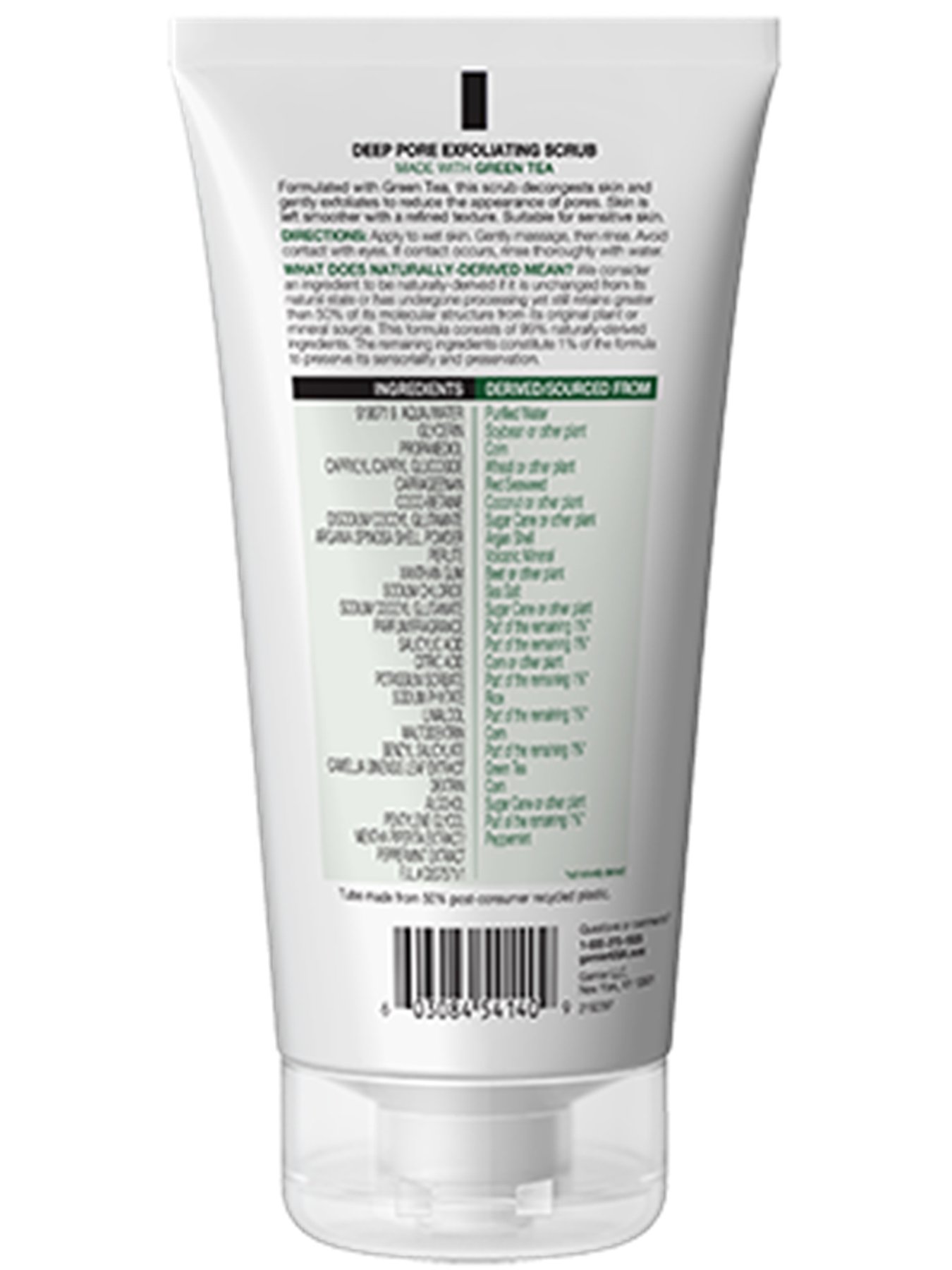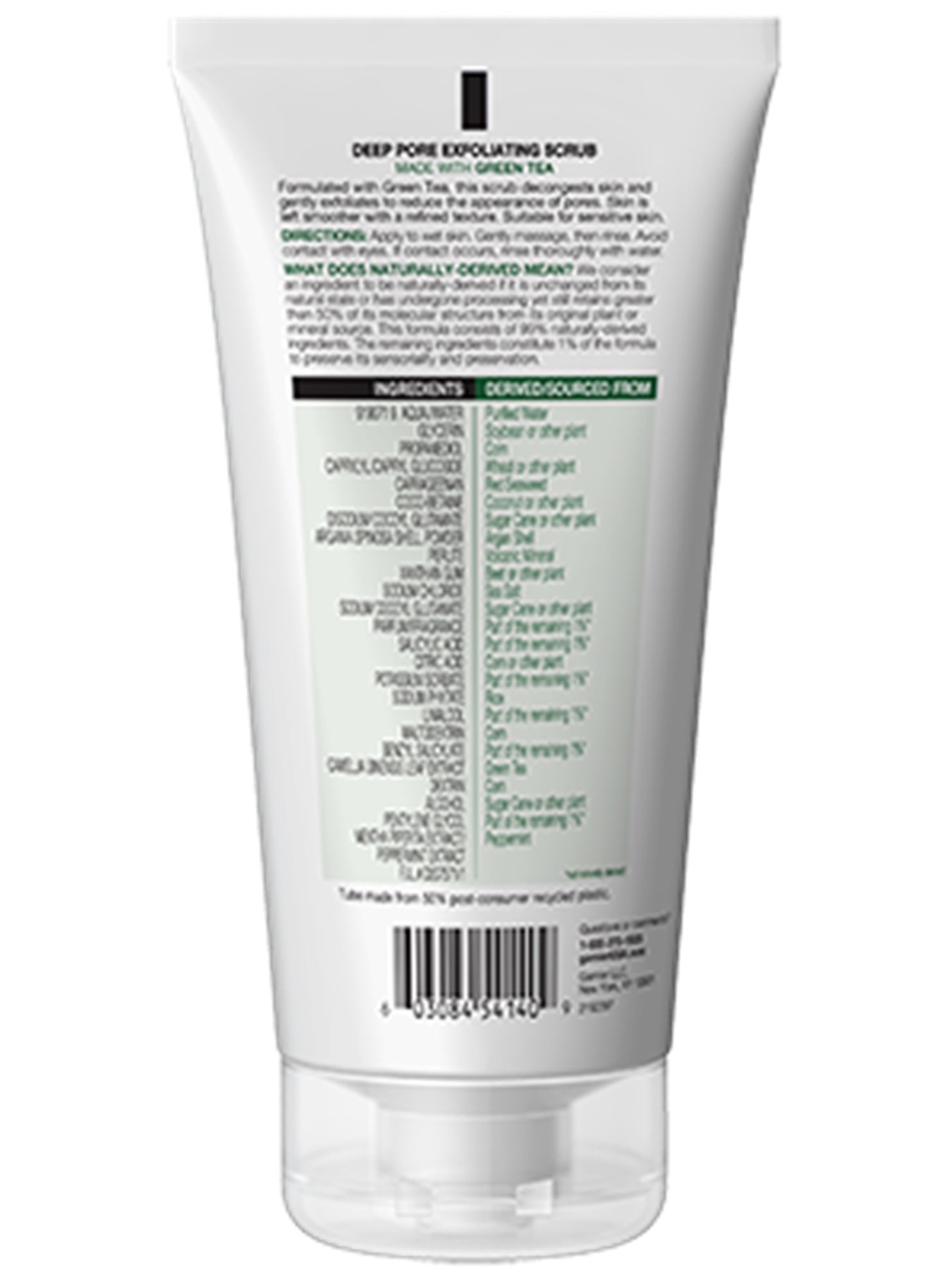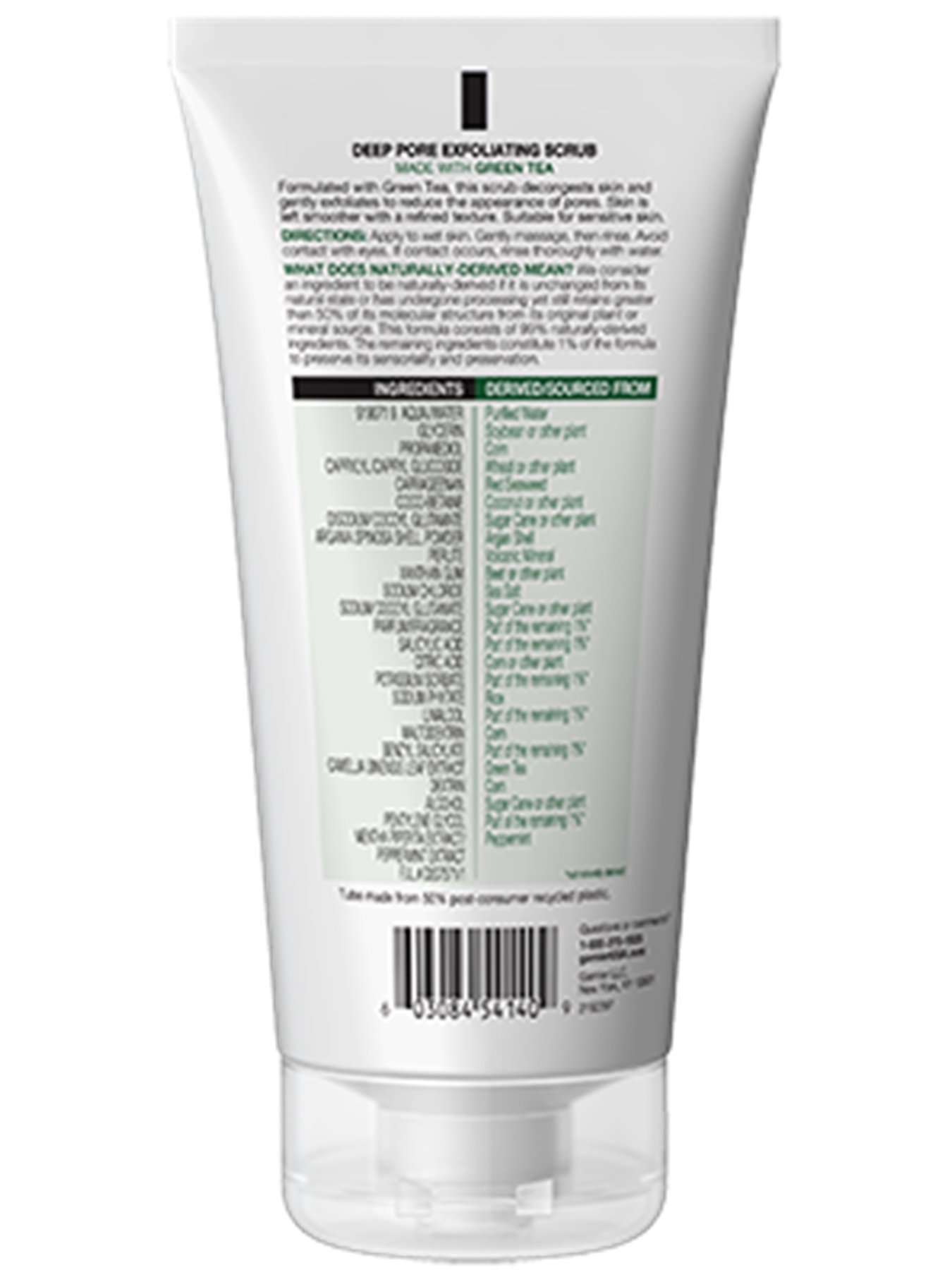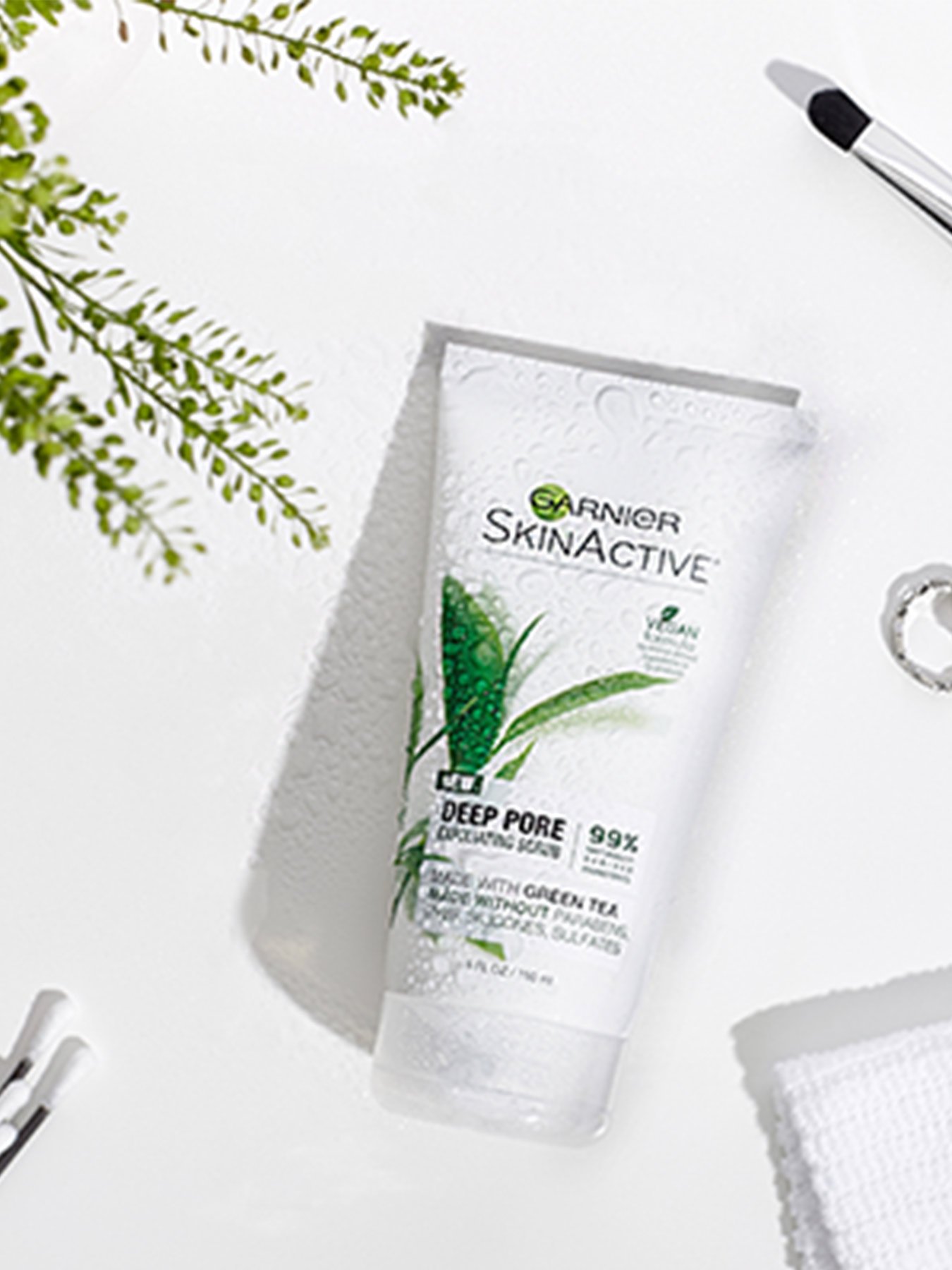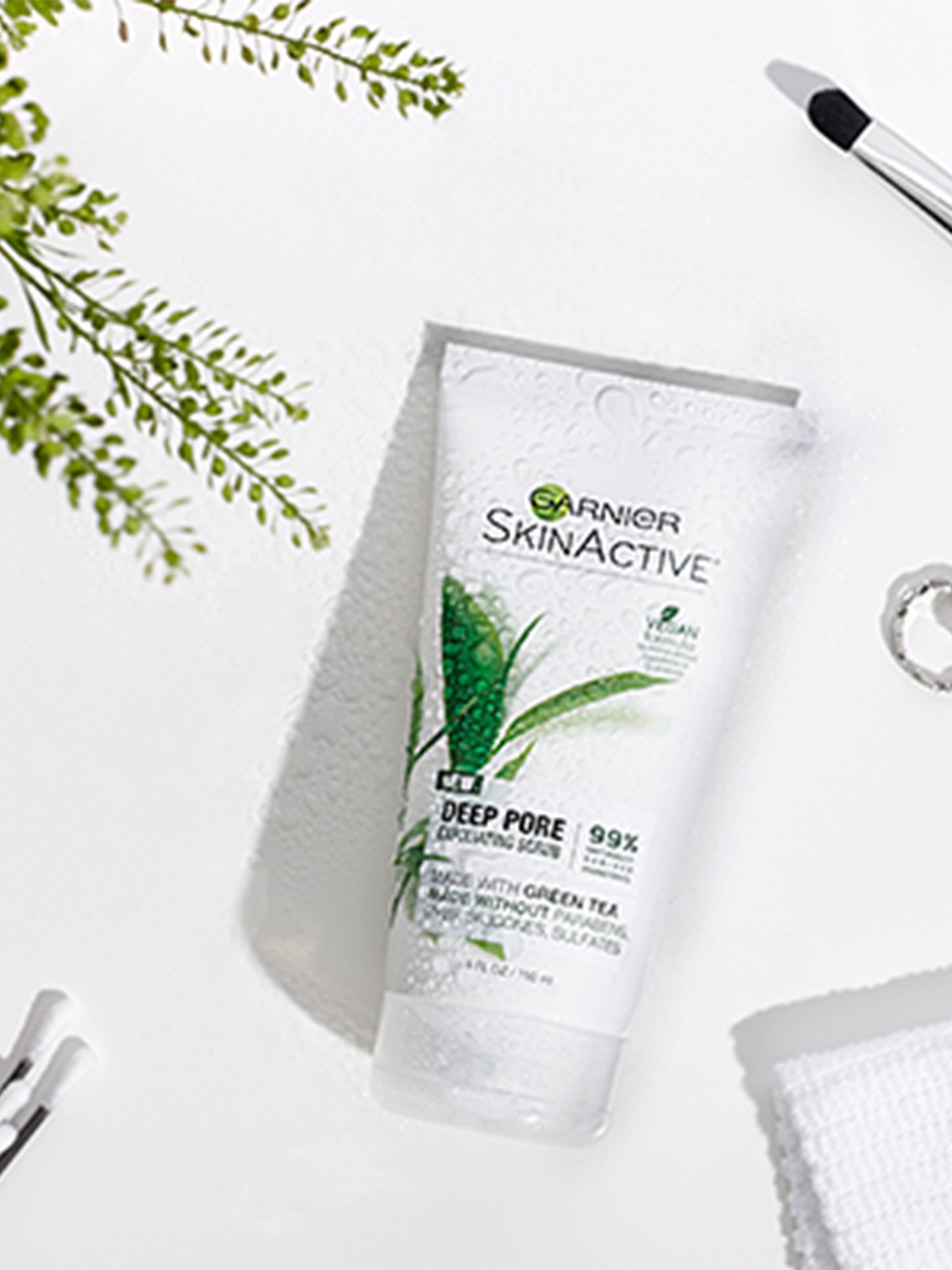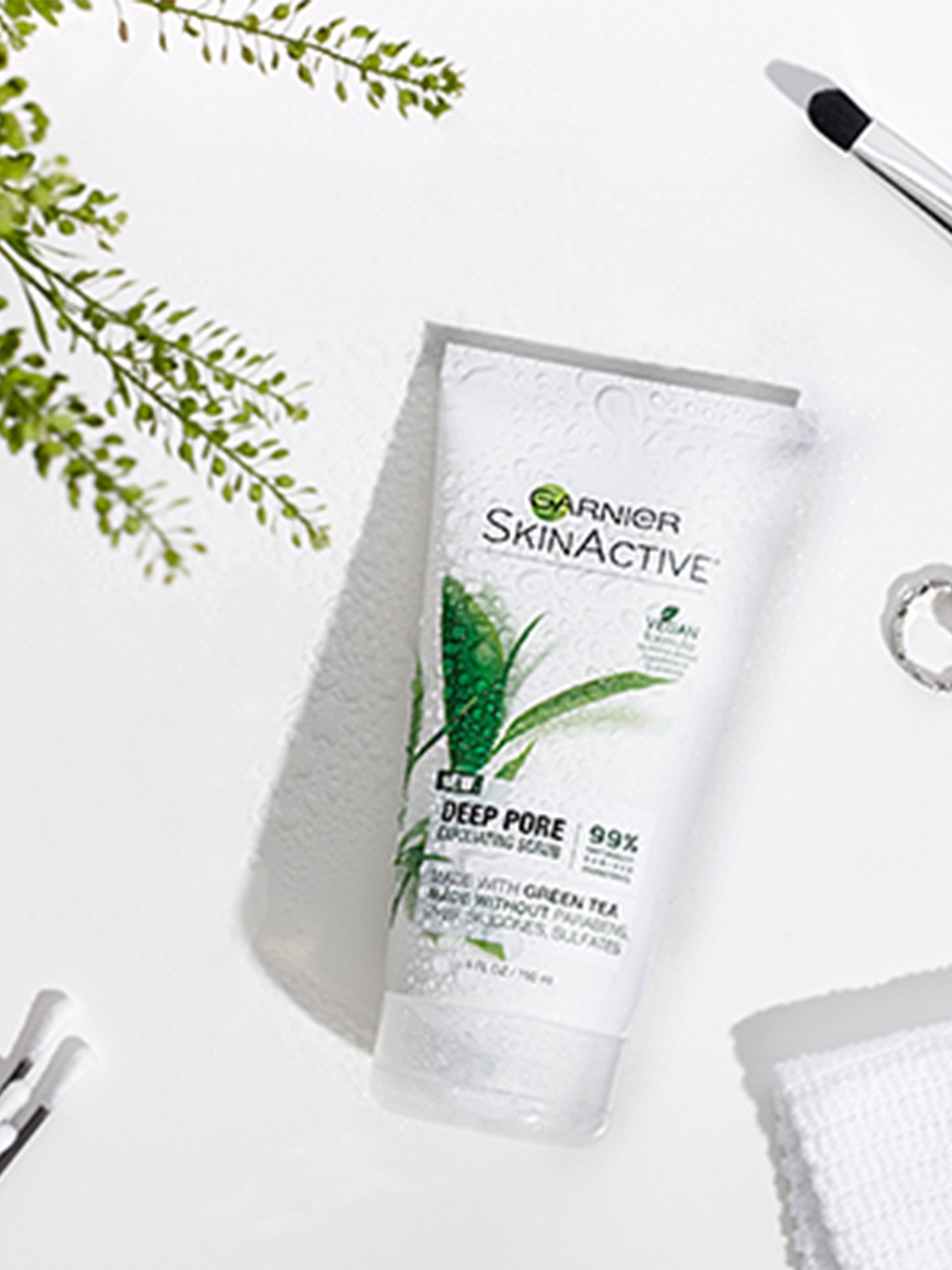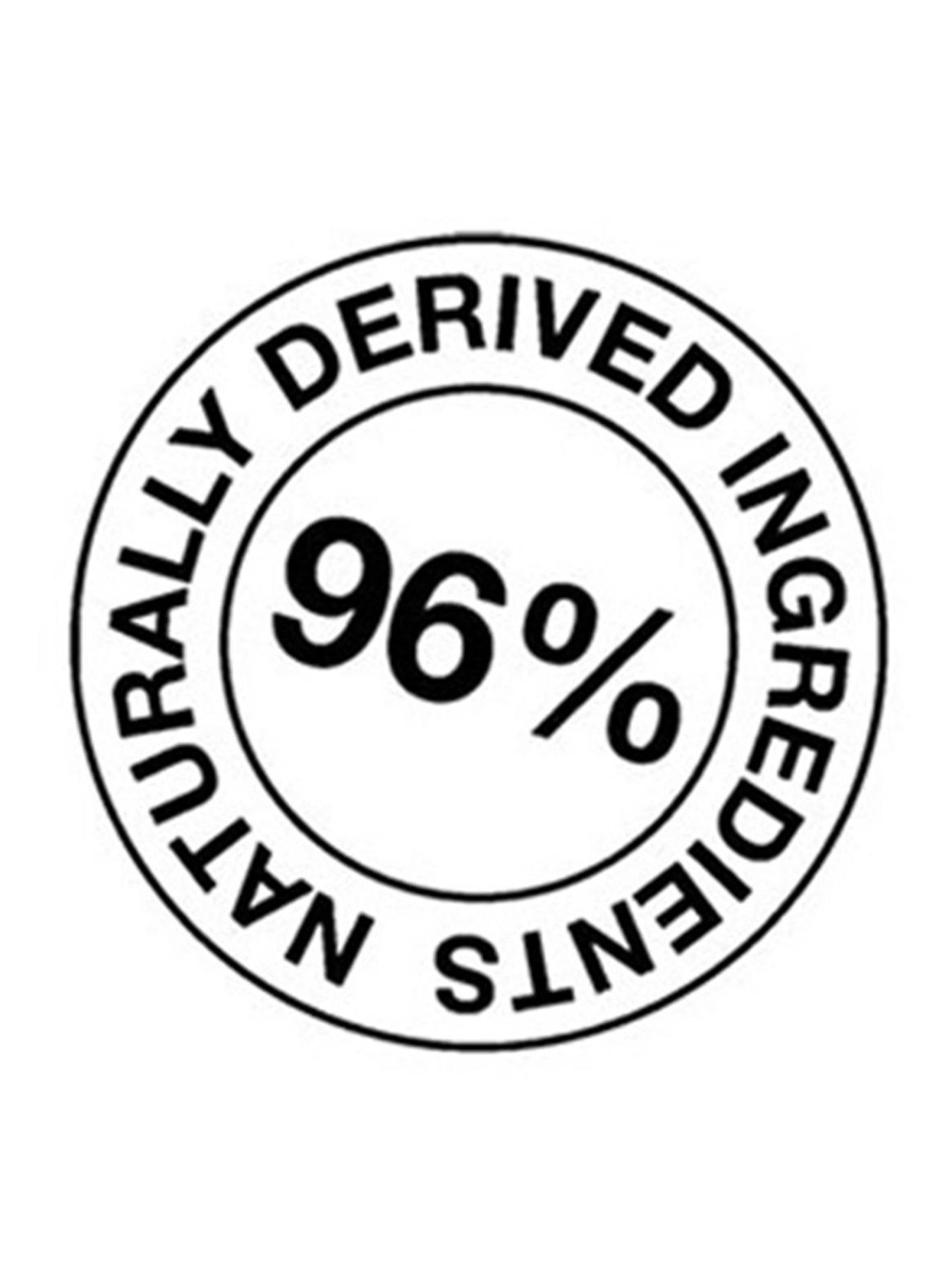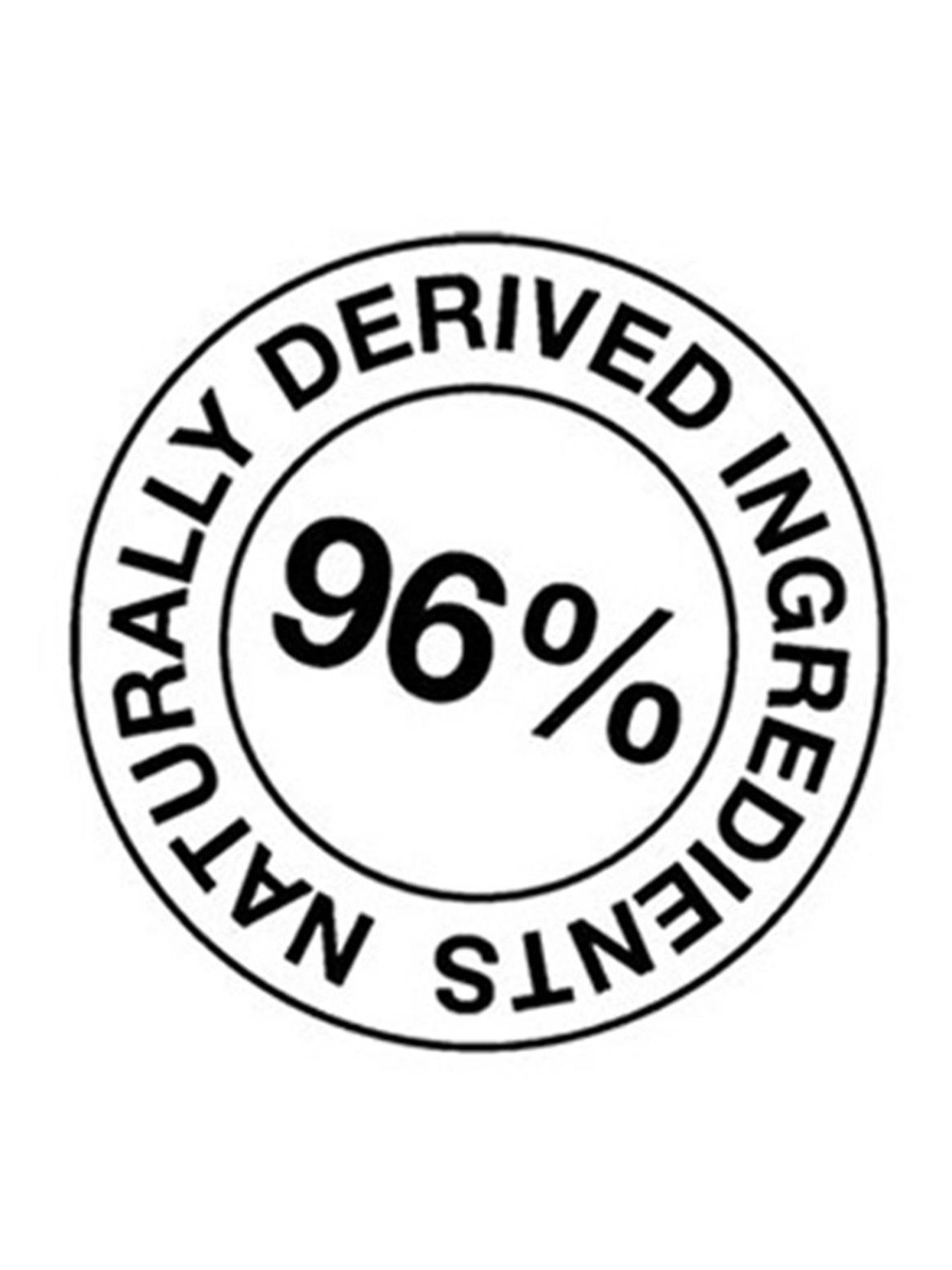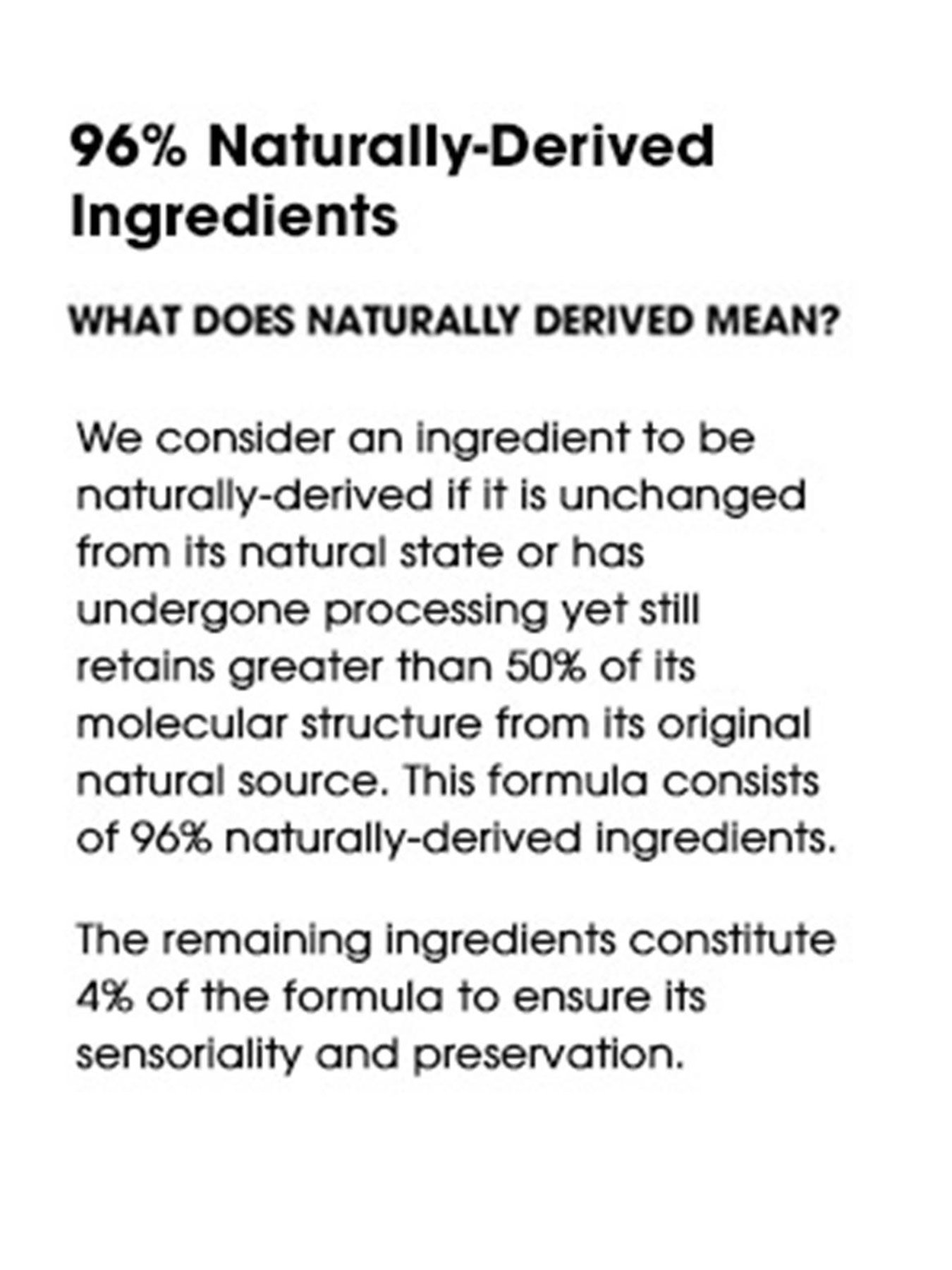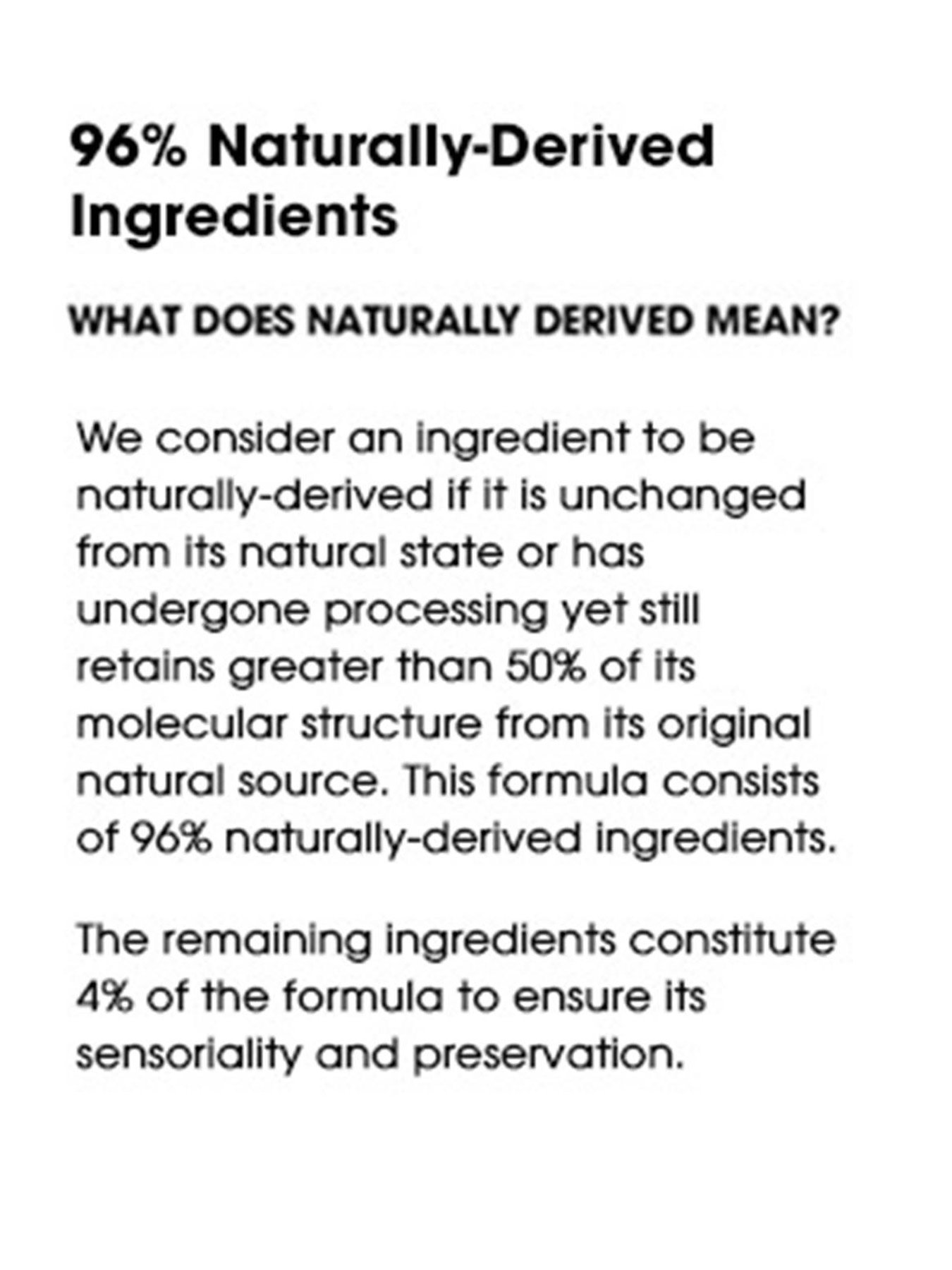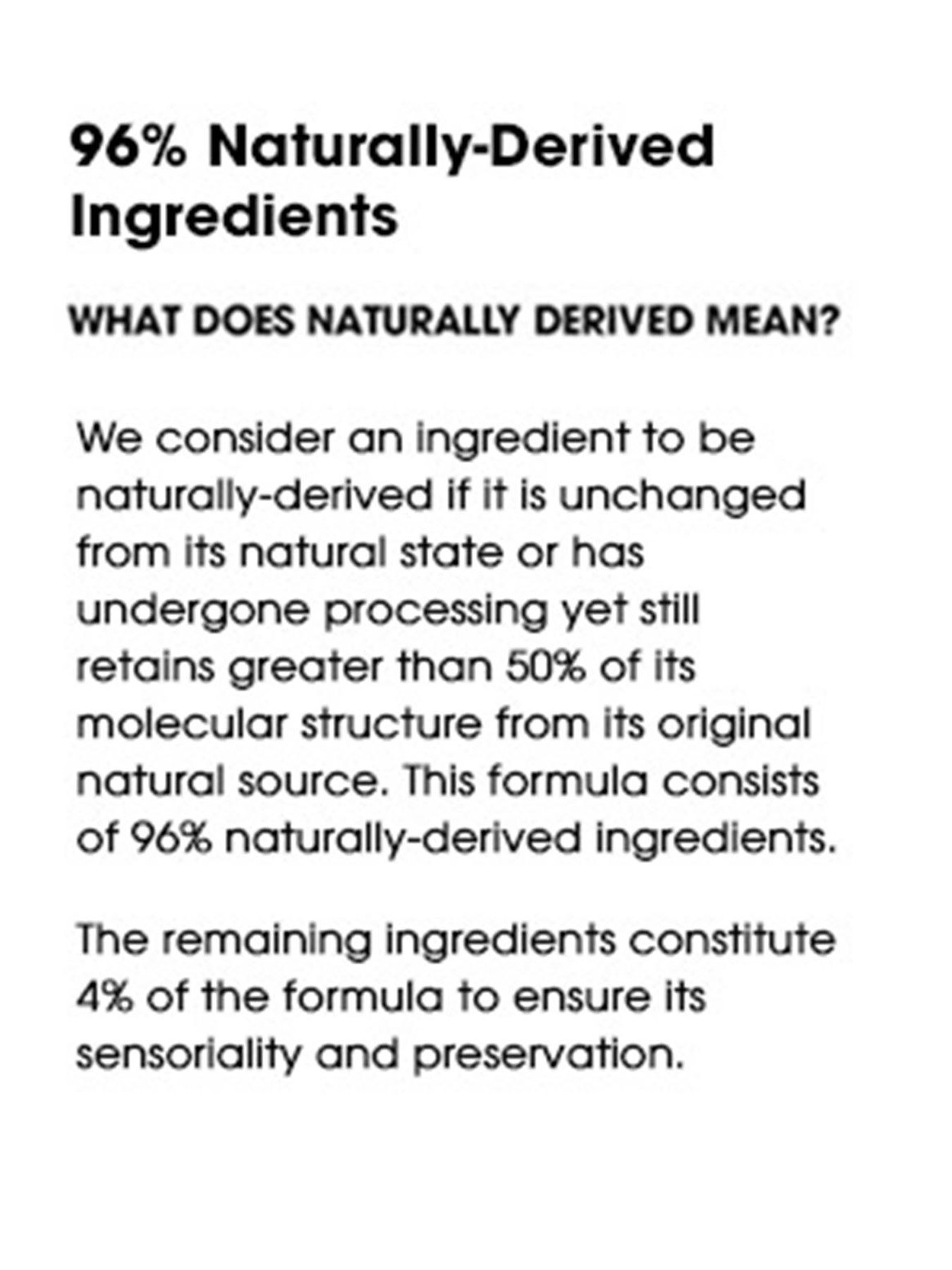 Garnier SkinActive
Deep Pore Exfoliating Face Scrub with Green Tea
$8.99 MSRP
Decongests skin and gently exfoliates to reduce the appearance of pores
PRODUCT INFORMATION:
Made with Green Tea, this face scrub decongests skin and gently exfoliates to reduce the appearance of pores. Skin is left smoother with a refined texture. Suitable for sensitive skin.
How To Use:
Apply to wet skin. Gently massage, then rinse. Avoid contact with eyes. If contact occurs, rinse thoroughly with water.
Ingredients:
919071 9 AQUA/WATER GLYCERIN PROPANEDIOL CAPRYLYL/CAPRYL GLUCOSIDE CARRAGEENAN COCO-BETAINE DISODIUM COCOYL GLUTAMATE ARGANIA SPINOSA SHELL POWDER PERLITE XANTHAN GUM SODIUM CHLORIDE SODIUM COCOYL GLUTAMATE PARFUM/FRAGRANCE SALICYLIC ACID CITRIC ACID POTASSIUM SORBATE SODIUM PHYTATE LINALOOL MALTODEXTRIN BENZYL SALICYLATE CAMELLIA SINENSIS LEAF EXTRACT DEXTRIN ALCOHOL PENTYLENE GLYCOL MENTHA PIPERITA EXTRACT/ PEPPERMINT EXTRACT F.I.L.# D207571/1
Garnier SkinActive Recognized for Sustainability Efforts with Cradle to Cradle Certification
The international organization Cradle to Cradle has awarded 5 Garnier 96% Naturally-Derived skincare products with a Silver Certification, confirming these sustainably-produced products are a positive force for society and the environment. From sustainable ingredients to the production process and packaging, boost your beauty routine with products that promote renewable resources and social fairness.

Garnier's commitment to beauty responsibly: good for you, good for the planet.
Green Tea
Rich in caffeine, Green Tea is a natural circulation-booster that promotes healthy hair and glowing skin.
Rated

2

out of

5
by
MeaPaul
from
Good product, but not as billed.
I have always been loyal to the Garnier brand, been using them for 10 + years. The original line I used was discontinued then Garnier brought out 'Pure' and 'Skinactive'. Most new products stood up to or improved upon the discontinued version until now.... Deep pore exfoliating scrub, does not exfoliate. I use this product to get rid of a layer of dead skin on my face and neck, the invigorating daily scrub worked amazing. My face always felt very smooth and soft after use. This product doesn't have enough texture to exfoliate and my skin feels rough and patchy, as though some parts were properly exfoliated and others were not. The invigorating daily scrub was a cream base and this clear gel base is very off putting... However, I did use this product as and cleanser after I noticed how much it lathered. And I got to say, change the name to deep pore cleansing. After you use a proper exfoliator like, this product does a good job cleaning out pores, and blackheads. So the product is good, it's just being advertised for the wrong use.
Date published: 2020-03-15
Rated

1

out of

5
by
SAGmay25
from
Deep Pore Exfoliating Scrub
I am so disappointed in this product. I usually love Garnier products but not this one. The fragrance is overwhelming and it really bothered my skin. My face turned red and itched. I loved the invigorating daily scrub and I wish it hadn't been discontinued. I'm really sorry but I can't use this and I can't recommend it.
Date published: 2019-06-21
Rated

5

out of

5
by
Ash7
from
Smaller Pores
I wish I owned a fancy camera to prove to you how wonderful this product is! My husband ran out of his regular exfoliating cream and came home with this. I would say this DEFINITELY deep cleans but I would not recommend it if you're looking for an exfoliating cream. The scrub is very minimal. But guys! I never really noticed my blackheads until I saw that they were going away! Now I'm kind of addicted to this product lol. I use it many different ways. In the shower, after removing makeup, or even as a dry scrub. I can't believe how clear my skin is. A little dried out, but that's because I'm using it too much. I'll probably cut down to twice a week. Great job!!! Try it! In just a week I have blackheads not just disappearing but actually shrinking at the pore. Can't wait to see what a full month of results will bring.
Date published: 2018-10-26
Rated

1

out of

5
by
Betty1284
from
Not exfoliating
One of the worst "scrubs" I've ever used. Leaves my face gritty, dull and whatever they use for "scrub" effect is sparse and not effective.
Date published: 2018-10-01
Rated

1

out of

5
by
JCL1313
from
Yuck. Bring back the Invigorating Daily Scrub
Could your scientists have developed anything that looked more like disgusting snot? I bought this because the Invigorating Daily Scrub was discontinued. Big mistake. Seriously, Garnier, this is like sand-filled liquid boogers. I'll be looking for a different brand.
Date published: 2018-08-14
Rated

2

out of

5
by
alexthegreen79
from
Disappointing...
I bought and tried out this scrub for a few weeks to give my skin plenty of time to show any sign of improvements or changes at all. I found that the little 'beads' (for lack of a better word) were quite sparse within the formula and therefore did not do very much exfoliating. I was very disappointed with this purchase, because I usually find that Garnier skin products are a safe bet for my specific skin type. This scrub, was unfortunately a miss.
Date published: 2018-06-20
Rated

5

out of

5
by
sbrnxx
from
Helps with my whiteheads
I was searching for a new facial scrub which has salicylic acid as my skin is filled with blackheads and whiteheads. The blackheads that I have are mostly embedded into my skin which is very hard to get rid. After using this scrub for a couple of times, the whiteheads on my chin are gone, havent seen results for the embedded blackheads yet. However, my skin feels soft and refined after each use.
Date published: 2018-06-20
Rated

5

out of

5
by
Katw1024
from
Loved it!
Smelled fresh, easy to rinse off. Question though, is this for daily use or once or twice a week?
Date published: 2018-03-23