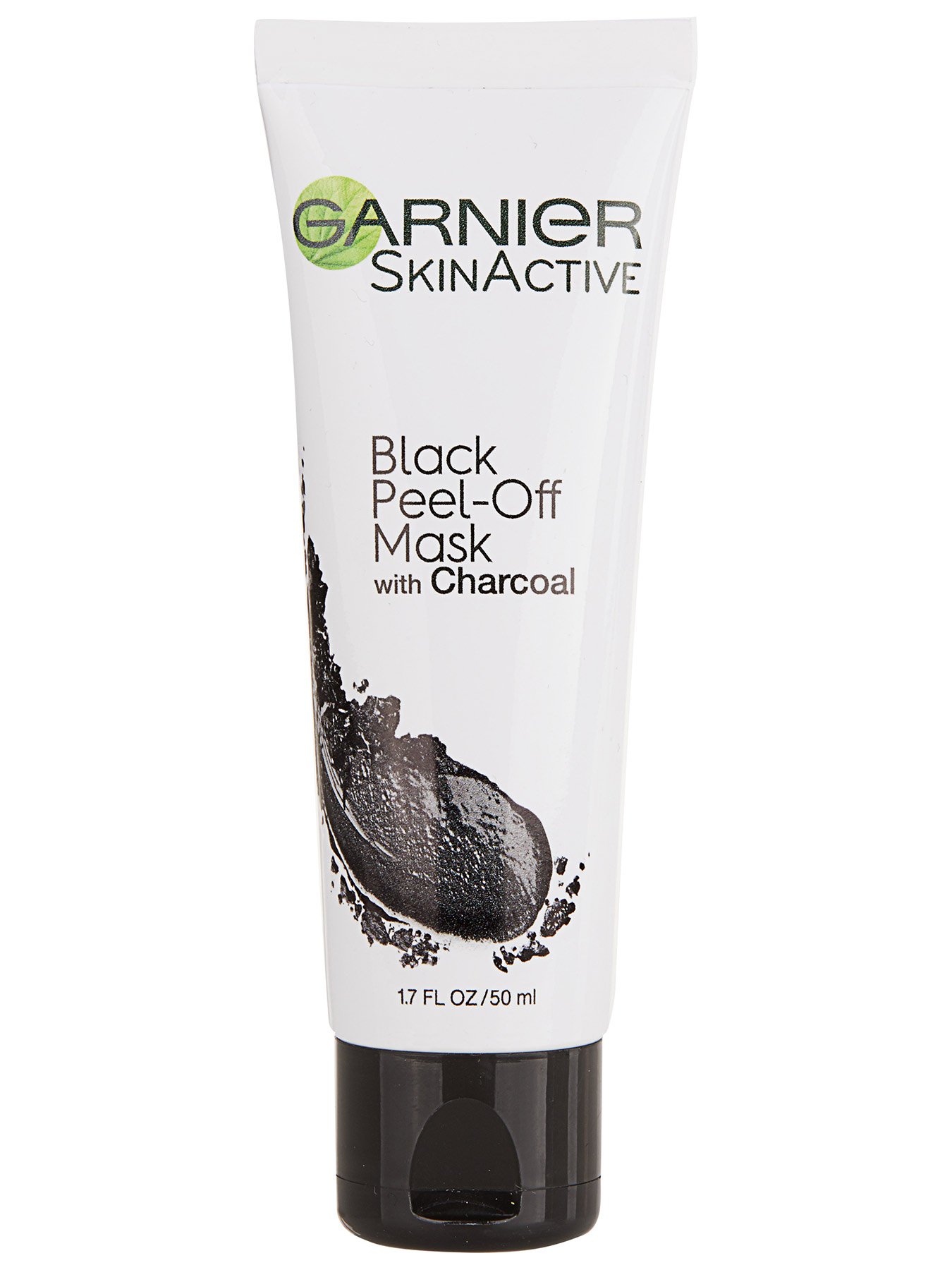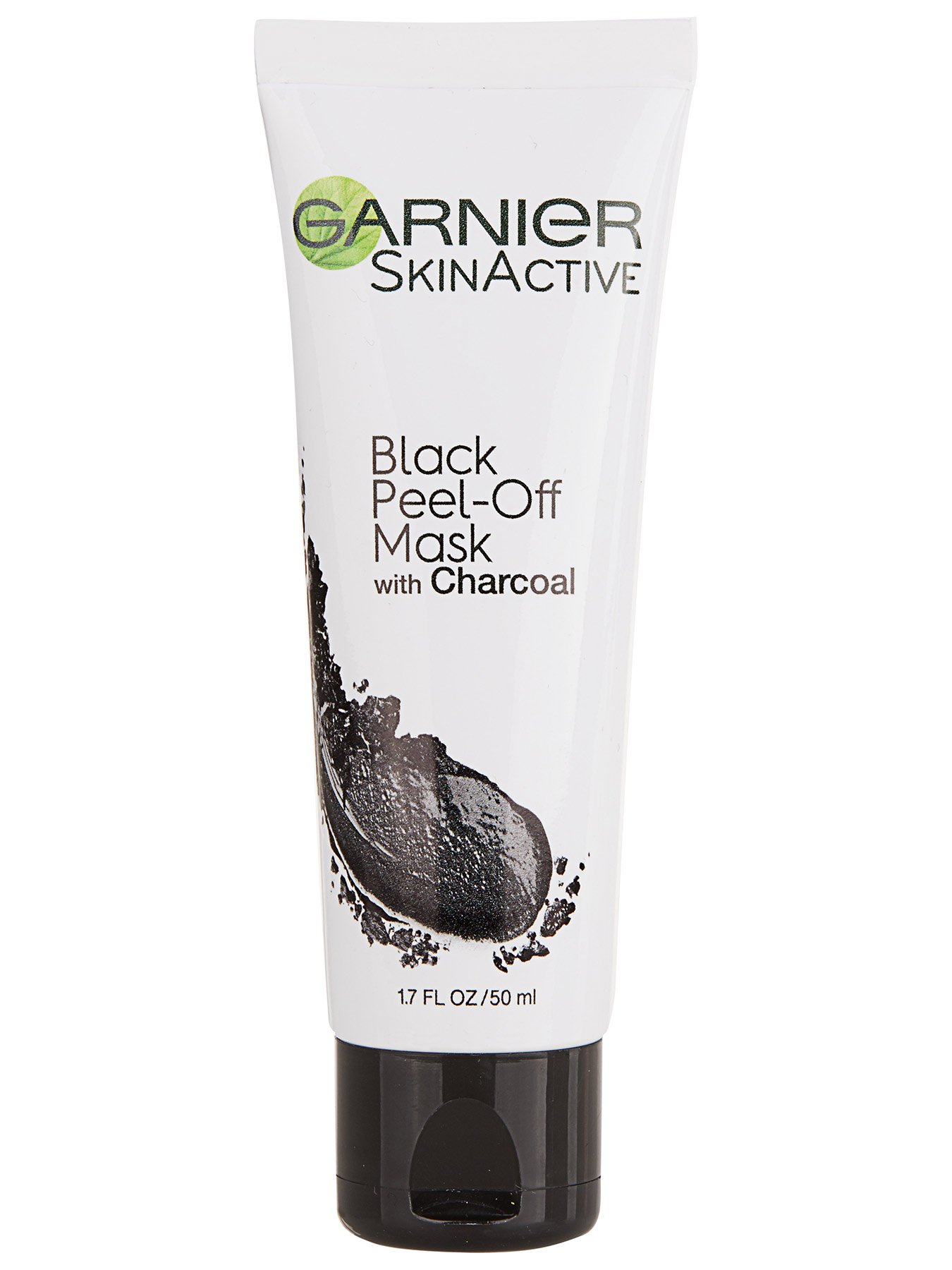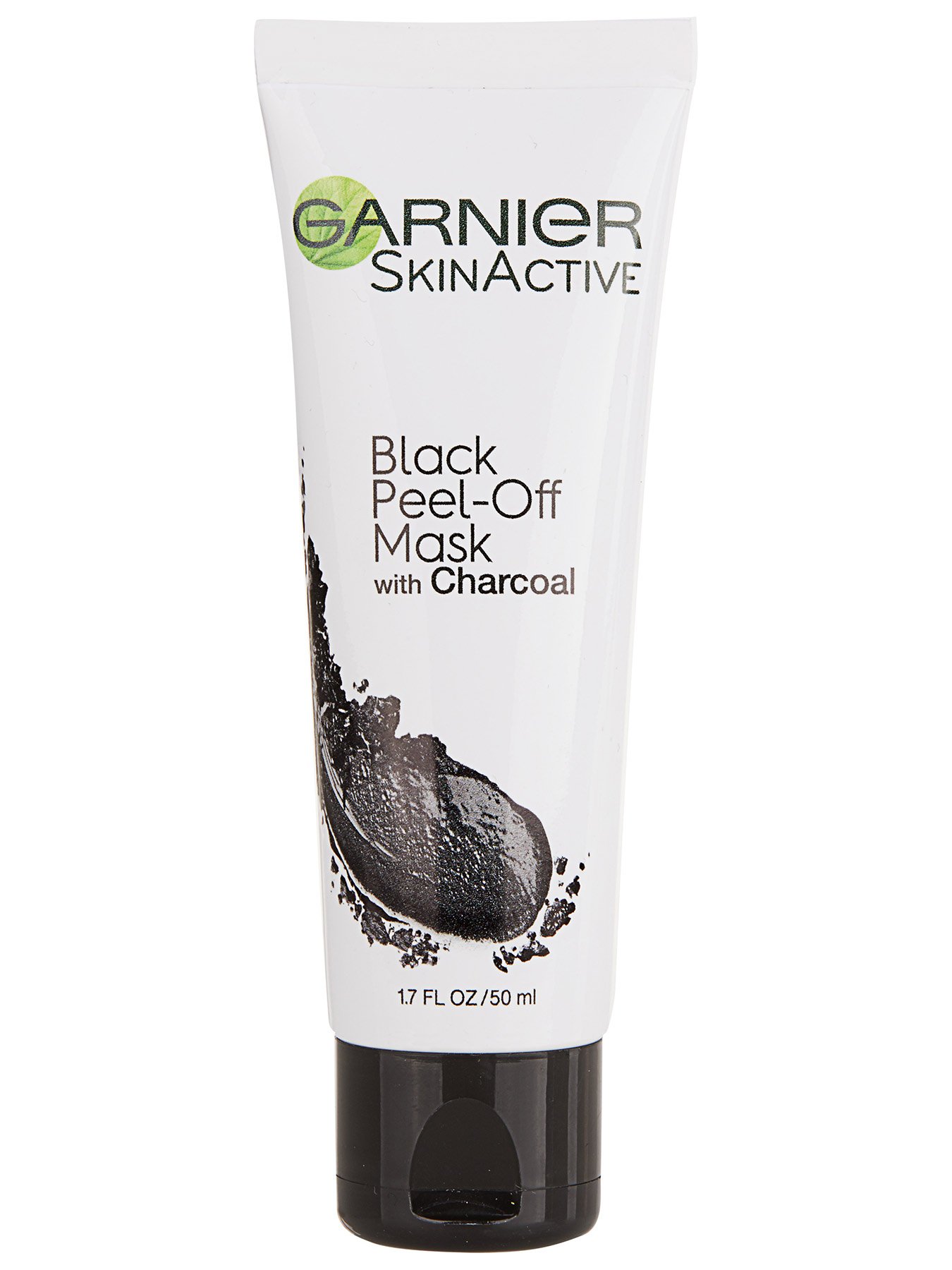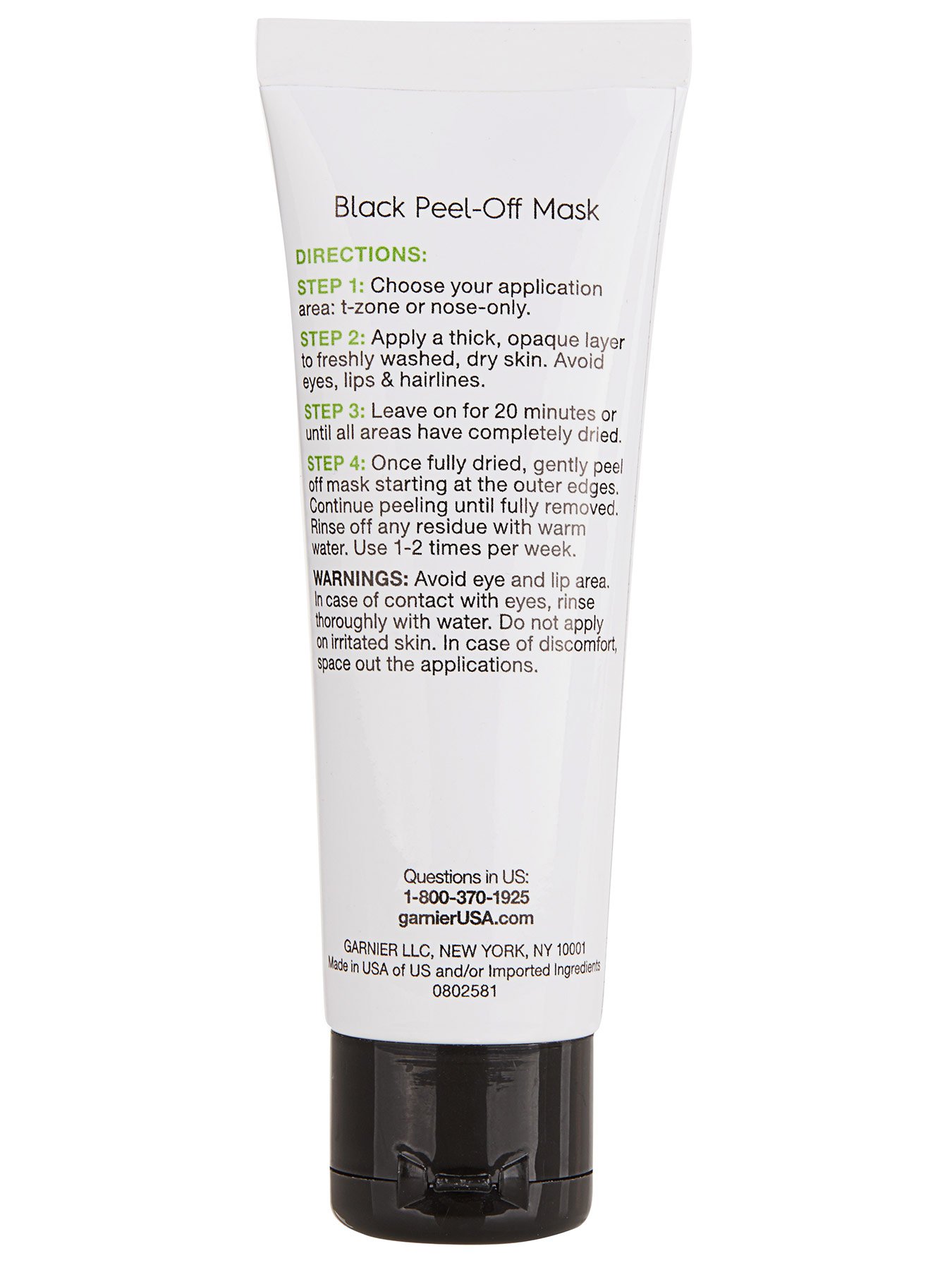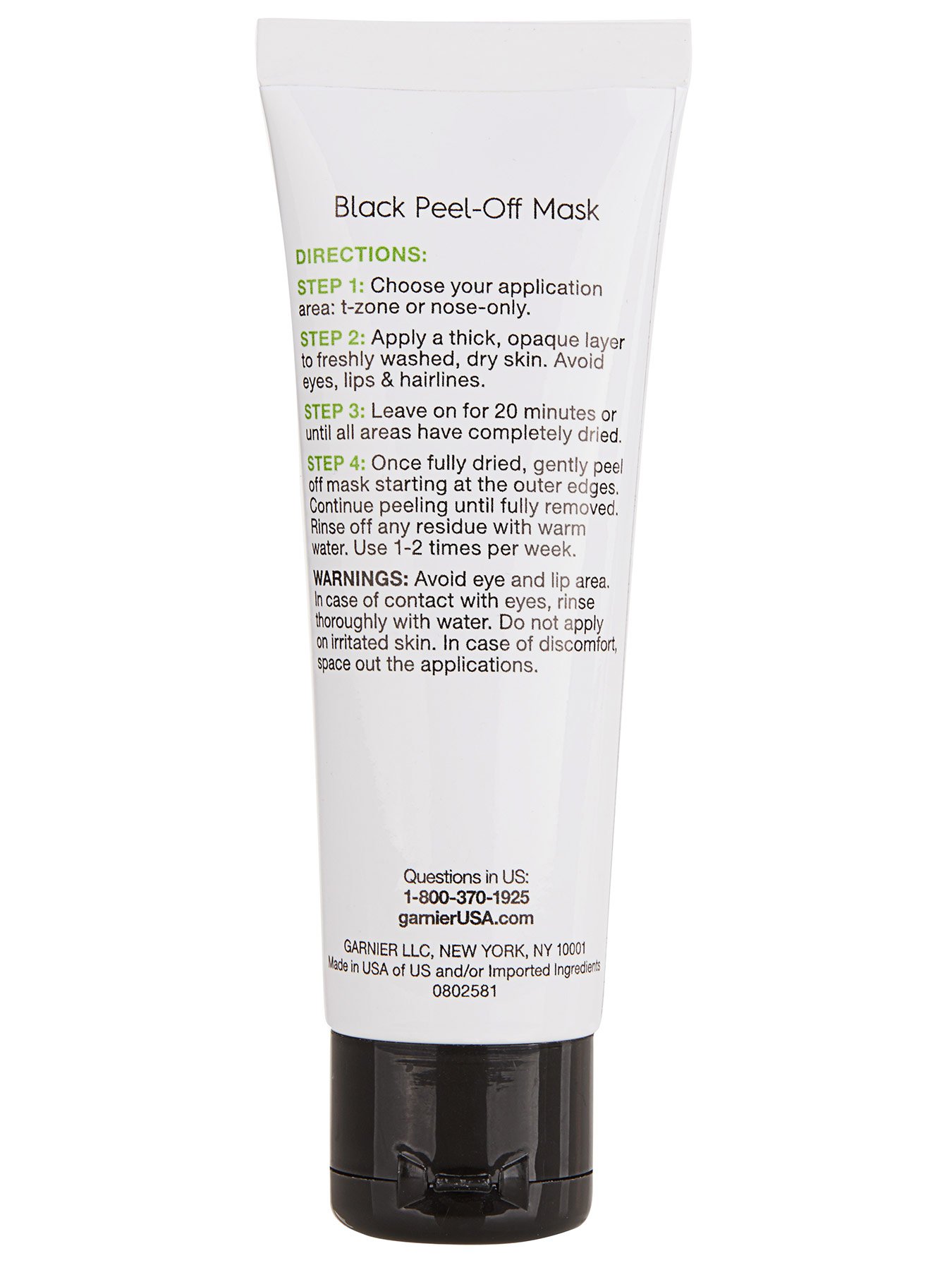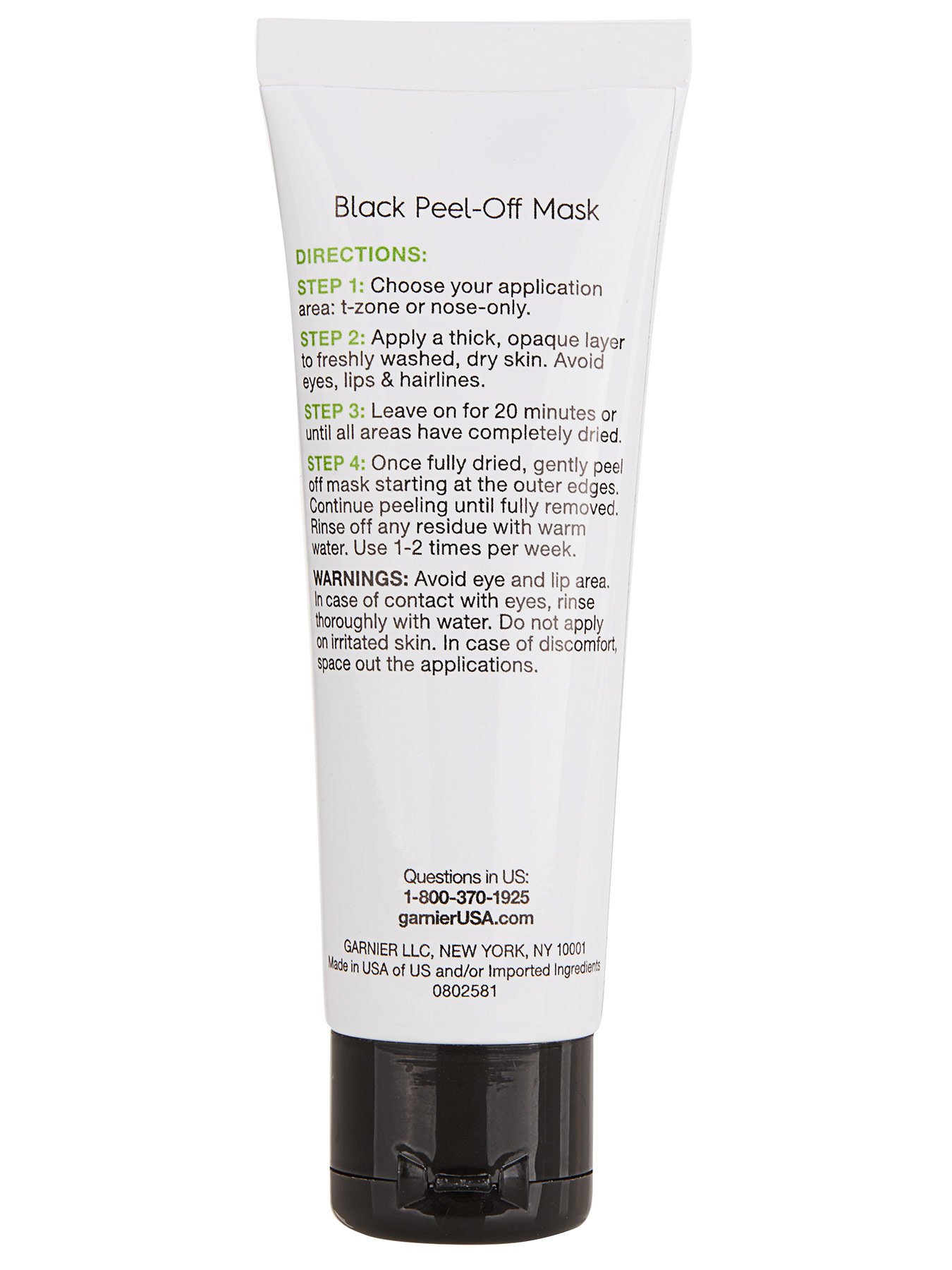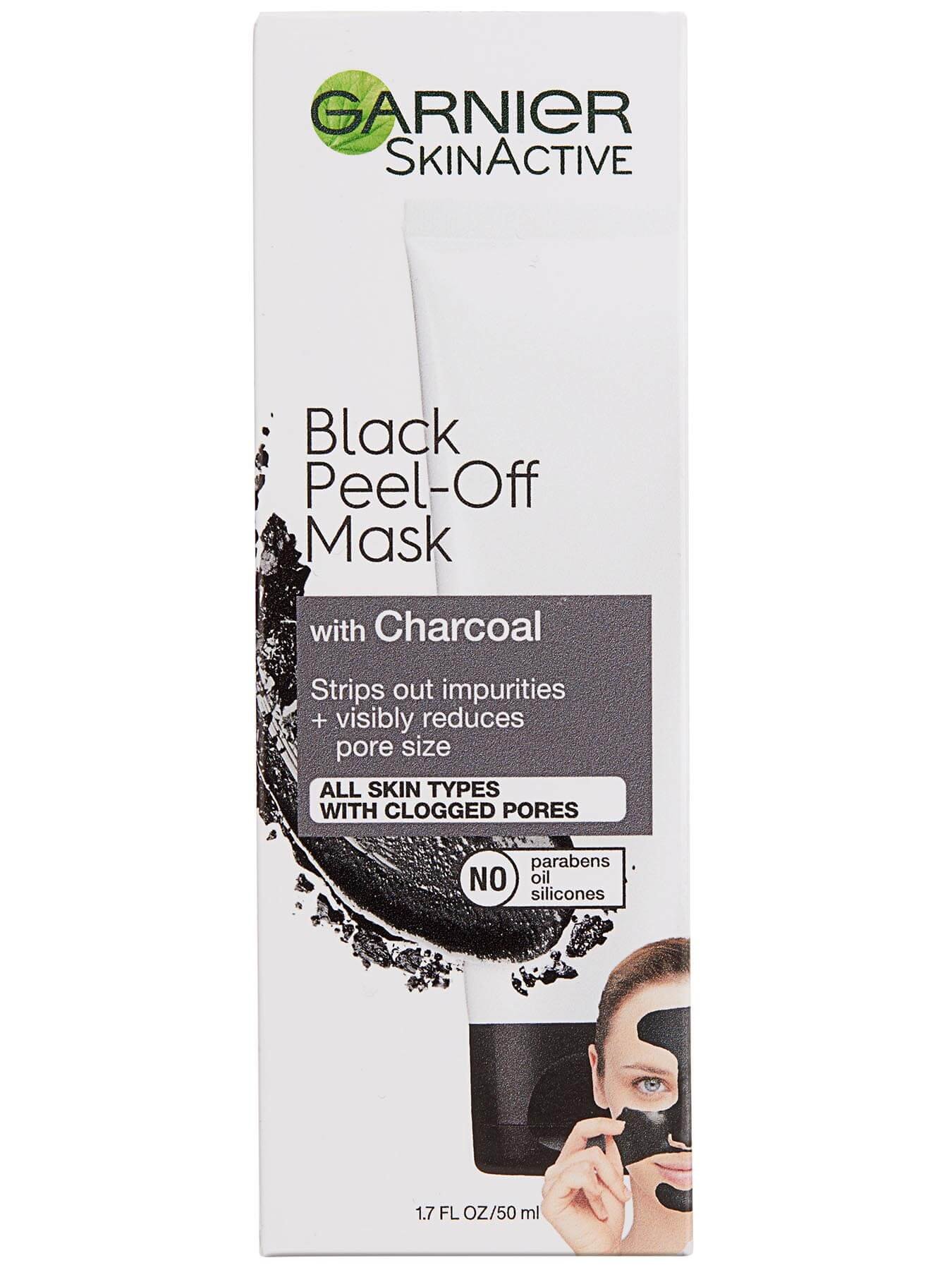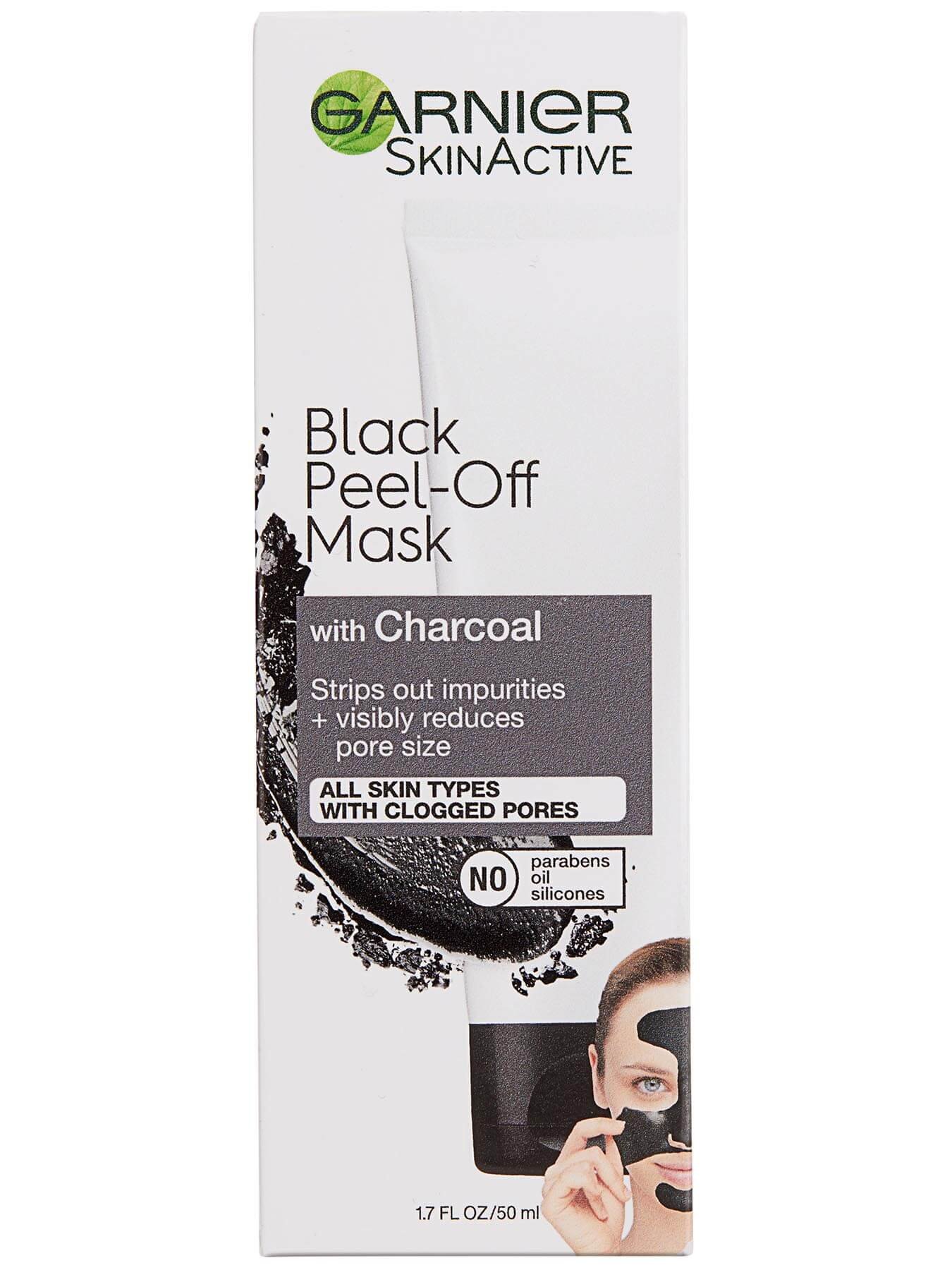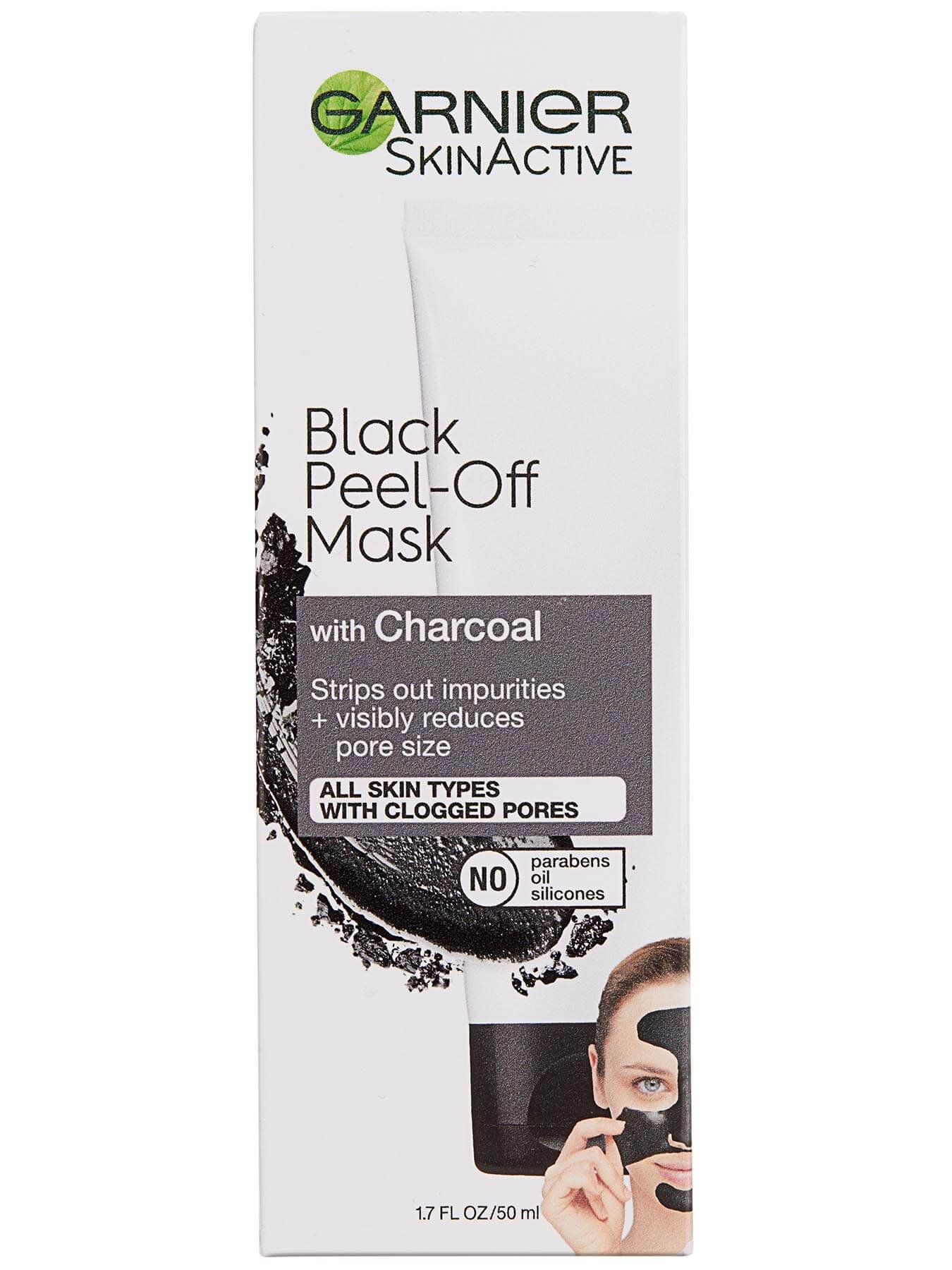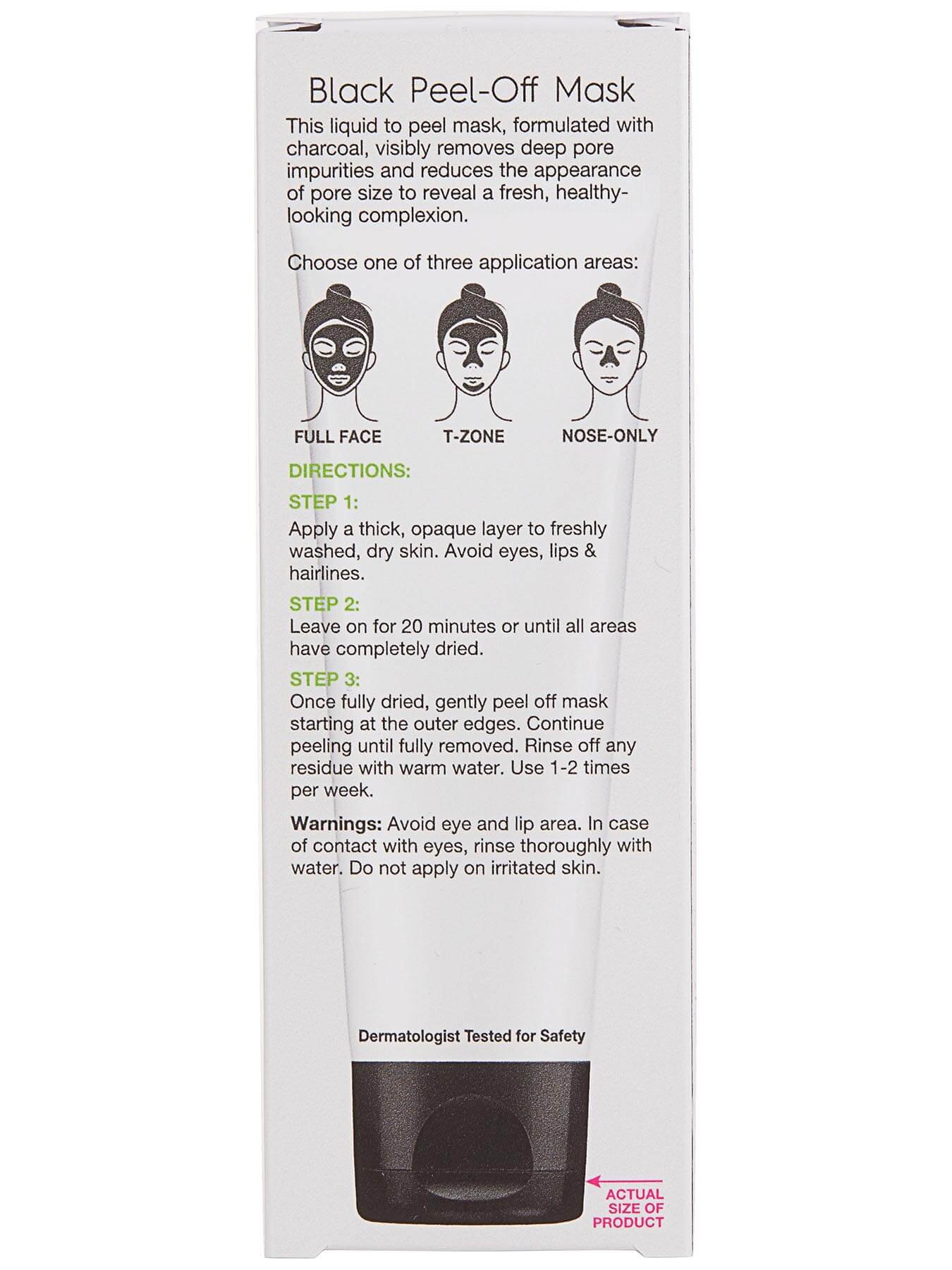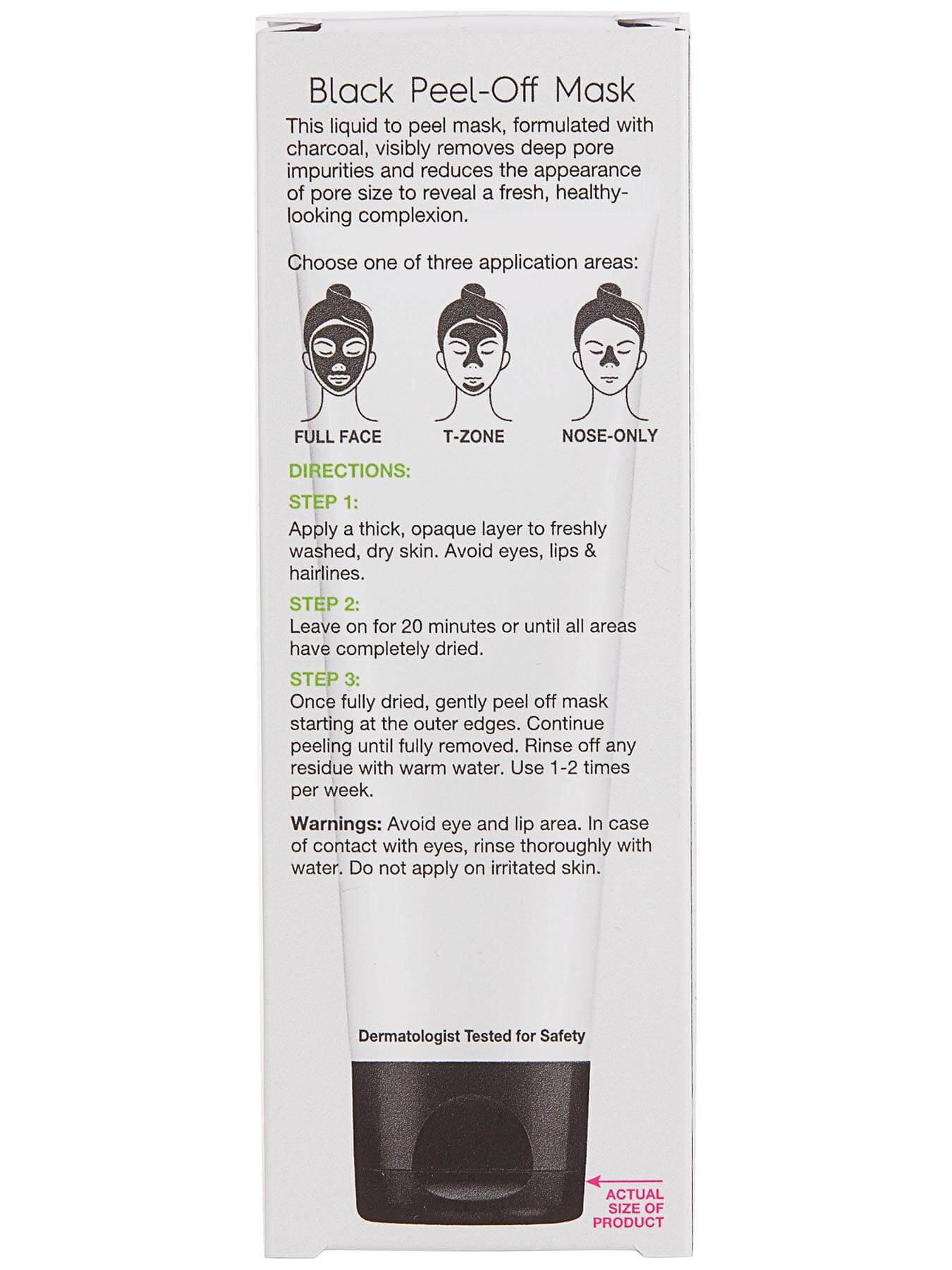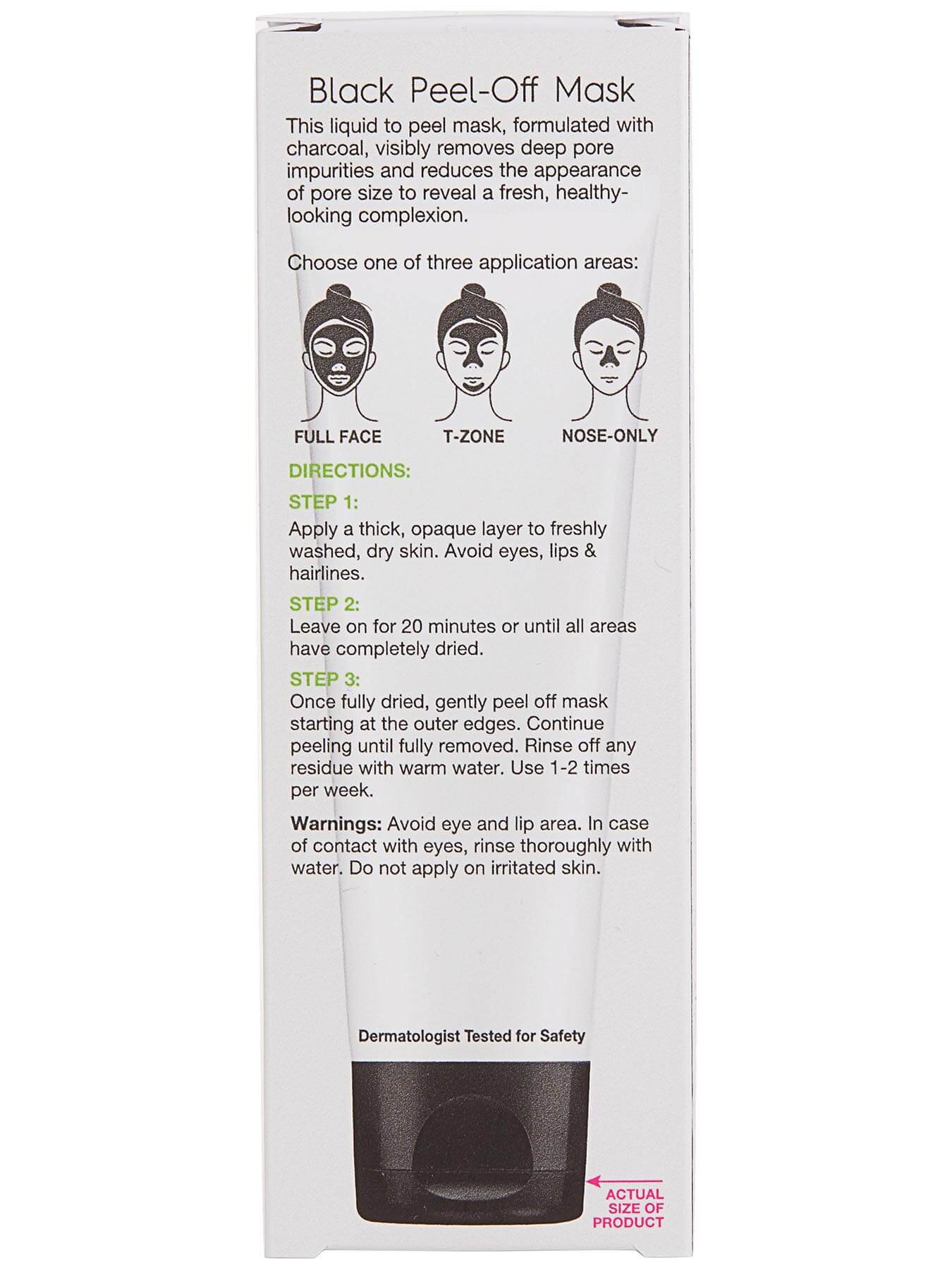 Black Peel-Off Mask with Charcoal
SkinActive
$7.99 MSRP
This peel-off mask with charcoal removes impurities and reduces the visible size of pores.
Product Information:
Garnier Skinactive Black Peel-Off Mask with Charcoal is a liquid to peel of mask, formulated with charcoal. This face mask visibly removes deep pore impurities and reduces the appearance of pore size to reveal a fresh, healthy- looking complexion. This peel off charcoal mask adjust to your needs, you can choose where to apply it according to your skin areas concerns. This face mask can be use in the t-zone (including chin) or nose-only. If for all skin types and can be use by men and women. Made with charcoal this peel off mask dries in 10 minutes and peels off revealing encrusted impurities that dull the skin while controlling new sebum & pore-cloggers from forming.
How To Use:
Apply a thick, opaque layer to freshly washed, dry skin. Avoid eyes, lips & hairlines. Leave on for 20min or until all areas have completely dried. Gently peel off mask starting at the outer edges. Rinse off any residue with warm water. Use 1-2 times per week.
Ingredients:
967372 40 AQUA/ WATER, ALCOHOL DENAT., VP/VA COPOLYMER, POLYVINYL ALCOHOL, GLYCERIN, PEG-8, CI 77499/IRON OXIDES, CELLULOSE GUM, CHARCOAL POWDER, CITRIC ACID, POLYGLYCERIN-10, POLYGLYCERYL- 10 MYRISTATE, POLYGLYCERYL-10 STEARATE, SALICYLIC ACID, SODIUM DEHYDROACETATE, SODIUM HY- DROXIDE, XANTHAN GUM. PARFUM/FRAGRANCE. F.I.L. B221216/1
Rated

1

out of

5
by
WL Smith
from
Don't buy ... Awful
Easy to spread across your face but that is where any positives end. Could not get off my hands or out from under my nails very easily. When time was up I could not get this stuff to peel off my face. I had to scratch and dig into my skin to get it to start peeling. I had to repeatedly scratch to get it off then used a wash cloth to scrub the rest off. It goes into the trash... I had little pieces of black stuff all on the sink and on the floor. A mess...
Date published: 2020-07-25
Rated

5

out of

5
by
Eliza901
from
It Works!
I've been looking for something to help with my acne for quite a long time. Finally, I came across this! After even just the first use, the area around my nose was clear for the first time in like two years! The product smelled nice and to get it to dry right I sat in front of a fan lol. Thanks Garnier!
Date published: 2020-07-13
Rated

4

out of

5
by
Landina
from
Surprised It Actually Worked
I bought this product without knowing anything about them or researching as I usually do and I'm surprised that it really works. My pores aren't exactly clear all the way but it does look brighter and more alive and feels really smooth. The product smells amazing and does not have a high chemical scent but more natural almost citrus like.
Date published: 2020-05-31
Rated

1

out of

5
by
Shawnie87
from
Not what I expected...
Has anyone else noticed that every negative response from Garnier is almost exactly the same and super fake?
Date published: 2019-10-03
Rated

1

out of

5
by
Minnie123
from
Never dries
It says it dries in 10 minutes, then it says to wait 20 minutes or until fully dry. I've had it on for 35 minutes and it's still wet.
Date published: 2019-08-14
Rated

1

out of

5
by
Katapult21
from
Thumbs down
I got this 3 weeks ago, used it 4 times now. Nothing has come out of my pores. I've used different methods for preparing my skin and trying to open up more pores a little so it could do something. No luck, doesn't do anything. Don't know who's writing the hype about this product but i'll stick to the ones from Japan and Korea. At least they dry faster than 40 mins. Thanks.
Date published: 2019-08-07
Rated

3

out of

5
by
Linda007
from
Disappointment
I've been using this product since it came out because I absolutely love it! However, I recently bought a new tube of it and was not as satisfied as I usually am. Don't know if I accidentally sold an old tube or something's different with the ingredients.
Date published: 2019-07-31
Rated

4

out of

5
by
Breanne Arcand
from
Charcoal Mask
First Week, And my god the results are amazing. I've had bad acne on my nose and high cheek bones and i can already see a change. My skin is smoother, more pores aren't as big and it stays moisturized. It does cause some redness when you peel it off like most masks but it is not that bad honestly
Date published: 2019-07-24