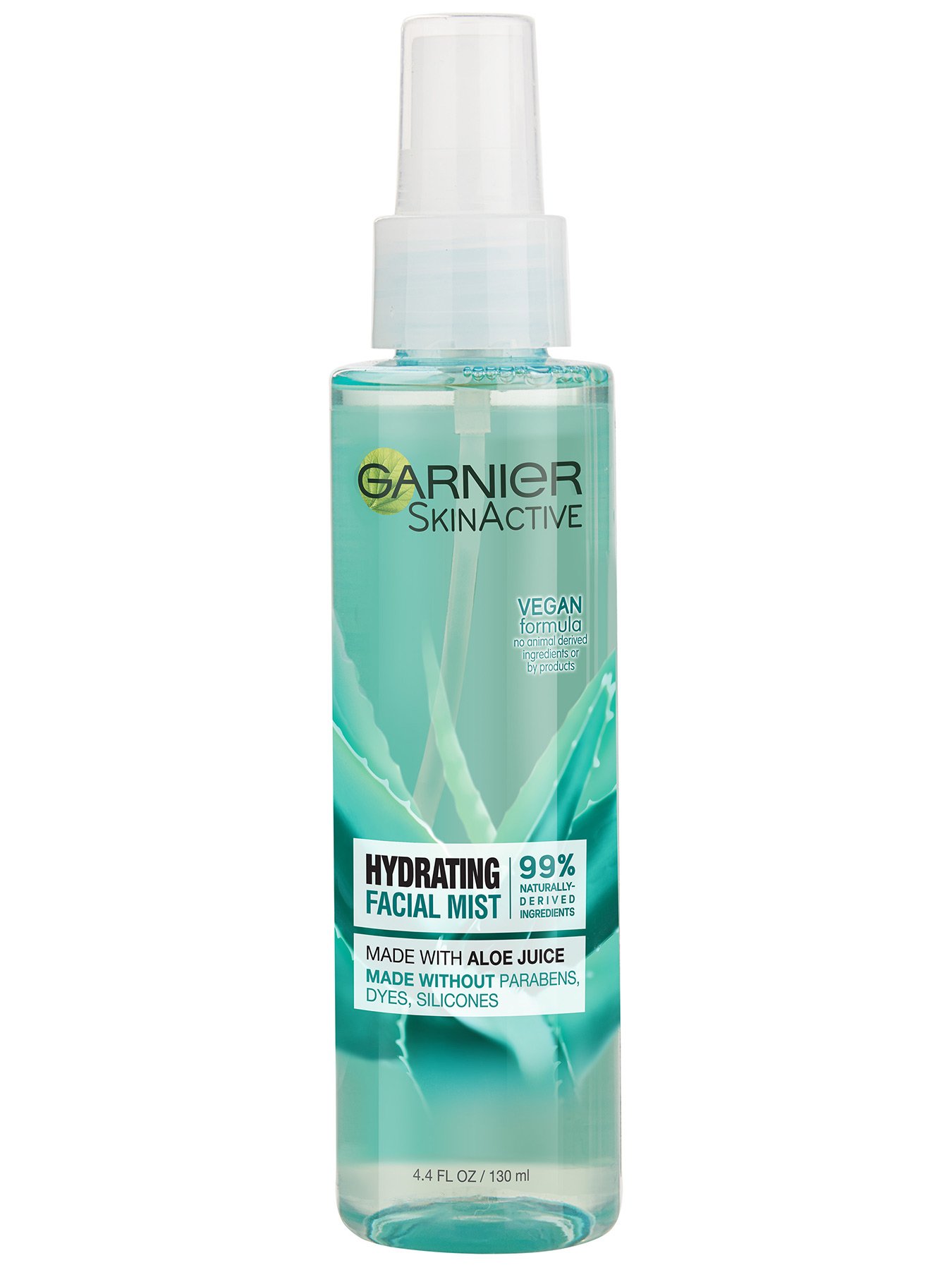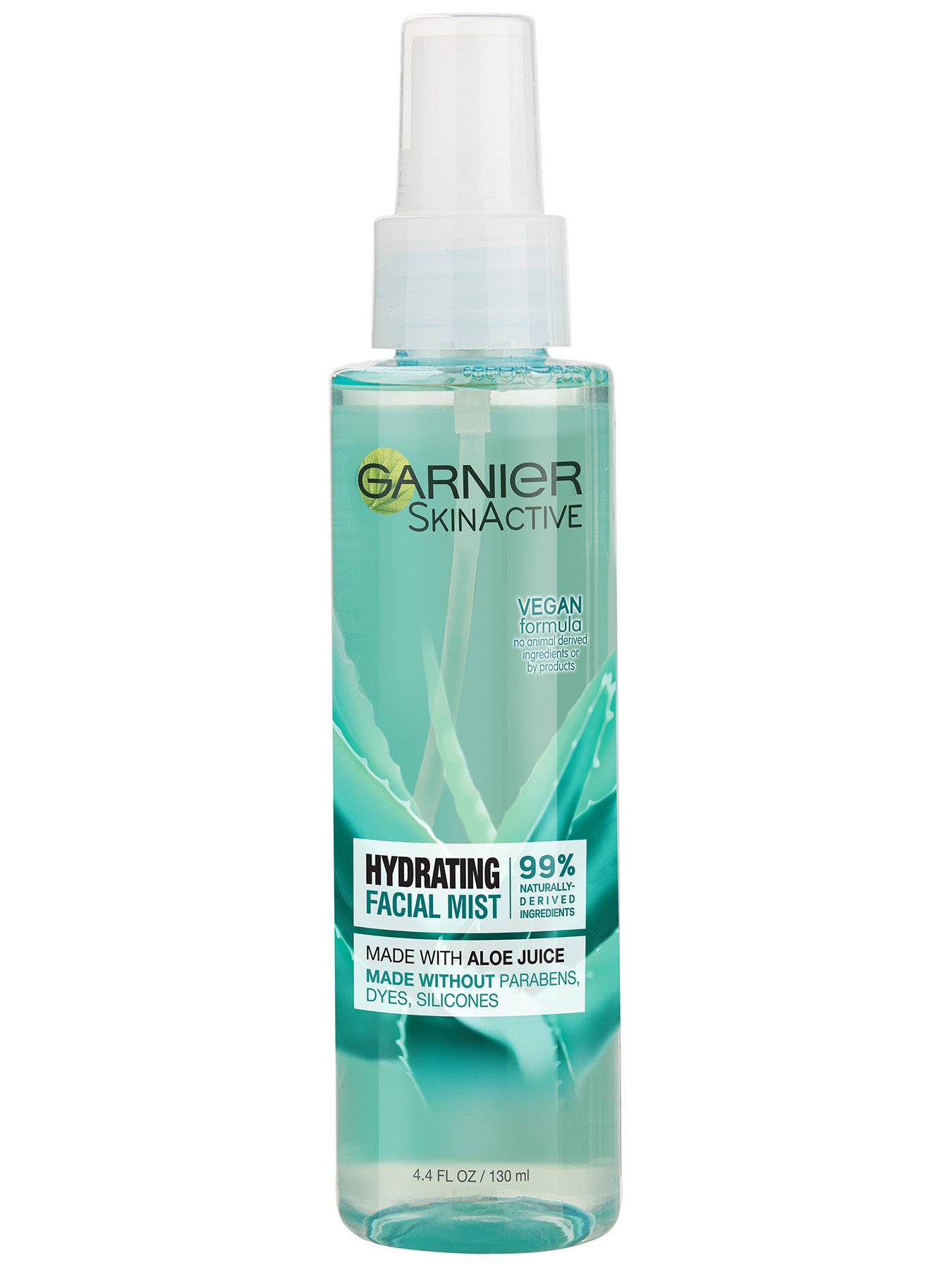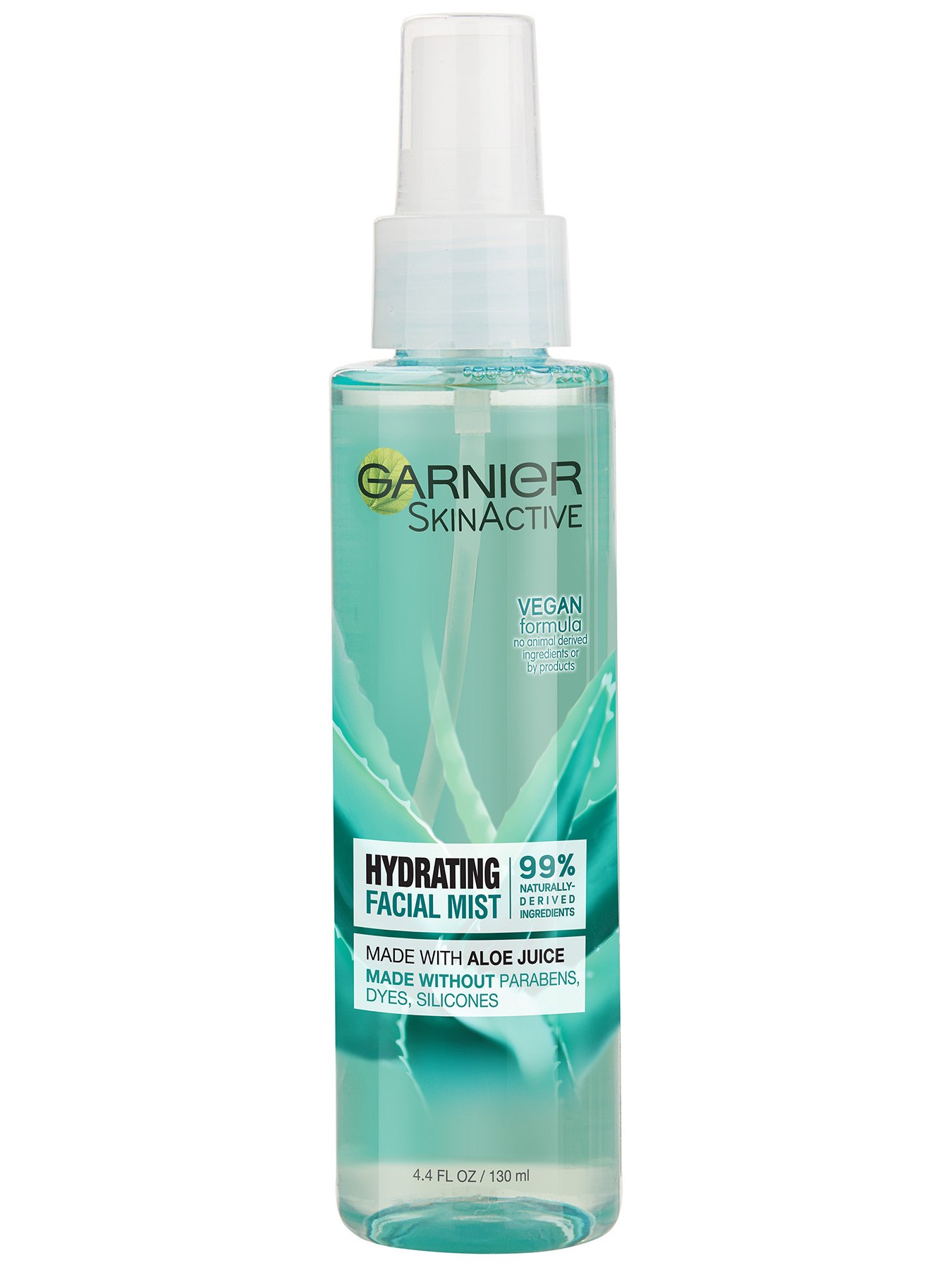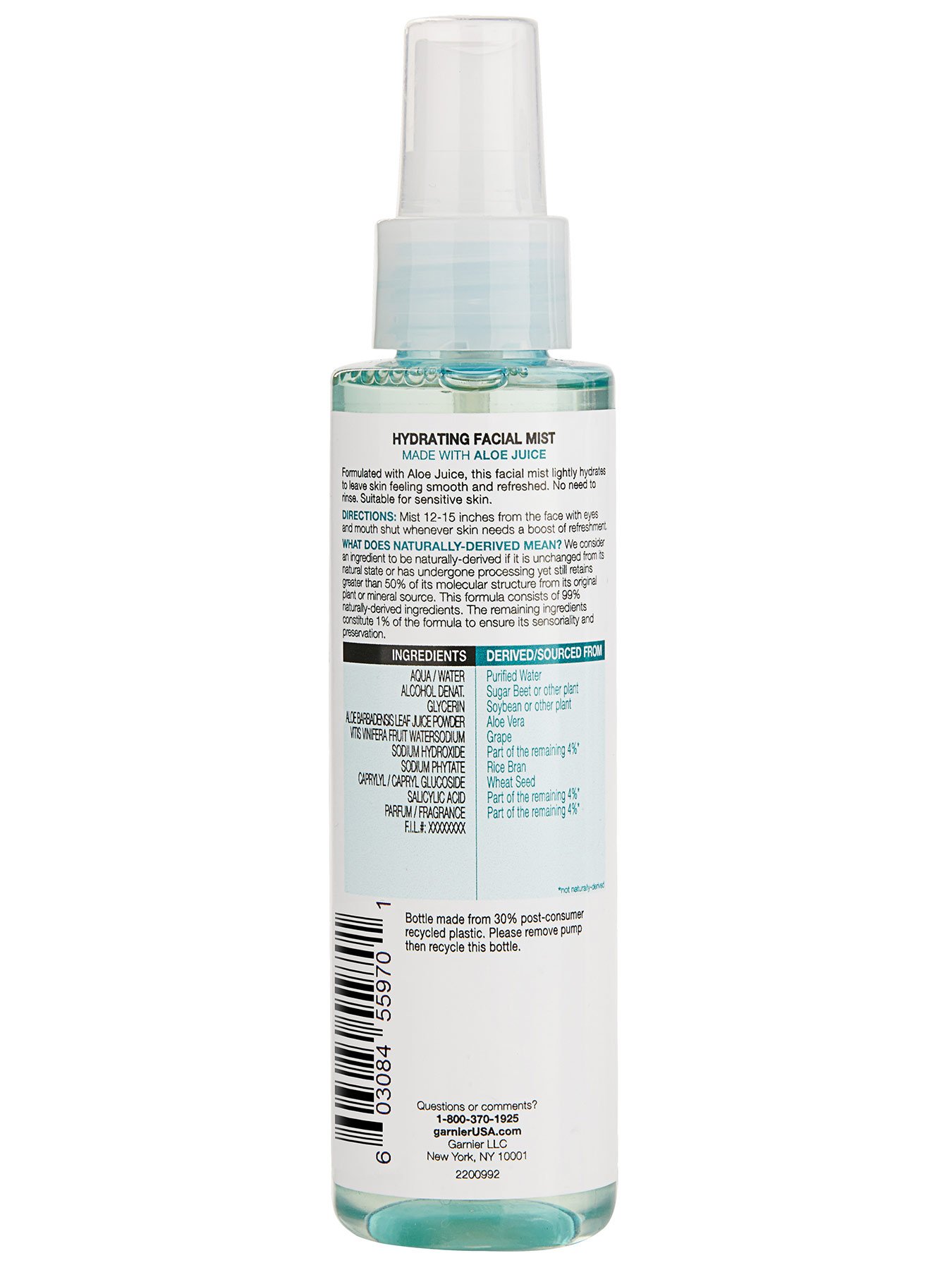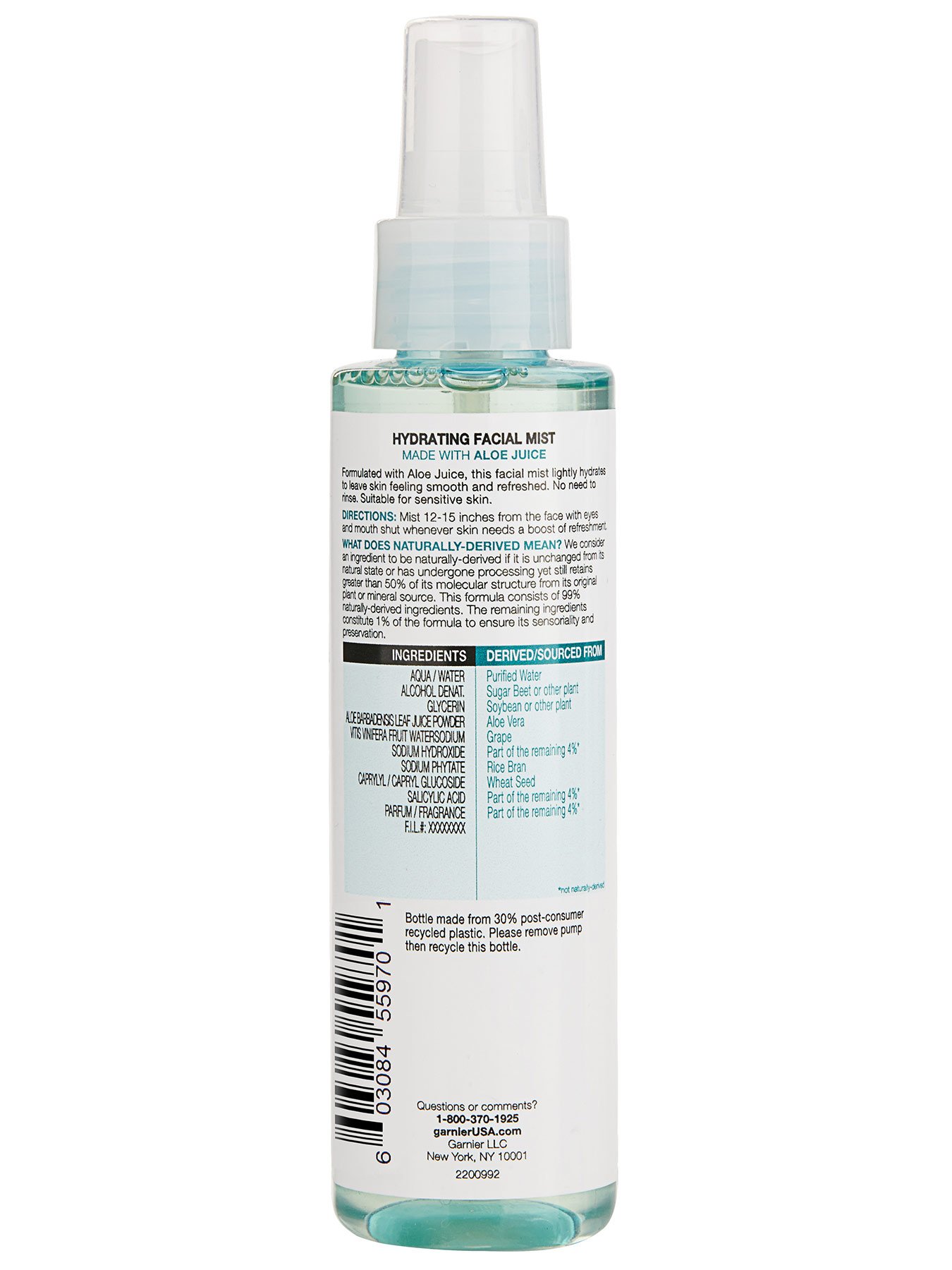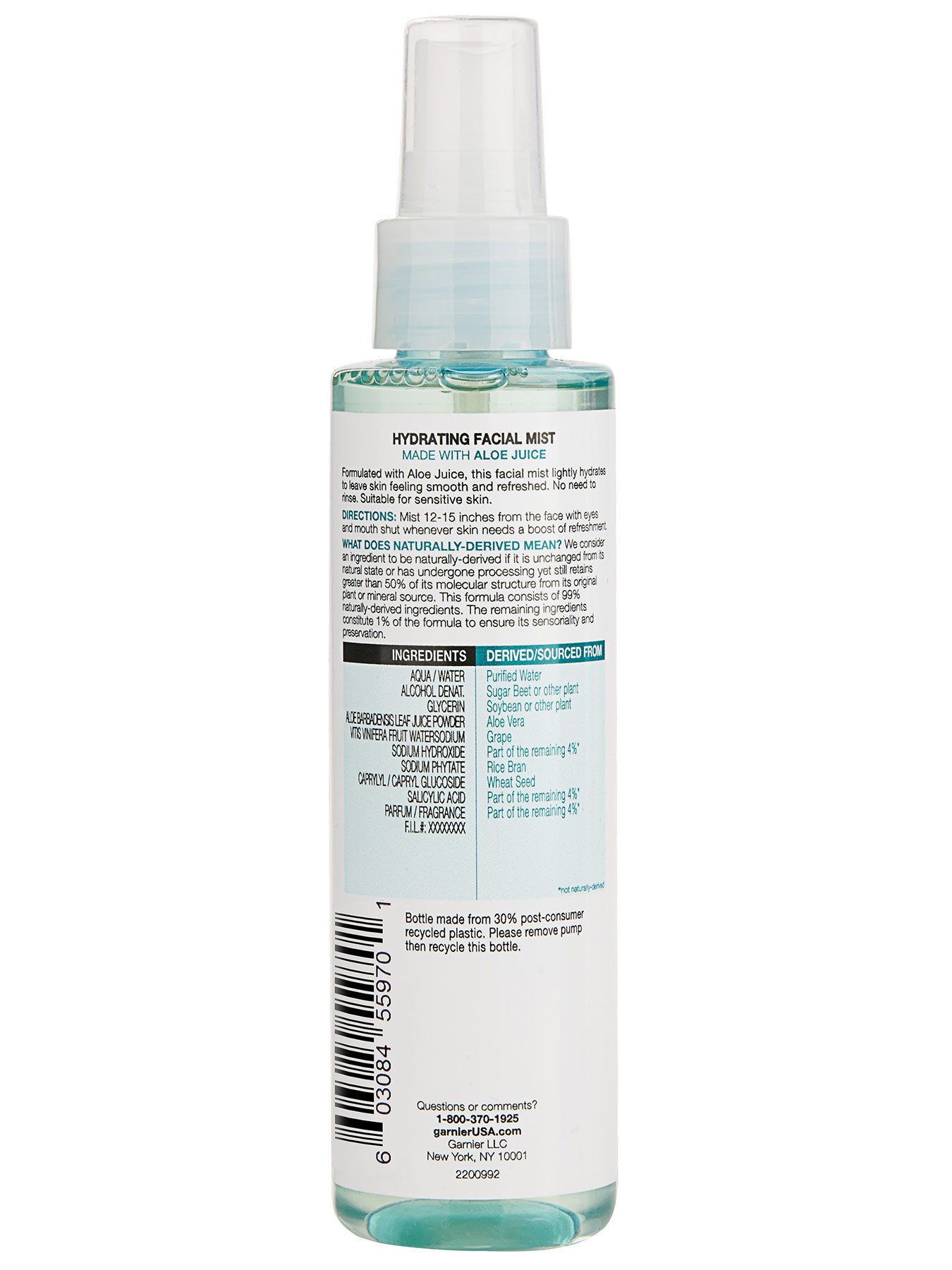 Hydrating Facial Mist with Aloe Juice
SkinActive
$8.99 MSRP
This facial mist with aloe juice instantly hydrates your skin for a healthy, fresh look.
Product Information:
Made with aloe juice, this facial mist spray instantly hydrates and refreshes skin, even after makeup. This face spray with aloe juice can be used as a moisturizer to hydrate, before face makeup as a primer, after makeup to set it, and anytime throughout the day to refresh skin. No need to rinse. This face mist is suitable for all skin types, even dry and sensitive skin.
How To Use:
Mist, in one continuous press, 12-15 inches from the face with eyes and mouth shut whenever skin needs a pick me up or a boost of hydration. No need to rinse.
Ingredients:
967271 20 AQUA / WATER, ALCOHOL DENAT., GLYCERIN, ALOE BARBADENSIS LEAF, JUICE POWDER, VITIS VINIFERA FRUIT WATER / GRAPE FRUIT WATER, SODIUM HYDROXIDE, SODIUM PHYTATE, CAPRYLYL/CAPRYL GLUCOSIDE, SALICYLIC ACID, PARFUM / FRAGRANCE F.I.L. B223586/1
Related products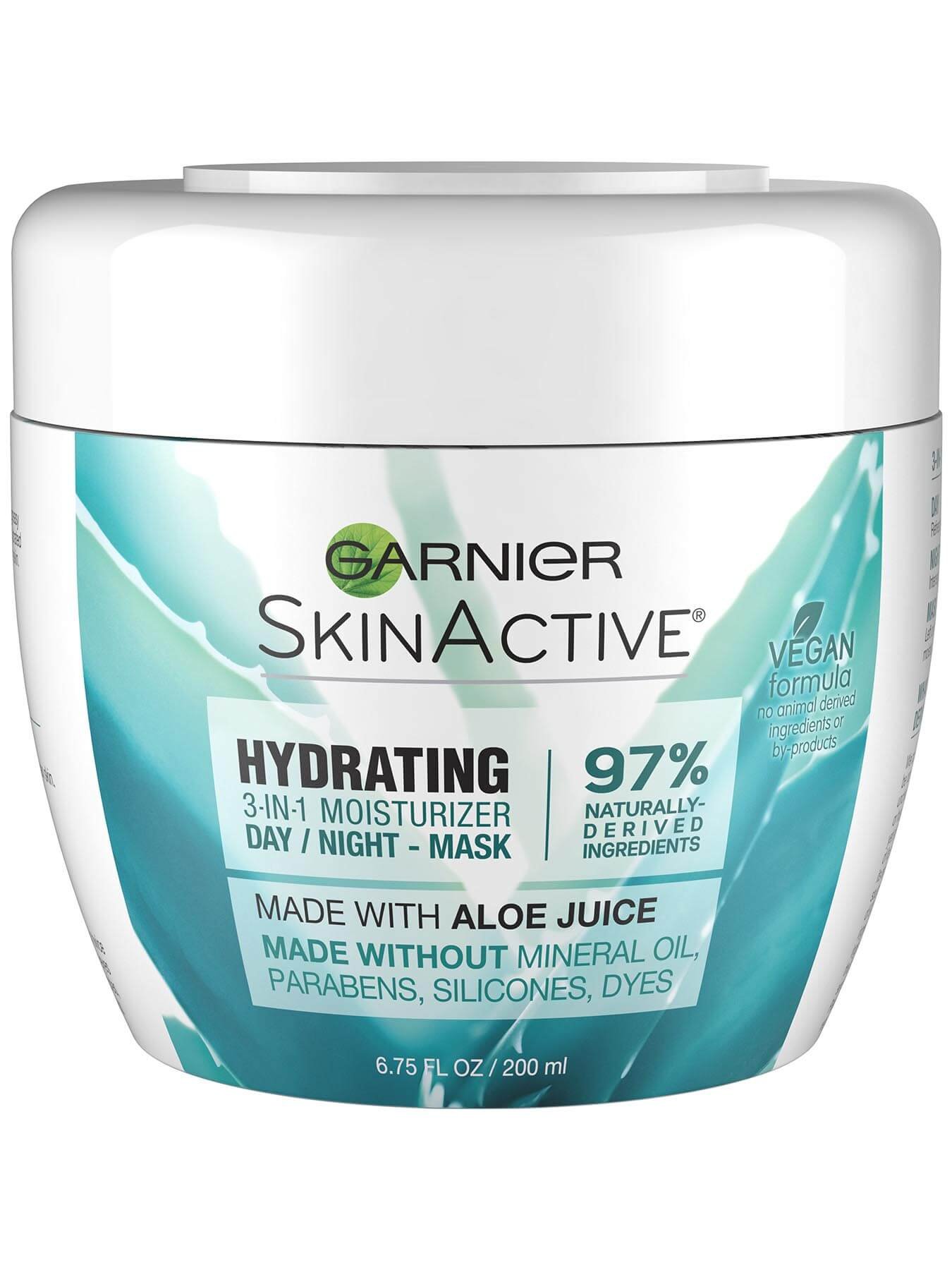 Garnier SkinActive
Hydrating 3-in-1 Face Moisturizer with Aloe
3-in-1 Moisturizer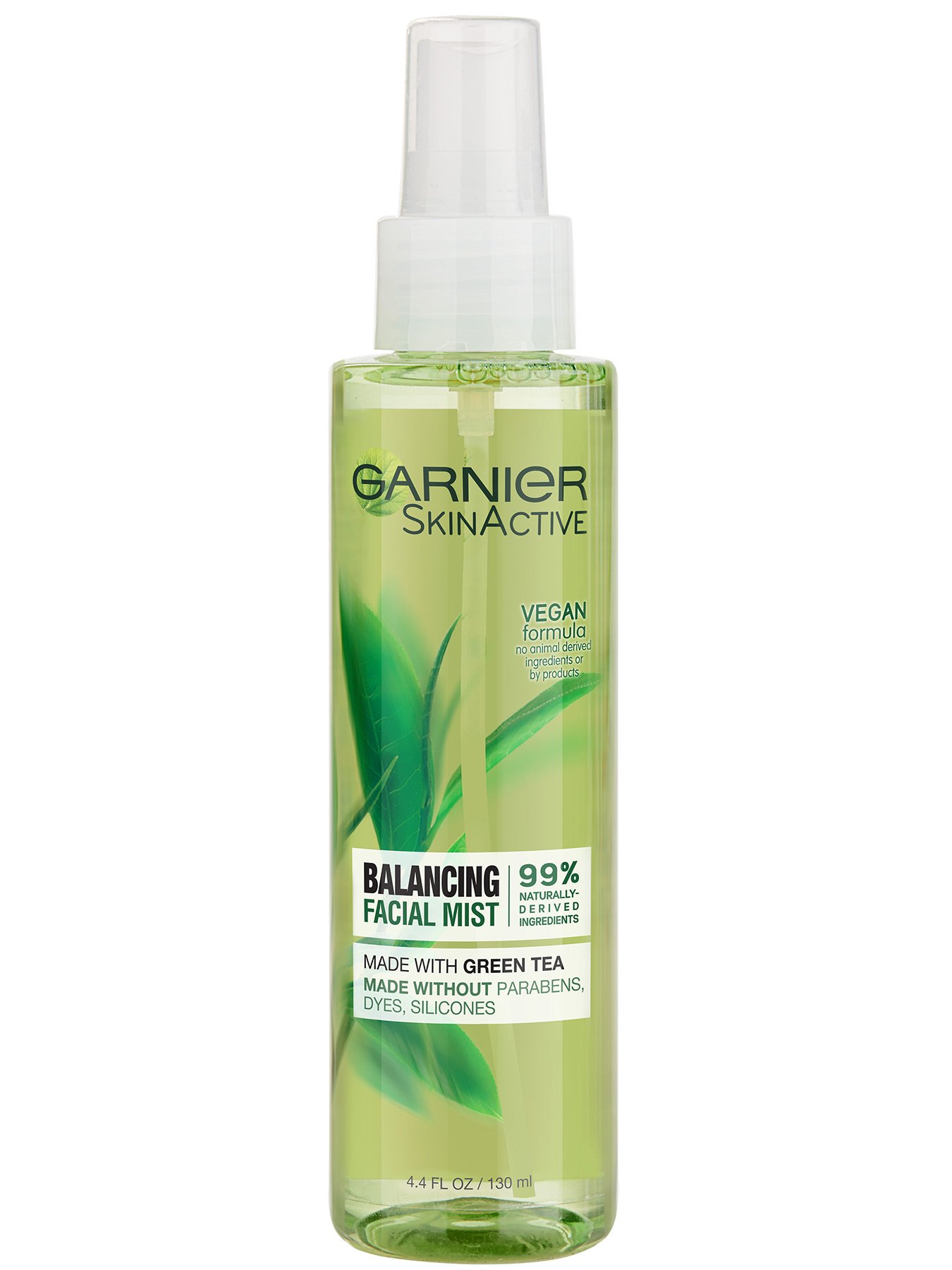 Garnier SkinActive
Balancing Facial Mist with Green Tea
Facial Mist with Green Tea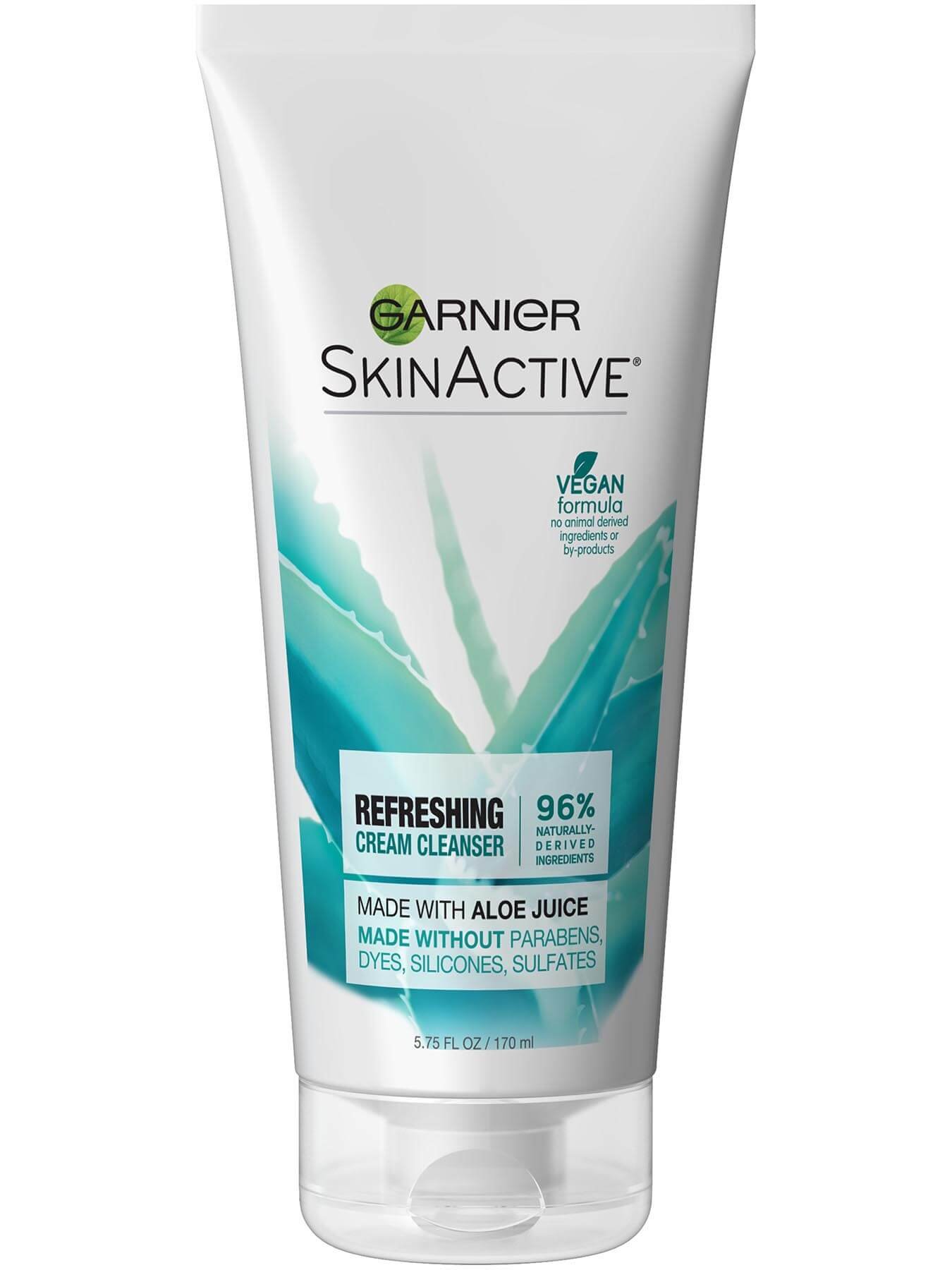 Garnier SkinActive
Refreshing Cream Face Wash with Aloe
Cream Cleanser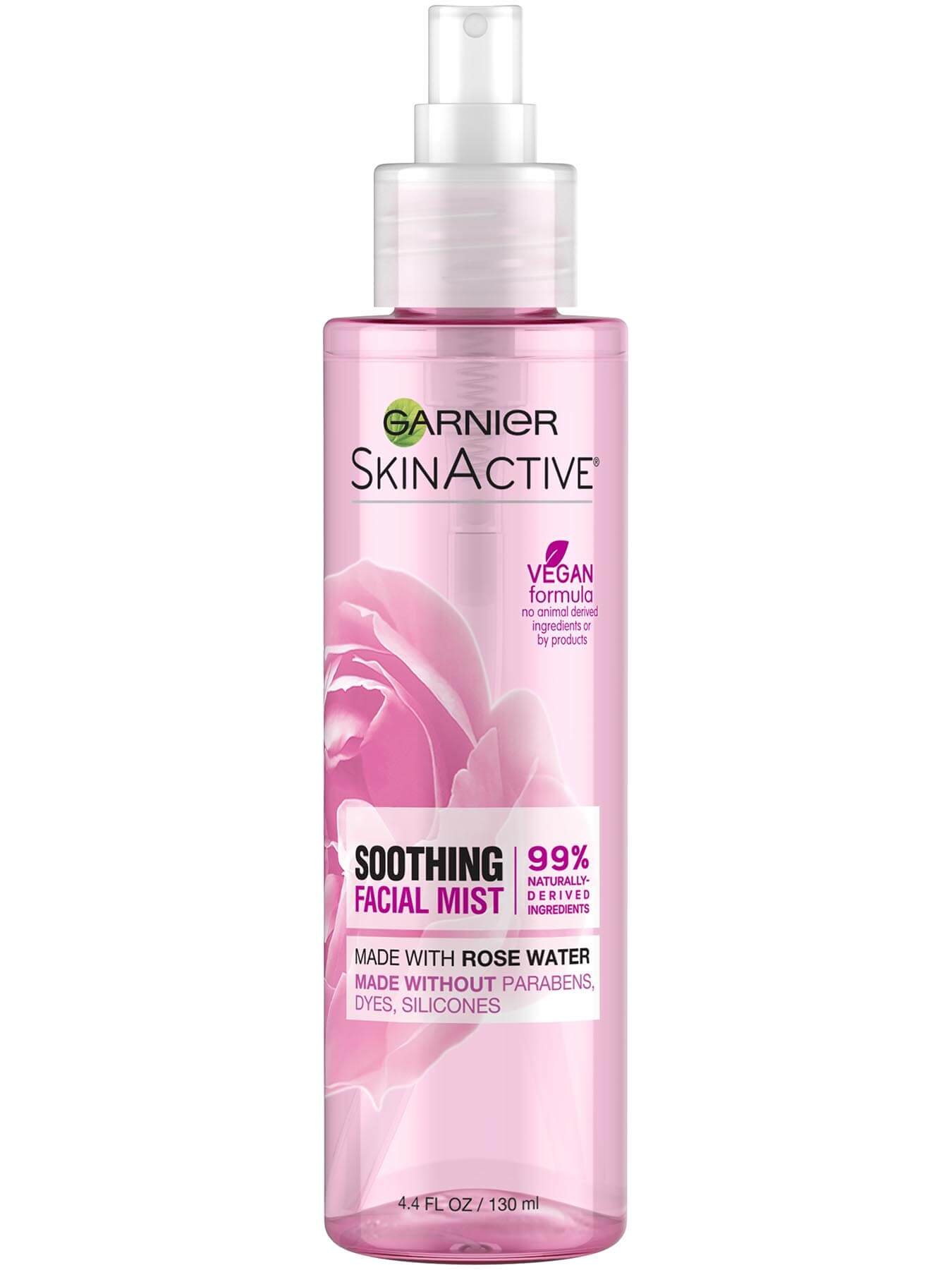 Garnier SkinActive
Soothing Facial Mist with Rose Water
Facial Mist