THE MOISTURE LOCK COLLECTION HAS BEEN DISCONTINUED
For up to 3X more moisture we recommend Fructis Triple Nutrition shampoo, conditioner, and leave-in treatment
Wash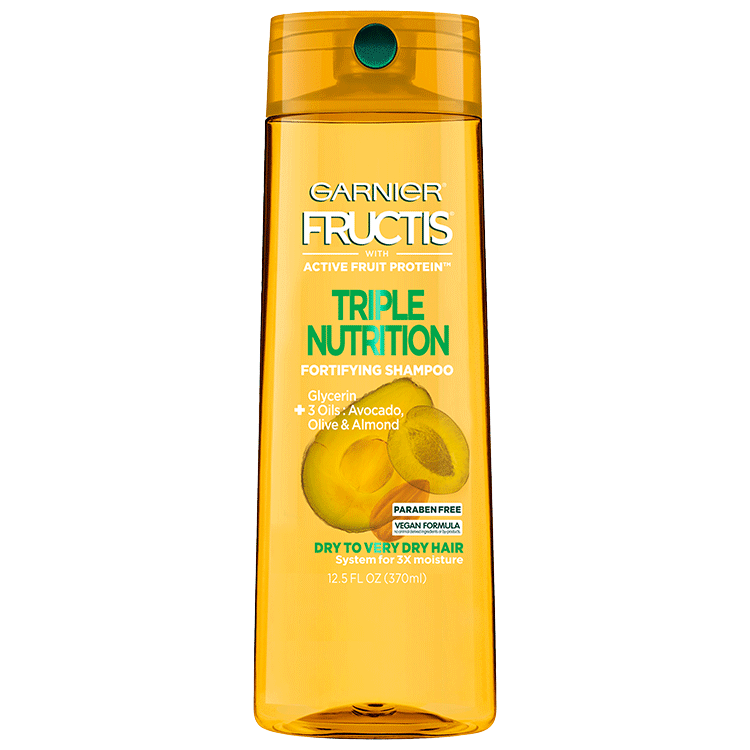 Garnier Fructis
Triple Nutrition Shampoo
Shampoo for dry to very dry hair
Condition
Garnier Fructis
Triple Nutrition Conditioner
Conditioner for dry to very dry hair
Treat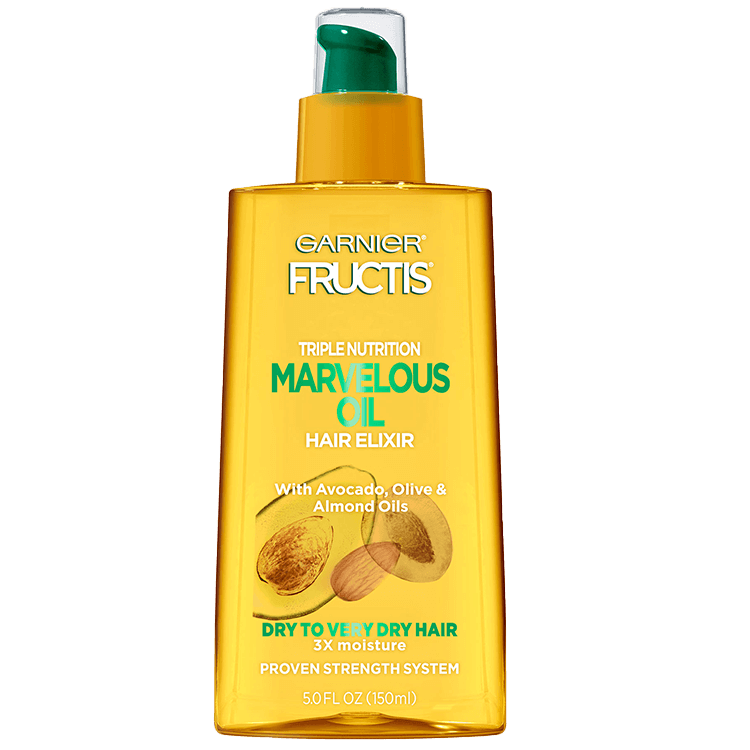 Garnier Fructis
Triple Nutrition Marvelous Oil Hair Elixir
Oil treatment for dry to very dry hair
THE MOISTURE LOCK COLLECTION HAS BEEN DISCONTINUED
To nourish dry hair we recommend Fructis Treat + Coconut Extract
Shampoo
Garnier Fructis
Nourishing Treat Shampoo + Coconut Extract
For Dry Hair
Conditioner
Garnier Fructis
Nourishing Treat Conditioner + Coconut Extract
For Dry Hair
Treatment
Garnier Fructis
Nourishing Treat 3-In-1 Hair Mask + Coconut Extract
For Dry Hair
Explore Our Moisture Lock Collection
It's more than Cactus Extract…it's a fortifying quencher to lock moisture in hair. With a paraben-free and vegan formula** packed with Super Fruit, Moisture Lock shampoo, conditioner, and leave-in treatment lock in 48 hours of moisture with every wash, even after washing up to twice a day.

**With no animal derived ingredients or byproducts
The Full Regimen
Everything you need to complete your Moisture Lock hair care routine.
Wash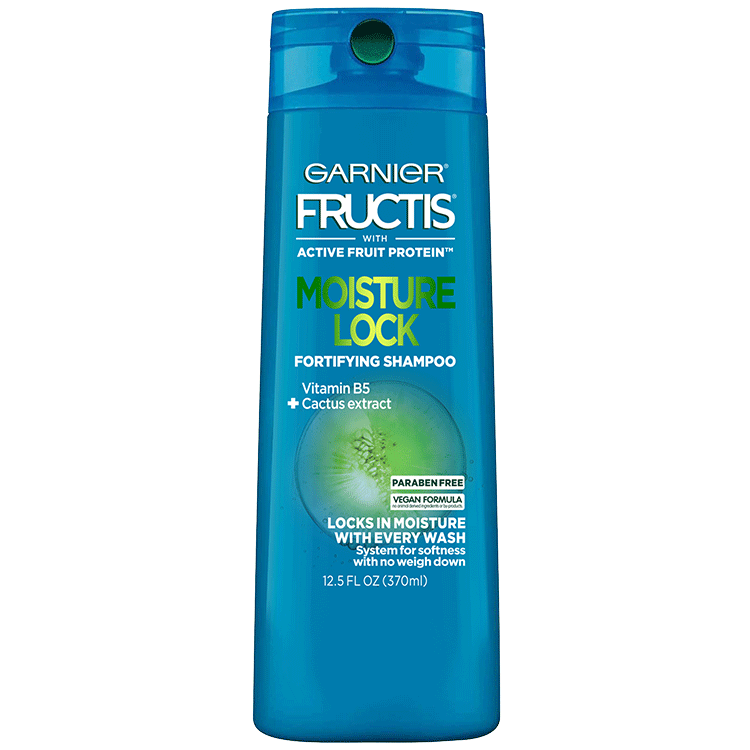 Garnier Fructis
Moisture Lock Shampoo
Discontinued
Condition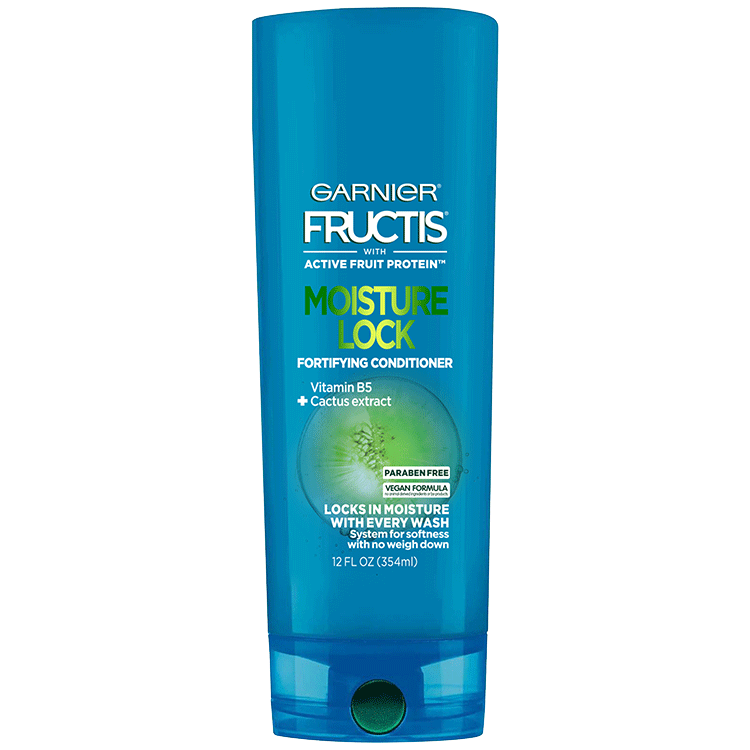 Garnier Fructis
Moisture Lock Conditioner
Discontinued
Treat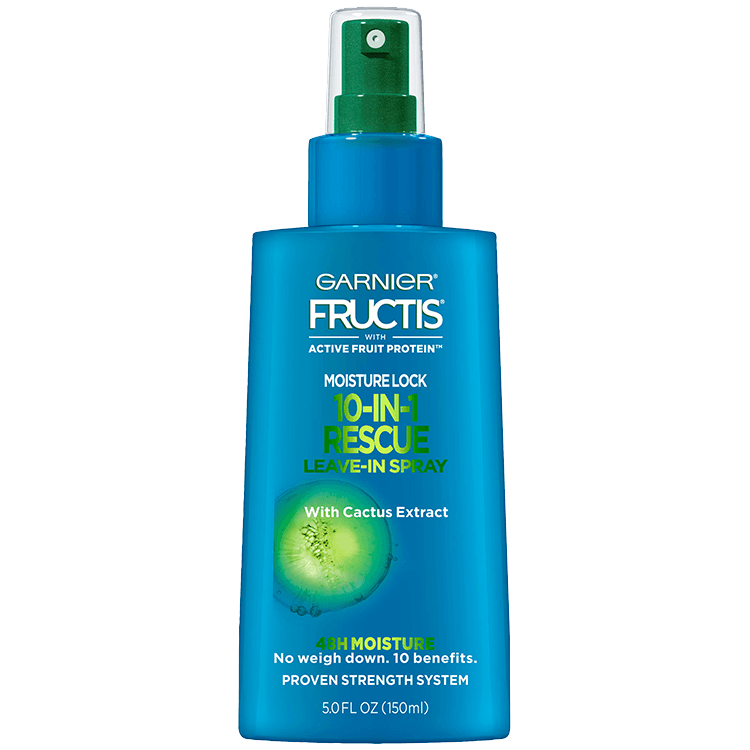 Garnier Fructis
Moisture Lock 10-in-1 Rescue Leave-In Spray
Discontinued
Active Fruit Protein™
This exclusive combination of ingredients is the key for all of our fortifying Fructis formulas. Made with citrus protein, Vitamins B3 and B6, fruit and plant-derived extracts, and strengthening conditioners, the formula delivers stronger, healthier-looking hair.
Cactus
Native to the driest places on earth, the cactus is a sophisticated succulent that absorbs and stores water in desert conditions. Infused in skin care and hair care formulas, Cactus Extract has the same effect--sealing in moisture and hydrating severely parched pores and strands.