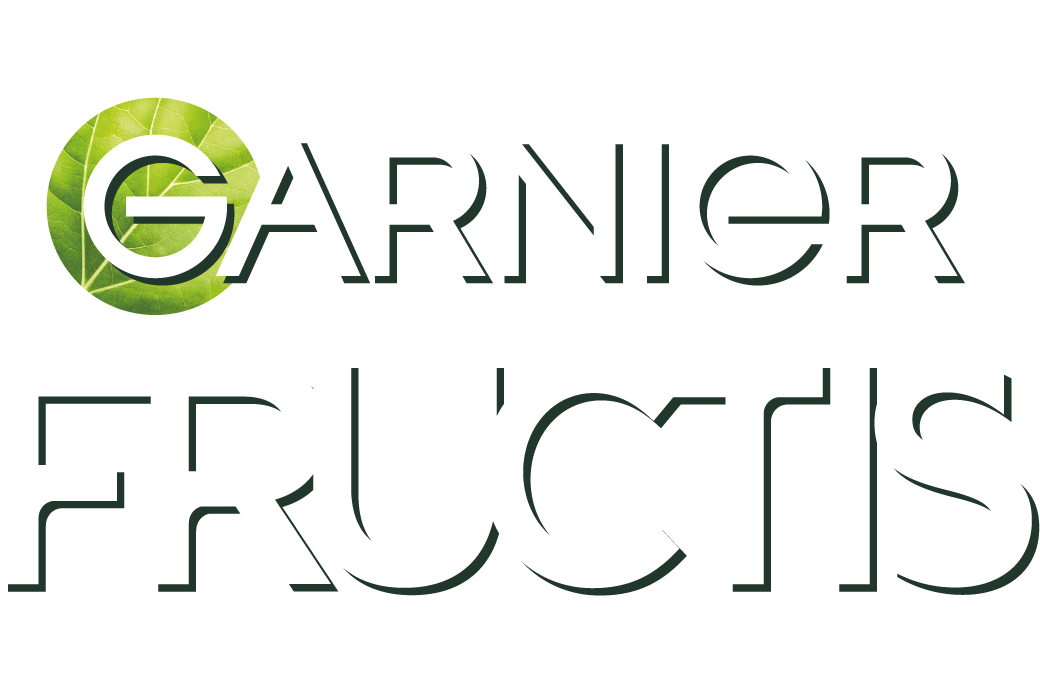 Grow Strong
It's time to resist weak and fragile hair! Garnier Fructis Grow Strong is specially formulated to provide you with stronger and healthier hair* that can effectively resist breakage.
*With system of shampoo, conditioner and leave-in cream
Resist Breakage!
Break away from weak, fragile hair. With the Garnier Fructis Grow Strong anti-breakage system of shampoo, conditioner, and leave-in cream, your hair will be unstoppable, just like you. The formula acts as a split ends treatment, leaving weak, damaged hair healthier and stronger. Now there's nothing but your way, baby.
Explore the Grow Strong Collection
Grow Strong Shampoo
Inject strength into every inch of your hair.
Grow Strong Conditioner
Reduce hair tangles for a gentler experience with less tugging and pulling. Leaves hair moisturized and smooth.
Grow Strong 10-in-1 Leave-in Treatment
Ten benefits in just one treatment, including reduction of split ends, 450F heat protection, and more.
The Benefits of Grow Strong 10-In-1 Leave-In Treatment
Prevents hair breakage
Reduces split ends
Boosts hair texture
Nourishes hair
Adds shine
Controls frizzy hair
Protects from 450F degrees of heat
Detangles
Easy to style
No weigh down
Niacinamide + Apple Extract
Niacinamide is a form of Vitamin B3 that's found in many foods and is required by the body to maintain healthy cells. It's considered a powerful antioxidant and anti-inflammatory ingredient. Apple extract is a standardized extract obtained from apples, which contain powerful antioxidants such as ascorbic acid (vitamin C) and polyphenols.
Featured Grow Strong Reviews
FREQUENTLY ASKED QUESTIONS
Show More (3) Show Less (3)
Garnier Commits to Greener Beauty