Men's Hairstyling Products
Get stronger style. Our waxes, putties, gels, and sprays don't only give your hair texture and hold, but encourage growth and heal damage with formulas featuring Taurine, Ceramide, and Lemon extract
Explore Our Men's Hairstyling Collection
Shape, volume, spikes, and more at your fingertips.
Enter to win a
Prom Primping session!
Enter for a chance to win hair styling and mani and pedi sessions for you and 3 friends for prom! Plus you'll get the chance to win instant prizes, too!
New Men's Hairstyling Products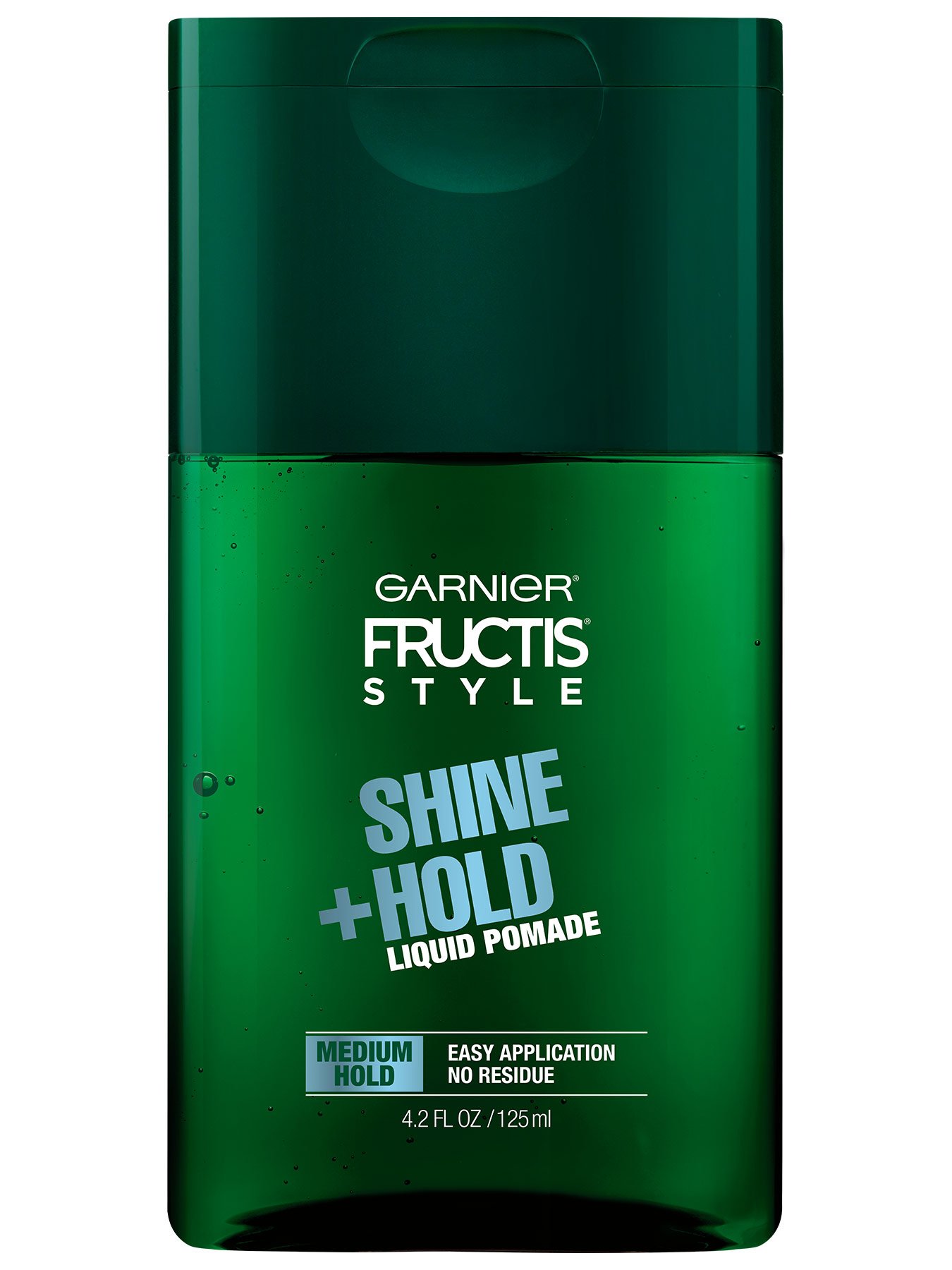 Garnier Fructis
Shine + Hold Liquid Hair Pomade for Men
Polished look with medium hold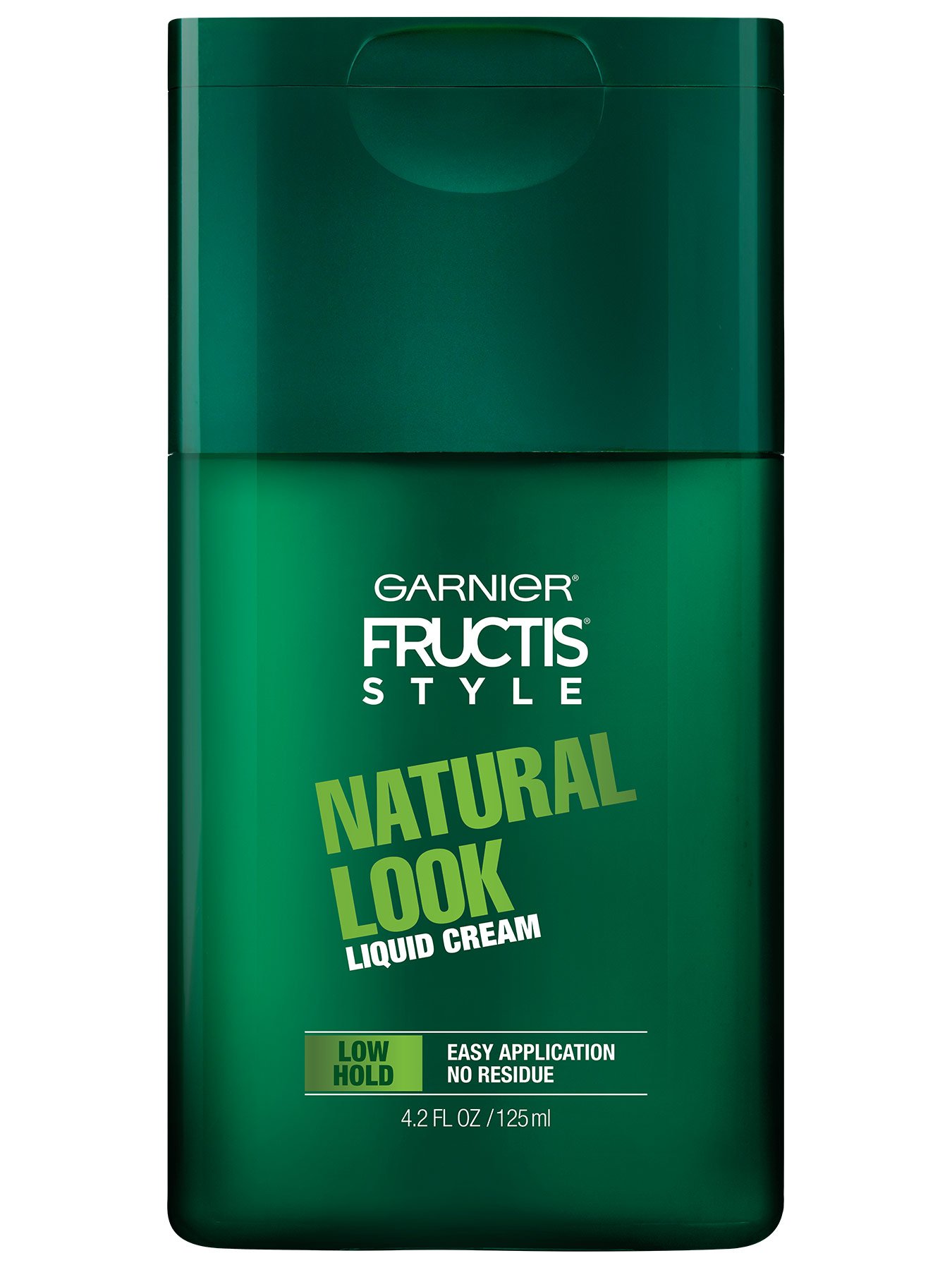 Garnier Fructis
Natural Look Liquid Hair Cream for Men
Groomed look with low hold
Garnier Fructis
Matte + Messy Liquid Hair Putty for Men
Textured look with medium hold
Want more?
Find inspiration for popular hairstyles for men, and recreate your favorites with expert tips.