Men's Hairstyle Guide
Recreate any hairstyle with cooling shampoos and innovative styling formulas.
Find the Right Hair Products to Enhance Your Style
Transform your look with reinvigorating shampoos and long-lasting
styling aids made for all types of hair—fine, thick, or medium.
Polished Look
Easily upgrade your style with liquid pomades and gels that give your hair a medium hold and a refined, polished finish.
Related Style Products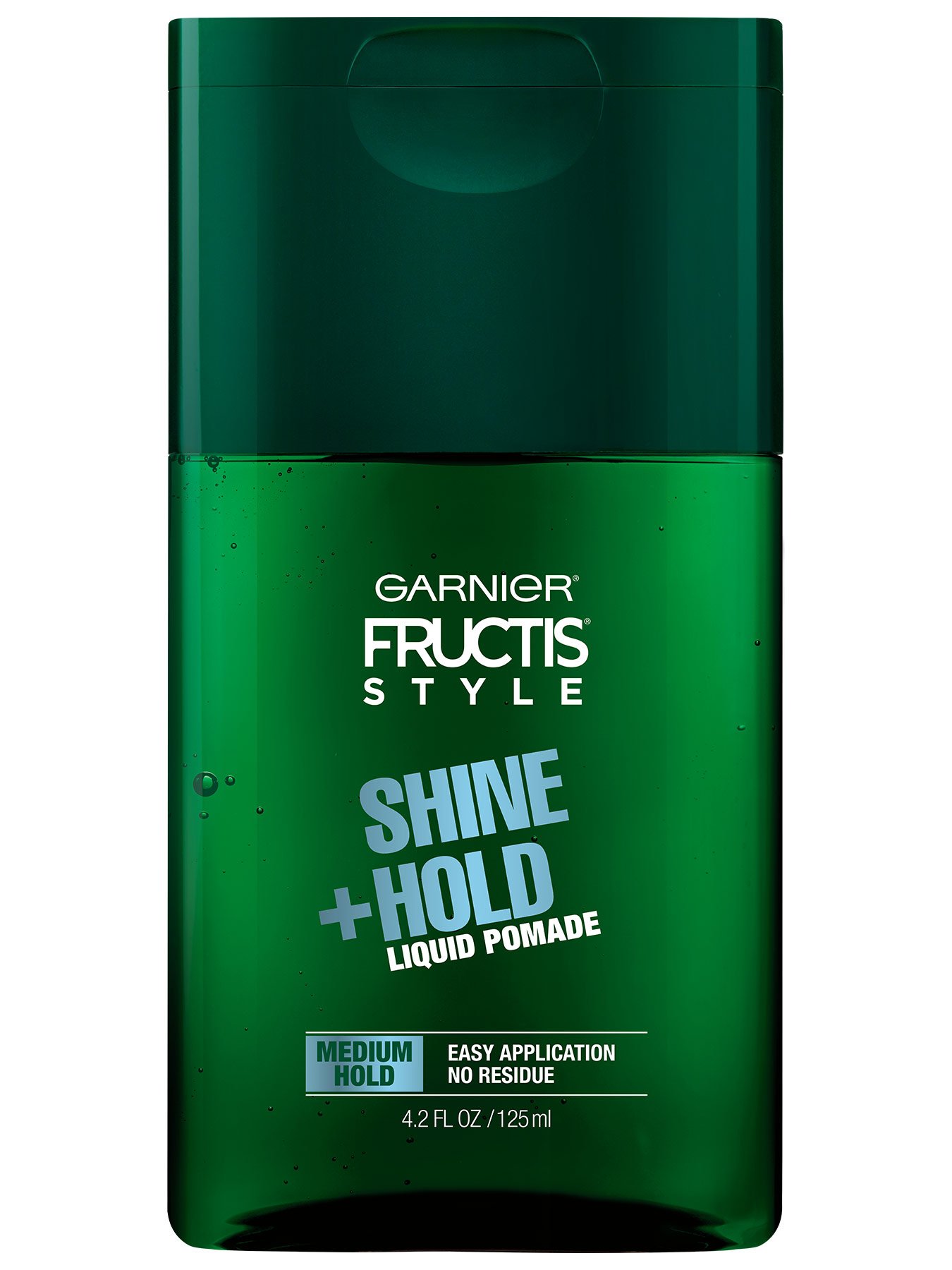 Garnier Fructis
Shine + Hold Liquid Hair Pomade for Men
Polished look with medium hold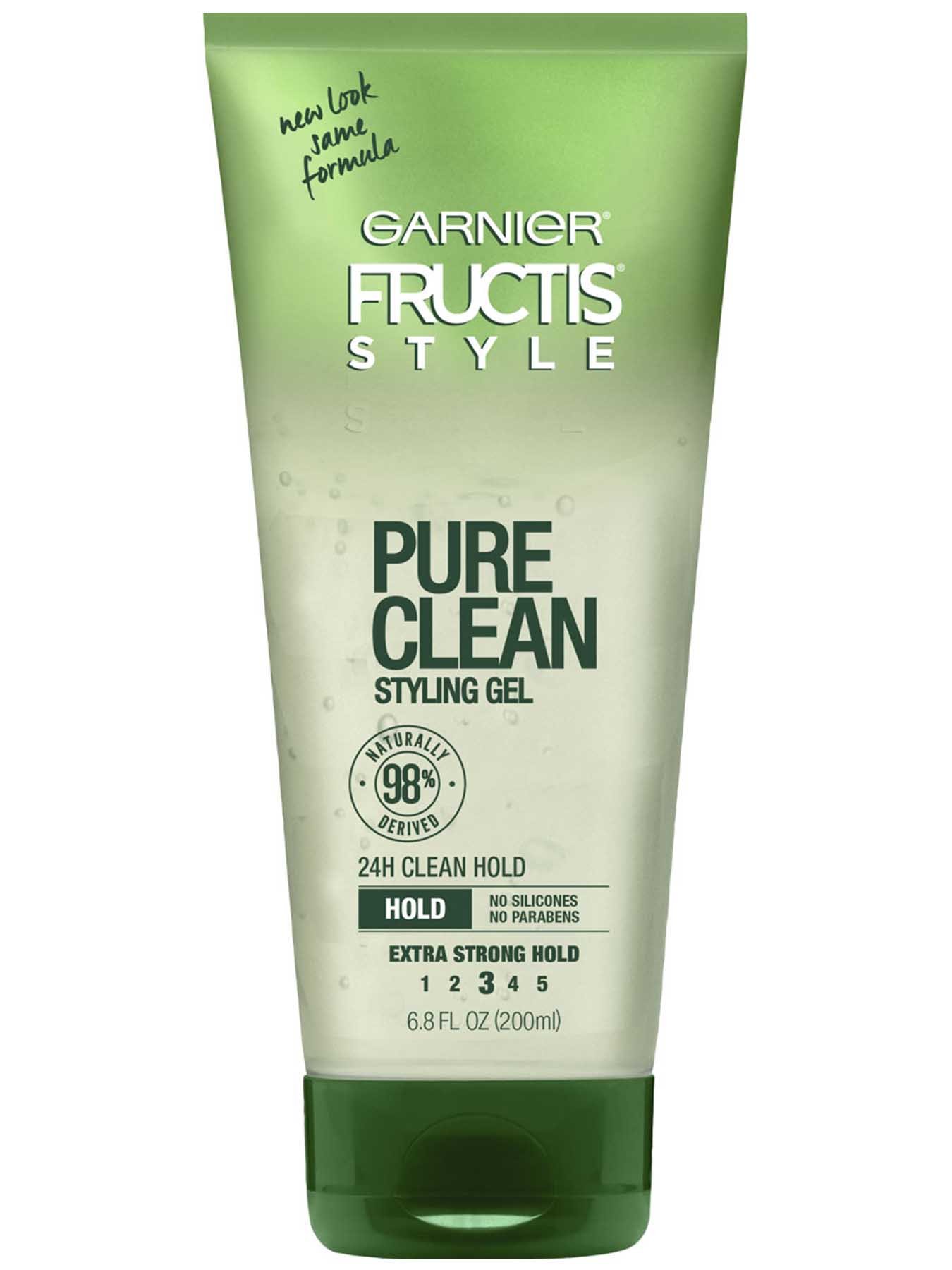 Garnier Fructis
Pure Clean Styling Gel
Zero flaking or residue
Natural Look
Comb this lightweight liquid cream through your hair for a groomed look with natural movement.
Related Style Products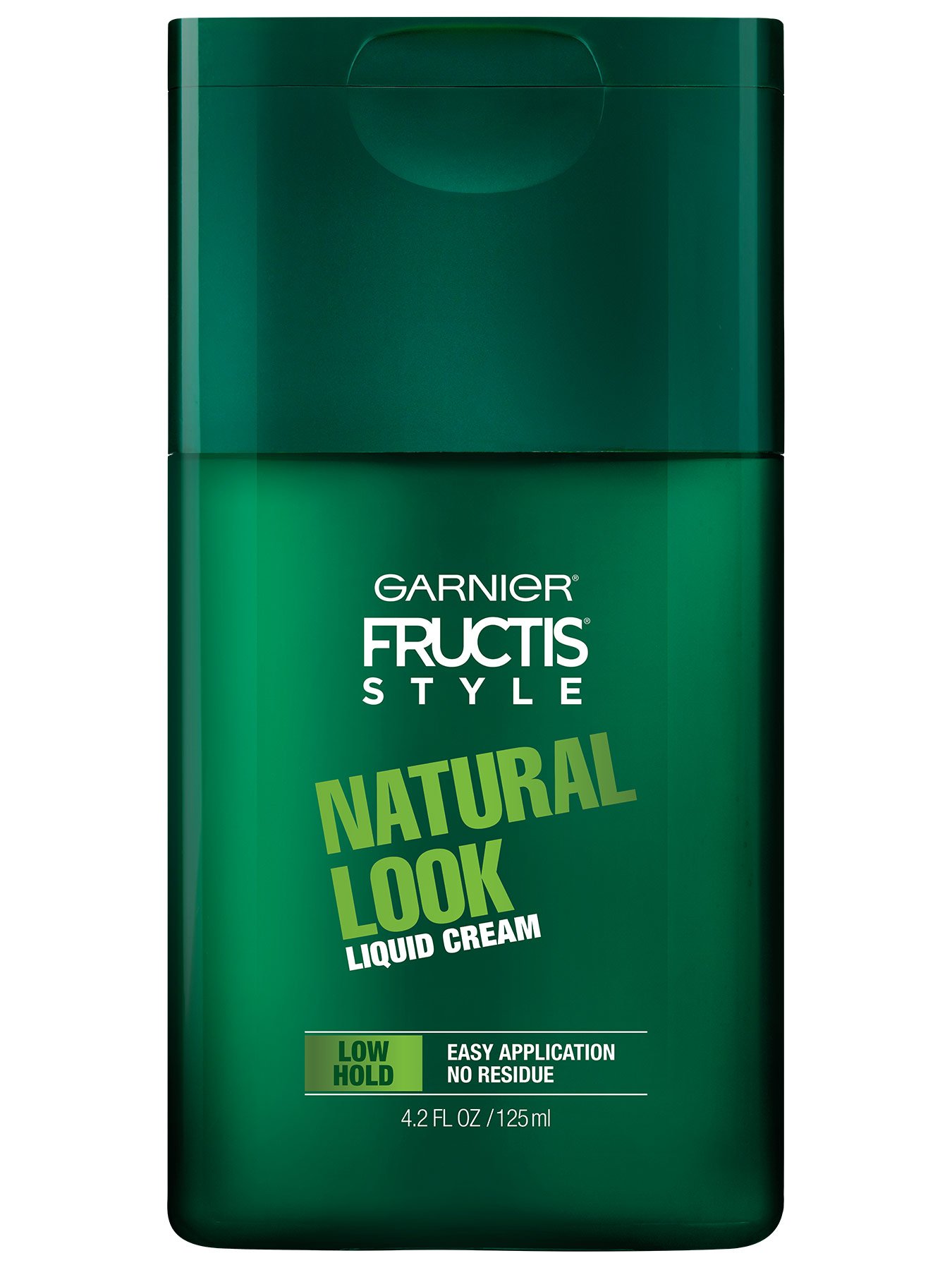 Garnier Fructis
Natural Look Liquid Hair Cream for Men
Groomed look with low hold
Texture Look
Add texture and definition to your hair with styling aids that provide flexible hold and a flawless finish.
Refreshed and Clean
Achieve fresh, clean, and invigorated hair with our Grow Strong Cooling formula, formulated with mint extract and menthol for a cooling sensation.