Our Favourite Bun Hairstyles
Our-favorite-bun-hairstyles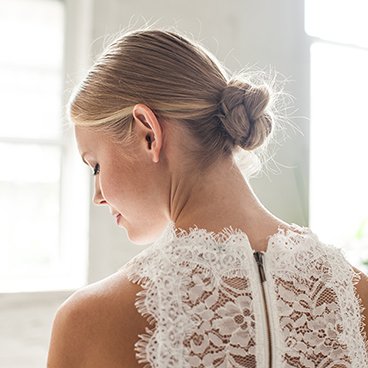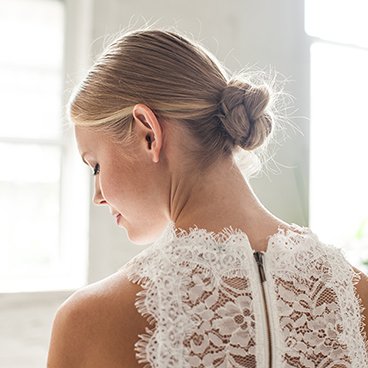 The classic low bun gets a chic twist with a braided detail to add texture and style.
CLASSIC BRAIDED BUN-HOW TO GET THE LOOK
For a perfectly sleek look, tame frizz and flyaways with Garnier Fructis Frizz Guard.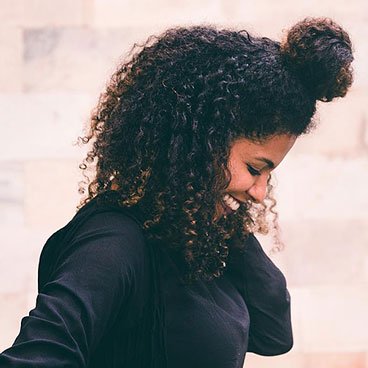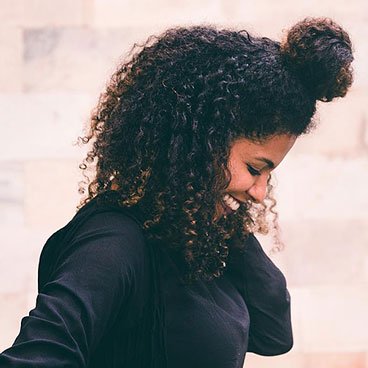 This Curly Half-Up Bun is so simple and fun. It's the curly hairstyle to try when you want to pull your curls away from your face.
CURLY HALF-UP BUN-HOW TO GET THE LOOK
For defined, bouncy curls, use Garnier Fructis Curl Sculpt Cream Gel.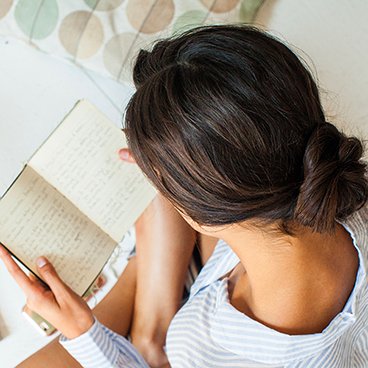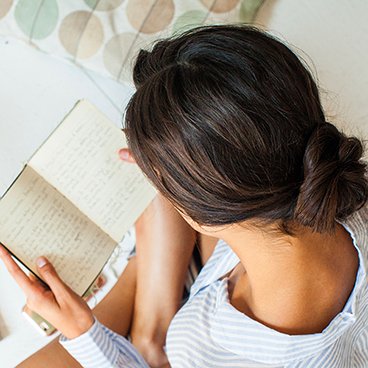 Elegantly simple, this low bun hairstyle is classy without being fussy.
ELEGANT LOW BUN-HOW TO GET THE LOOK
For an ultra-strong flexible hold with all-day anti-frizz protection, use Garnier Fructis Sleek & Shine Hairspray.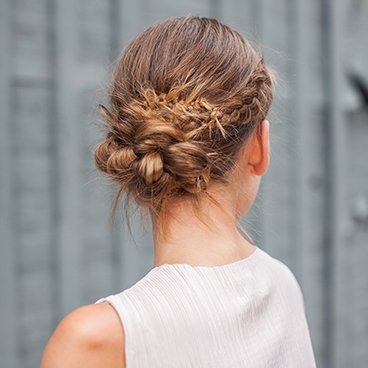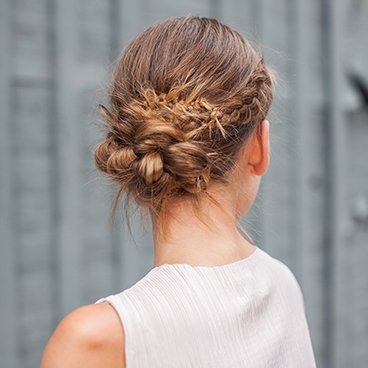 The classic French braid gets an update in this low bun hairstyle, great for long and medium length hair.
FRENCH BRAID BUN-HOW TO GET THE LOOK
Before braiding, apply Garnier Fructis Pure Clean Styling Gel to strands to create grip and 24 hour hold.
Looking for a twist on the classic bun? Create this easy knotted low bun in no time.
KNOTTED LOW BUN-HOW TO GET THE LOOK
This hair tutorial shows you how to create this Knotted Low Bun in just a few easy steps.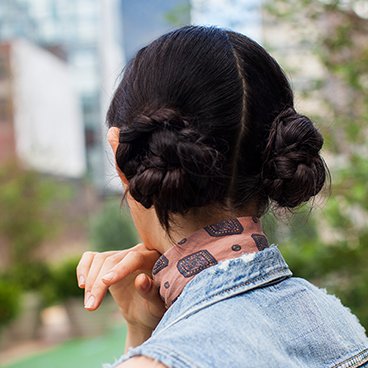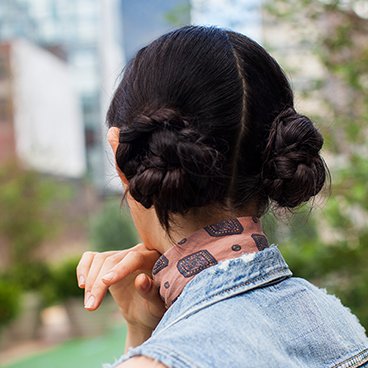 Go low, on the double. These double buns are a spunky style perfect for anything from a casual brunch to business casual.
LOW DOUBLE BUNS-HOW TO GET THE LOOK
Apply Garnier Fructis Smooth Blow Dry to get smooth, shiny strands before creating your double buns.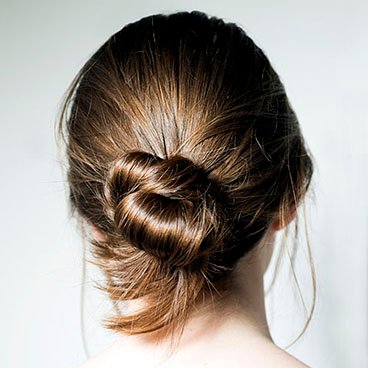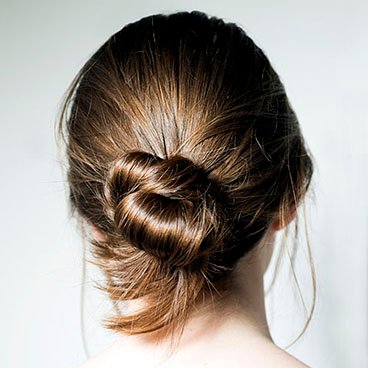 Try this Low Knot when you want a simple, yet sleek look.
LOW KNOT-HOW TO GET THE LOOK
Learn how to create the Low Knot hairstyle in 30 seconds with Garnier Fructis Sheer Set Breathable Hold Hairspray in this step-by-step tutorial.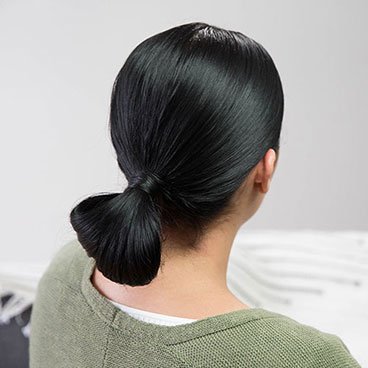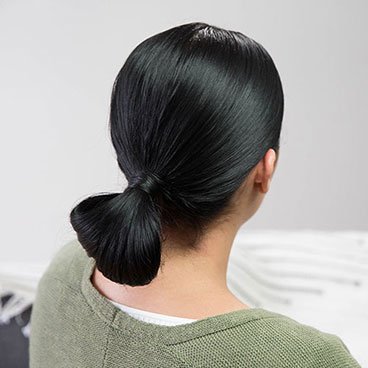 The smooth, shiny finish of this bun is what makes it so versatile—plus, you can create it in just a few steps.
SLEEK KNOT UPDO-HOW TO GET THE LOOK
Polish off this style and enhance shine with Garnier Fructis Sleek & Shine Anti-Humidity Aerosol Hairspray.