Cleanse
Learn how to choose a face wash and makeup remover that's best for your skin type and lifestyle.

We've Got Your Cleansing Needs Covered
A daily cleansing regimen tailored to your skin type and lifestyle is necessary to maintaining healthy skin. We'll help you sort through all the options--Cleansing gel or purifying wipe? Foaming face wash or exfoliating scrub? Morning or night?--to find solutions that are right for you.
Save $2
Get your $2 Coupon for your next Garnier SkinActive cleanser
To Start and End the Day
No matter what your schedule, it's important to start and end the day with debris-free skin and purified pores. Depending on your skin type, make time to wash your face with a cleanser that requires water like a cleansing gel, foaming wash, mask, or scrub that exfoliates dead cells.
To Cleanse On-the-Go
When you need to cleanse skin quickly throughout the day, solutions that don't need to be rinsed off like Garnier Micellar Cleansing Water and our cleansing towelettes are great timesavers.
Find the Right Cleanser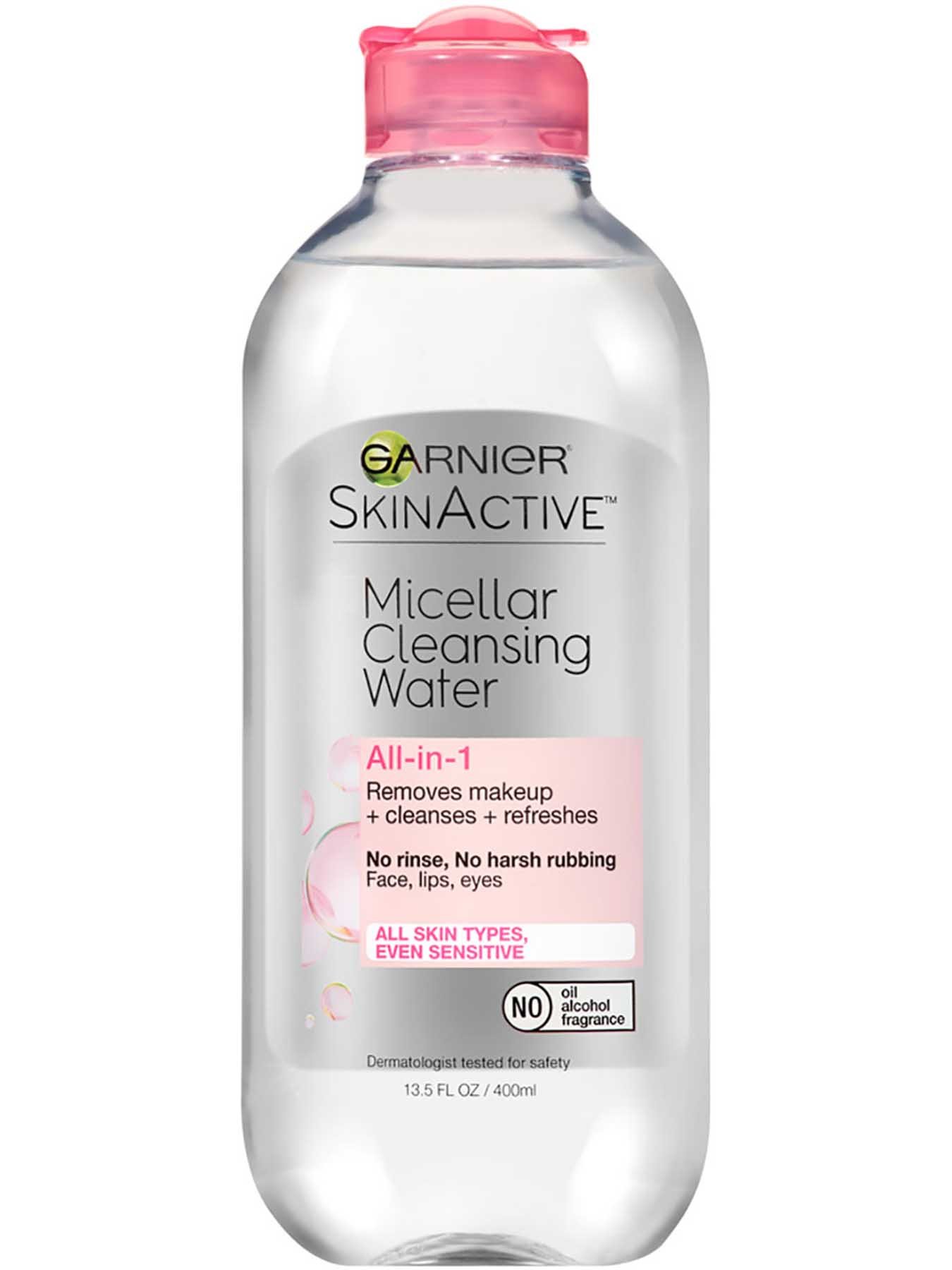 Garnier SkinActive
Micellar Cleansing Water All-in-1
All Skin Types, Even Sensitive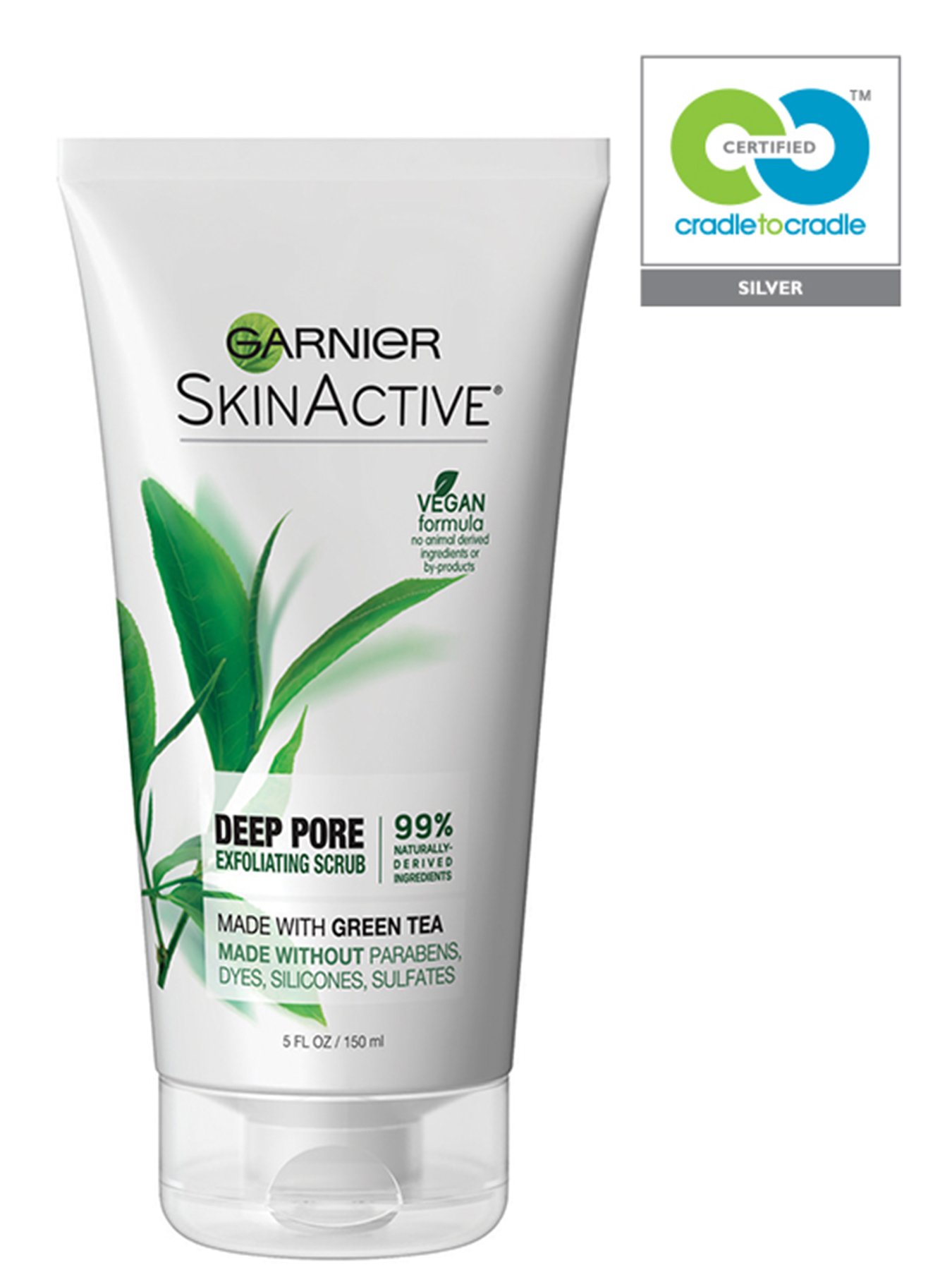 Garnier SkinActive
Deep Pore Exfoliating Face Scrub with Green Tea
Exfoliating Scrub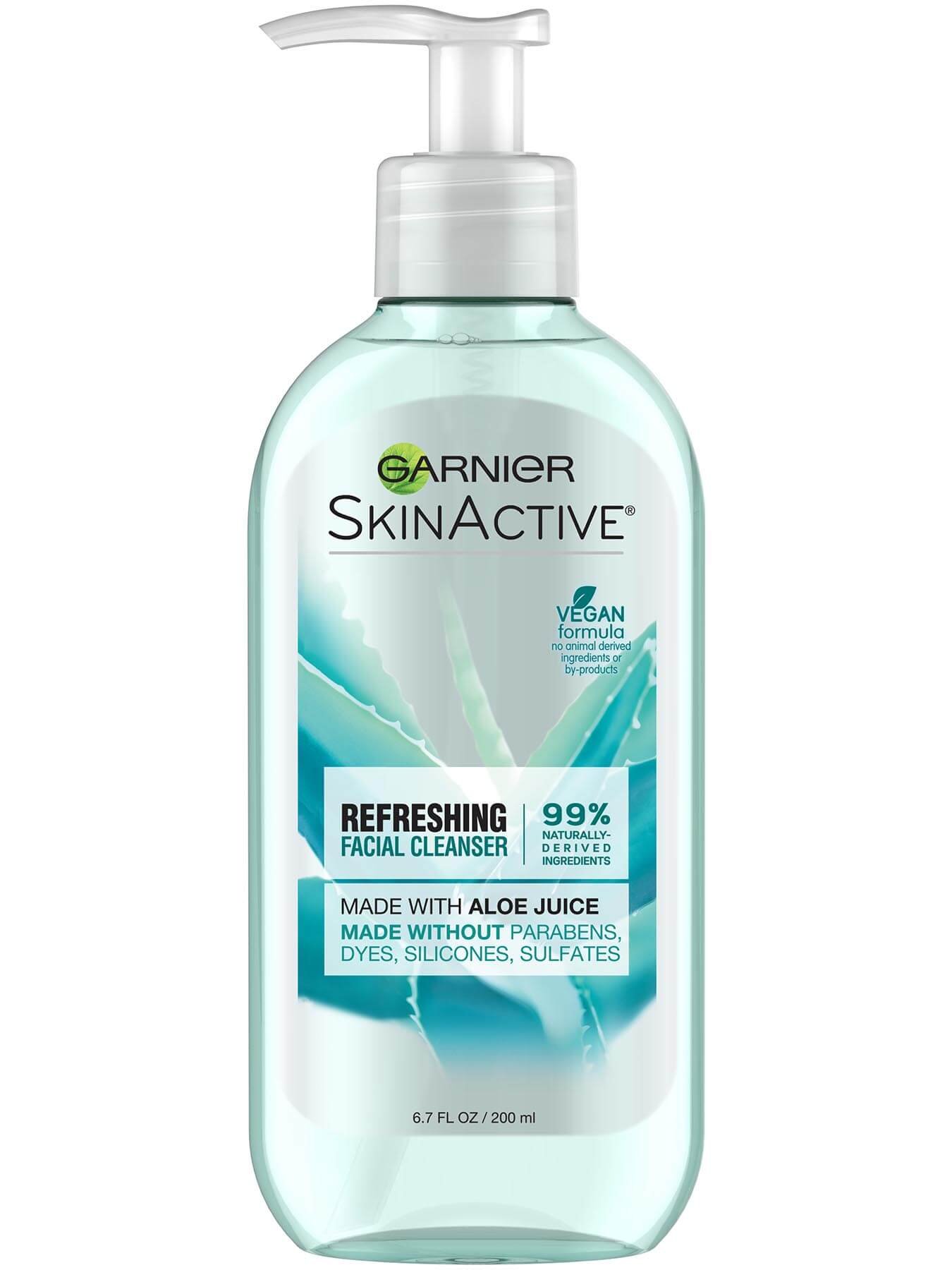 Garnier SkinActive
Refreshing Facial Wash with Aloe
Refreshing gel cleanser
Garnier SkinActive
The Gentle Sulfate-Free Cleanser
Powerful cleansing that's gentle to skin
Garnier SkinActive
Blackhead Eliminating Scrub with Charcoal
For Oily Skin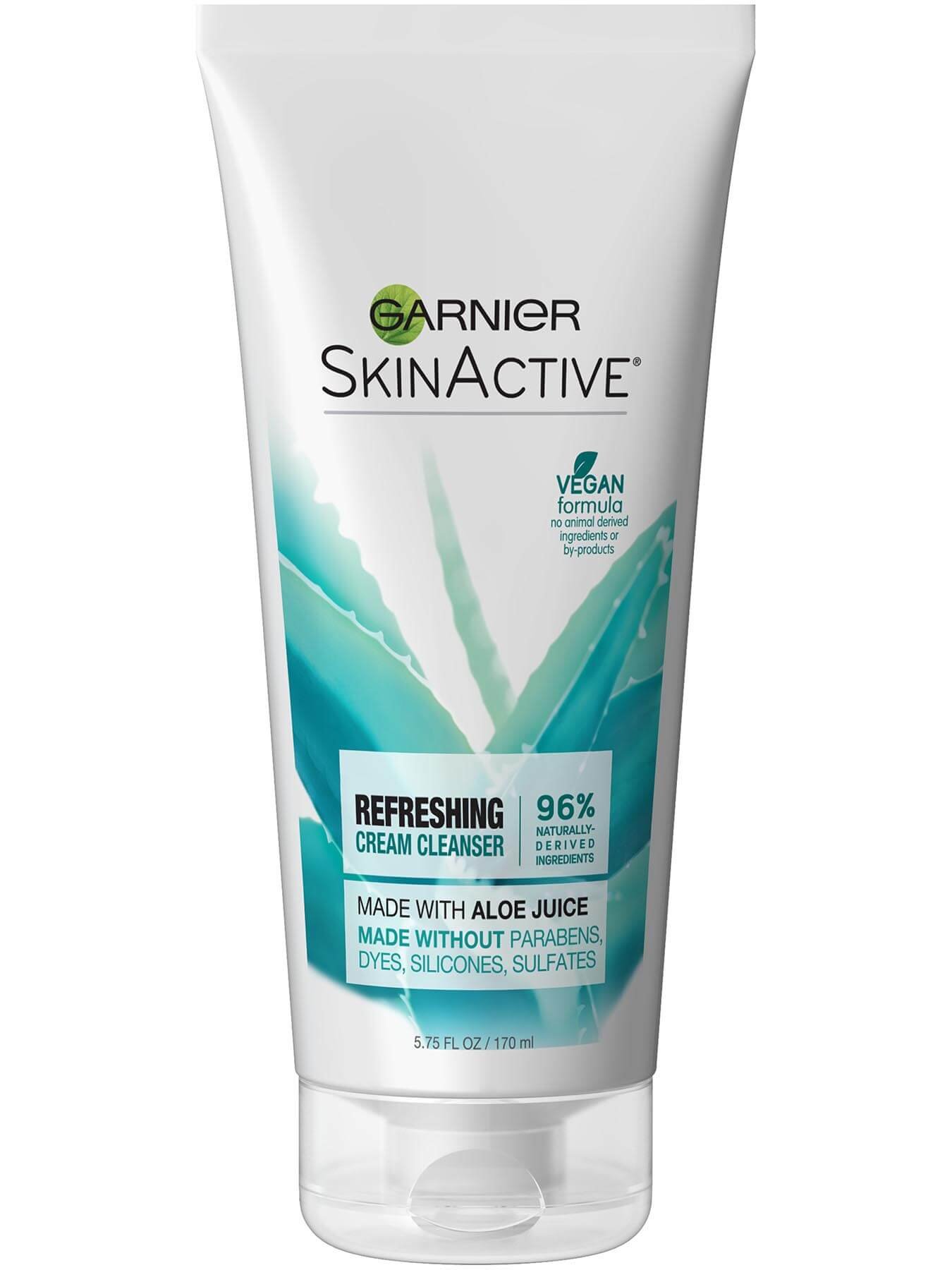 Garnier SkinActive
Refreshing Cream Face Wash with Aloe
Cream Cleanser