Smoothing Hair Care
With Coconut Oil and Cocoa Butter extracts, our paraben-free formula tames and controls frizzy hair.

Explore Our Smoothing Hair Care Collection
We believe in the power of blends to provide nourishing care for your hair. If your hair is prone to frizz, we have a blend for you. Our velvety formula brings sustainably sourced Coconut Oil, known to soften, together with Cocoa butter extracts. As a Whole Blend, it smooths frizz for 24-hours and tames flyways.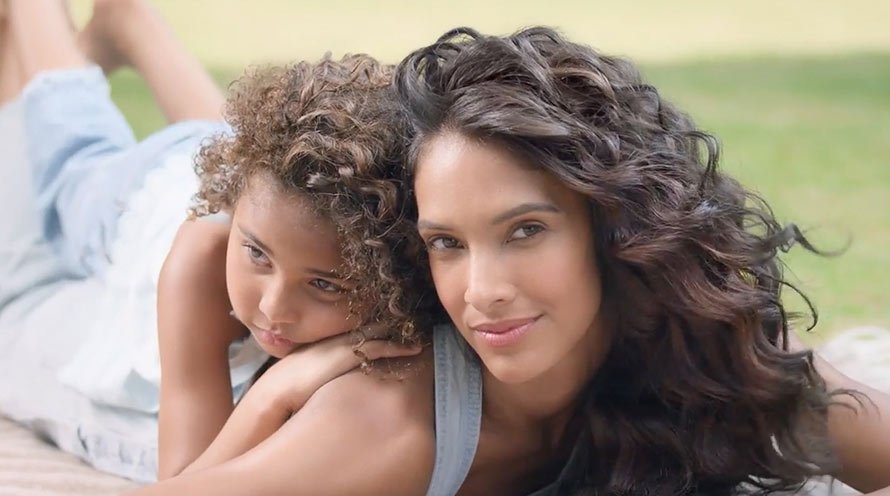 Cocoa Butter
Extracted from cocoa beans native to West Africa, Cocoa Butter is well known for its nourishing qualities in hair and skin formulas (not to mention its delicious scent). The smoothing balm is also renowned for taming frizz and flyaways.
Coconut Oil
Coconut Oil is one of the most penetrating natural oils there is. With super hydrating properties, it's ideal in formulas that help combat frizz, prevent damage, and boost smoothness and shine.