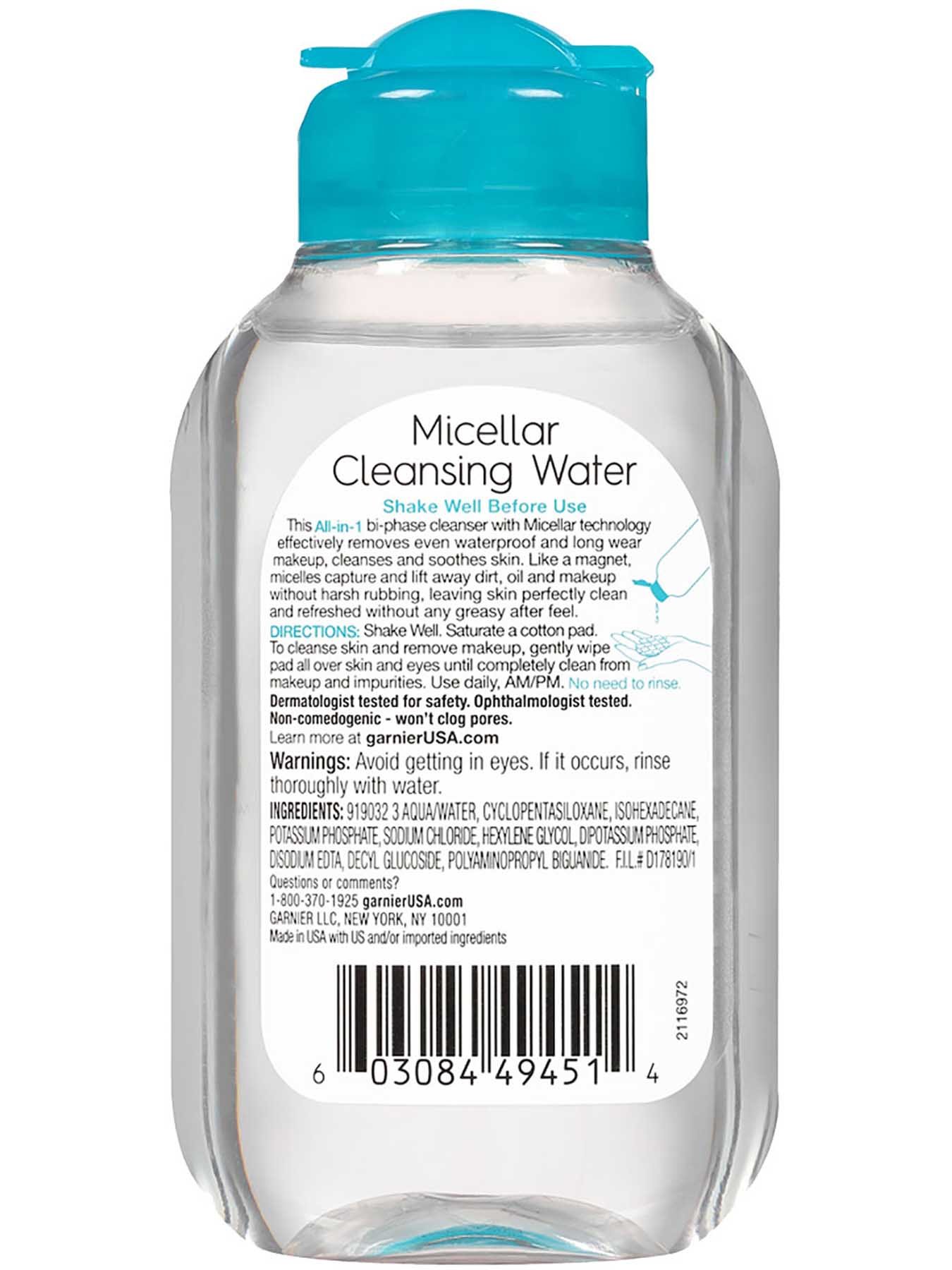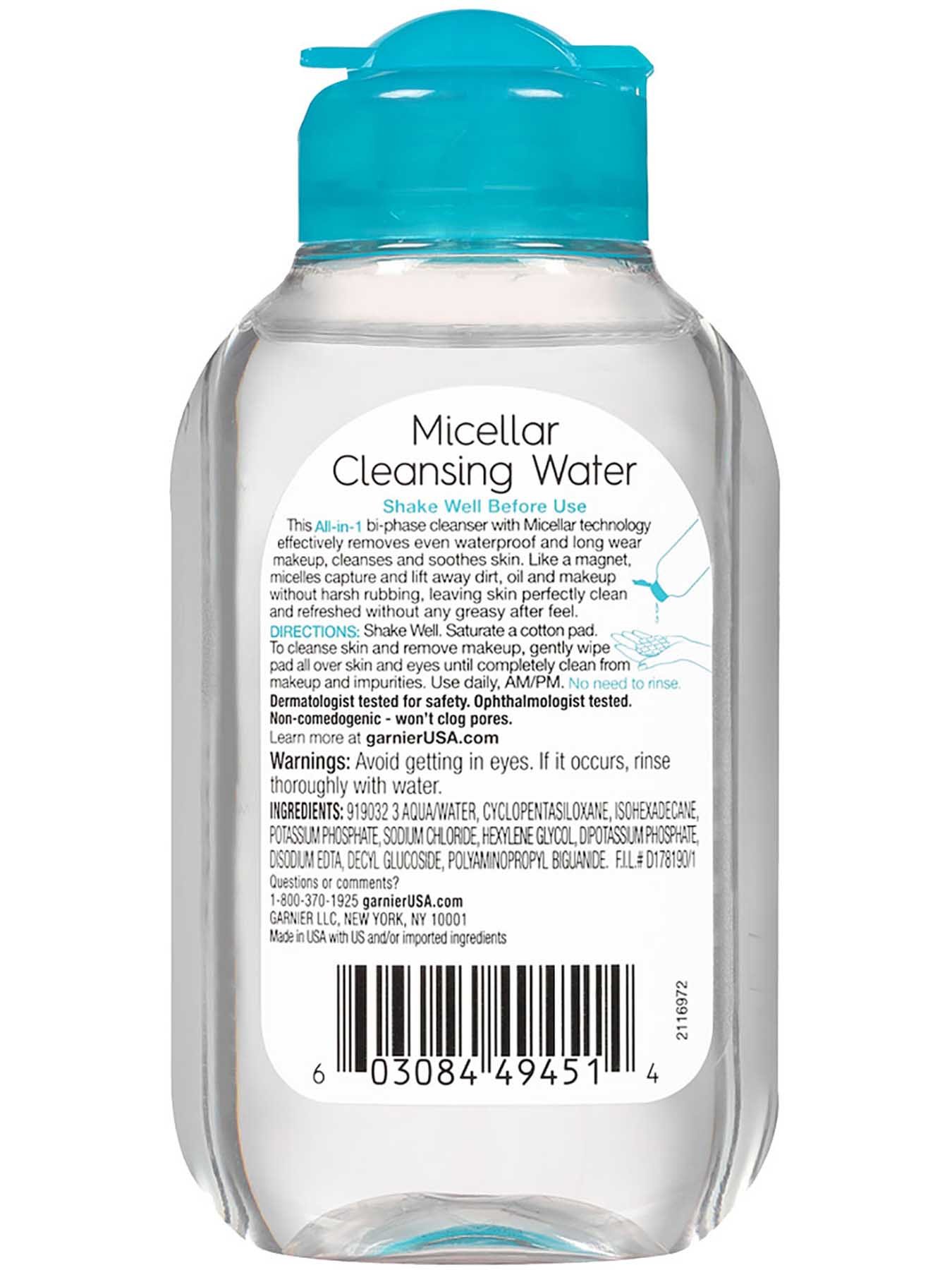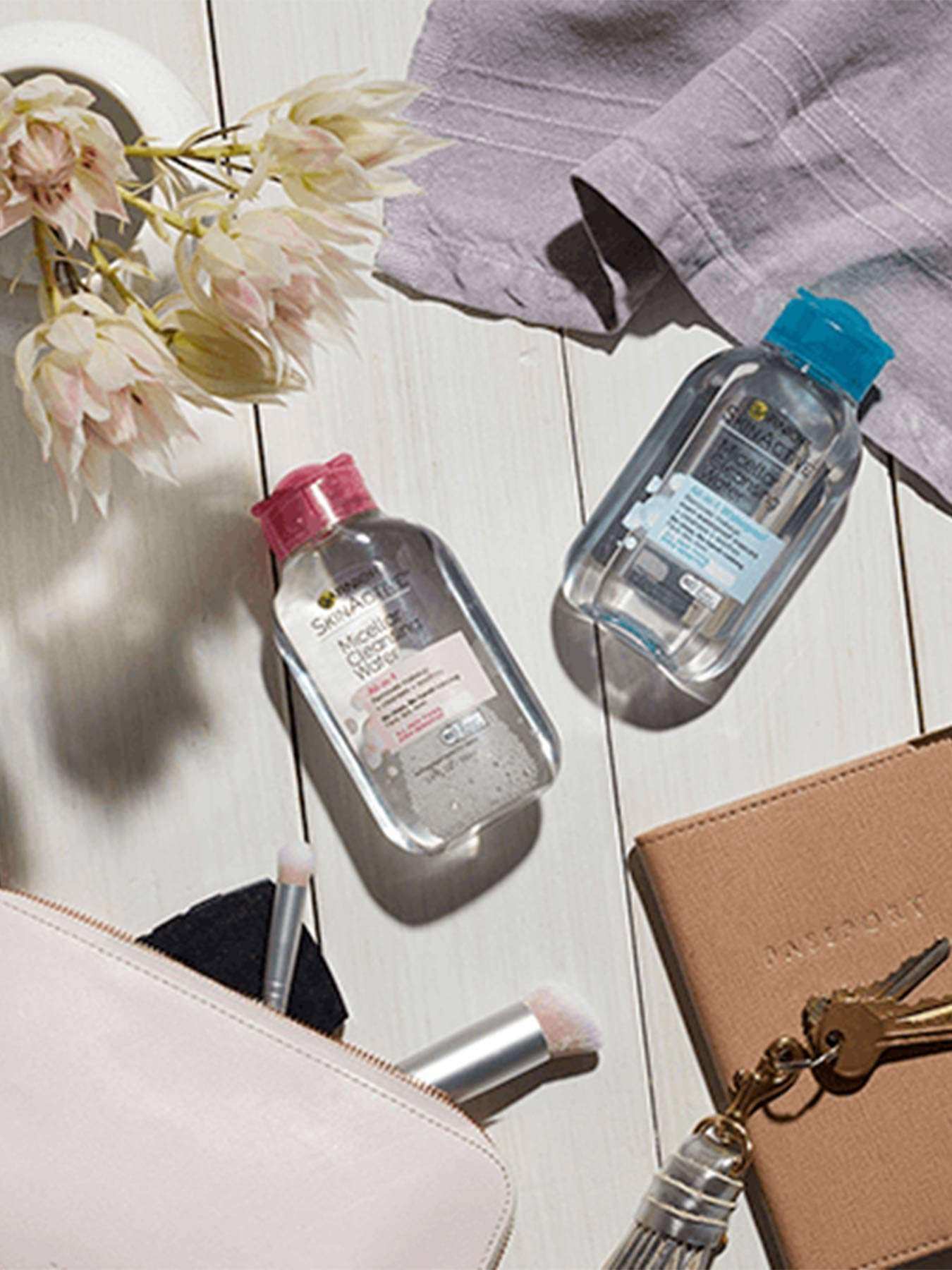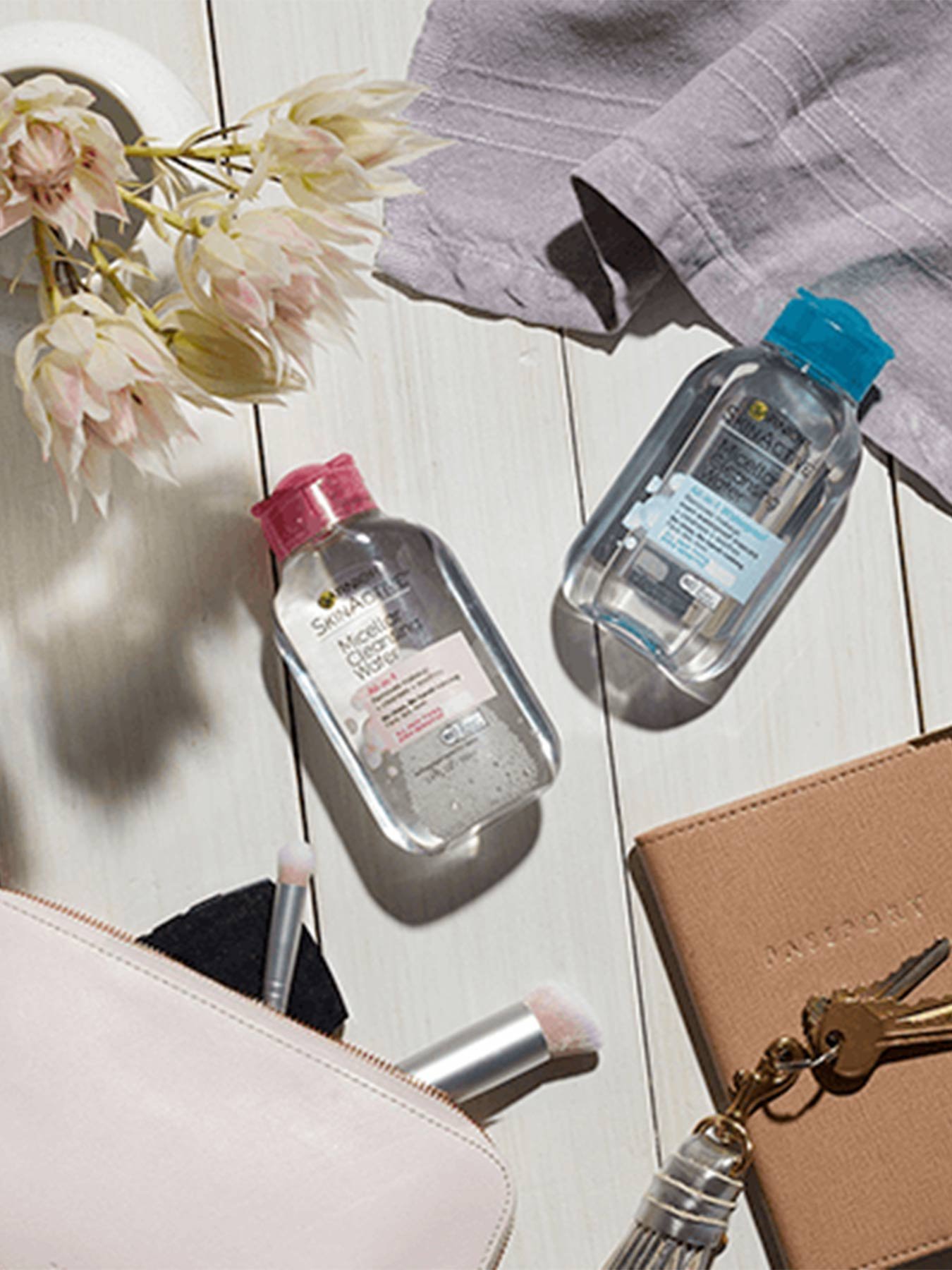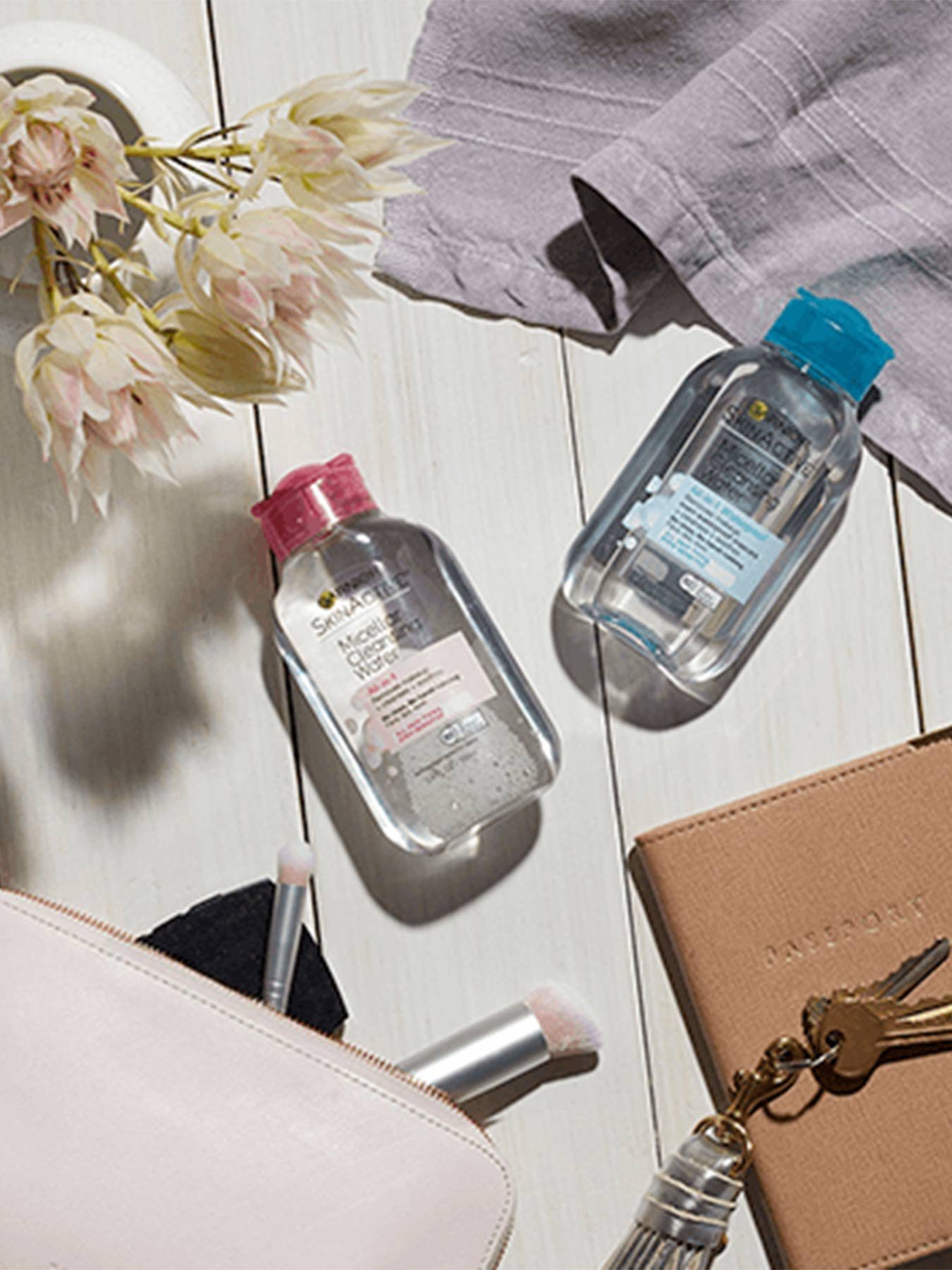 Garnier SkinActive
Micellar Cleansing Water Waterproof Travel Size
$3.99 MSRP
All-in-1 Cleanser & Makeup Remover. Cleanses + removes even waterproof makeup + refreshes. No rinse, no harsh rubbing. For face, lips, and eyes.
PRODUCT INFORMATION:
This all-in-1 bi-phase cleanser is surprisingly powerful yet gentle to skin. It is specially formulated to effectively cleanse, remove even waterproof/longwear makeup, and refresh. Like a magnet, micelles capture and lift away dirt, oil and makeup without harsh rubbing, leaving skin perfectly clean and refreshed without over-drying.
How To Use:
Shake Well

TO REMOVE EYE MAKEUP:
Hold pad over closed eyes for a few seconds, then gently wipe without harsh rubbing.

TO CLEAN SKIN & REMOVE FACE MAKEUP:
Gently wipe all over until skin is completely clean from makeup and impurities. Use daily, AM/PM. No need to rinse.
Ingredients:
AQUA/WATER, CYCLOPENTASILOXANE, ISOHEXADECANE, POTASSIUM PHOSPHATE, SODIUM CHLORIDE, HEXYLENE GLYCOL, DIPOTASSIUM PHOSPHATE, DISODIUM EDTA, DECYL GLUCOSIDE, POLYAMINOPROPYL BIGUANIDE. F.I.L.# D178190/1
Round Out Your Cleansing Routine
Cleanse
Garnier SkinActive
Micellar Cleansing Water All-in-1 Waterproof
All Skin Types, Even Sensitive
Moisturize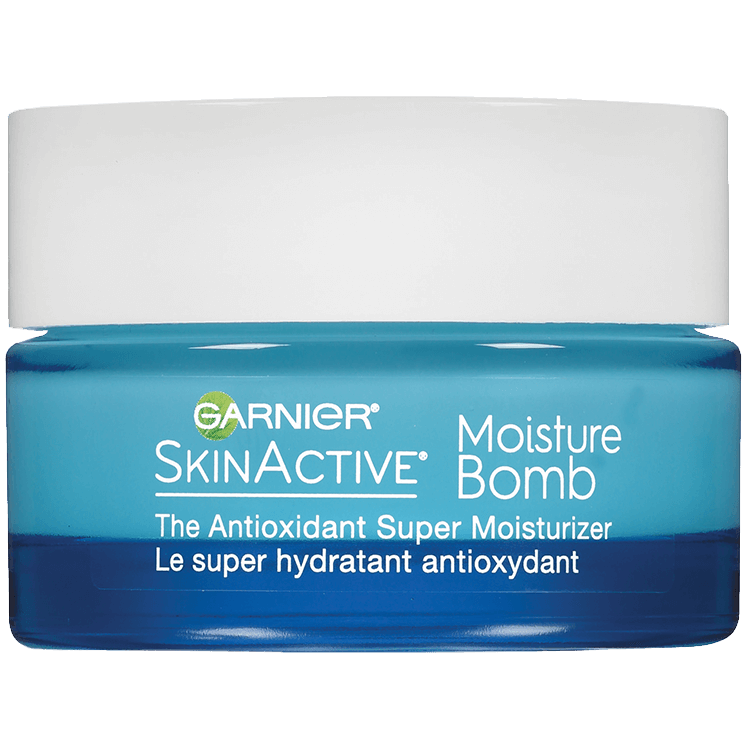 Garnier SkinActive
Moisture Bomb The Antioxidant Super Moisturizer
Antioxidant Daily Moisturizer
Treat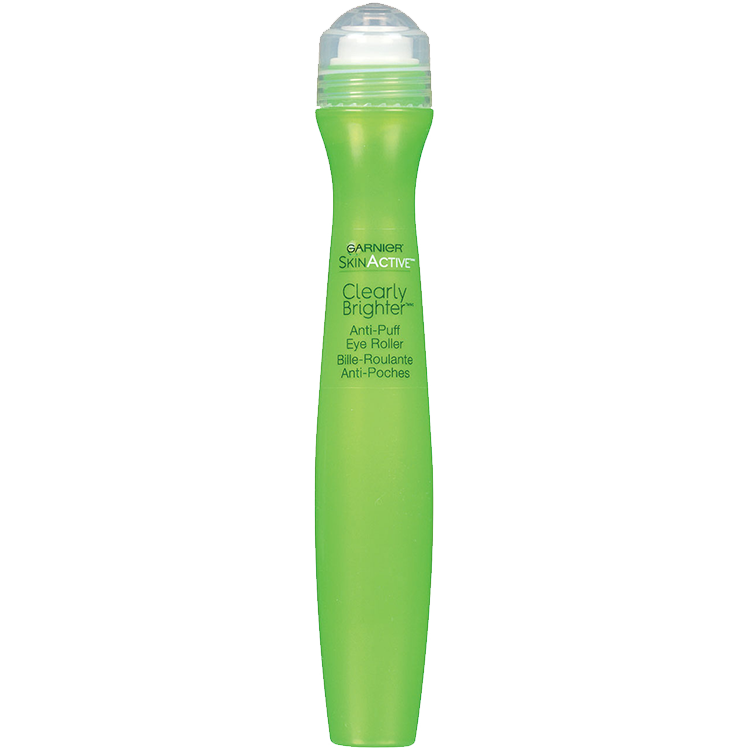 Garnier SkinActive
Clearly Brighter Anti-Puff Eye Roller
Under-Eye Puffiness Reducer
Refresh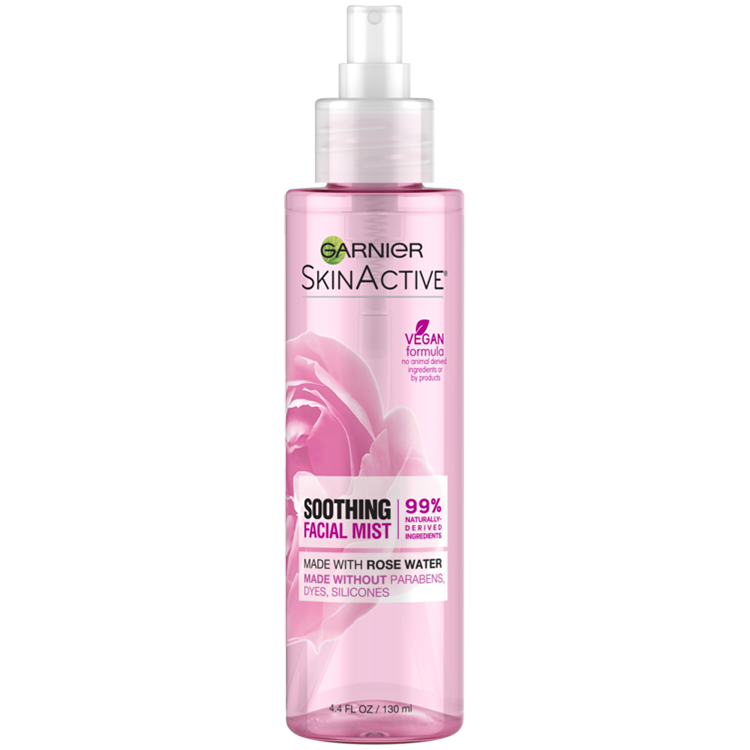 Garnier SkinActive
Soothing Facial Mist with Rose Water
Facial Mist
No Hidden Nasties.
Specially formulated with no oil, sulfates, fragrance, parabens, or alcohol - it's all in the micelles that work like magnets to gently lift away excess dirt, oil, and makeup. Perfect for all skin types, even sensitive so you can enjoy a clean complexion with no harsh rubbing or rinsing.
Rated

4

out of

5
by
cndycrtz
from
i prefer this micellar out of all the other options from garnier. i dont like to use micellar water, i prefer a cleansing oil but micellar water is helpful for eye makeup.
Date published: 2019-09-16
Rated

4

out of

5
by
joyce51florida
from
This is a waterproof makeup remove plus it has extra good for your skin ingredaiance.So for those hard to remove make up items this is for you. GARNIER SkinActive Micellar Cleansing Water All-in-1 Waterproof
Date published: 2019-09-16
Rated

4

out of

5
by
lorettar1
from
This is my first micellar water purchase and so far Im happy with it. I almost always wear waterproof mascara so I wanted to make sure to get this variety. Its easy to dispense onto a cotton pad and removes most of my makeup. This is the ONLY makeup remover that doesnt make my eye area sting. I still do have some under eye black when I wake up, so I wind up using it at night and again in the morning.
Date published: 2019-09-16
Rated

3

out of

5
by
shruthiv
from
I got this mainly to remove a stubborn mascara that I was trying out. Like any dual phase cleanser, this does leave an oily film in the skin. It gets the job done, no doubt about that. It removed the stubborn mascara. But I personally do not prefer the oily residue, and so will not repurchase. I might have a small bottle, for when I try crazy stubborn mascaras.
Date published: 2019-09-16
Rated

4

out of

5
by
myaskiin
from
It gets the job done of removing my waterproof makeup. I just mainly use it to remove smudges of my waterproof mascara on my lids. It is really good for removing makeup, but I would follow it up with another cleanser.
Date published: 2019-09-16
Rated

5

out of

5
by
rhayes95
from
Favorite make up remover of all time. This removes absolutely EVERYTHING even water proof mascara.
Date published: 2019-09-16
Rated

5

out of

5
by
michelle52198
from
LOVE this micellar water! It cleans everything off of my face and makes me feel super refreshed and clean. I use waterproof mascara and it takes it right off!
Date published: 2019-09-15
Rated

5

out of

5
by
fatimabf
from
I love this product soooooo much it's verry beautiful and i advice my friends to use this products and i would to get this productin a free box to shar in my social media
Date published: 2019-09-15