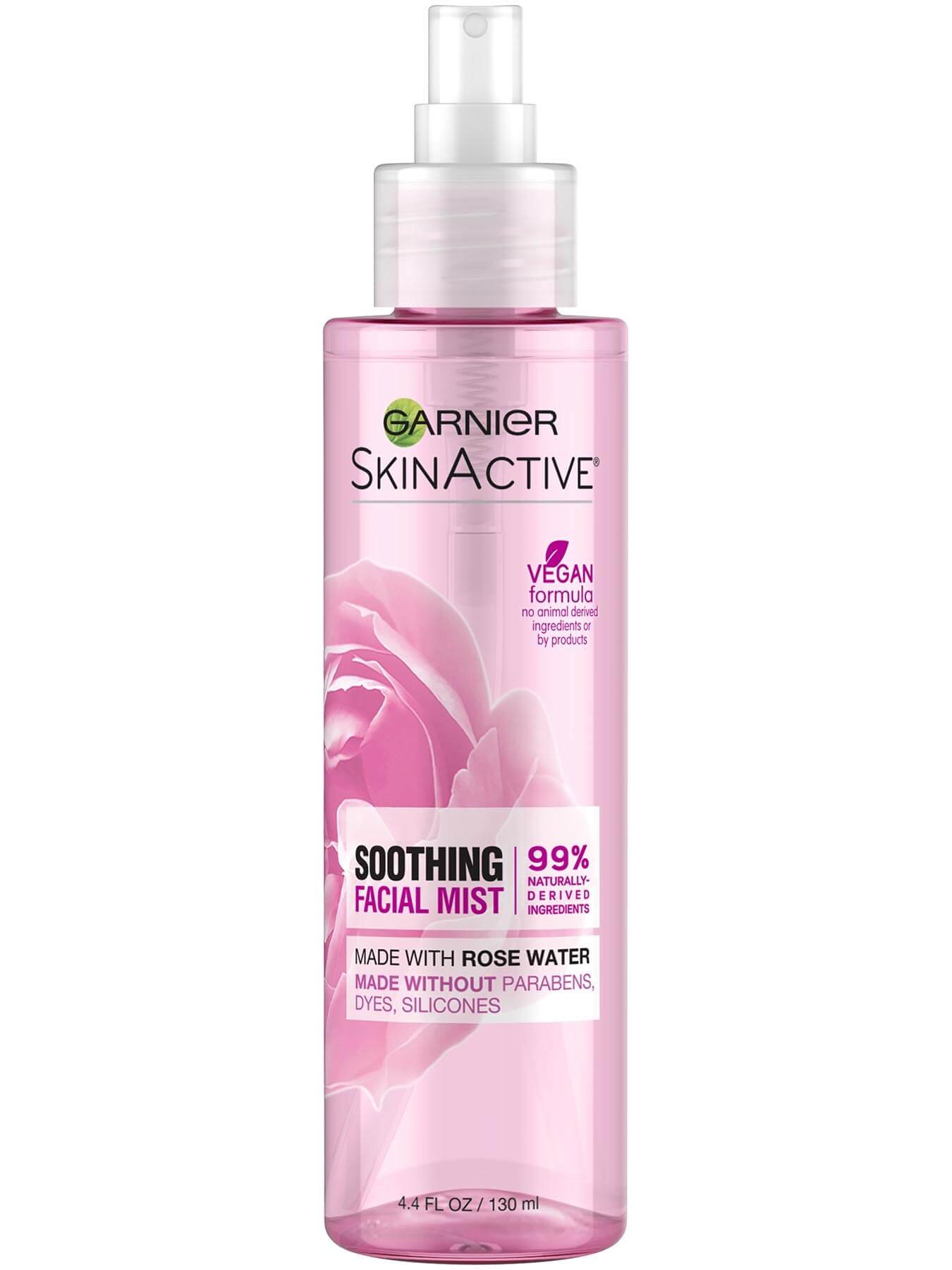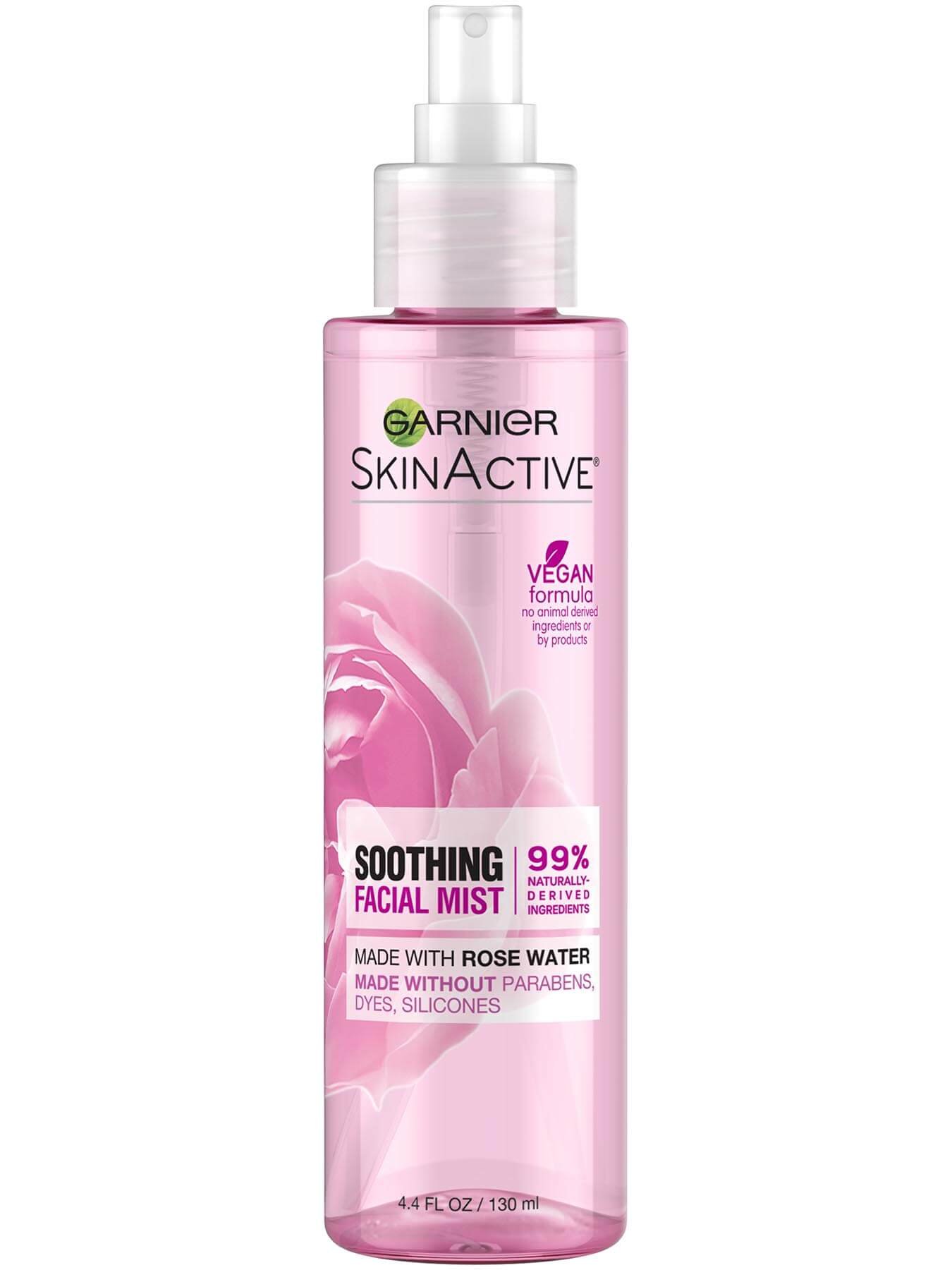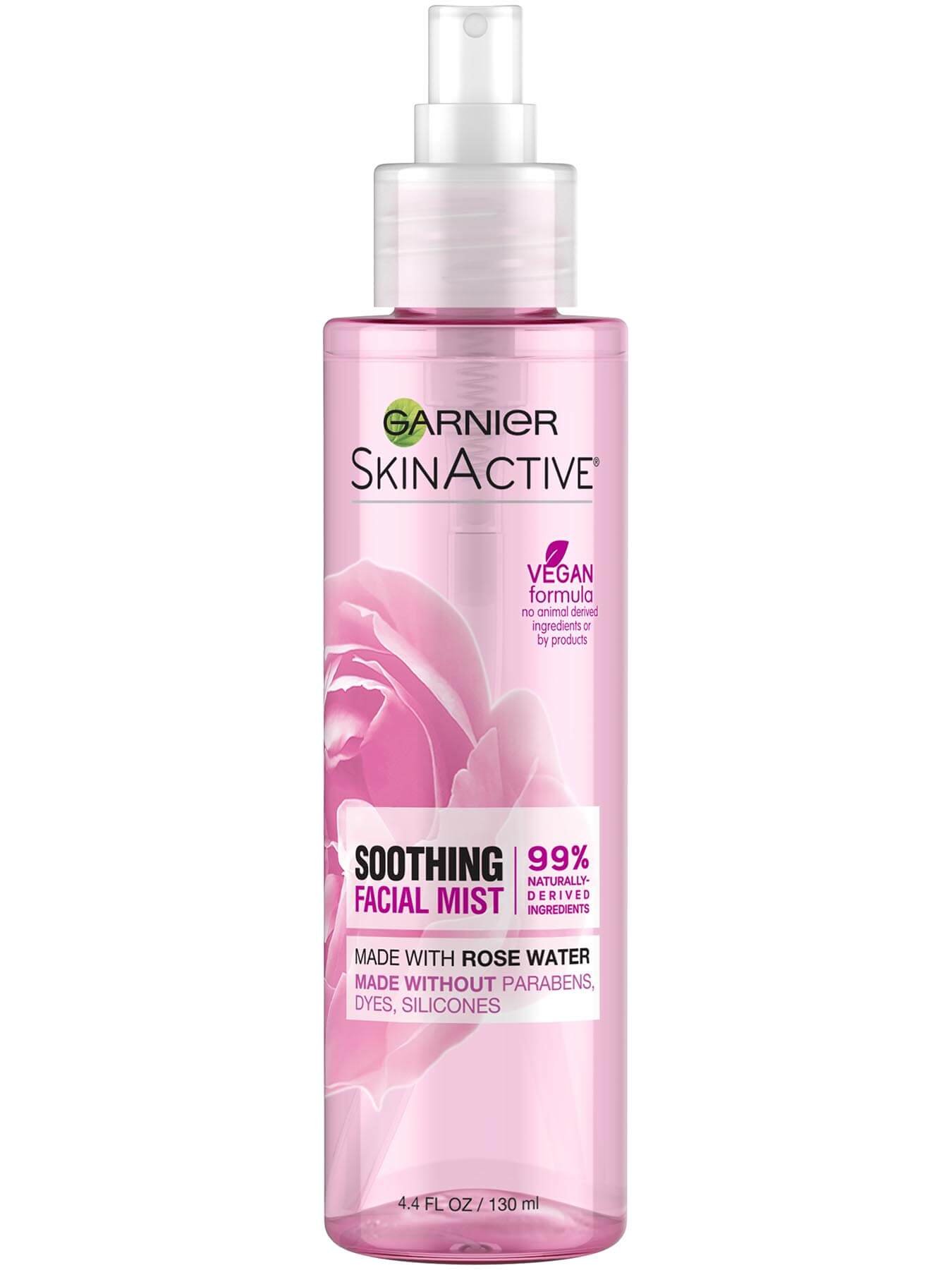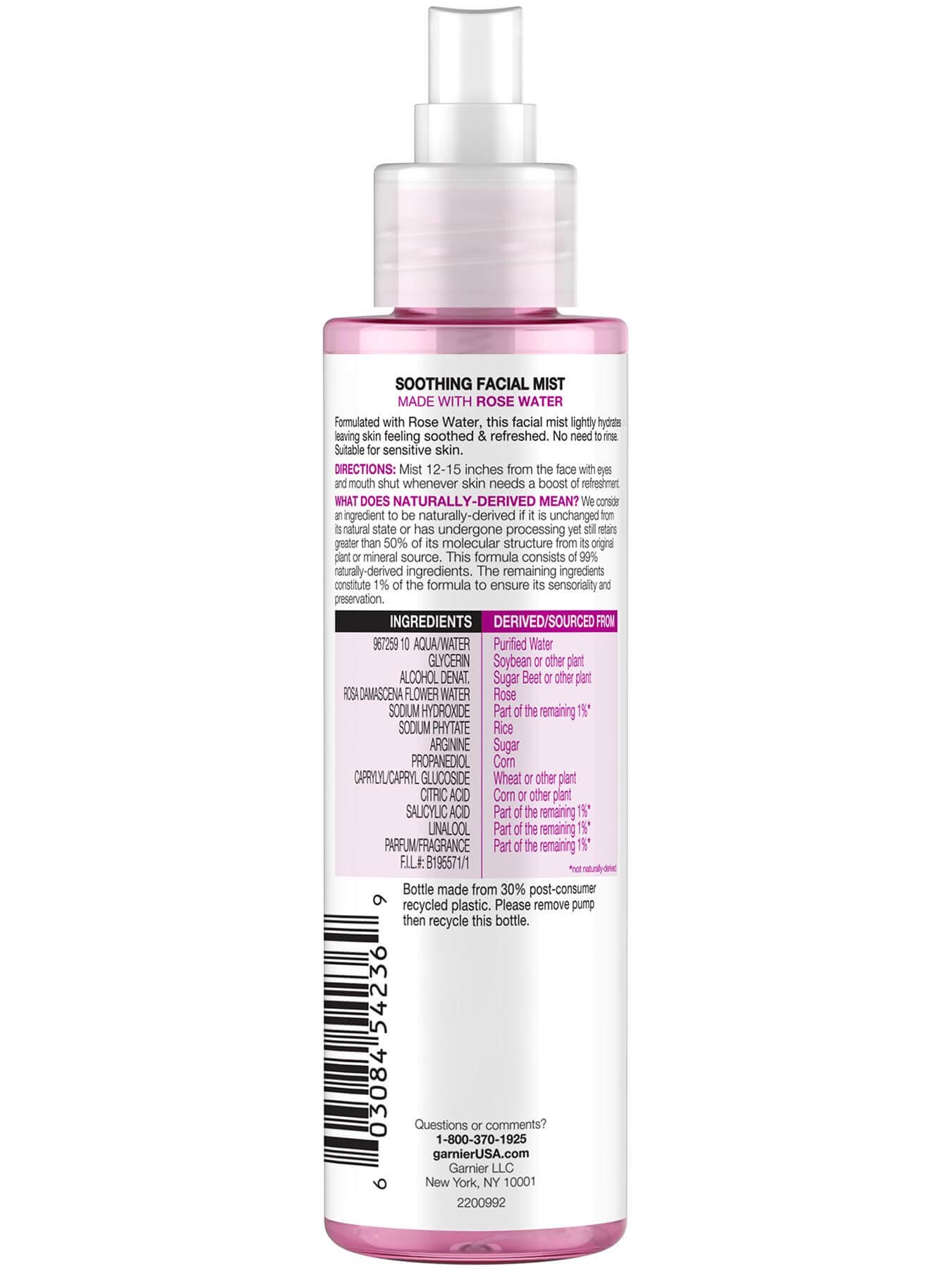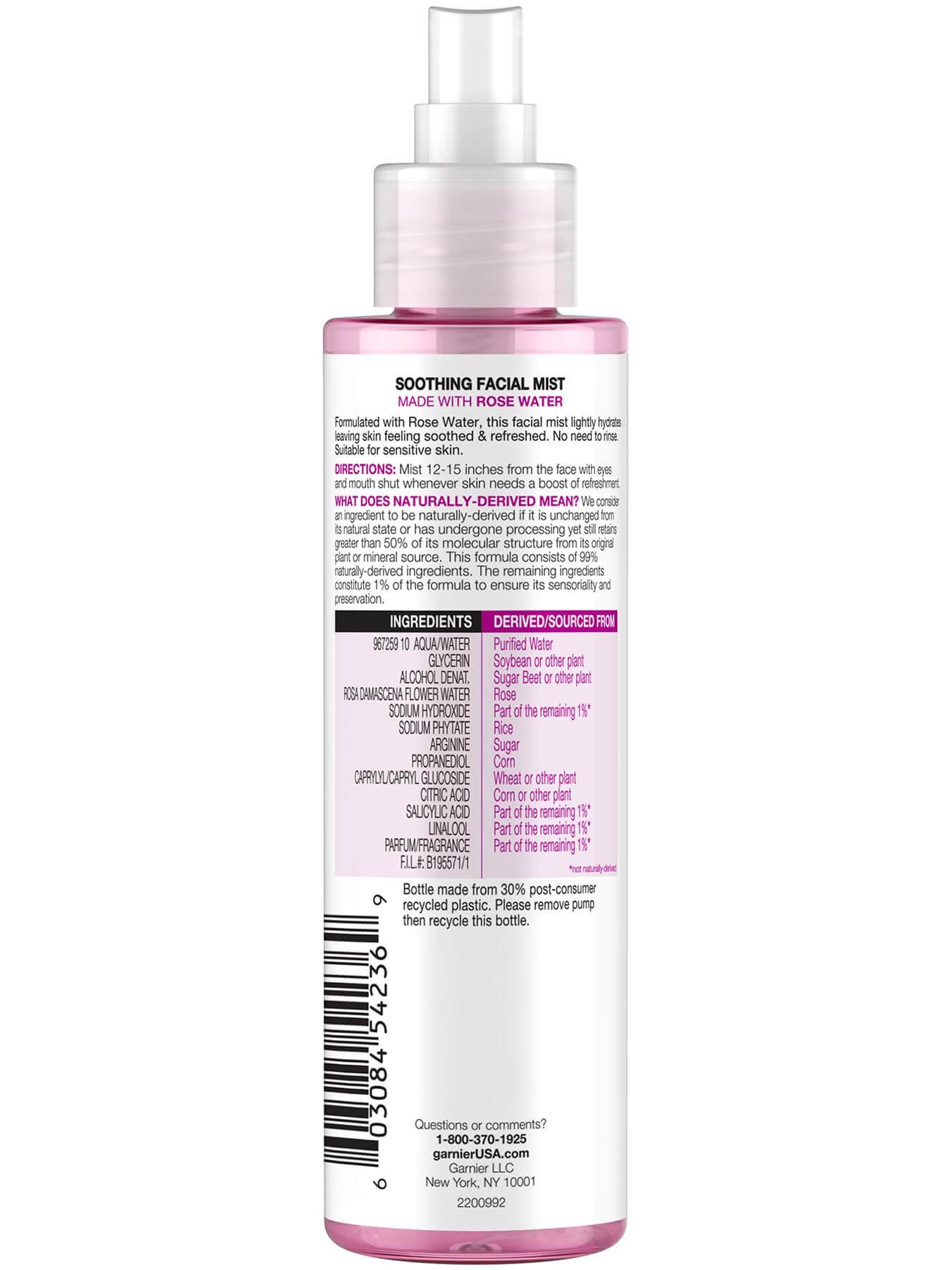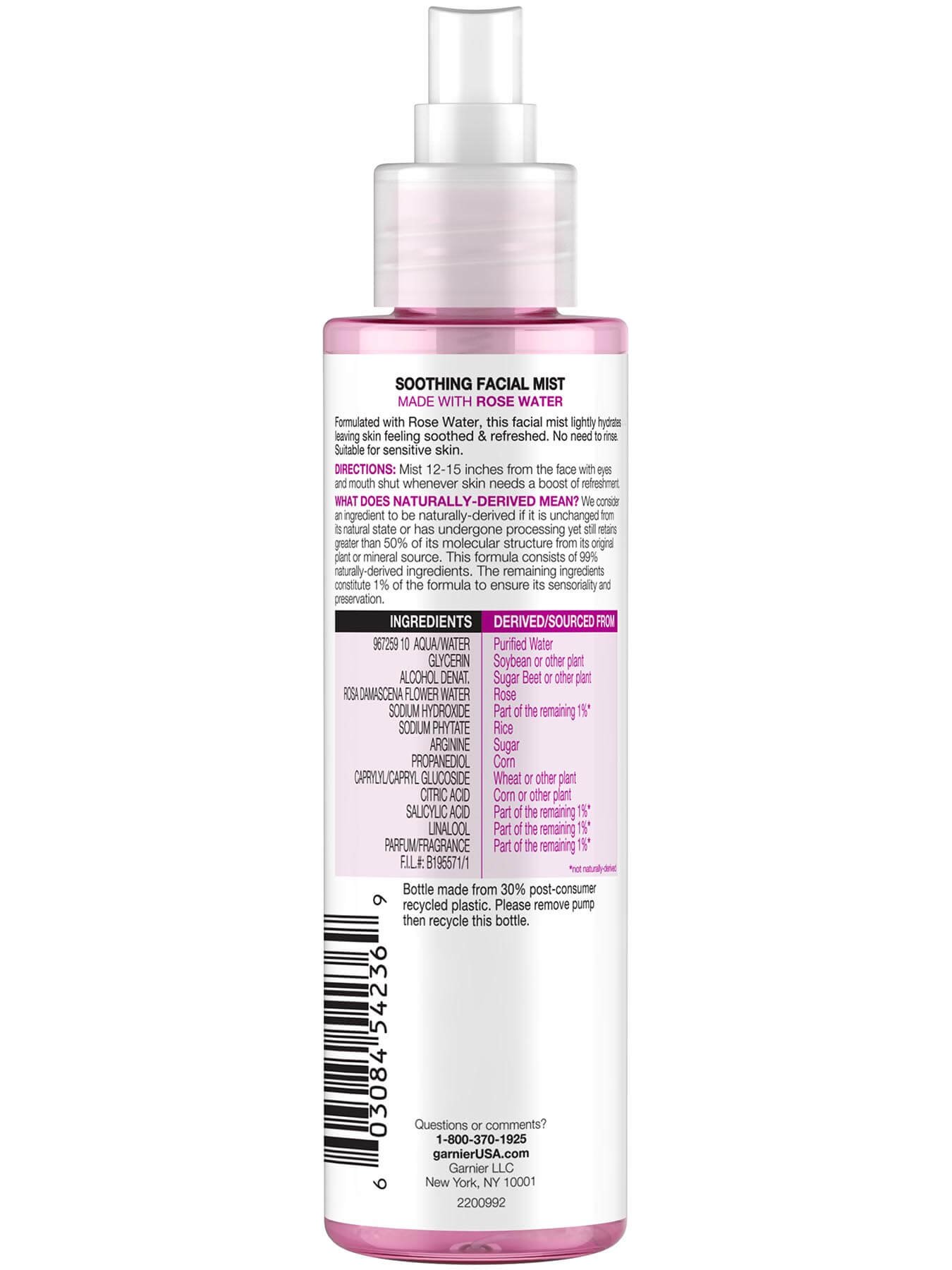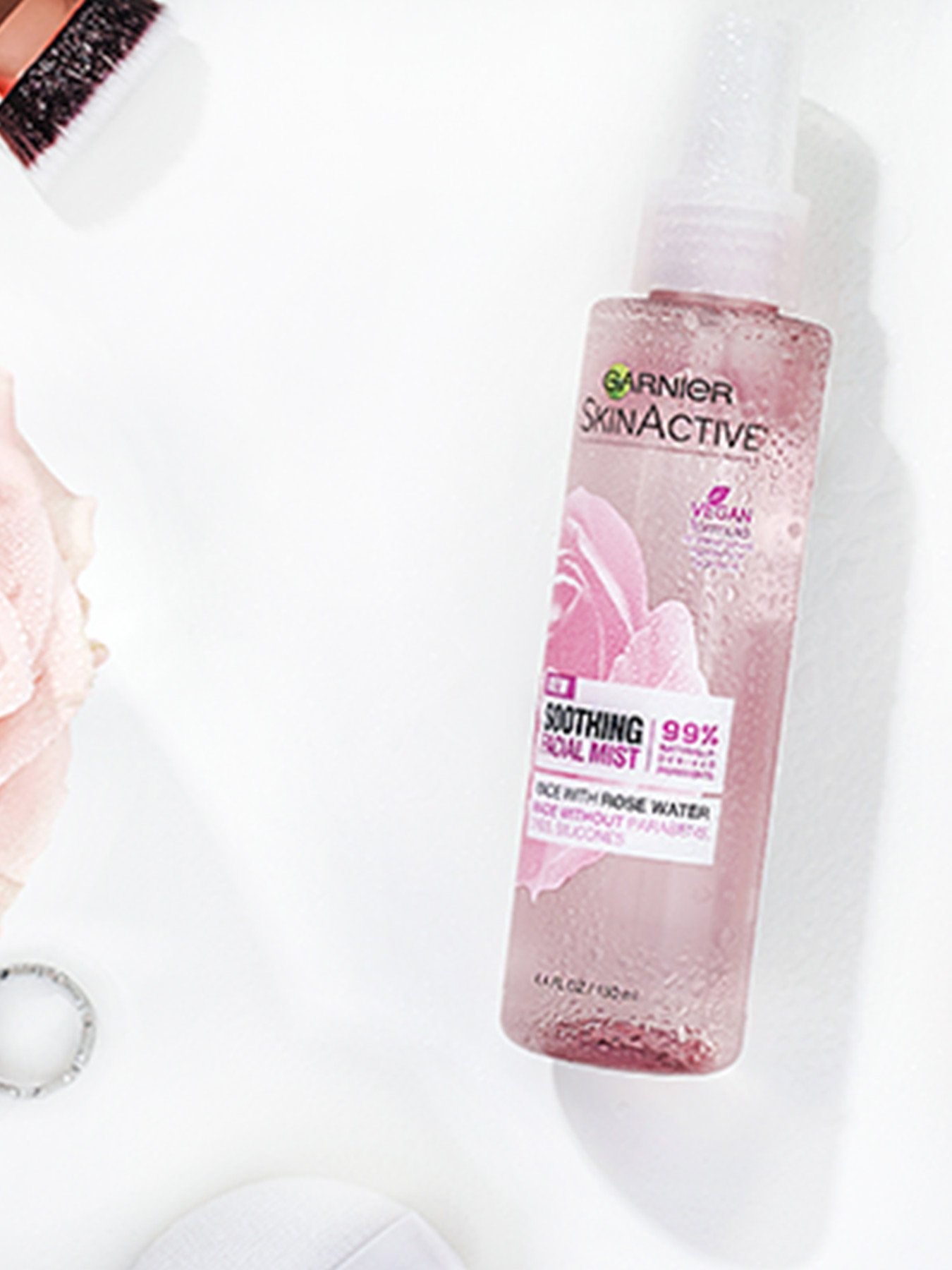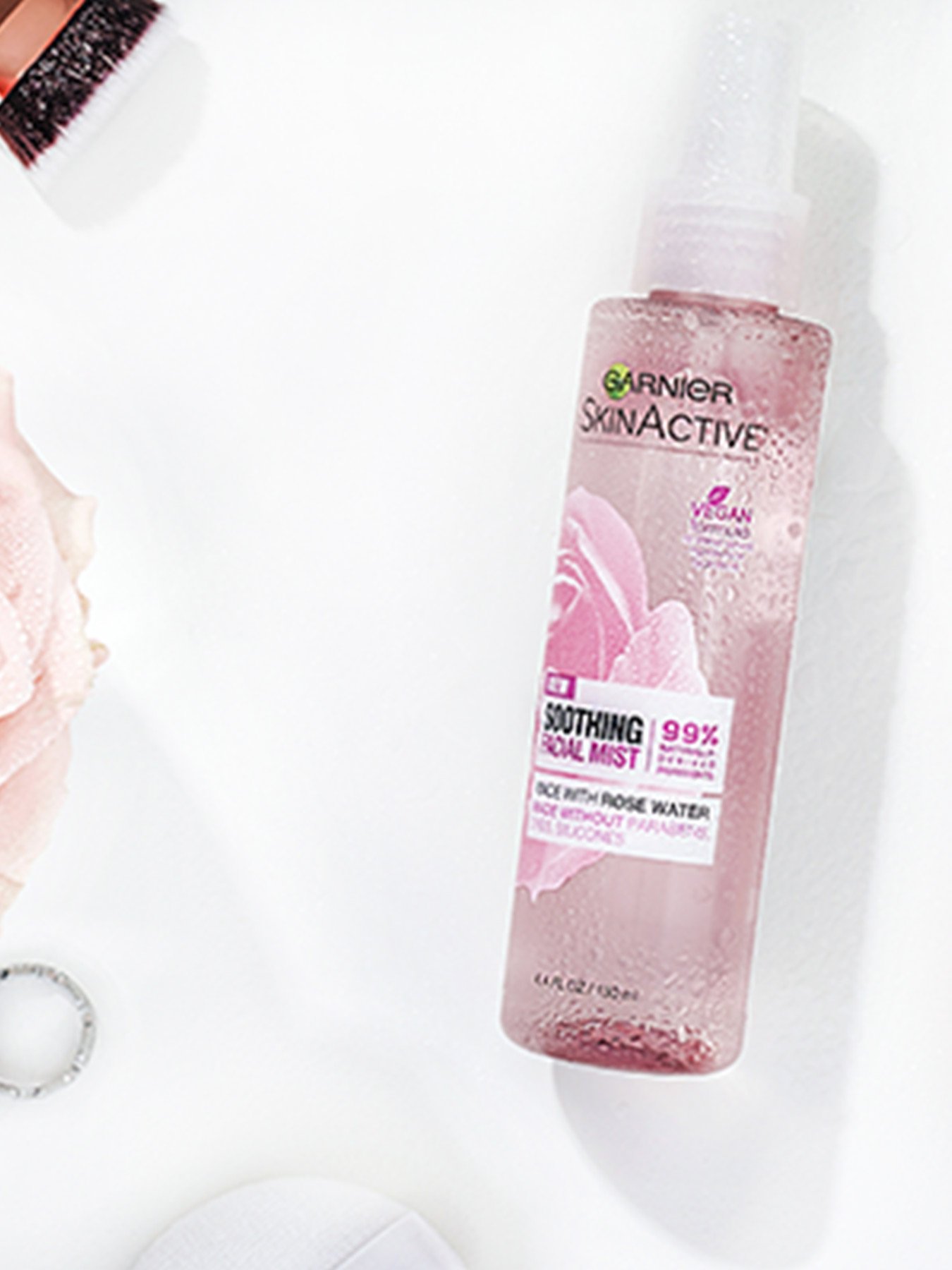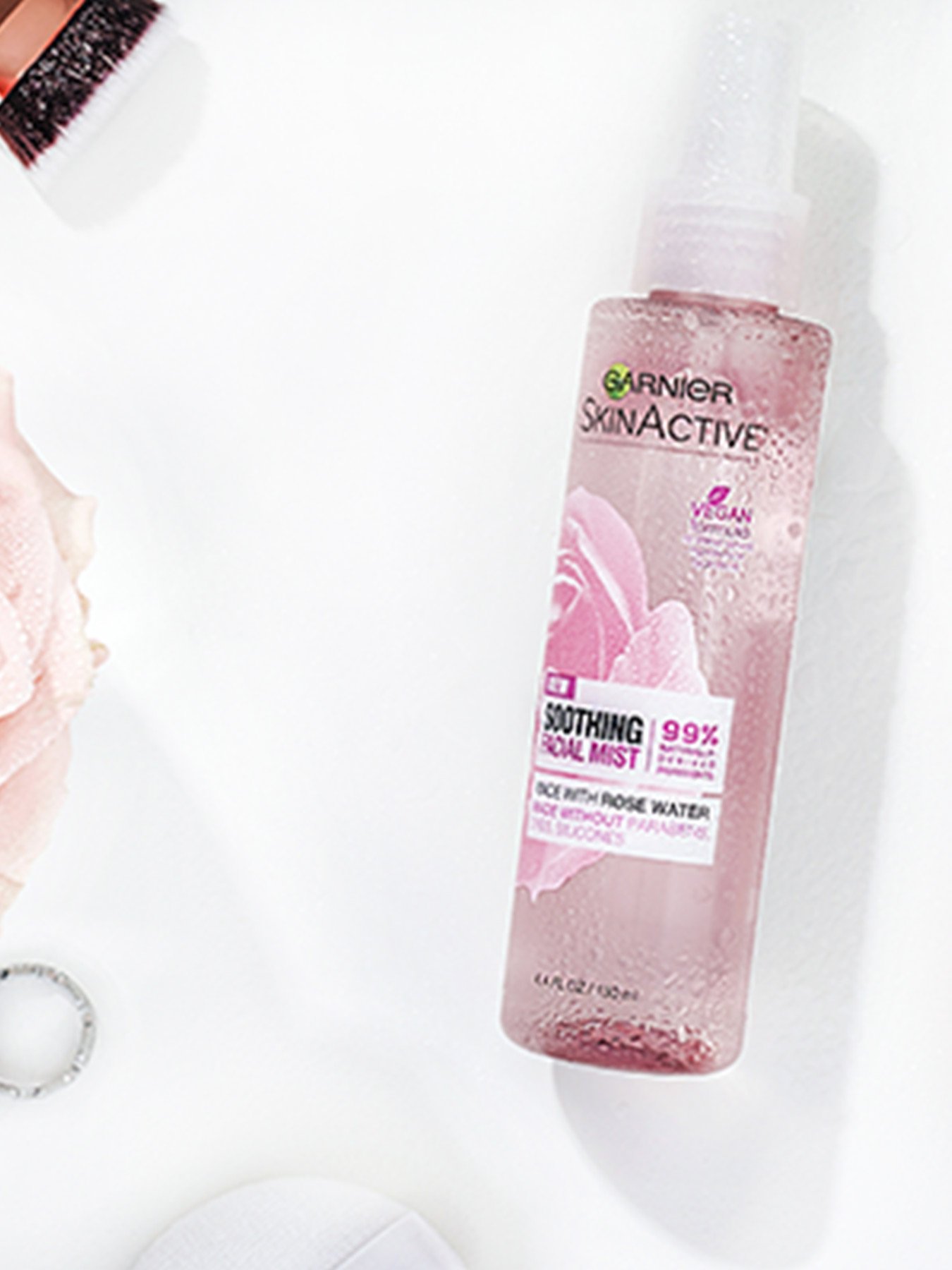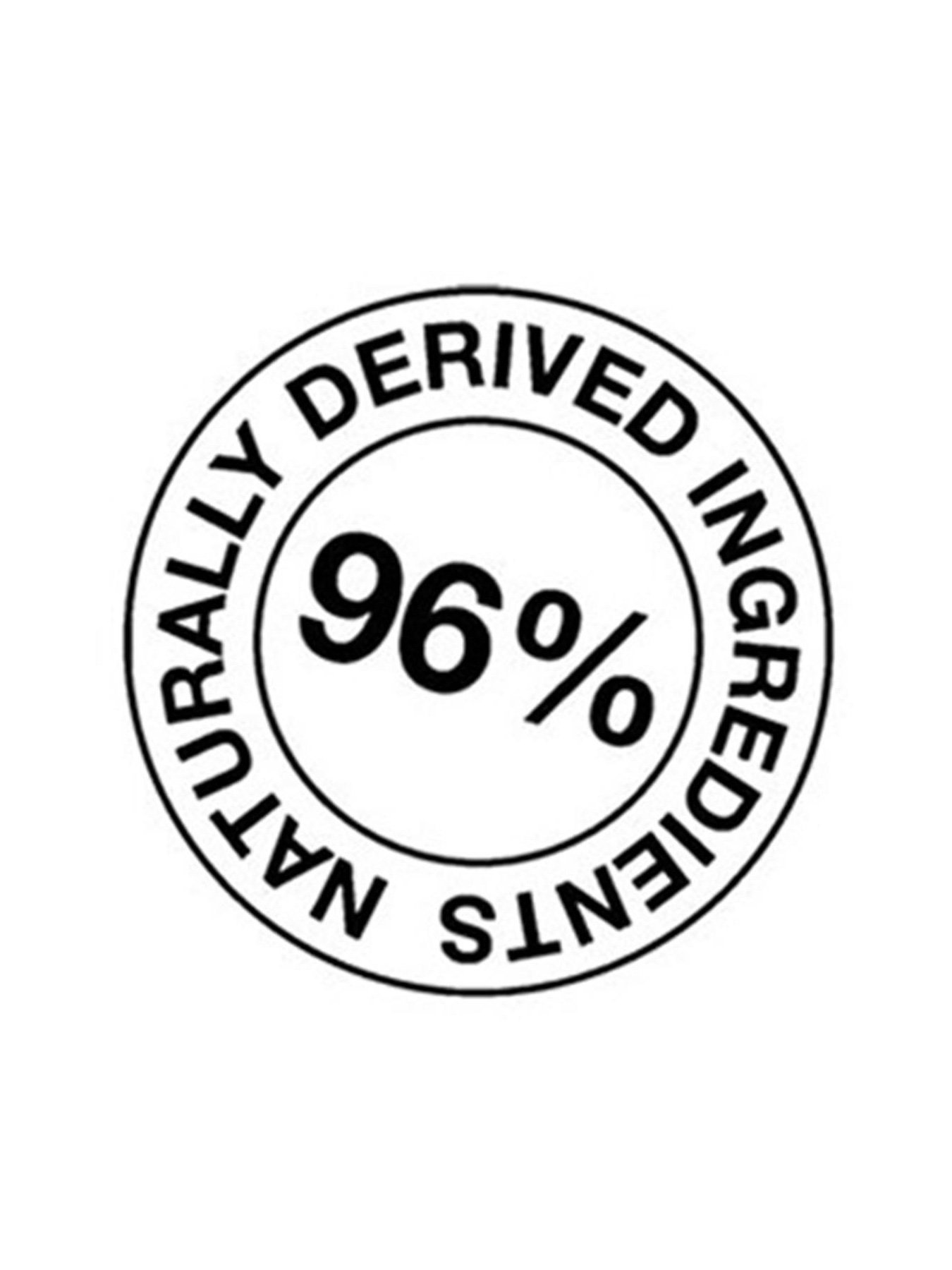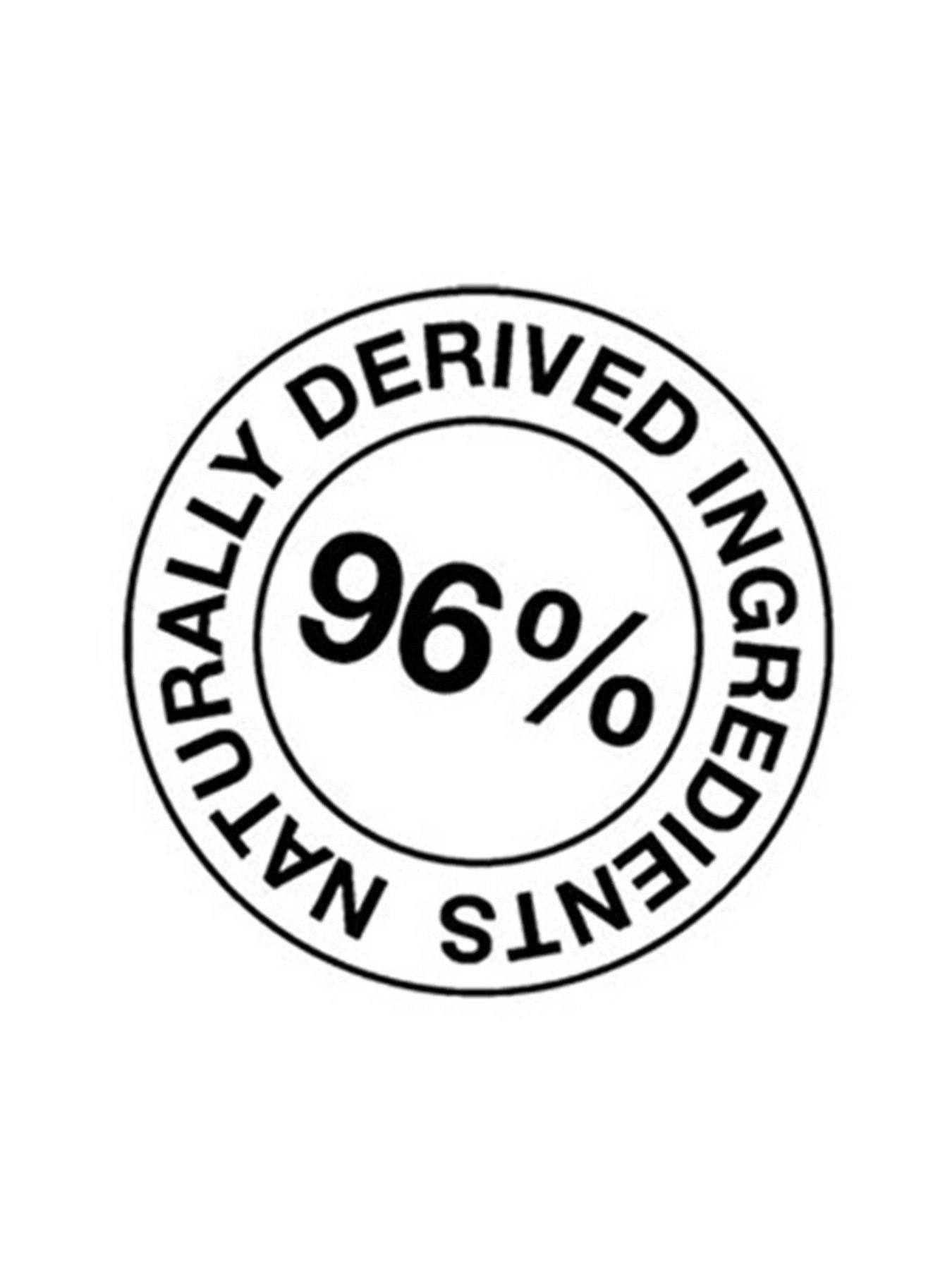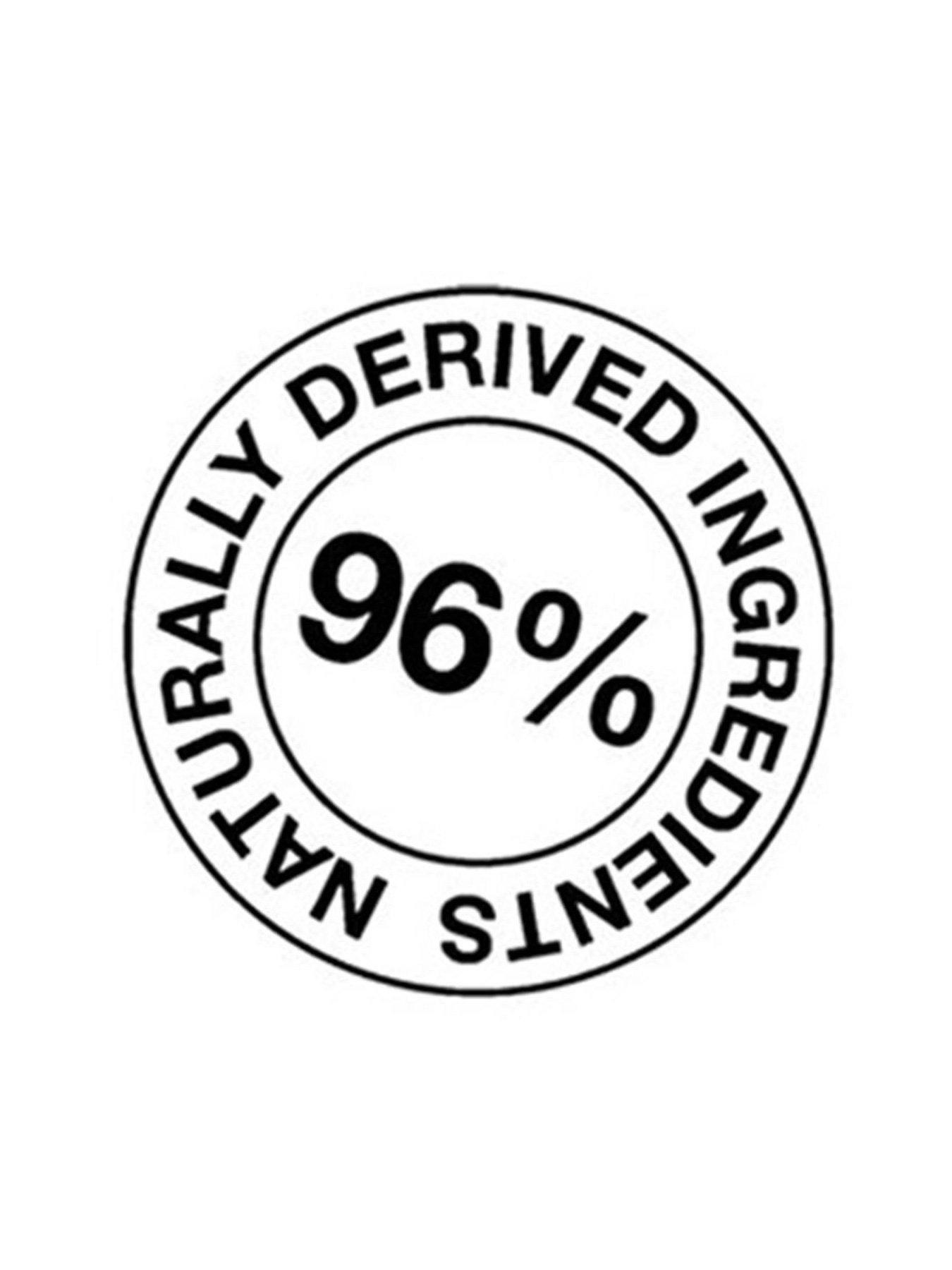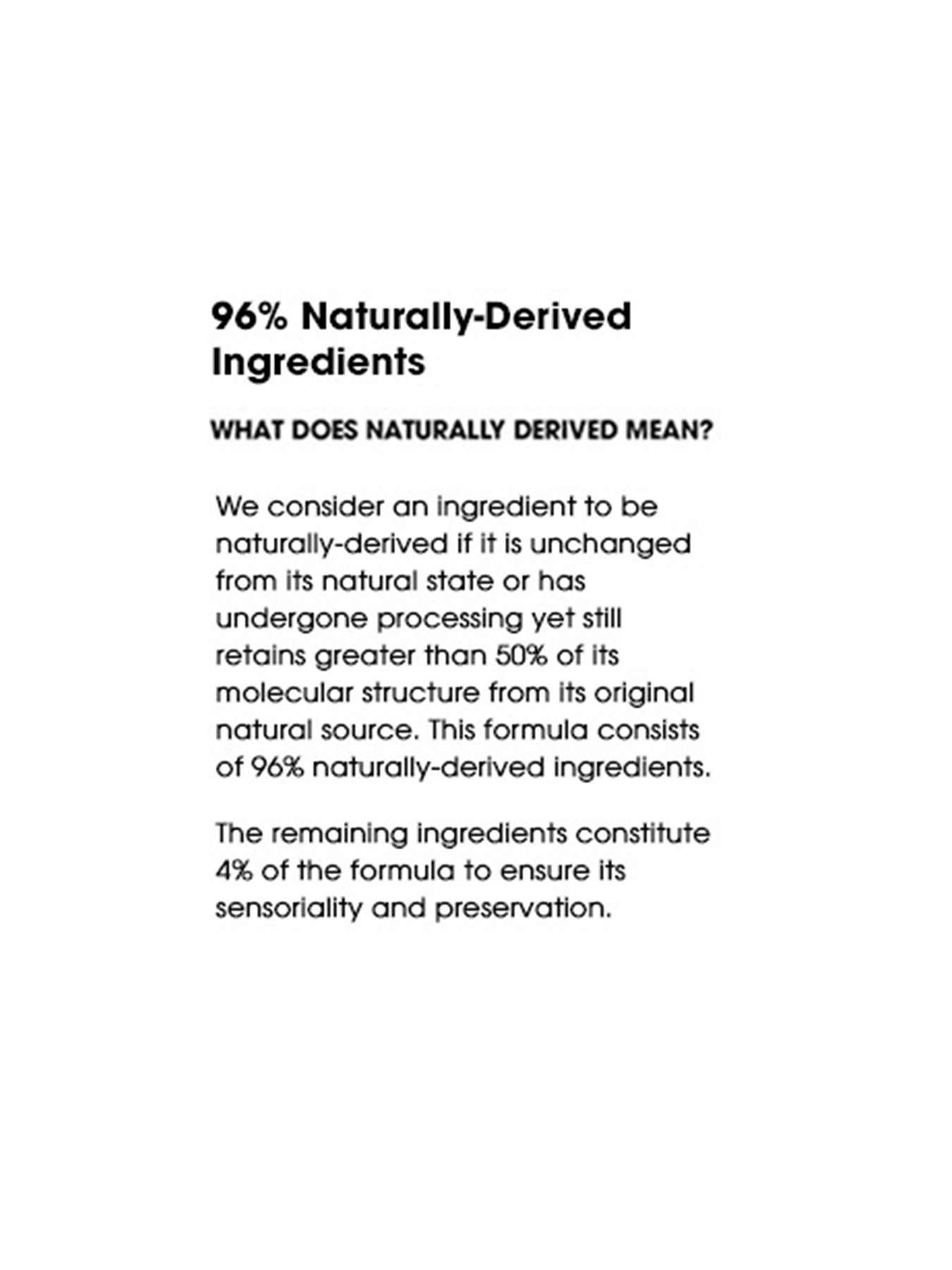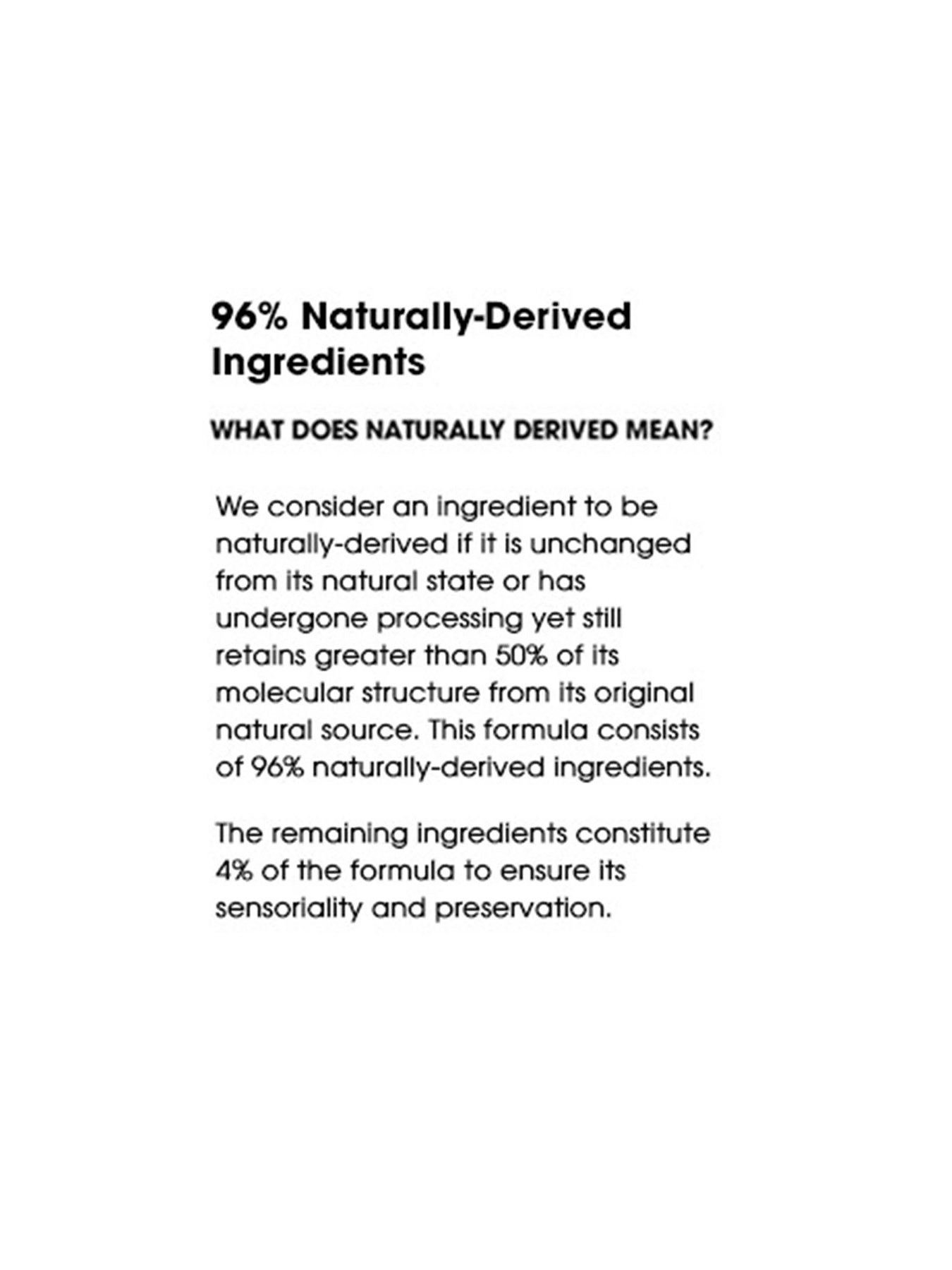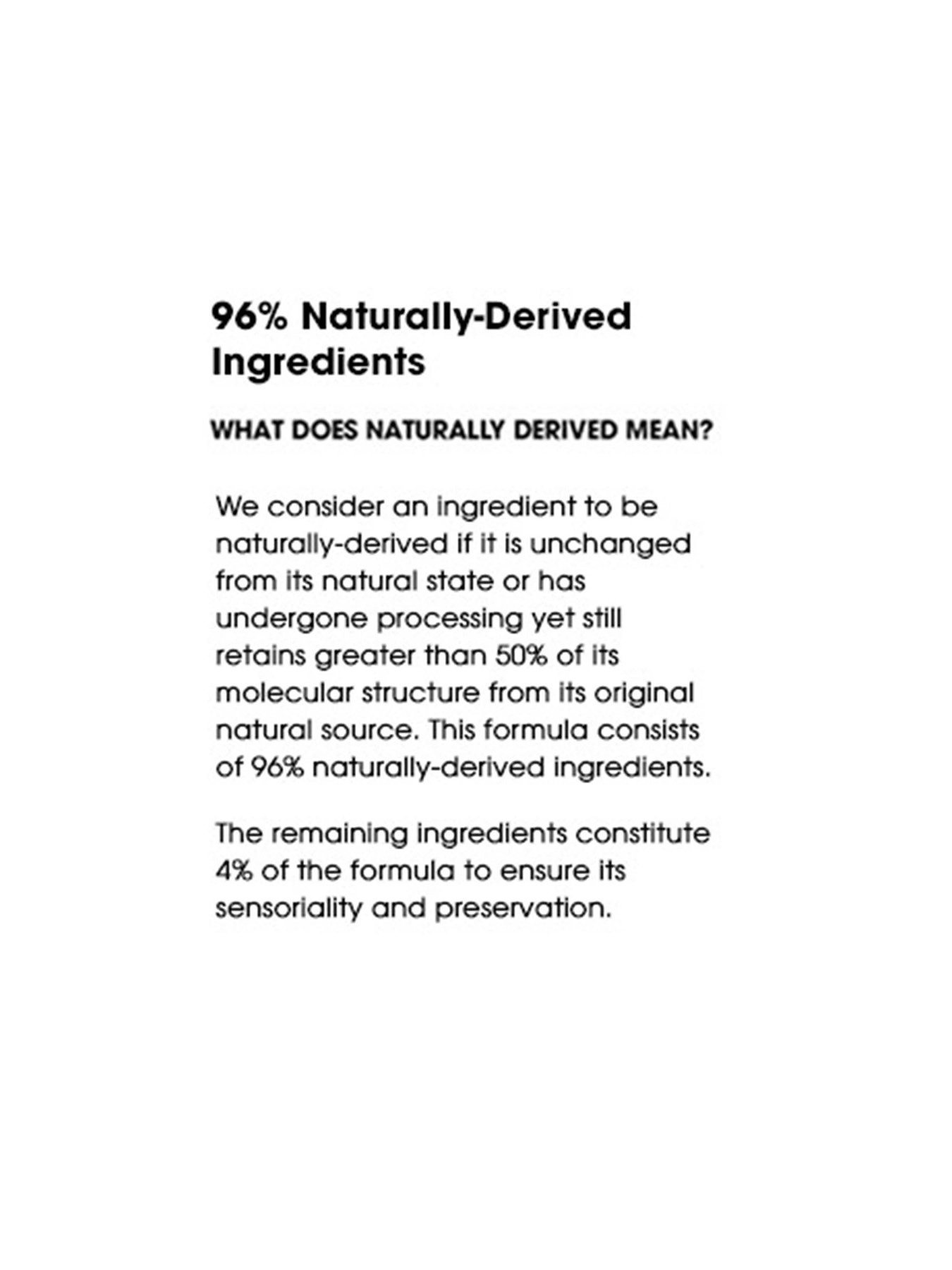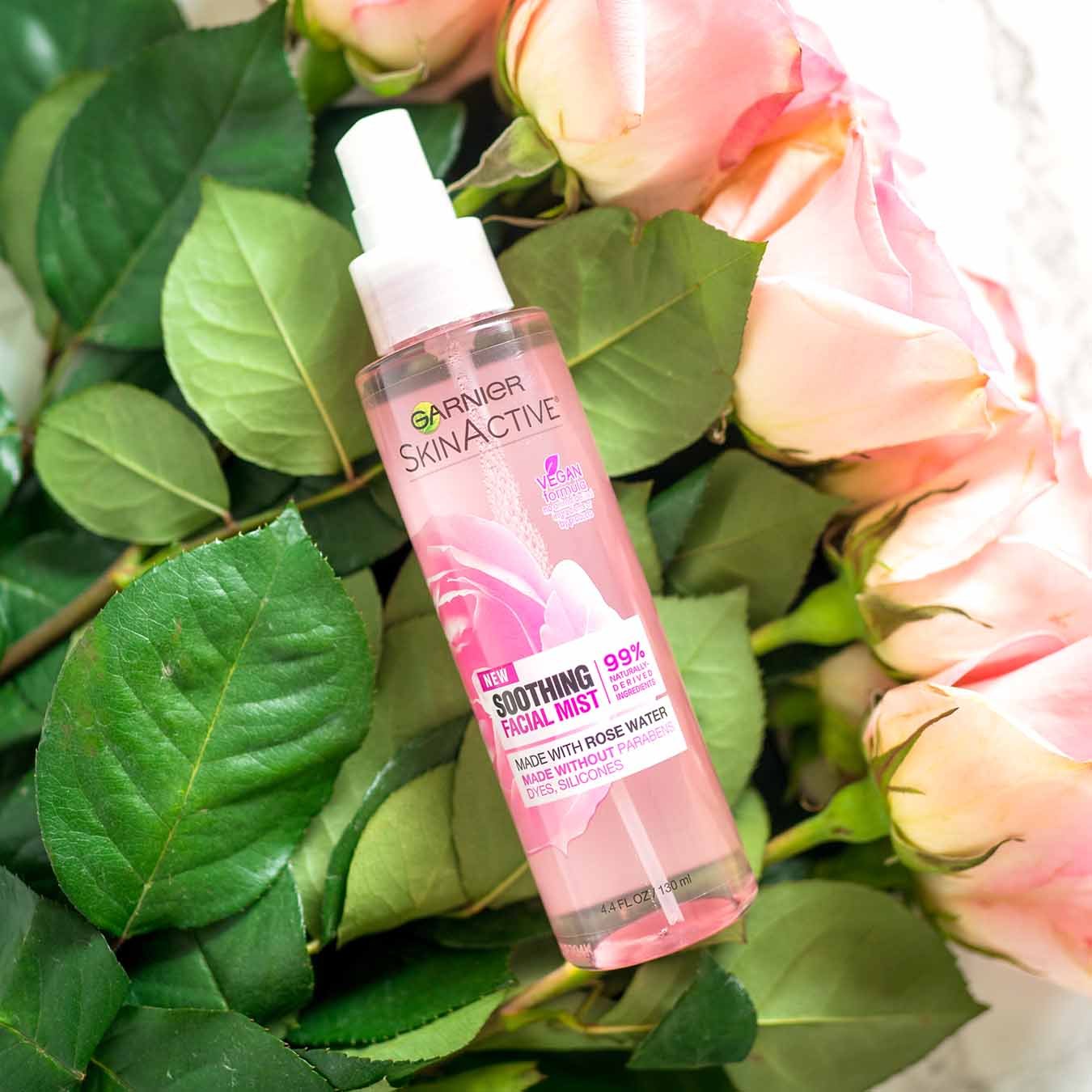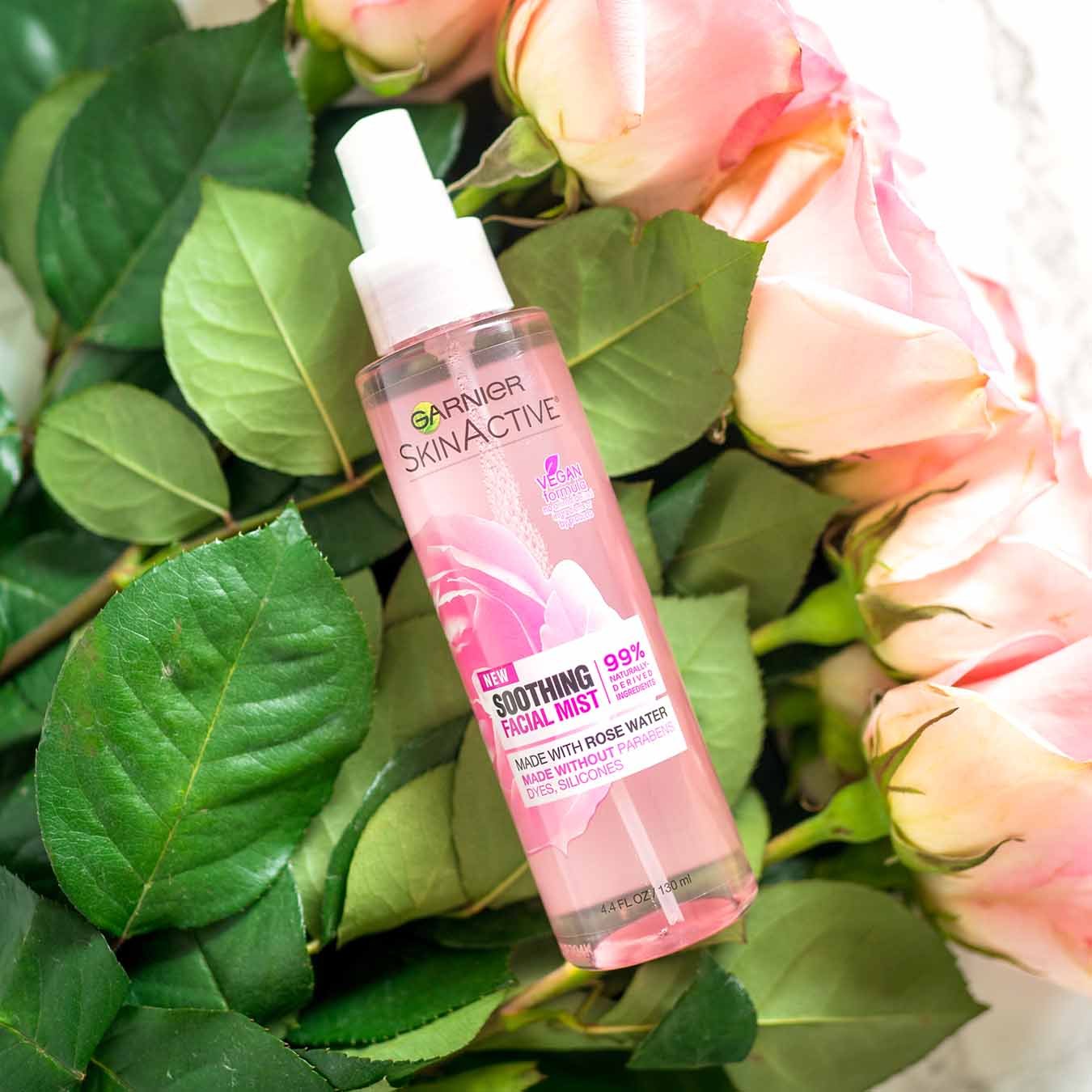 Garnier SkinActive
Soothing Facial Mist with Rose Water
$8.99 MSRP
Lightly hydrates leaving skin soothed and refreshed
PRODUCT INFORMATION:
Made with Rose Water, this facial mist instantly hydrates and refreshes skin, even after makeup. Can be used as a moisturizer to hydrate, before makeup as a primer, after makeup to set it, and anytime throughout the day to refresh skin. No need to rinse. Suitable for sensitive skin.
How To Use
Mist, in one continuous press, 12-15 inches from the face with eyes and mouth shut whenever skin needs a boost of refreshment.
Ingredients:
967259 10 AQUA/WATER GLYCERIN ALCOHOL DENAT. ROSA DAMASCENA FLOWER WATER SODIUM HYDROXIDE SODIUM PHYTATE ARGININE PROPANEDIOL CAPRYLYL/CAPRYL GLUCOSIDE CITRIC ACID SALICYLIC ACID LINALOOL PARFUM/FRAGRANCE F.I.L.#: B195571/1
Rated

5

out of

5
by
ashleighs15
from
I love this stuff!! Its so refreshing and light,its great to use after shower and before a skin routine I even spray it on my pillow at night. It always calms my skin and helps my redness. Its a good price.
Date published: 2019-10-14
Rated

5

out of

5
by
luzneyh
from
I love this rose water I always use it before sleeping and getting up, I have also used it as a sealant for my makeup and I love how it leaves my skin more shiny and beautiful Garnier SkinActive Soothing Facial Mist with Rose Water
Date published: 2019-10-12
Rated

5

out of

5
by
elhajj
from
It is the best ever. It Makes the skin very fresh .. I tried it for the first time and I was impressed by what it gave to my sensitive skin. I say woooooow
Date published: 2019-10-12
Rated

5

out of

5
by
vanessat12
from
Love it! Great to use it before bed or at the time of waking up. Keeps my skin soft and clean
Date published: 2019-10-10
Rated

4

out of

5
by
paolafd340
from
This formula is amazing! It has an amazing scent too! Unfortunately the nozzle doesnt work like its supposed to but I can manage it!
Date published: 2019-10-09
Rated

5

out of

5
by
chelsead35
from
I love the light feel of this spritz. The smell is an added bonus. This goes well under makeup or at night
Date published: 2019-10-09
Rated

5

out of

5
by
bebas_makeup_styling
from
I love this product to moisturize my skin before and after makeup, I recommend them also its smell is very rich and your face feels very fresh Garnier SkinActive Soothing Facial Mist with Rose Water
Date published: 2019-10-09
Rated

4

out of

5
by
hairbymidhath
from
This rose water was good but I felt like the scent was a little too strong. Overall the product was gentle
Date published: 2019-10-07