SkinActive
Garnier's SkinActive line can simplify your skincare routine and keep your complexion fresh with the help of active ingredients.
Explore SkinActive
We developed Garnier SkinActive with gentle formulas and naturally-derived ingredients to leave your skin looking fresh and healthy, no matter your skin type. Find the cleanser, moisturizer, or mask for you.
SkinActive Routine Essentials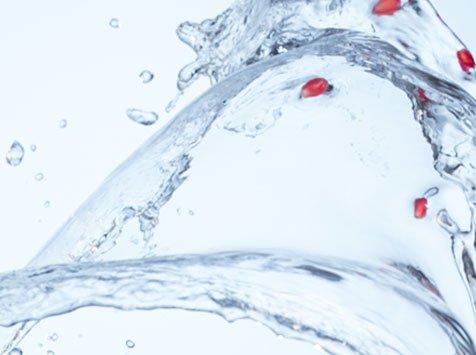 Every face has unique needs. That's why the experts in our SkinActive lab developed a range of facial cleansers that suit your skin type and lifestyle.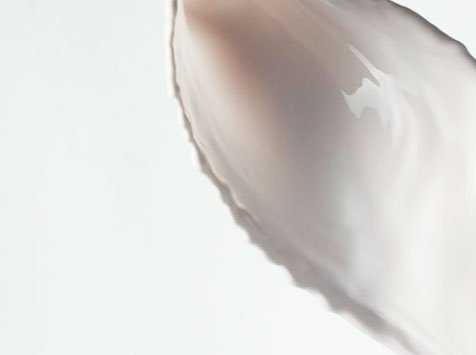 Moisturized, smooth skin is healthy-looking skin. SkinActive formulas effectively refine your complexion by diminishing the look of imperfections, pores, blemishes and most importantly — keep your skin hydrated.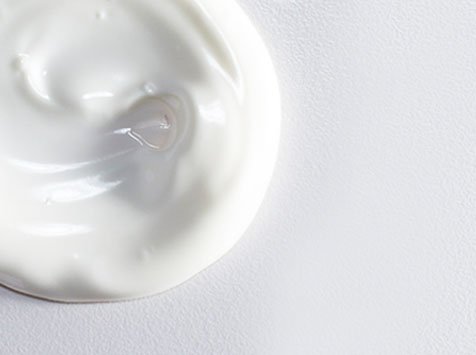 SkinActive's anti-aging solutions actively reduce the appearance of fine lines, wrinkles, and signs of fatigue for refreshed, younger-looking skin.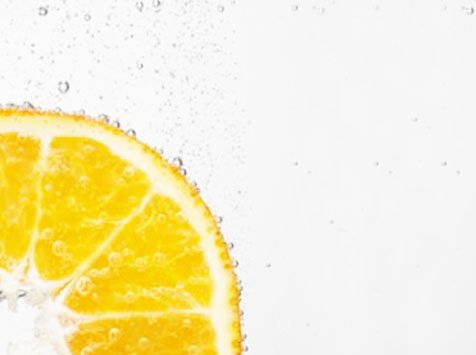 Boost radiance with the power of antioxidants. Our expertly formulated SkinActive moisturizers brighten, smooth, and hydrate your skin for a more even looking tone.
Discover the SkinActive Collection
Aloe
Rich in Vitamins A, B, C, and E, Aloe's hydrating properties make it a popular ingredient in skin care formulas that help to soothe and moisturize, and hair products that promote healthy shine.
Green Tea
Rich in caffeine, Green Tea is an energizing ingredient that promotes healthy-looking hair and glowing skin.
Rose Water
Known for its soothing properties and antioxidant benefiefts, Rose Water is often used in products that pamper skin and hair.