1 Minute Hair Masks For Silky-Soft, Shiny Hair
In 1 Minute, indulge your hair in a nourishing treat
Introducing Fructis' First 1 Minute Hair Mask
Treat your hair to a dose of super fruit extracts. Try our Repairing treat with Papaya extract, Smoothing treat with Avocado extract, Nourishing treat with Coconut extract, Color Vibrancy treat with Goji extract & Strengthening treat with Banana extract. Find the hair mask that's right for you.
What Does 98% Naturally Derived Mean?
We consider an ingredient to be naturally derived if:
It is unchanged from its natural state
It has undergone chemical or other processing which modifies it from its natural state but which retains at least 50% of its molecular structure from the original plant source.
In general, a raw ingredient is processed to improve its stability, efficacy and/or safety for use in hair care products.
The degree of processing varies for each ingredient, but at the end only a plant-based ingredient that retains at least 50% of its molecular structure from the original pant source is considered naturally derived for Garnier Fructis products.
Minerals must retain the same chemical composition as their natural mineral ingredient.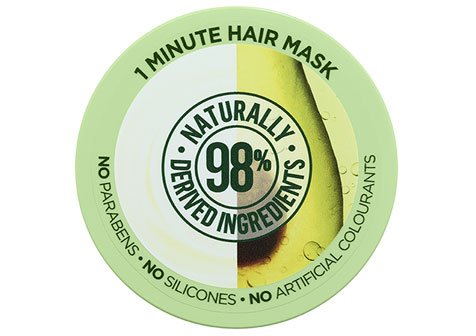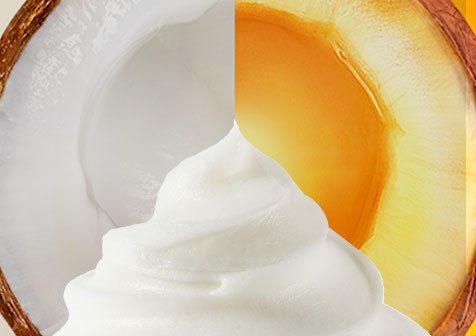 What's Inside
YES Vegan Formula*
YES 94% Biodegradable Formula
NO Silicones
NO Parabens
NO Artificial Colorants
*No animal derived ingredients or by-products
Three Ways to Use Hair Treats
3 ways to soft, smooth and manageable hair-use as a mask, conditioner or leave-in hair treatment.
1. Use it as a Hair Mask.
After shampoo, apply onto wet hair and leave on for 1 minute. Rinse.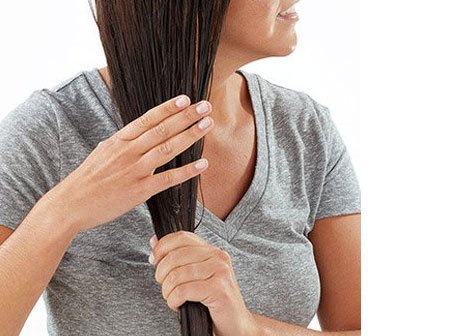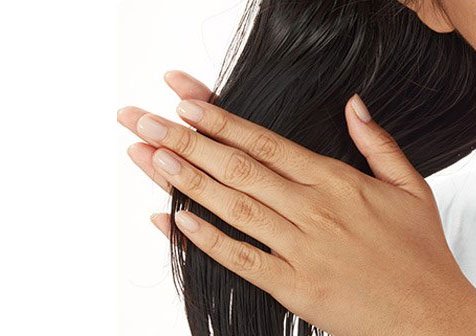 2. Use it as a Conditioner.
After shampoo, apply to hair from root to tip. Rinse.
3. Use it as a Leave-in-Treatment.
Apply on damp hair for frizz control and lasting moisture.
Avocado Extract
A smoothing and silkening hair booster, Avocado Oil is a plant-based fatty acid, which helps to smooth split ends while adding a brilliant shine.

Banana Extract
Loaded with potassium, natural oils, and Vitamins A, E, and C, Bananas are found in beauty formulas that strengthen hair's resiliency and moisturize skin with a healthy glow.

Coconut Extract
Coconut Oil is one of the most penetrating natural oils there is. With super hydrating properties, it's ideal in formulas that help combat frizz, prevent damage, and boost smoothness and shine.

Goji Extract
With nutrients including Vitamins A and C, iron, calcium, and zinc, Goji Berry is renowned for its ability to boost skin's natural collagen.

Papaya Extract
High in Vitamin A and anti-aging Alpha Hydroxy Acids, Papaya is a great natural exfoliator. When blended with other raw ingredients, its medicinal qualities are enhanced to soothe skin and the scalp, and nourish hair for a healthy-looking shine.