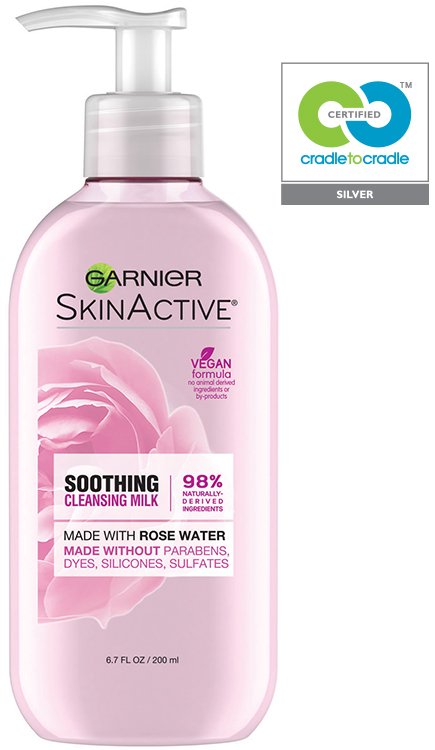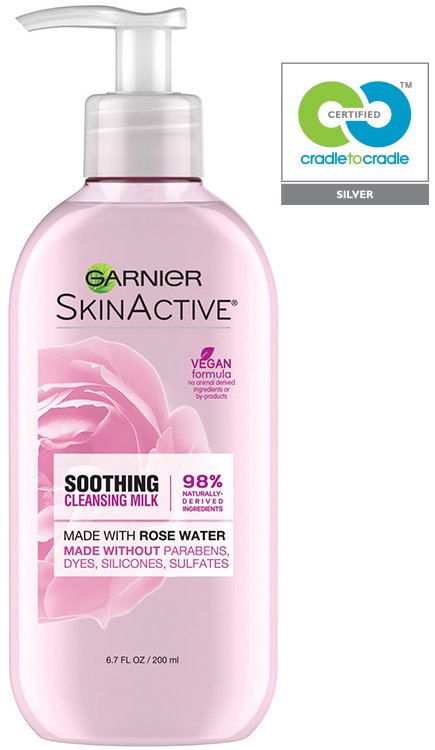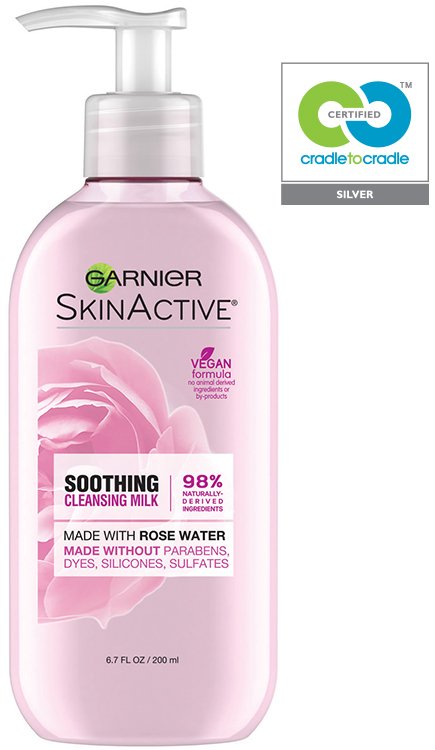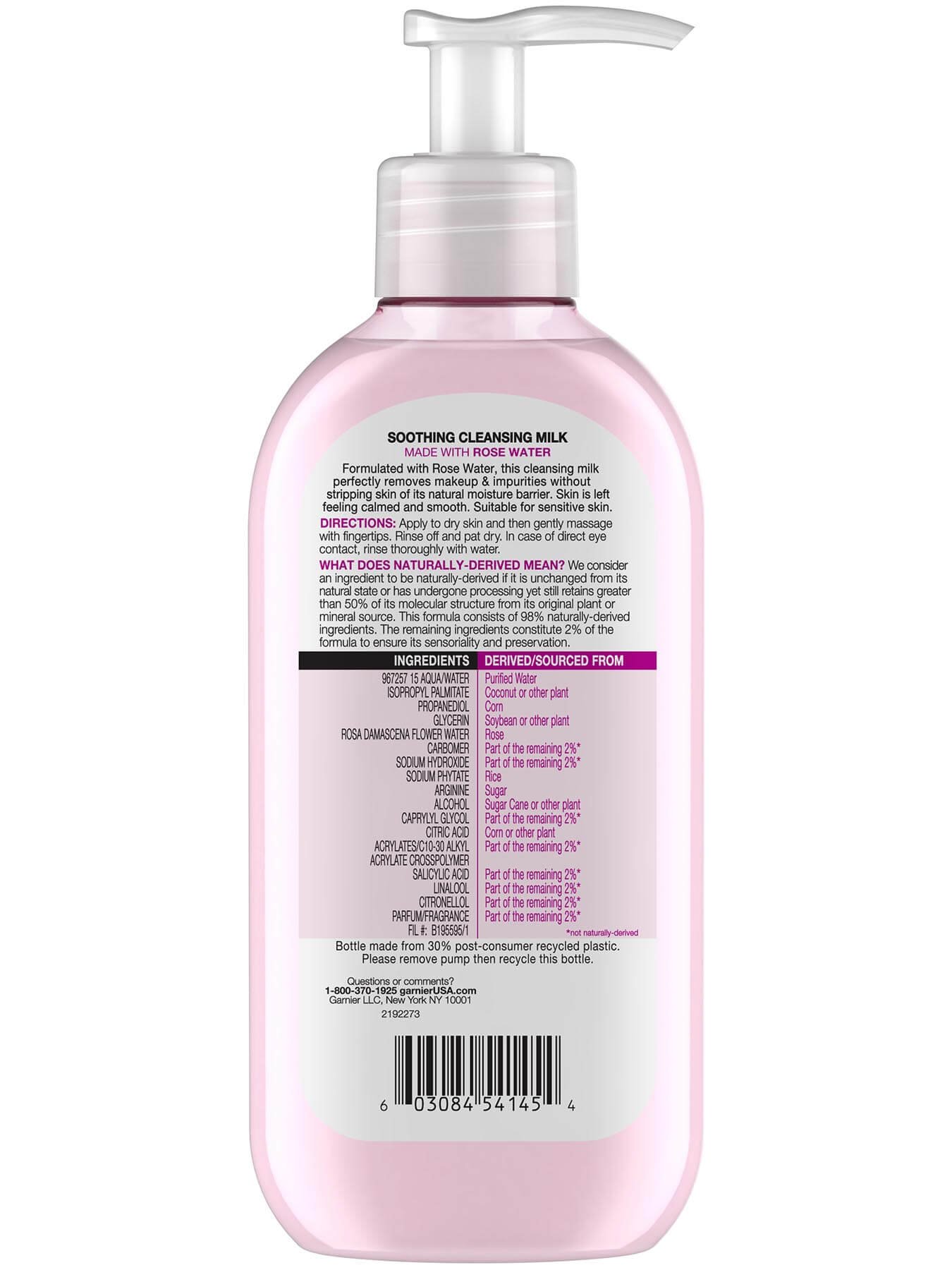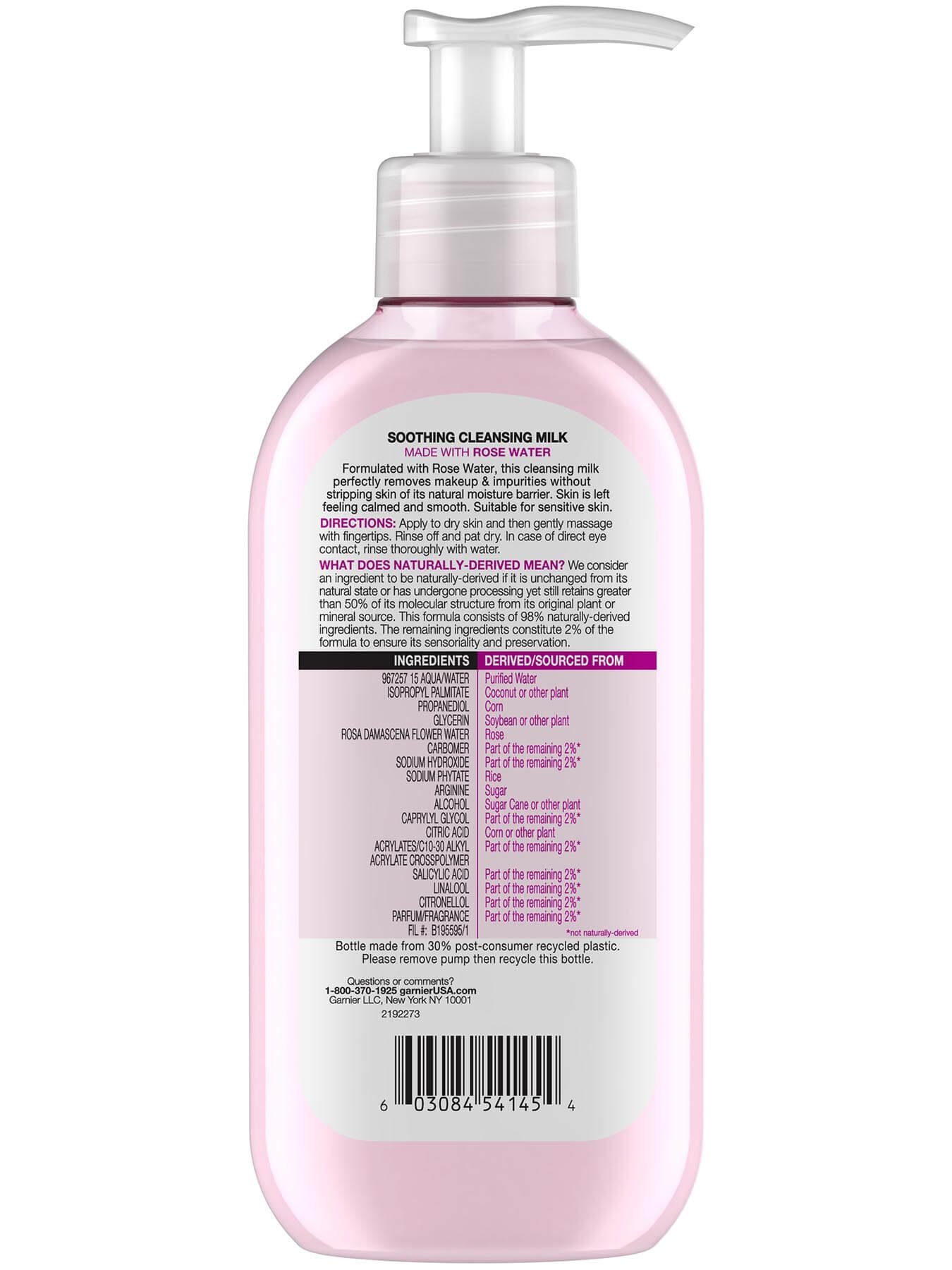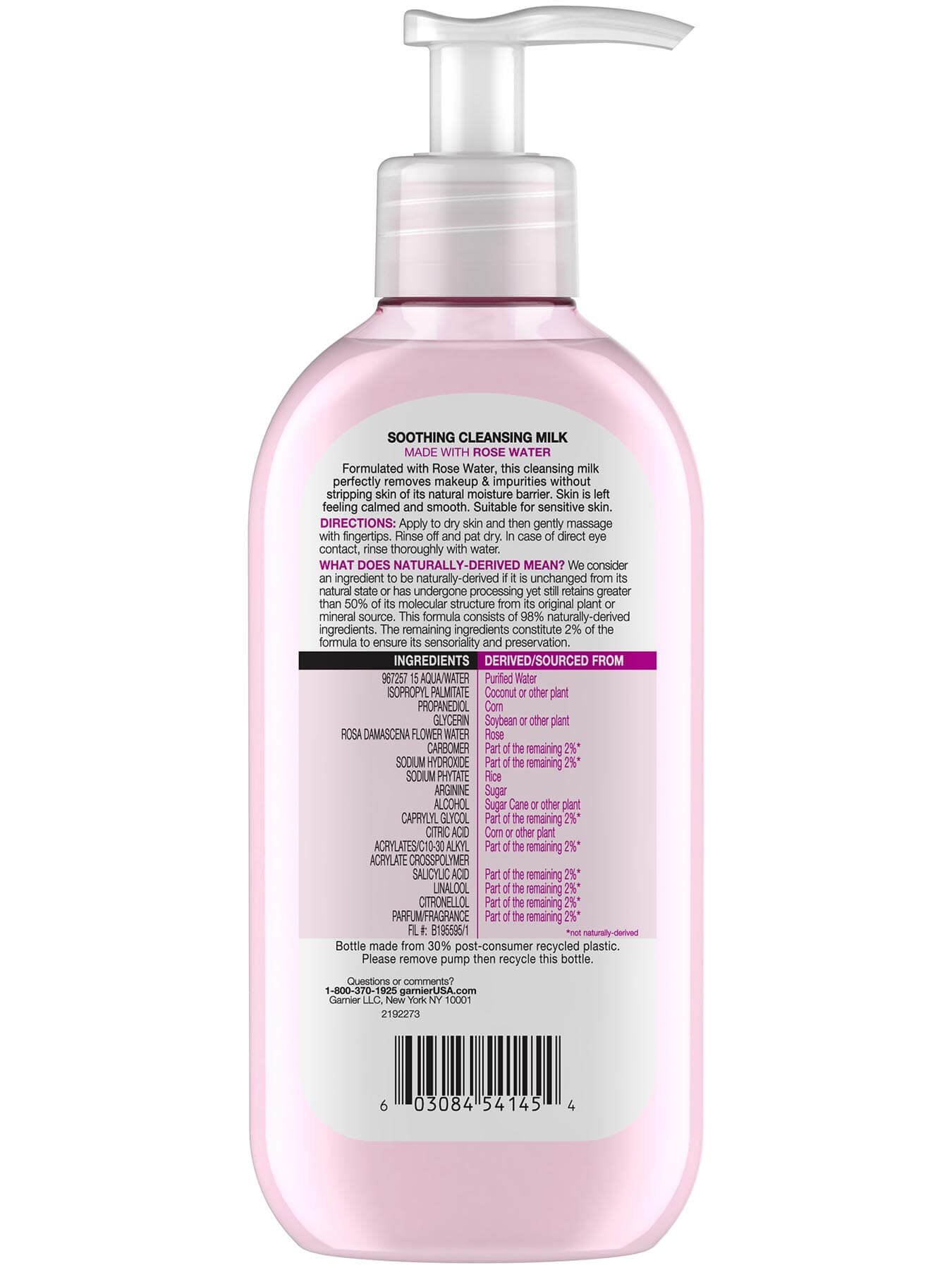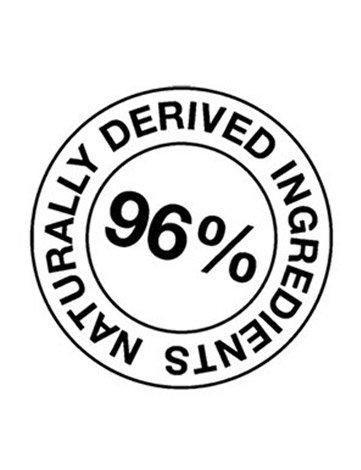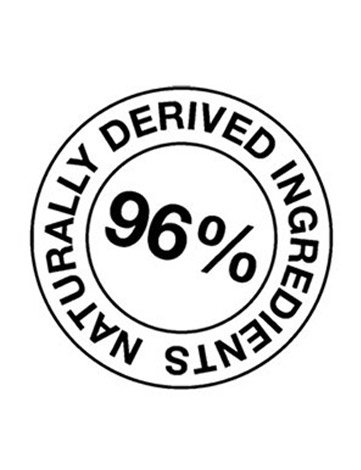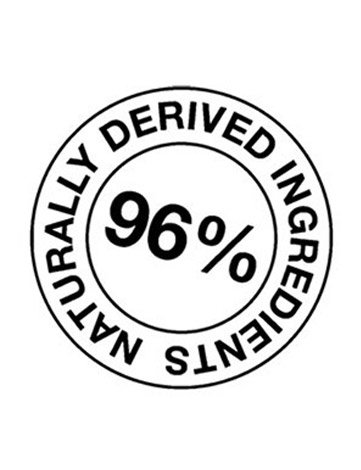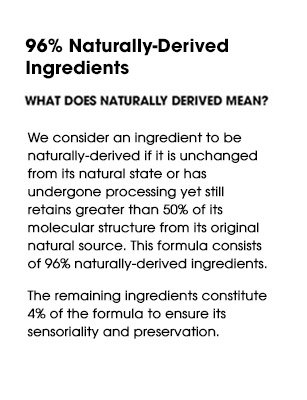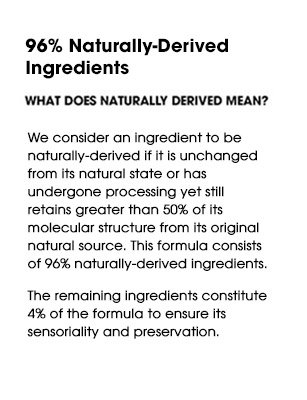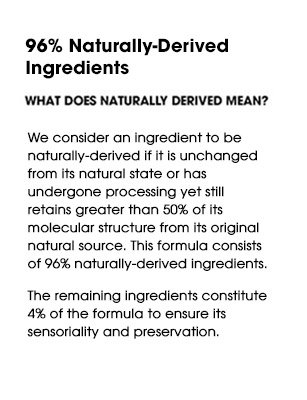 Garnier SkinActive
Soothing Milk Face Wash with Rose Water
$8.99 MSRP
Perfectly removes makeup and impurities without stripping skin of its natural moisture barrier
you have added this item to your cart.
View Cart
PRODUCT INFORMATION:
Made with Rose Water, this cleansing milk face wash perfectly removes makeup & impurities without stripping skin of its natural moisture barrier. Skin is left feeling calmed and smooth. Suitable for sensitive skin.
How To Use:
Apply to dry skin and then gently massage with fingertips. Rinse off and pat dry. In case of direct eye contact, rinse thoroughly with water.
Ingredients:
967257 15 AQUA/WATER ISOPROPYL PALMITATE PROPANEDIOL GLYCERIN ROSA DAMASCENA FLOWER WATER CARBOMER SODIUM HYDROXIDE SODIUM PHYTATE ARGININE ALCOHOL CAPRYLYL GLYCOL CITRIC ACID ACRYLATES/C10-30 ALKYL ACRYLATE CROSSPOLYMER SALICYLIC ACID LINALOOL CITRONELLOL PARFUM/FRAGRANCE FIL # B195595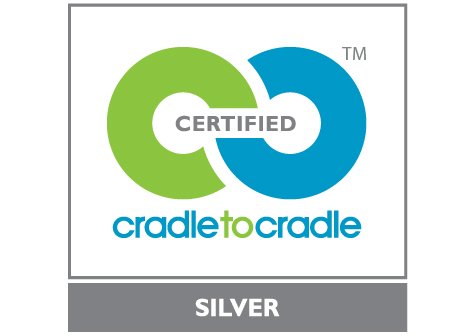 Garnier SkinActive Recognized for Sustainability Efforts with Cradle to Cradle Certification
The international organization Cradle to Cradle has awarded 5 Garnier 96% Naturally-Derived skincare products with a Silver Certification, confirming these sustainably-produced products are a positive force for society and the environment. From sustainable ingredients to the production process and packaging, boost your beauty routine with products that promote renewable resources and social fairness.

Garnier's commitment to beauty responsibly: good for you, good for the planet.
Related Products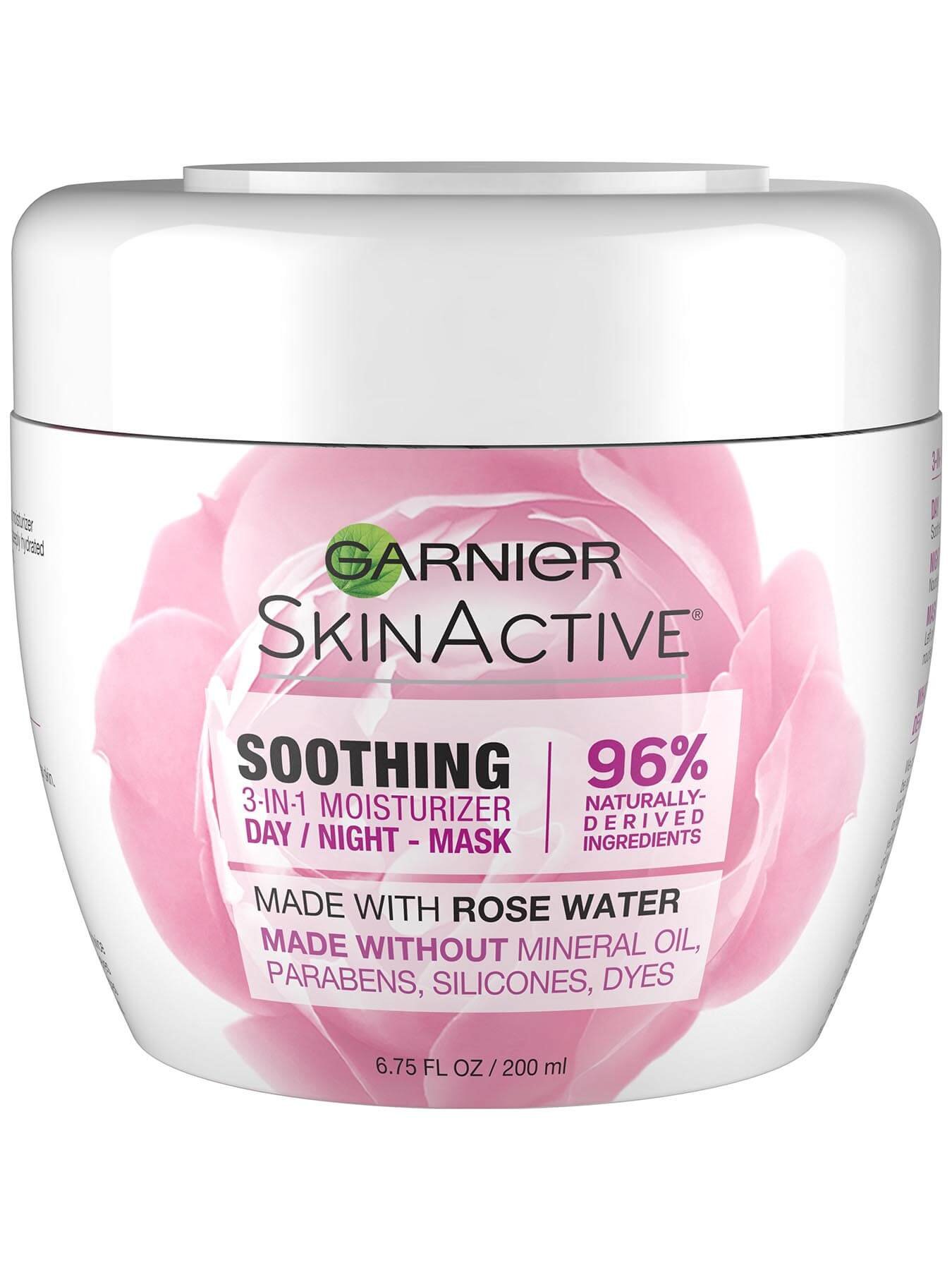 Garnier SkinActive
Soothing 3-in-1 Face Moisturizer with Rose Water
3-in-1 Moisturizer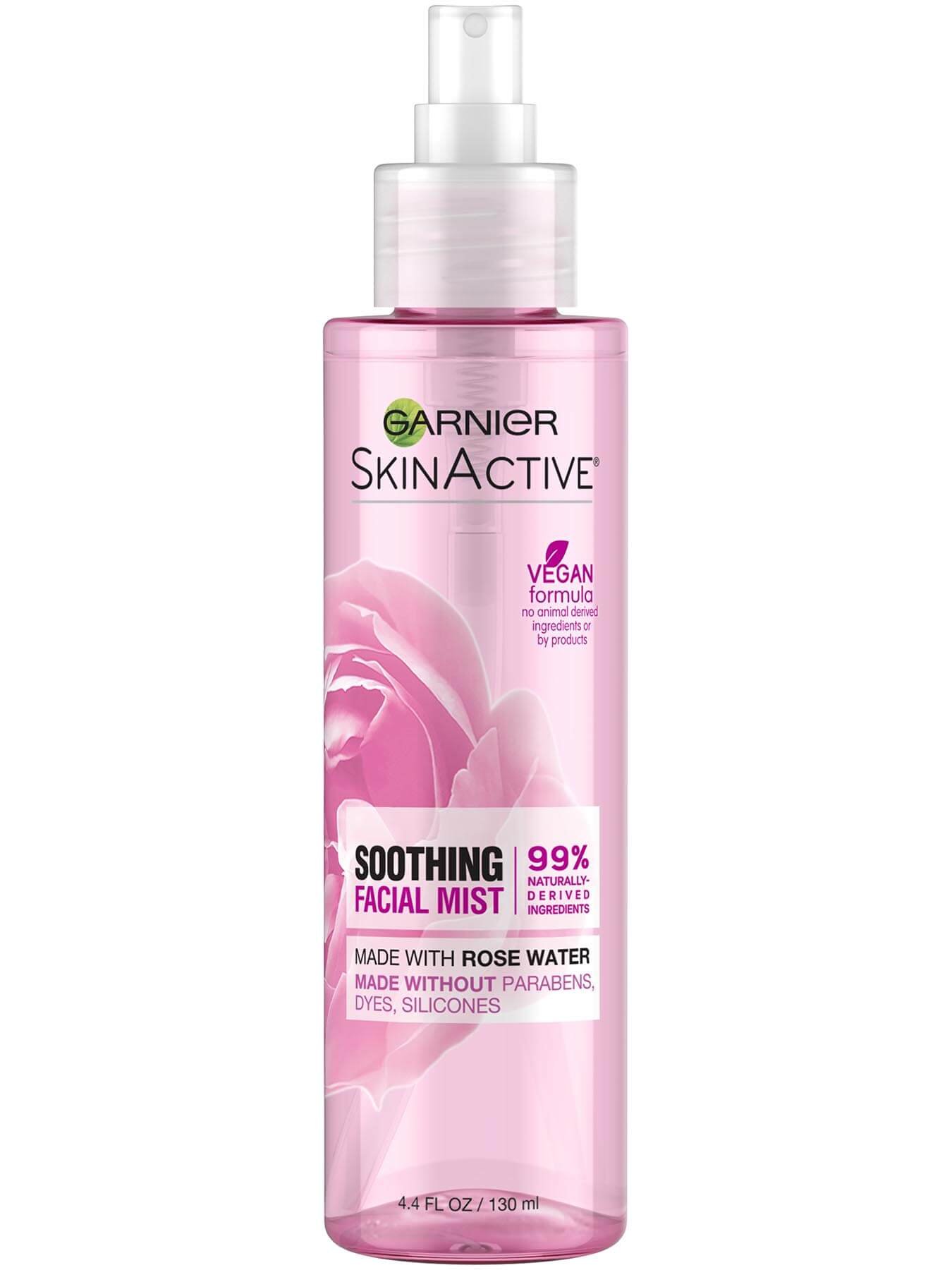 Garnier SkinActive
Soothing Facial Mist with Rose Water
Facial Mist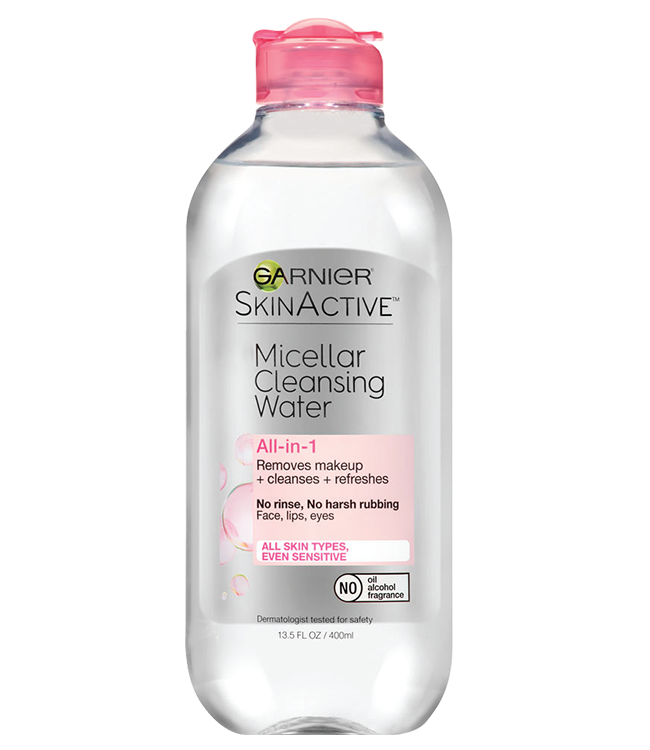 Garnier SkinActive
Micellar Cleansing Water All-in-1
All Skin Types, Even Sensitive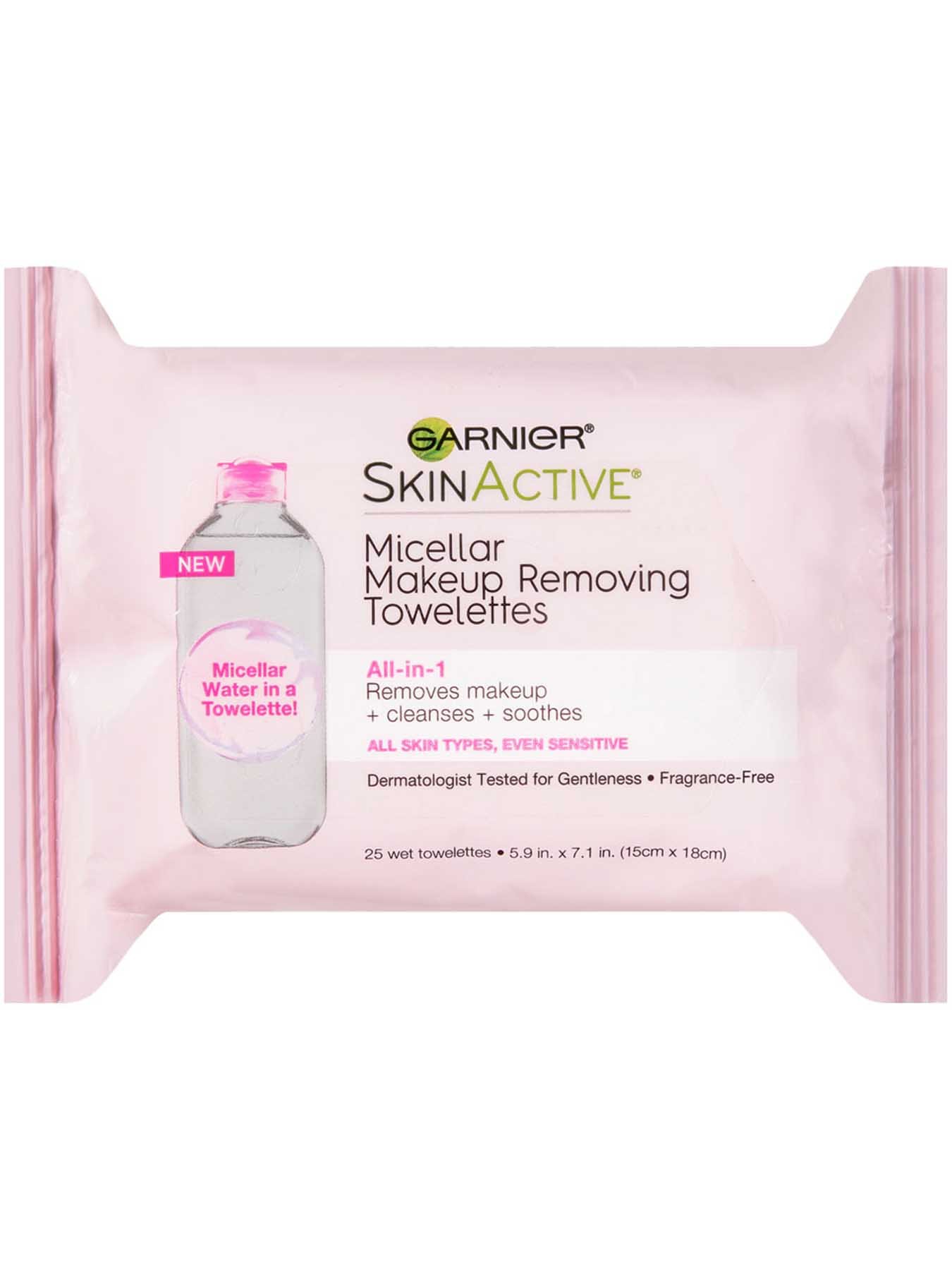 Garnier SkinActive
Micellar Makeup Removing Towelettes
All Skin Types, Even Sensitive
Rated

5

out of

5
by
stephaniehb099
from
I absolutely love this product, it left my face smelling nice, and it felt light, not overdrying. This was my first time using it and will recommend it to others. It felt sooo good! Love this product. 5 star rating for this! Thank you and will keep buying
Date published: 2018-09-06
Rated

4

out of

5
by
_rose_heath
from
Great for dry skin. Left my face feeling soft and hydrated. Not too pricey for me personally since it lasts me a month
Date published: 2018-09-06
Rated

5

out of

5
by
kawtaraddc3
from
This product is really wonderful it makes your skin shine and shine restore her glasses and vitality after using it say goodbye to the annoying grain and sticky mental skin
Date published: 2018-09-04
Rated

4

out of

5
by
tracymb07f
from
I enjoy how this very much they way my skin looks and feels now that I've been using this for a few months now. I always make sure I have it and the price is just right. If you haven't tried you should.
Date published: 2018-09-04
Rated

4

out of

5
by
jault78
from
This amazing product is so quick and thorough that I am much more likely to find a minute at the end of the day to wash my face now. I have to admit that I was pretty skeptical about using this product at first. Now it is the only product I will use to cleanse my face at night.
Date published: 2018-09-04
Rated

5

out of

5
by
kristynd1
from
Real talk-- this face wash has changed my skin forever. I don't buy anything else anymore. My skin has never been clearer, it is so light weight. I love it
Date published: 2018-09-04
Rated

3

out of

5
by
nacherib
from
I use this a few times a week, however it doesn't leave my face feeling refreshed. The packaging is nice and it smells really good.
Date published: 2018-09-04
Rated

4

out of

5
by
estefaniaa
from
Rose water is one of the best options for skin care, and Garnier is one of my favorite brands for this. The effect that this Milk Face Wash has in your face is really amazing, it leaves your face soft and moisturized also it smells sooo great!
Date published: 2018-09-04