This site is intended for US consumers.Cookies and related technology are used for advertising.To learn more or opt-out, visit Ad Choices and our privacy policy.
Discover Your Garnier Beauty Routine
From skin care to hair care, our range of products are inspired by nature and include sustainably sourced ingredients, helping you beauty responsibly by looking amazing and feeling totally great this back to school season!
Explore a Greener Beauty
Whether you're a high school student, college student, or a parent getting your family ready for the school year… going back calls for a new routine! Get all of our tips and tricks on how to beauty responsibly this season and all year long.
Skin Care for Back-to-School
Micellar Cleansing Water
Remove makeup, cleanse and soothe skin. Without oil, fragrance and parabens.
Learn More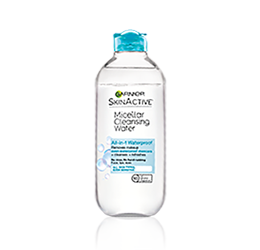 SkinActive Soothing Facial Mist
Use this soothing facial mist with rose water to hydrate and refresh skin instantly – even after makeup.
Learn More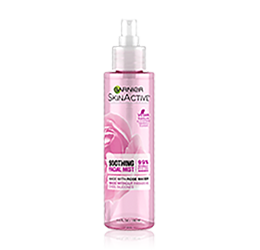 Hair Care for Back-to-School
Hair Color for Back-to-School
Nutrisse Nourishing Color Creme
Nourish while you color with avocado, olive, and shea oils.
Learn More